Why Your Small Business Needs HR Management Software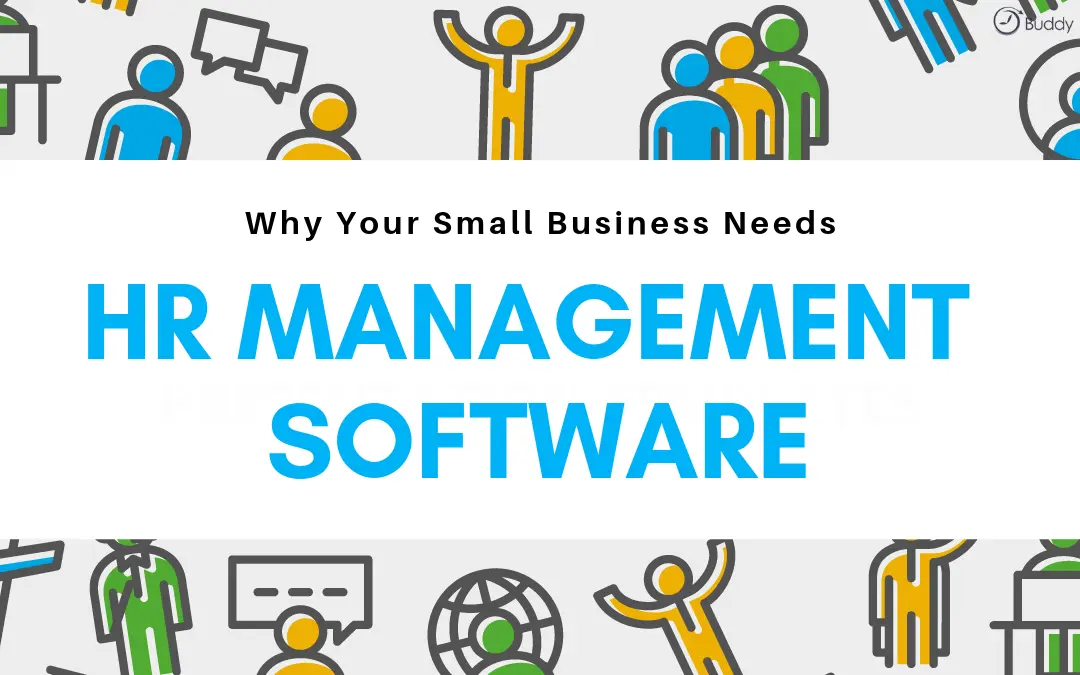 Many organizations, whether big or small, are opting for Human Resource Management (HRM) Software to boost their returns. However, new business owners are still debating whether they need to invest in HR management software or not. If you are finding it difficult to decide whether HRMS would be beneficial to your business, it is important to collect essential information about this tool first.
Human resources management software is computer software that helps to automate and control the management of human resources; their functions and activities within an organization.
Experts believe that it is the best method to maintain vital records of all your employees during their work tenure. The information gathered by your HRMS can also help you to manage and understand employee performance, compensation activities, along with many other administrative aspects of a business.
What is Human Resource Management Software?
HRM software combines various processes and systems of an organization to ensure that data is securely stored and accessible whenever needed. It is important to understand that different organizations have different types of HRM software as it entirely depends upon their unique applications and requirements. However, in general, these systems are loaded with few essential functions such as payroll management; attendance record keeping abilities, administrative features, time stamps, and a unique combination of these functions.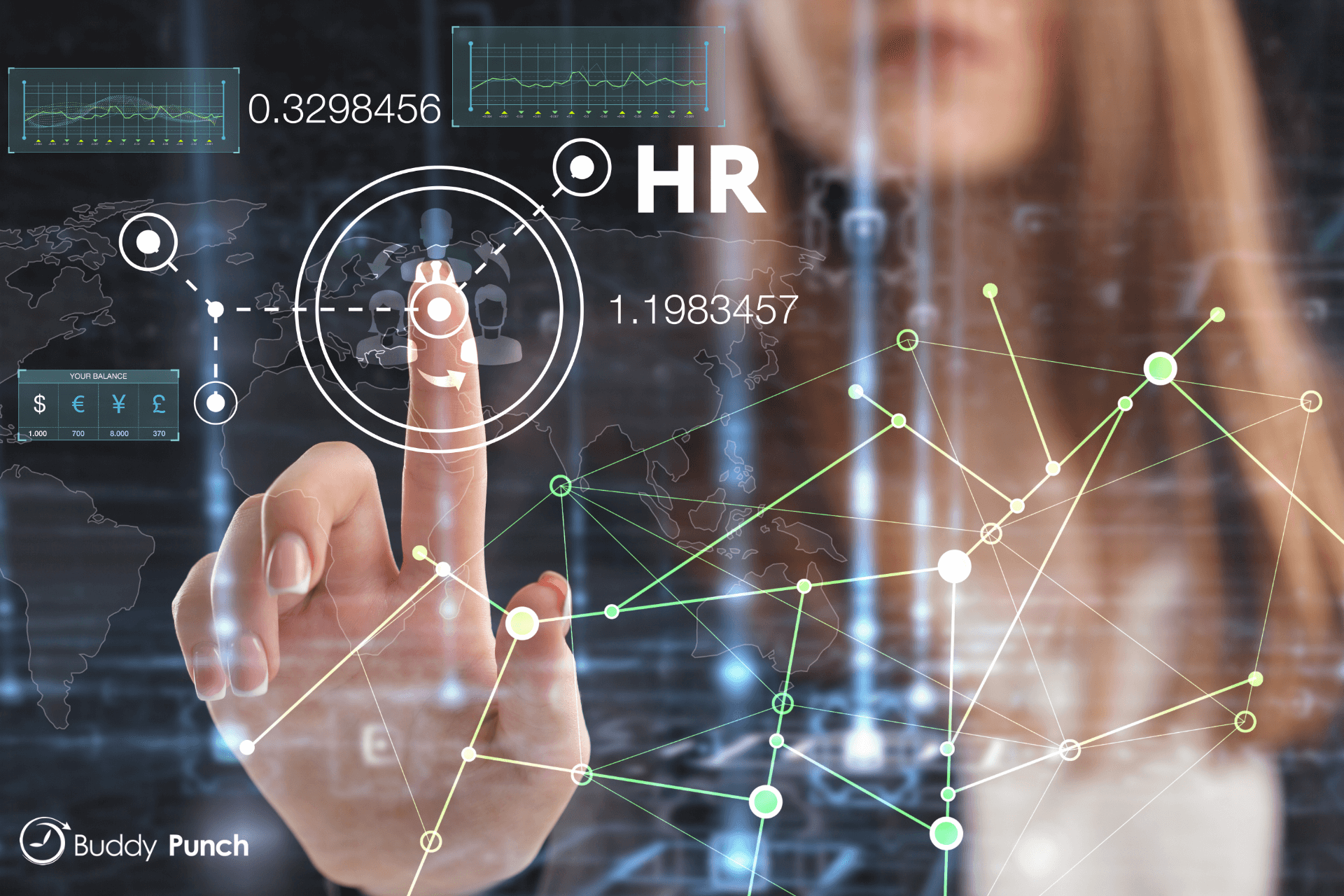 HRM software allows your company to streamline its human resources and hiring processes. This includes payroll management, hiring and maintaining employee information.
Although HRM software has been around for a while, many business owners are still trying to determine whether these tools are a cost-effective solution for small and medium-sized businesses or not. The great news is that the market is loaded with a wide range of HRM solutions; you can pick any of these with desirable package options. Moreover, it is also possible to customize them depending upon the specific needs of an organization. With such benefits, it becomes almost necessary to include HR management software to your growing business model.
Reasons to Incorporate HRMS into Your Business Model
When the business market is thriving and competition is at full force, it's important that your organization is at the top of its game and providing current employees with the best experience possible. HRM software can help to improve the employee experience while also maintaining their records. The data and with this, management can find ways to motivate them to work hard towards their personal growth and the benefits of the entire organization.
Here are some convincing reasons to use HRM software for your business:
Administrative efficiency: The idea of human resource management is now shifting to a higher stage with the advent of a new concept: Employee Self Services (ESS). This specially designed interface helps to collect as well as disseminate HR information from the entire organization that further helps to reduce the excessive burden on the administrative section of a business. An employee self-service portal grants employees full access to their HR information and allows them to update their records as needed.
In order for your HRM system to be as efficient as possible, it must be moved from a basic client-server to the more advanced web-based environment. As mentioned, registered employees are then able to update desired information in the system without any restriction such as location or time zone. They can also update other details such as their address, retirement plans and even their health plan information as well. By using an HR management software, you can cut back on the amount of HR personnel needed and in turn save your business money.
Recruitment process simplification: No matter how big or small your organization is, the recruitment process can get quite complicated and overwhelming without HRM software. You will be happy to know that most HR management solutions are designed with interactive and sophisticated interfaces so that job seekers can easily submit their application. Details of their application are then automatically directed to the hiring manager, or whoever is in charge or hiring, in the organization. After this, the software automatically creates a database containing information of all applications, and it is accessible to the HR department over the internet.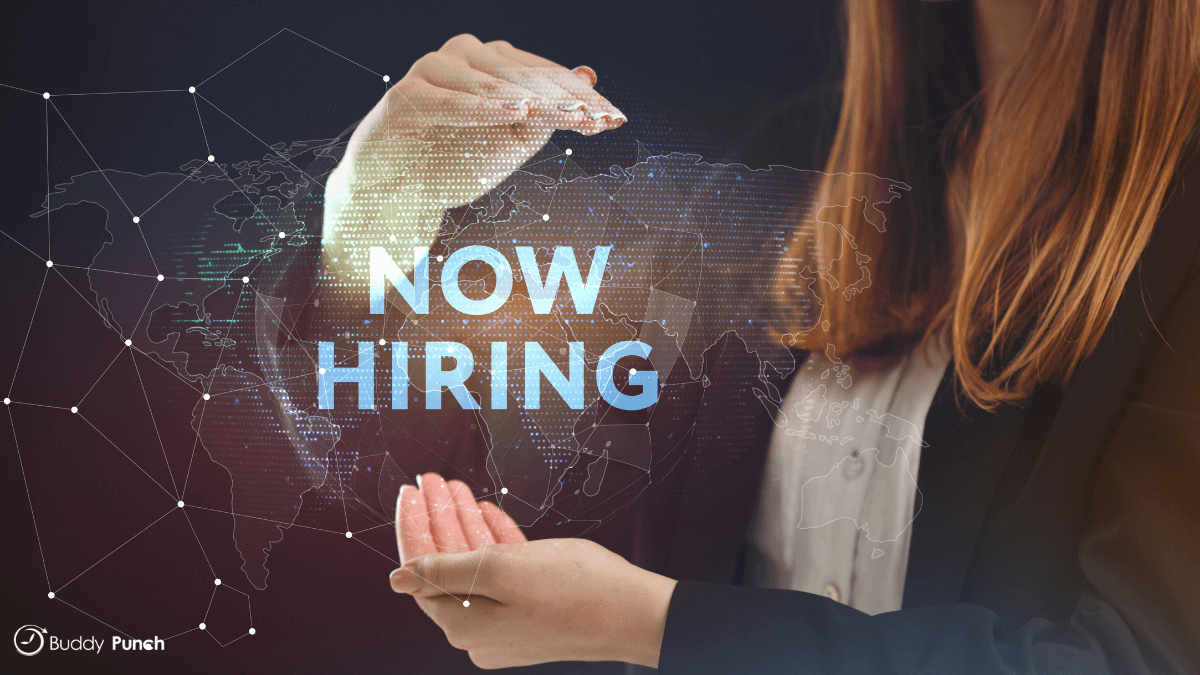 HRM software is one of the most beneficial ways to save you and your employees the stress of organizing vacancies and new recruitments. Hiring managers no longer need to perform a detailed search for new candidates. Instead, they can get real-time updates in regards to the available jobs and applying candidates. It becomes easier to select candidates based on their education level, location, technical skills, and previous work experiences. In short, the HRM software allows HR professionals to find the most desirable candidates without making any special effort.
Enhanced communication: Even if your business has a small workforce, the best way to improve overall performance is by promoting effective communication. It is proven that when employees have a healthy relationship between them, they are more likely to contribute to the overall development of the organization. HR management software can provide your staff and department heads two-way communication through their personal or work devices whenever needed.
The handy and interactive employee access portals allow users to update their contact details, set up desired schedules and have healthy communications with other employees. Moreover, shared documents and other essential information can also be added through these easy to access portals.
Better risk management: Every business needs a tool that can protect their organization from unwanted liabilities and risks as well. HRM software is the best solution to meet such a requirement. They are able to maintain records of employee safety training, discipline notices, compensation claims, and accidental logs via electronic systems.
HRM software is essential due to the security risks involved with manual records. With advanced HRM software, you can enhance the overall performance of the organization while eliminating the related security risks and paperwork as well.
Efficient decision making: HRM systems help to manage data from all departments of your organization. Data retrieval is much easier with the simple query-based system. With data being easily accessible, management can make more informed decisions to enhance the overall productivity of your business. For example, if a particular department is facing a higher turnover rate, the administration may find it much easier to diagnose the issue.
If an HR manager needs to know about the overall work performance of a specific employee, probably at the time of promotions and annual award functions, it is possible to get all details from HRM software. Hence, data retrieval becomes much easier, and it further facilitates critical decision making. In large organizations, it is generally challenging to manage all details about an employee; manual data management is usually a complicated task. With the help of HRM software, you can streamline your day to day processes and HR tasks.
Enhanced productivity: All departments within your business premises need to be equally productive, but it is not possible to ensure desired results with manual directions. Having a centralized system to monitor all details can help a lot. The purpose of using an HRM system for a business organization is to maximize the productivity of its employees.
Years ago, all such things were managed through paperwork, but today, we are lucky to live in the era of technology where such tasks can be achieved through software like HRM.
Payroll management: Another important feature that is offered by most HRM solutions is their ability to manage core HR functions such as payroll, taxes, and direct deposits as well. It can help growing businesses to manage their financial matters in a more precise and accurate way.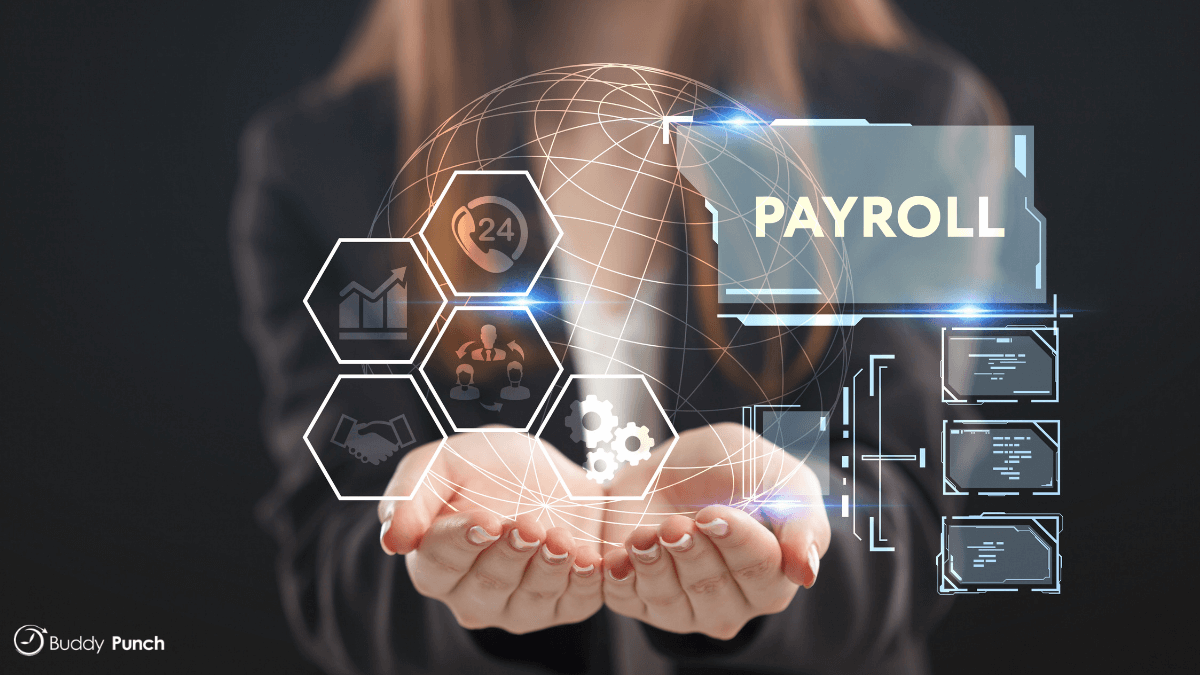 An added benefit of using HRM software is that it can help you process payroll and even manage direct deposit information. Ensure that your payroll is accurate by integrating your HRM software with an online employee scheduling system or time clock solution.
Whether you are managing a small or mid-sized business, HRM software can be one of the most important tools used for the management of your internal operations. It can help your organization by reducing costs associated with hiring and managing current employee information. It can also help you to make informed decisions in regards to the growth of your business. There are many great HRM solutions available, so be sure to select one that fits the needs and budget of your business.