Job Costing Feature
Track Time By The Job.
Are you a subcontractor, landscaper, construction company, or any other field service business that needs to track employee hours by job? If so, we have you covered with our Job Costing feature. Buddy Punch is a time tracking software that lets you create jobs, companies, or any type of label and then have your employees clock in and clock out of it. When you go to run a report, you will be able to see how much time was spent at each job.
Step 1: Setup Job to Track
First setup your jobs or customers that your employees need to track.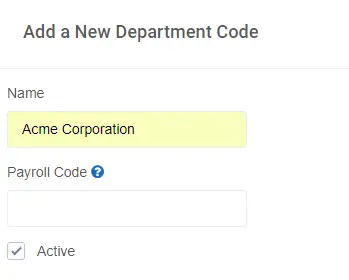 Step 2: Employees Punch Into a Job
Your employees punch into those jobs or customers.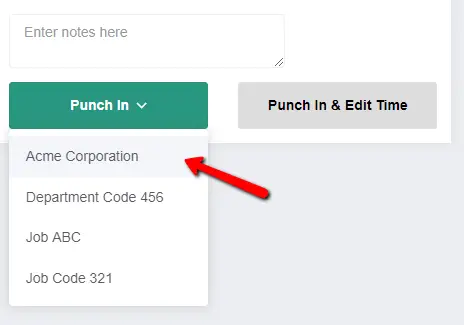 Step 3: Run Reports on Jobs
You can pull reports on those jobs or customers.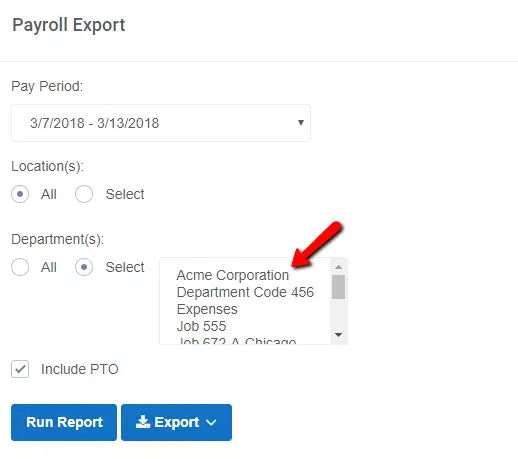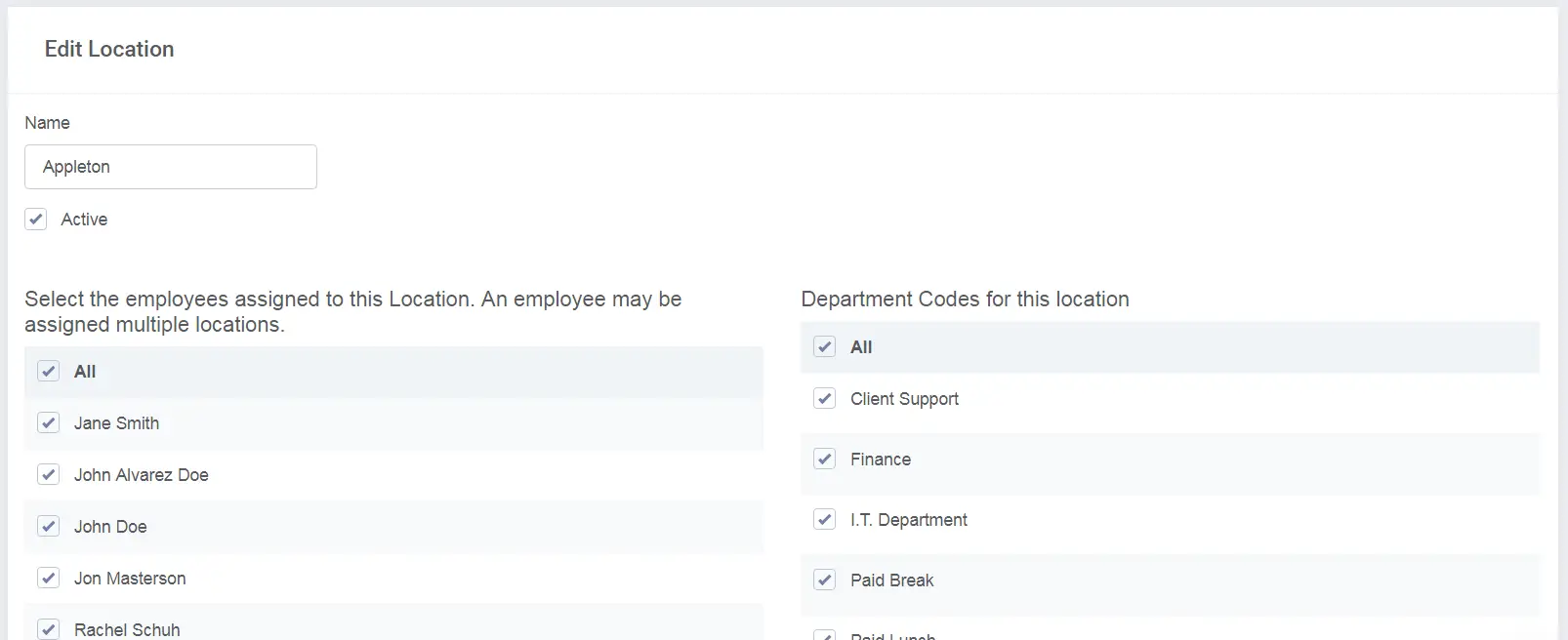 Associate Locations with Jobs
Looking for a time clock software that lets you track jobs as well as different locations? You can easily associate any job with a particular Location for multi-level tracking. Both the job and the location will show up on the employee time clock as well as in your reports.
Job Costing Reports
Business owners need real-time data to account for every dollar flowing in or out of their company. Our accurate job costing reports provide the detailed labor information you need to answer important questions come each pay period. Are your projects staying on budget? Is your business financially healthy? Do you need to reexamine your workforce management?
Using an accurate time clock solution enables you to understand your true labor costs, which can help you streamline your budgeting in the future.
Job Costing on the Go
Whether your employees are out in the field or in the office, they can easily track their time and you can accurately calculate the cost of labor for each job. Buddy Punch works on iOS and Android phones, and can be used as either a mobile app or a web-based app allowing you to keep track of time entries anywhere with an internet connection.
This level of flexible timekeeping lets you keep track of who is working on what job and for how long. Improve your project estimates with accurate labor numbers and in turn increase your businesses profitability.
Why use the Job Costing feature?
When we first created Buddy Punch, our goal was to design an employee scheduling software that would replace physical and online time sheets, scale with various business sizes, and increase the accountability and integrity of your team. We soon realized that a job costing feature would help immensely with this – allowing business owners to get a bird's eye view of how much time and money is being spent on each remote job. From there, you can make informed decisions that will effect your budgeting and pricing as you optimize your cash flow.
Other Features
We know how important it is to have a robust set of features and functionalities to help you better manage your employees and their time. We pride ourselves on offering many features that are not provided by several other time tracking systems. Whether you are looking for simple yet powerful features such as PTO Accruals and Push notifications or more advanced features such as Geofences and QR Codes – we have got you covered! Make sure to check out all of the Other features we offer.
Locations
Do you have multiple locations or job sites and want to keep track of how much time as spent at each location? Then our Locations feature can help you easily track that information. You can setup multiple locations for your employees to punch into. The time spent at each location will be reflected in your reports and on each employee's time card. If you have several departments within one Location, easily create new Department Codes and associate them with each Location. When employees go to punch in they will be able to select their Location as well as the specific department they are working at.
Try Buddy Punch For Free
Get a free 14 day trial! Buddy Punch Hi ­­­­ Have a look around! Let us know if you have any questions.