Time Clock Software Demo Video
Finding the perfect time clock solution can be difficult, so we have put together a demo video to help you decide whether or not Buddy Punch is right for your business. Need to see more? We'd be happy to setup a one-on-one demo session, you can request one here.
Comprehensive Feature List
Deciding whether or not a time tracking solution is correct for you may come down to the features it offers. Afterall, software features are what help you to manage all that time! We believe in providing our customers with a robust set of features and functionalities to help you better manage your employees and their time, all while saving you time. We know that time is a precious commodity when it comes to business as time equals money. Be sure to check out our comprehensive feature list to see exactly how Buddy Punch can improve your time tracking process.
Client Testimonials
Sometimes the best way to determine if something is right for you and your business is by hearing about other people's experience and what their personal opinions are. If you are still not completely convinced that Buddy Punch is the right solution for your business, than be sure to read our client testimonials to see what our customers say!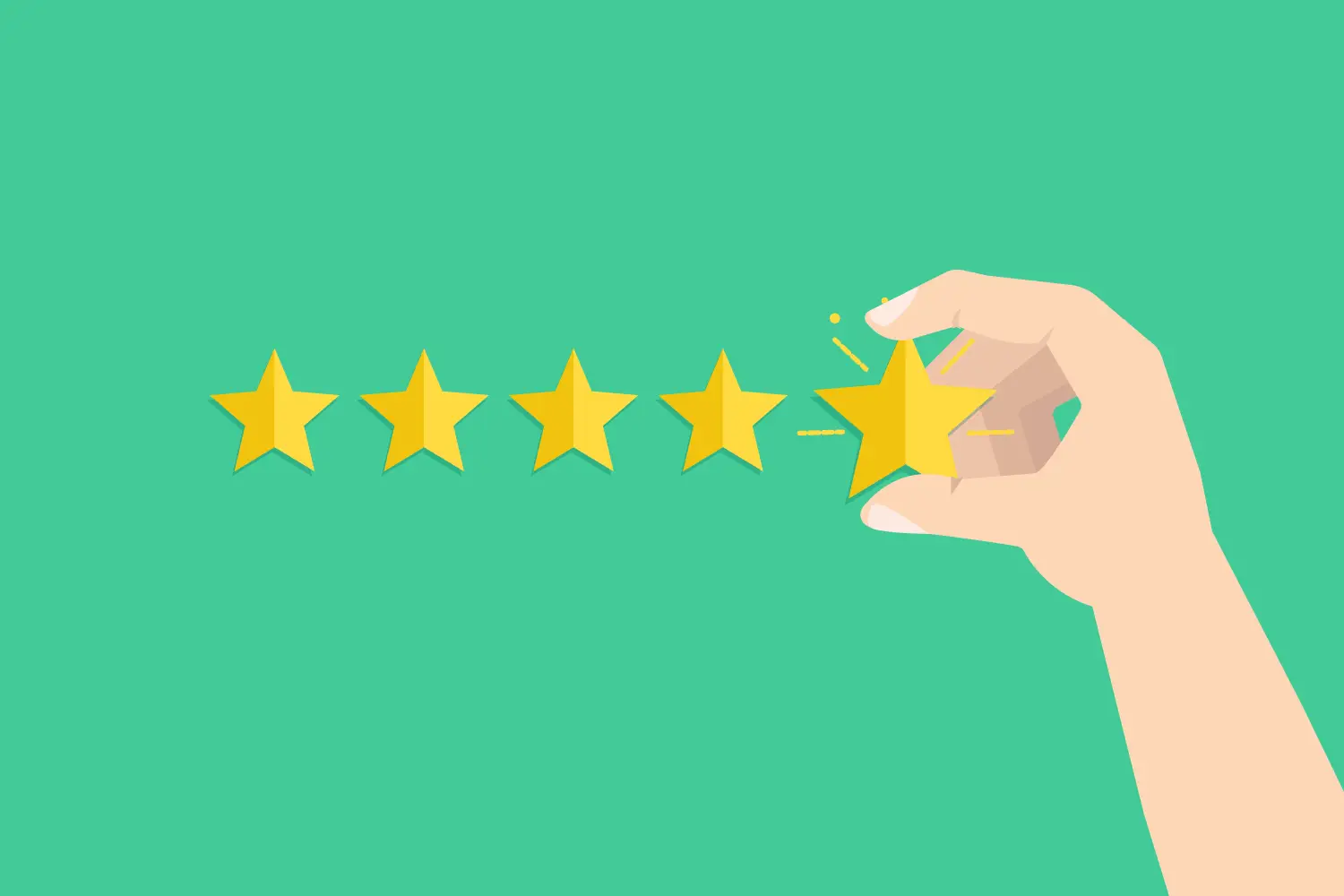 Our Time Clock Software
With Buddy Punch, punching in and out is intuitive for your employees. Easily view and export their time from any device at any time. We offer the flexibility for your employees to punch in or out online or you can allow them to use our smartphone apps. You can quickly view who is currently punched in, see their GPS position and even limit where your employees can punch in and out from. We integrate with several different payroll providers including QuickBooks, ADP, Paychex, & SurePayroll and we also offering Excel exports. Our time clock software includes advanced features such as PTO Accrual Tracking, Punch Rounding, Job Codes, Job Costing, QR Codes, Automatic Breaks, & SSO in every plan.