GPS Feature
By taking advantage of the GPS feature, you can track where your employees or managers are when punching in or out. Once GPS coordinates are captured, you can view the location directly on your dashboard or by visiting the employees time card. You can use the information provided to ensure that your employees are punching in or out at the correct location or job site. See where everyone really is when they are on the clock!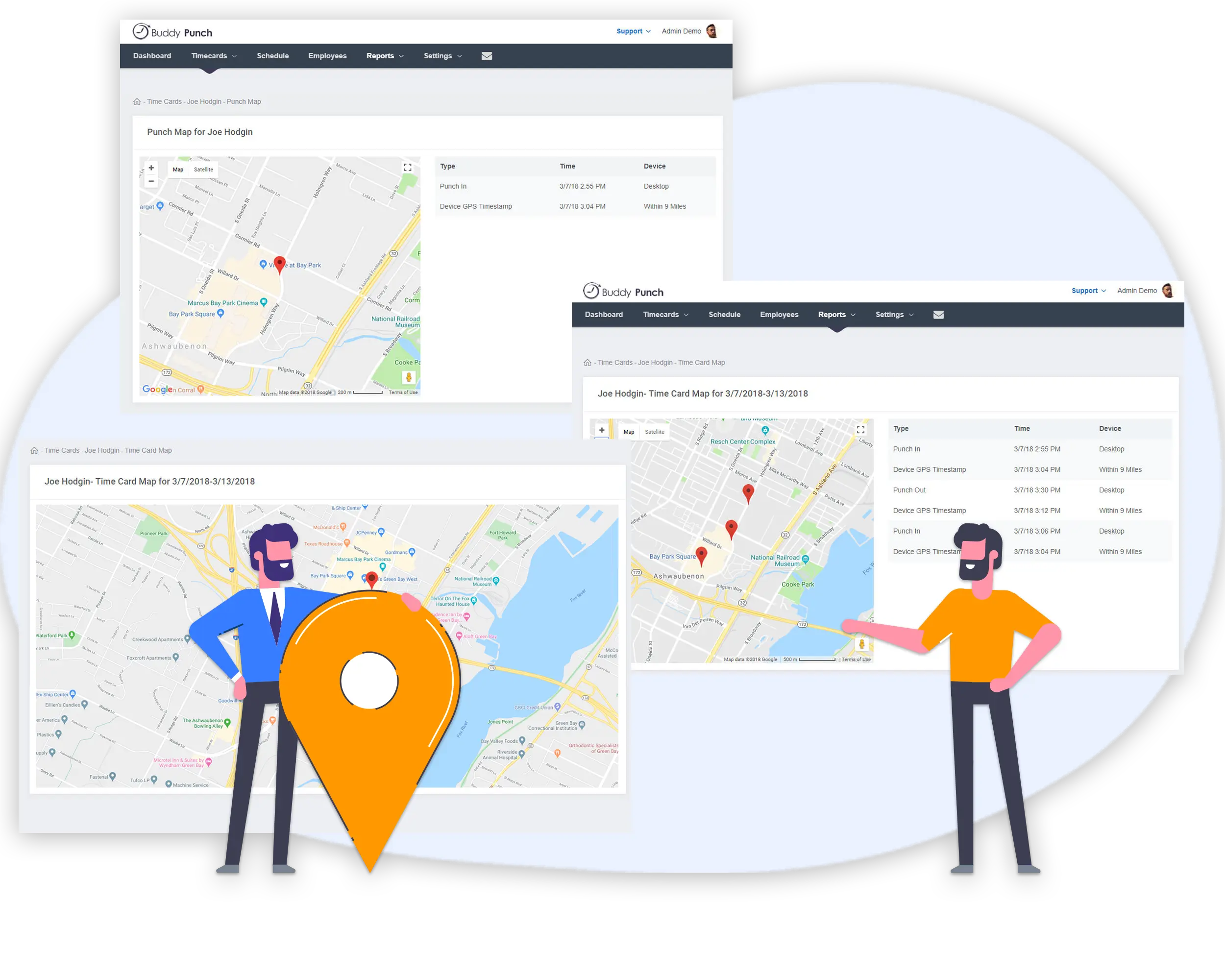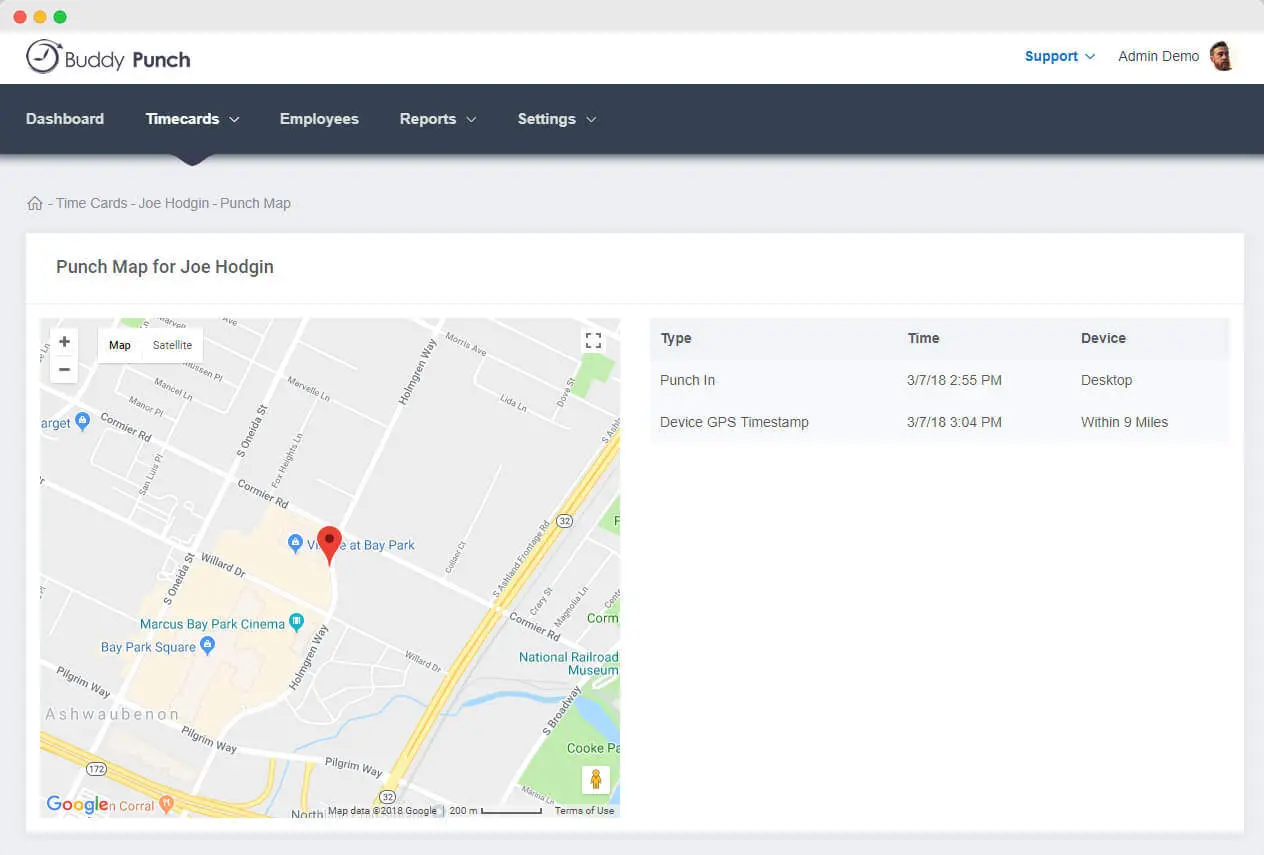 View GPS punch-ins individually
You can view a punch individually on an interactive map.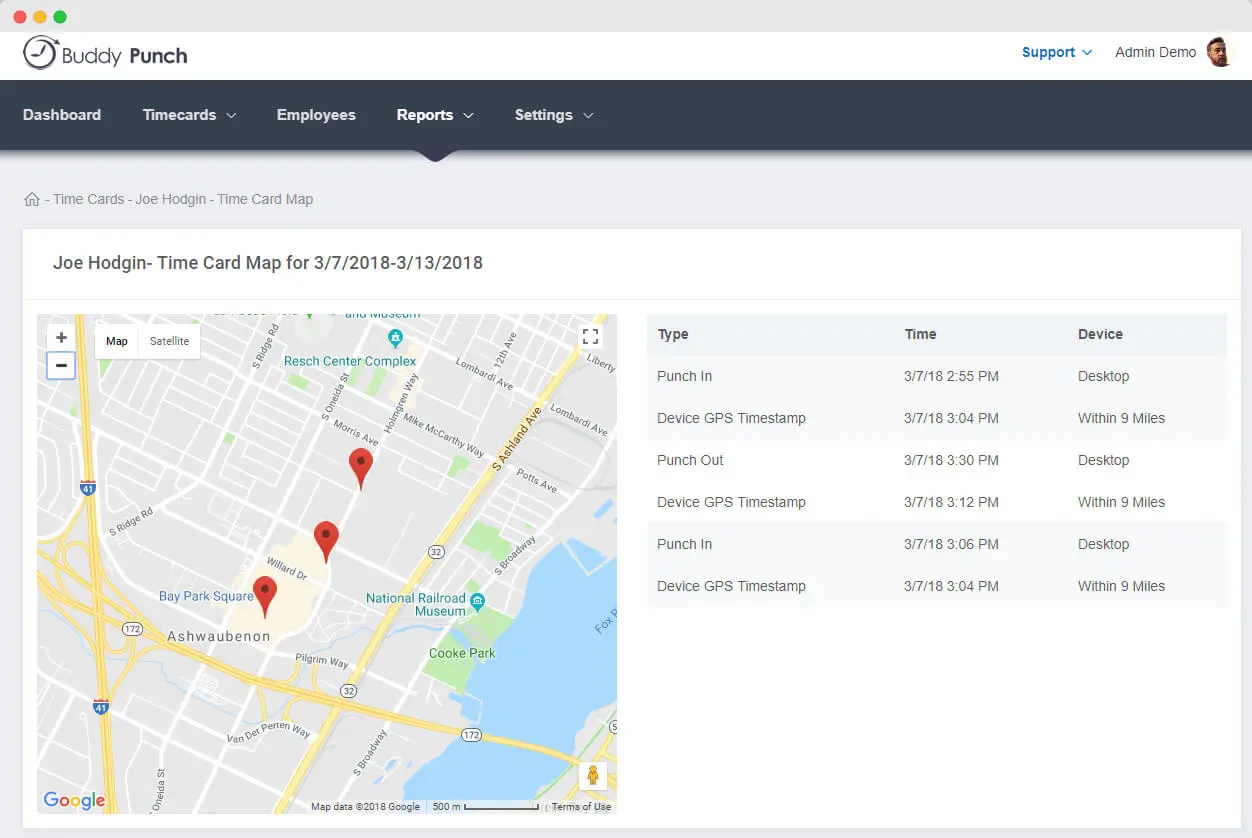 View GPS punch-ins together
For an overall picture you can view all of the punches for an employee on an interactive map.
Turn GPS on/off per employee
Setup the GPS feature on a per employee basis and only collect GPS data on those you need to. Set the feature to off, optional or required. If set to required, employees are not able to punch in unless they share their GPS location.
What is the cost of GPS?
The GPS feature is included in every plan. There are no additional fees to take advantage of the feature.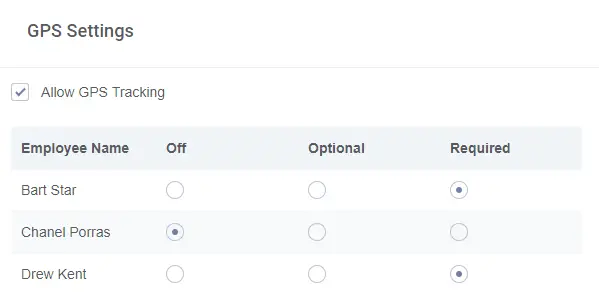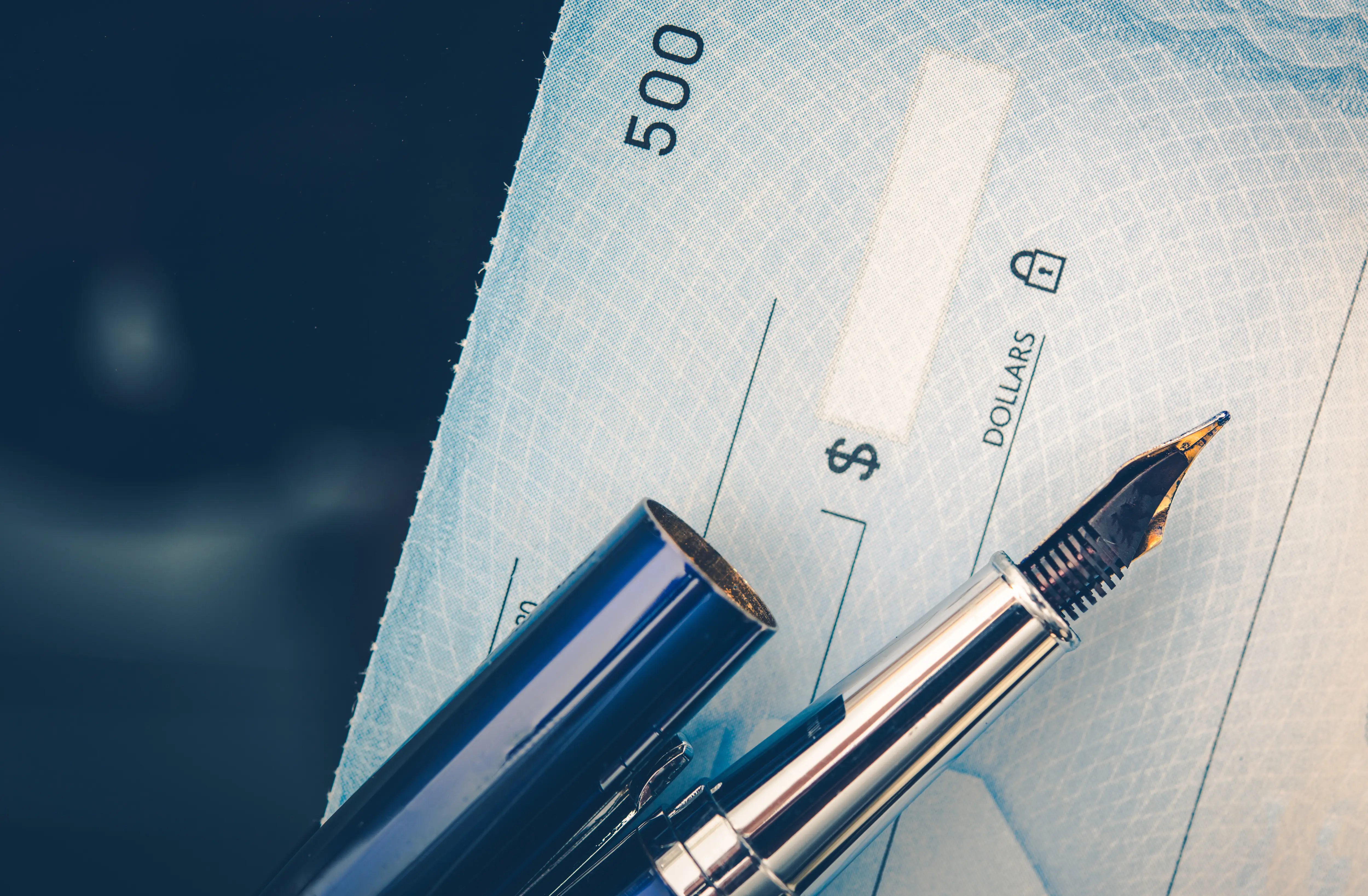 Put a Stop to Payroll Fraud
While most employees are honest when it comes to reporting their time worked, there are some dishonest employees who fraudulently report time. It is important to keep tabs on your employees and where they are punching time from otherwise you could end up losing more money than possibly imagined.
By capturing the GPS location data of each punch, you will know whether or not people were punching in that the job site or at home. No more padding time cards – Stop payroll fraud before it starts by using the GPS feature.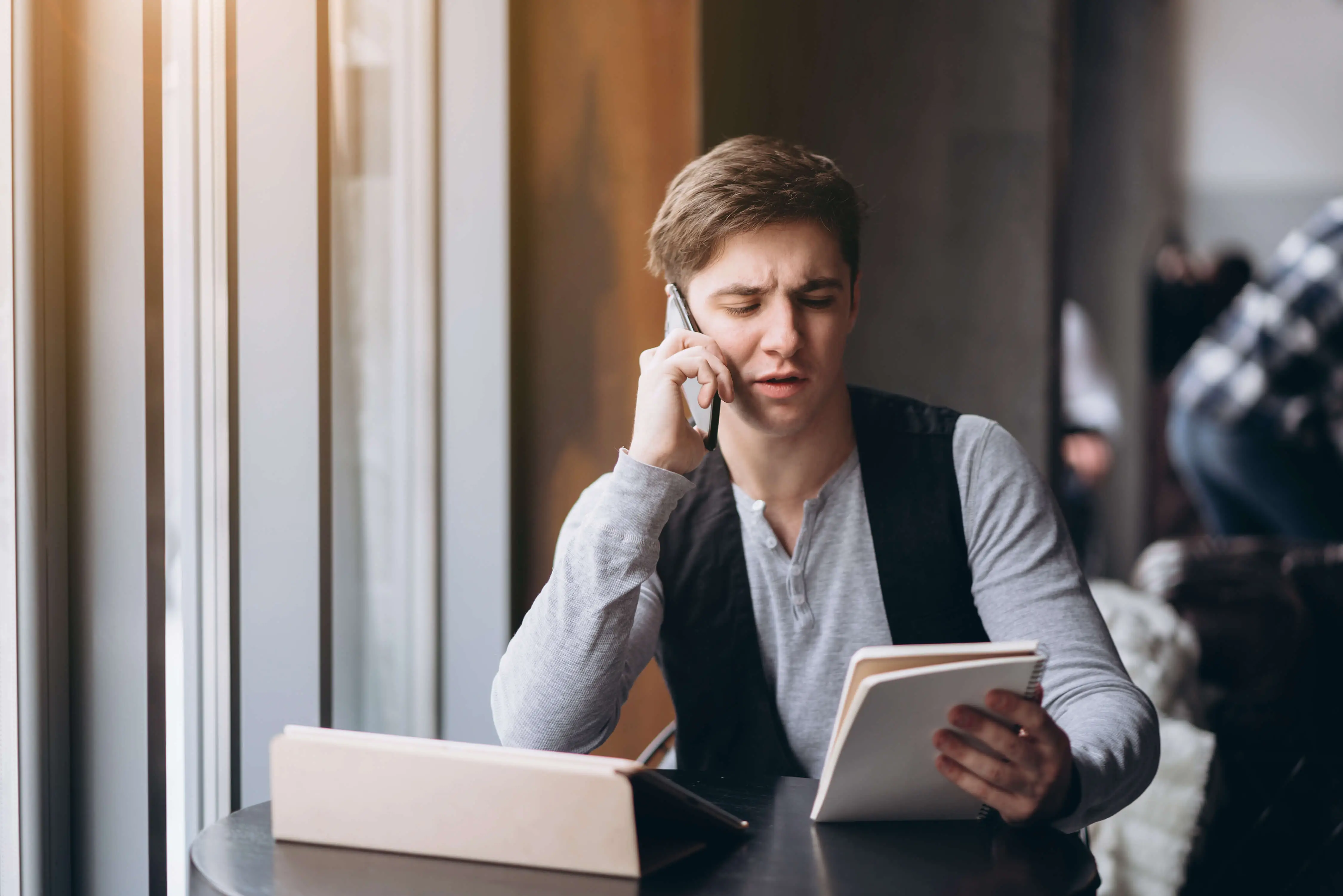 No New Equipment Needed
Buddy Punch makes it easy to gather GPS tracking information without having to buy new equipment. As long as an employee is sharing their location, which they may be required to based on your settings, their GPS coordinates will be captured. Whether they are using our iOS app, Android app, or punching in from their computer at work, we will gather their GPS tracking data.
There is nothing extra to configure or install except the free Buddy Punch app. As long as you have a phone you will have GPS tracking.
Other Features
We know how important it is to have a robust set of features and functionalities to help you better manage your employees and their time. We pride ourselves on offering many features that are not provided by several other time tracking systems. Whether you are looking for simple yet powerful features such as PTO Accruals and Overtime Calculations or more advanced features such as Geofences and QR Codes – we have got you covered! Make sure to check out all of the Other features we offer.
IP Address Lock
If you want to make sure that your employees are punching in or out from a particular device, such as a workplace computer, then our IP Address Lock feature can help you achieve that. Just specify the IP Address you'd like to restrict your employees to and add them to the IP Address Lock – that is it! Employees will not be able to punch in or out from a device that is not associated with the IP Address you setup. The IP Address Lock feature is a great way to ensure that your employees are punching time only where you want them to be.