Case Studies
See how clients use our software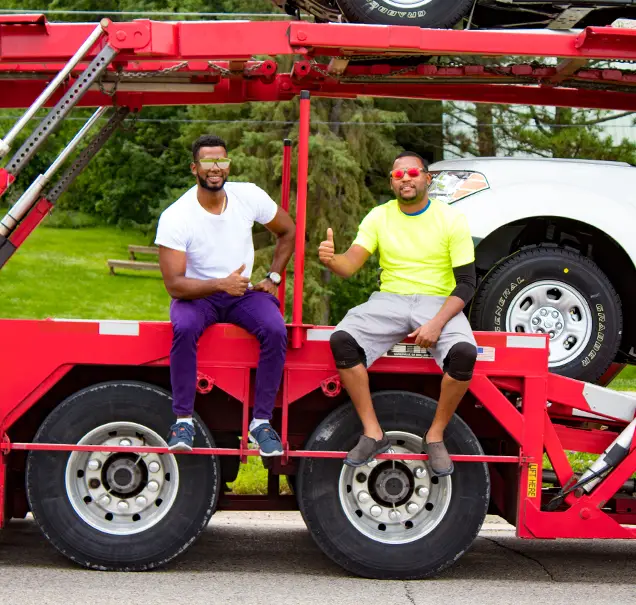 Coast To Coast Transporters, a family-owned and operated automotive transportation business, had not used any time tracking solution prior to using Buddy Punch. The need to accurately track time and submit it for payroll came when they hired their first employee. Kelly, the owner of Cost To Cost Transporters, states that she chose Buddy Punch as her businesses time tracking solution because it was simple to use, convenient, and integrated with their payroll provider. She also decided to choose Buddy Punch over other time tracking solutions because it offered limiting IP location permissions, punch error notifications, and webcam images of her employees. Find out what persuaded the Coast To Coast business owner to choose Buddy Punch.
Cosmick Technologies is a digital marketing agency, which their primary services focusing on Web Development, Application Development, Custom Applications and more. They serve more than 400 clients in the United States, including a couple Fortune 100 companies. Cosmick has many remote employees and they needed a way to accurately track where and when their employees were working – this is where Buddy Punch came in. They were initially concerned their employees would not be receptive to a new software, but they found out very quickly this was not the case. Due to the fact that Buddy Punch is so easy to use, the transition to the new software was seamless. Find out here how Buddy Punch improved employee morale and allowed Cosmick to better track and manage their employee's time.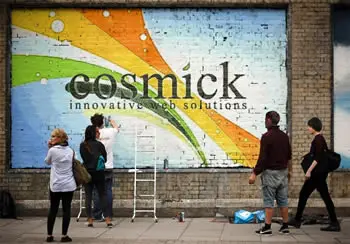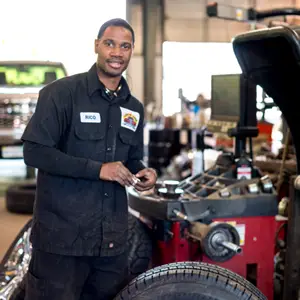 Leete Tire, a company with over 65 employees, was looking for a way to streamline their time and PTO tracking. Prior to finding Buddy Punch, they had been using paper time cards and putting a man hours towards manually adding their employees hours up. Their employees were initially apprehensive about Buddy Punch, but once they became familiarized with the software they were quite happy about their new time tracking solution. By using Buddy Punch, management has been able to clear up time to focus on more important business tasks – further improving the efficiency of their business. Find out how Leete Tire has saved countless hours by switching to Buddy Punch.
Find Out More About Our Time Clock Software

With Buddy Punch, punching in and out is an intuitive process for your employees – whether they are punching time online or through the use of our free smartphone app. As an administrator, you can easily see who is currently punched in, see where they were punching time from, and check to see if any edits were make to their time. At the end of the pay period, you can check to ensure your employees time is accurate and run payroll exports with the click of a button. To ensure you get the most out of your experience with Buddy Punch, we integrate with QuickBooks, ADP, Paychex, & SurePayroll. Advanced features such as PTO, Facial Recognition, Locations, Job Costing, QR Codes, Automatic Breaks, and Single Sign On are included in each plan. Learn more here.