Time Clock Software
Available for Android and iOS.
Employees can submit time sheets, clock in & clock out, and view time off all from the mobile app. You can review, make adjustments, and approve time sheets in real-time.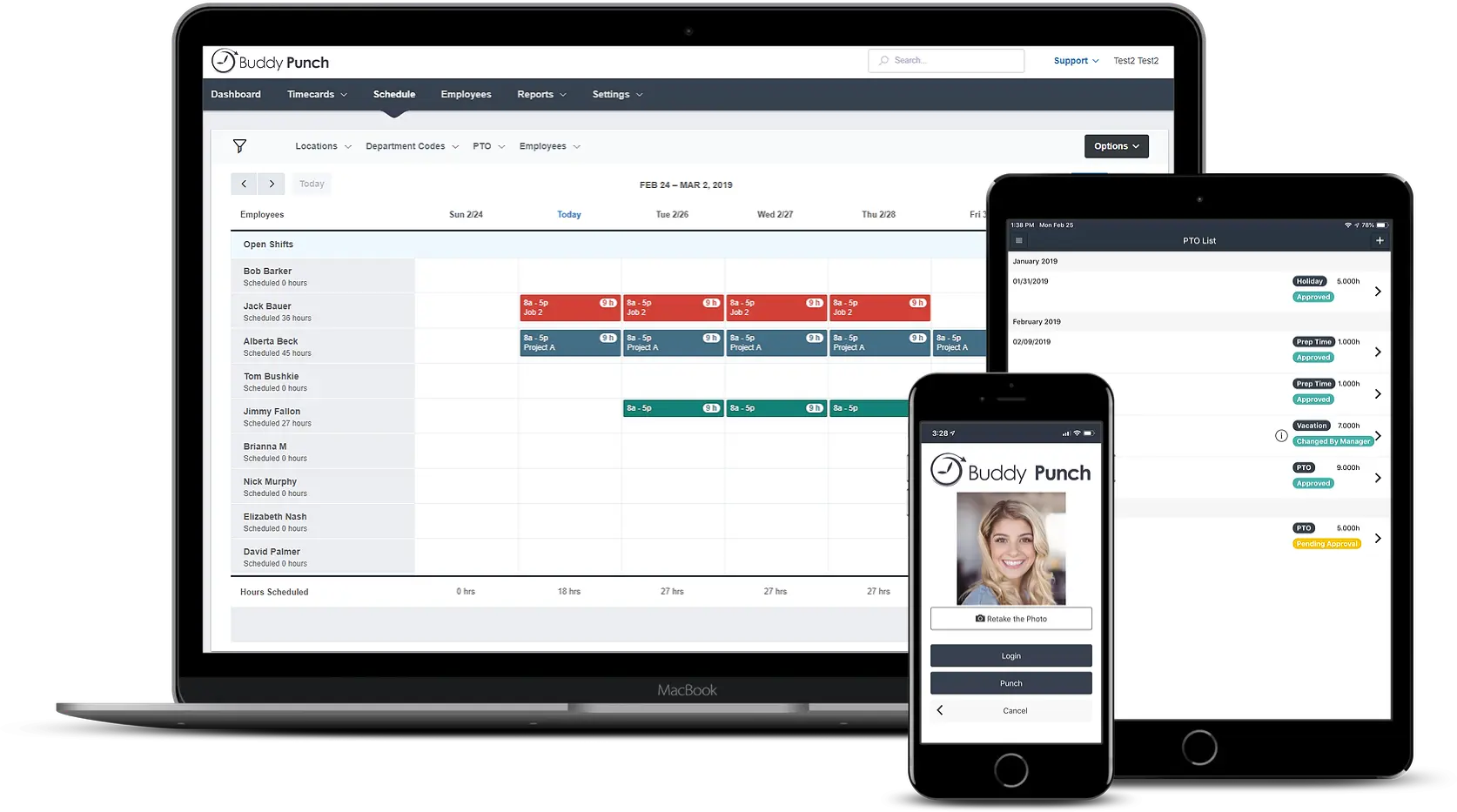 Compatible with Any Mobile Device
Buddy Punch is web based, time clock system, so any device with a browser can use Buddy Punch. Begin optimizing employee time today with nothing more than an internet connection. Who says mobile time has to be unproductive?
Employee Time Tracking Made Easy
Designed with ease of use for both employees and managers in mind, our scalable time tracking software revolutionizes employee scheduling for small businesses and enterprises alike.
Features of Mobile App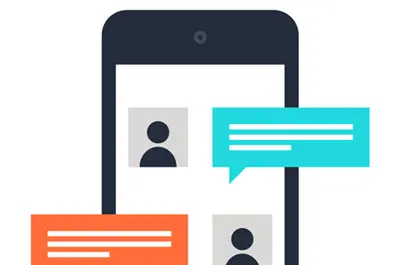 Notifications
Buddy Punch has built in notifications for Administrators, Managers, and Employees. If employees request a time change or if they get punched out automatically, we'll let you know via email. Employees can be alerted when time cards or PTO is approved and more.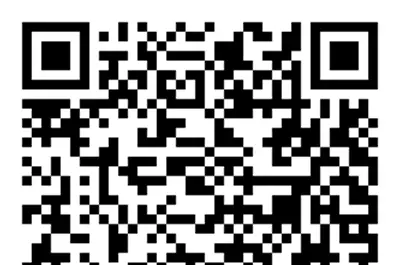 QR Codes
Our QR Codes feature allows your employees to scan a QR Code via the webcam on their computer, tablet, or smartphone. Once the QR Code is scanned, our system will automatically punch an employee in/out or log them in while taking their picture in the process.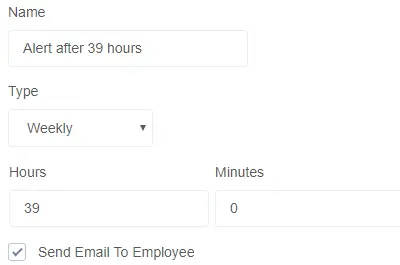 Overtime Alerts
The overtime alerts feature allows you to unlock automatic timekeeping with daily and weekly alerts for certain employee thresholds. Want to receive an alert when 8 work hours in a day and 38.5 hours in a week have been reached? We can do that! Track employee time without a second thought.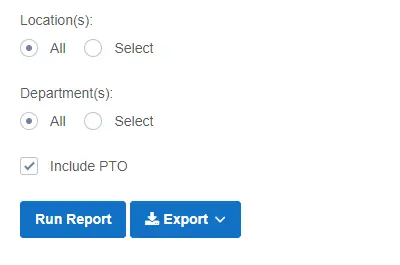 Reports
We provide several different customizable reports to provide a bird's eye view of your business. Save time and labor costs, run payroll, and even add in PTO accruals all from one responsive dashboard. We have many exportable formats for payroll reports, including the more commonly used Excel spreadsheets and PDF export. Just export the report of your choice and take it to your payroll provider!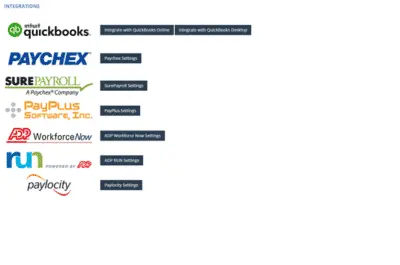 Integrations
Thanks to partnerships with payroll systems such as Paychex, Quickbooks, ADP, and more – Buddy Punch streamlines coordination of your team members. Don't see your preferred payroll processing provider on the list? Let us know!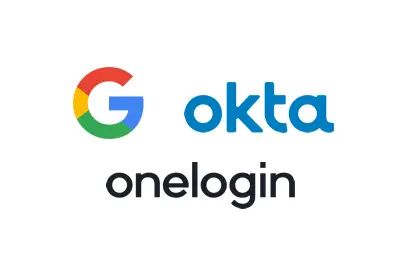 Single Sign On (SSO)
We have several different single sign on options to meet the needs of your business. Our single sign on options include Google, Okta and OneLogin. Each option available makes signing in and out a breeze!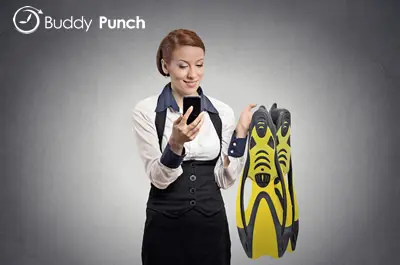 Text to Punch
Our text to punch feature allows employees that do not have a data connection to send a text message to punch in or out. A great way to ensure your employees never miss a punch.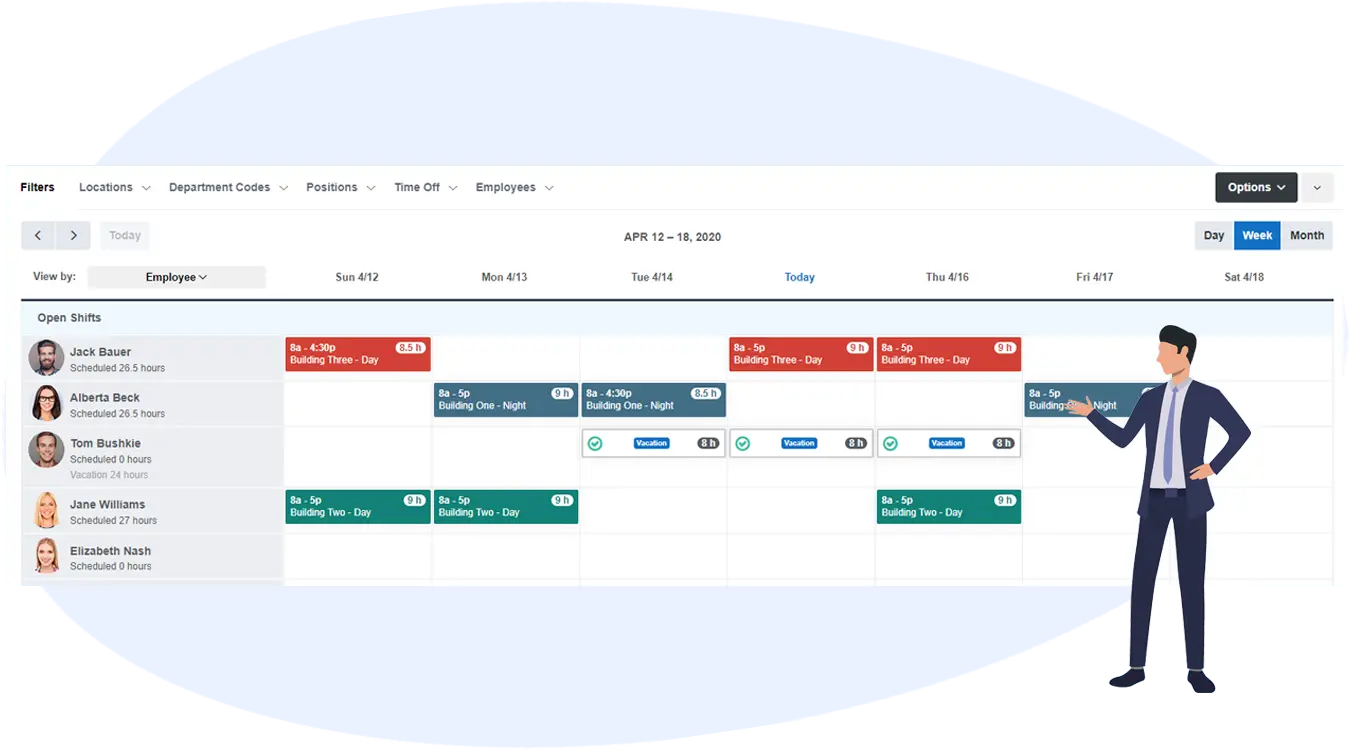 Scheduling Features
Whether your concern is time theft or simply attendance tracking, we offer scheduling plans for business owners to exercise greater influence over what happens on the clock.
What Our Customers Say:

"Not only is the software easy to use, but the customer service is excellent! If I have an issue it is always taken care of within 24 hours if not within a lesser amount of time."
AK Dale
Owner, Repower

"Greatest Thing Since Sliced Bread. Overall great app. I like how continuously this app is updated and the functionalities are added to meet specific markets need."
David Cobian
Owner, Repower

Setting up the Kiosk feature (PIN)
Here we'll explain how to setup the kiosk feature.
If you'd like for your employees to punch time from a browser using a PIN, you can set this up by going to Settings –> Kiosk Settings.
On the kiosk settings page, check the box next to "Enable Kiosk" and select whether you'd like for a picture to be taken when an employee punches time.
You'll then want to enter PINS for each of your employees and select the "Save" button once done. If by chance you entered a duplicate PIN, our system will let you know when you try to save and will highlight the duplicate pins.
How to use the kiosk feature
Once you've got the kiosk feature setup, it can be used by visiting https://app.buddypunch.com from either a mobile/tablet browser or a computer browser.

On the login page, there will be an icon available next to the QR code option as shown below:
You will then be taken to the PIN page. On this page, employees can enter their PIN by clicking the numbers, using a touch screen or by using a keyboard.
If their PIN is accepted, they will be prompted to either click the punch in or out depending on their current status.
Please note: Before being able to use the feature, a user will need to login to their account using their username/password one time. This allows us to determine which account the PINs are associated with. Only one user needs to do this, not every employee.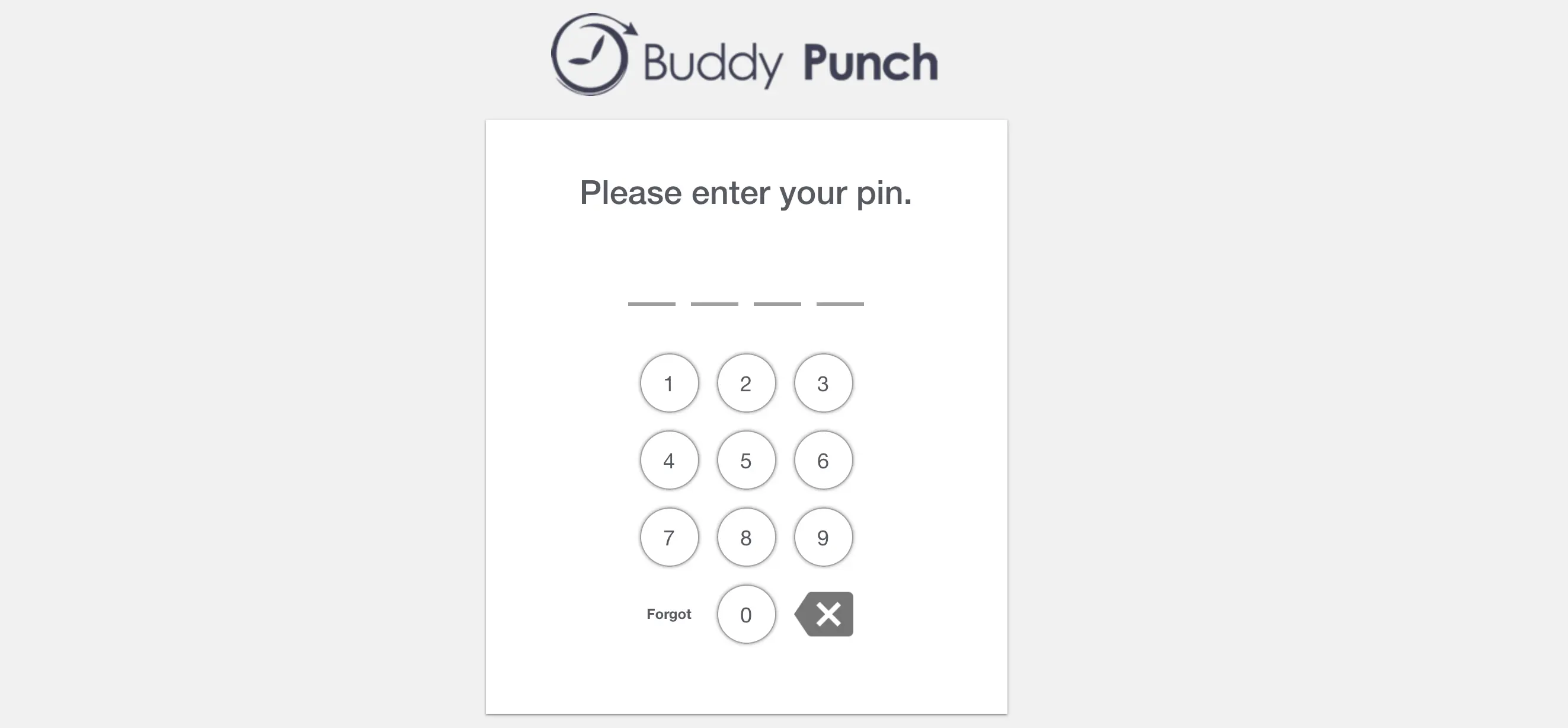 Flexible Scheduling, Flexible Pricing
Learn more about how you can implement Buddy Punch into your management of employee hours on our Pricing Page. You can pick a customized pricing model that meets your needs based on payment schedule, workforce size, and features required.
Still Not Convinced?
Still not sure if Buddy Punch is everything you've been looking for in time tracking software? Our responsive Customer Support is available around the clock (we would know, we use our own time clock app to make sure of it) to answer any other concerns you may have.
Our goal isn't to be the best time clock software in the business, our goal is to be the best time clock software for your business.
We also have a blog resource which delves more in-depth about the myriad benefits and methods of using an employee time clock for management, complete with concrete examples of how attendance software can revolutionize your business management.
Buddy Punch Hi Have a look around! Let us know if you have any questions. For a free trial you can sign up here: buddypunch.com/try