Payroll anytime, anywhere
Fully integrated with our time tracker, Buddy Punch payroll meets your every need.
Easily manage your payroll from anywhere and at any time with automatic payroll tax filings and payments, plus expert support at the touch of a button.
Gain accurate and in-depth data with Buddy Punch Payroll, giving you the insights you need to manage your business more efficiently day after day.
Save time, reduce errors and run payroll in a few simple steps. We'll handle the tricky calculations, deposits, and filings.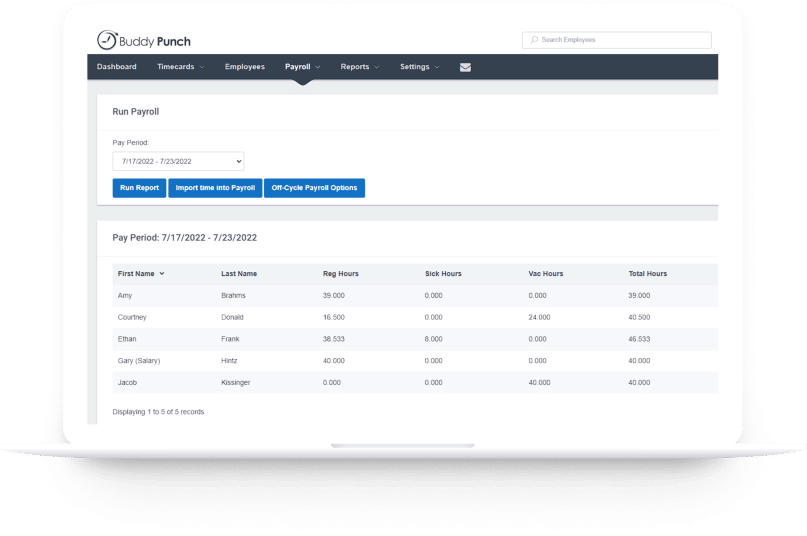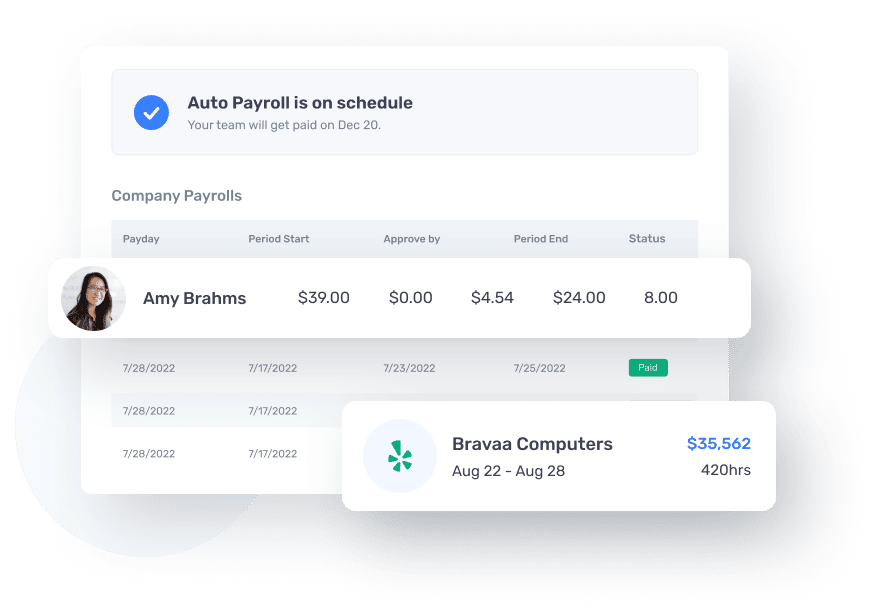 Buddy Punch Payroll
Simplify time tracking and payroll for your business with an all-in-one solution.
Compliant and hassle-free, Buddy Punch puts everything you need in one place, ready to go!
Reduce costs, increase efficiency, and maintain security by eliminating the need for third-party integration apps and solutions.
Unify the payroll experience and streamline your business with Buddy Punch Payroll – saving both time and money.
Managed in a Matter of Minutes
Buddy Punch automates everything. With a quick import, you can have your employees and contractors paid within a few simple clicks.
Step 1
Review your employees' work hours and time off in the intuitive payroll dashboard.
Step 2
Sync employee time with a few simple clicks.
Step 3
Review important data with ease.
Step 4
Submit & your team's pay is on the way!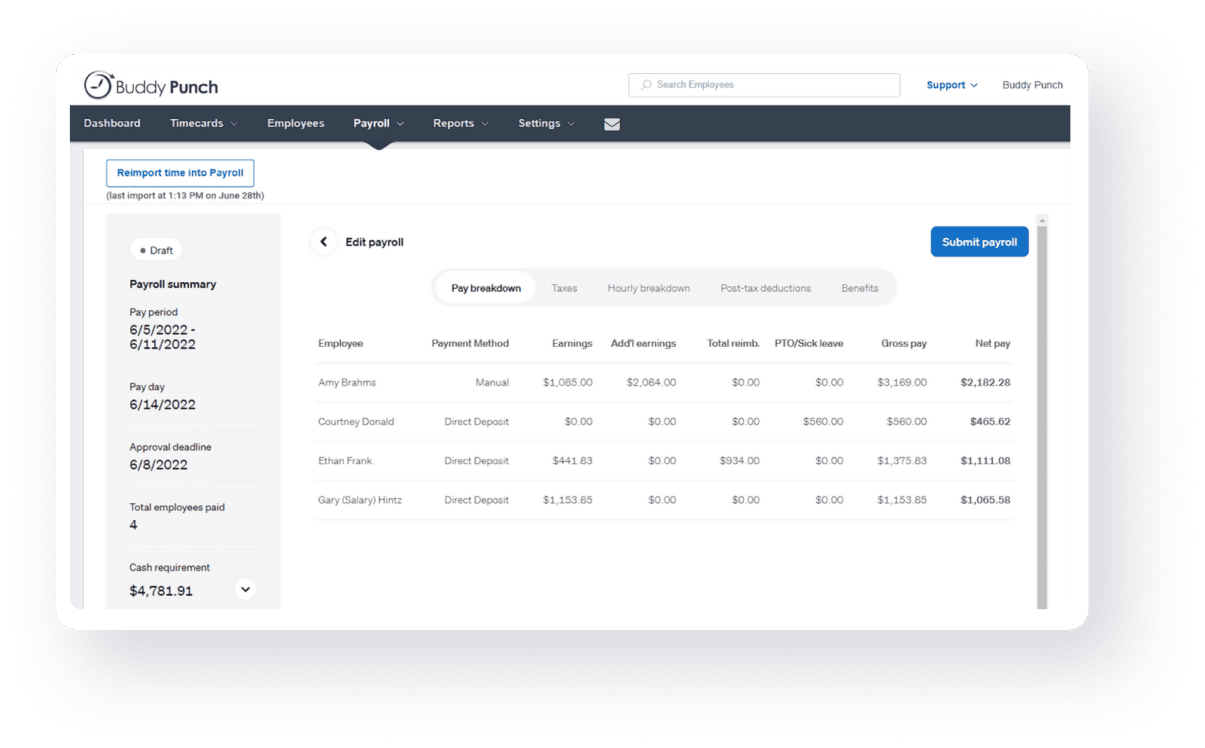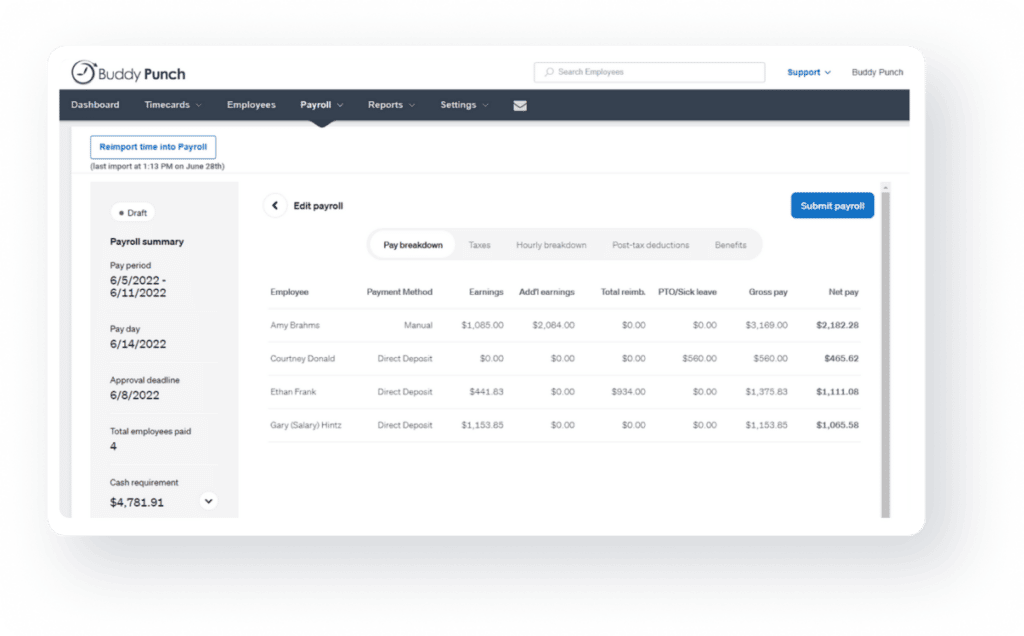 Employee Self Service, so you don't have to.
Self-setup made easy
Improve your employee experience and cut down on HR admin emails with the employee self-service feature.
Employees can enter their own details and access pay stubs, W2s, or 1099 forms at any time.
---
Paperless paydays
Money straight into their account, Direct Deposit gives employees quick access to their money on payday.
---
Automated Requests
Empower your team and give them autonomy with more control over hours and access to payroll documents.
Employees and contractors don't have to rely on management anymore to have payroll requests completed.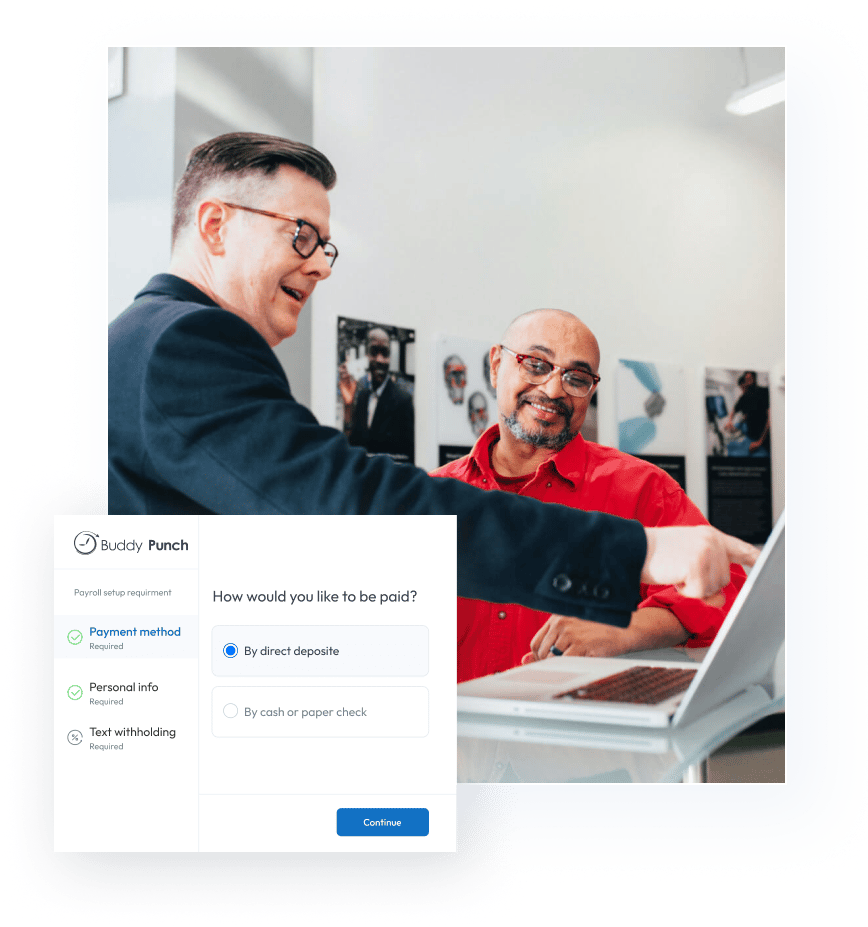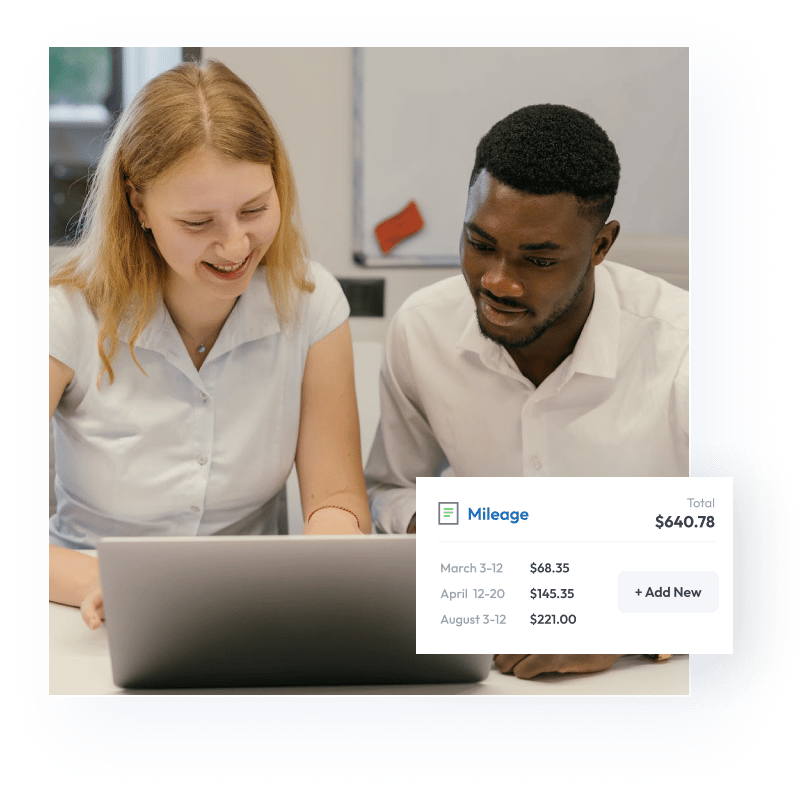 Additional Expenses You'll Want To Keep Track Of
Know exactly where your money is going with expense tracking for every situation
Buddy Punch Payroll tracks
Reduce Errors and Improve your Business
With easy access to all payroll and employee information, plus detailed payroll reports, Buddy Punch collates quality data to facilitate quick, effective, and accurate decision-making.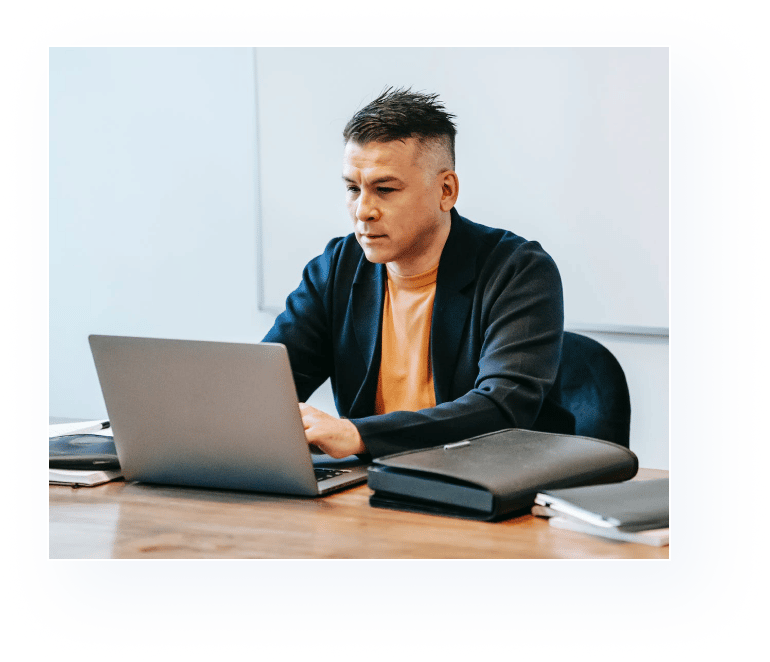 Payroll Tax Filings in the US
Tax filing doesn't have to be a worry. Leave the legal stuff to us – we'll keep everything up to date and in keeping with the most recent legislation. Your payroll taxes are filed automatically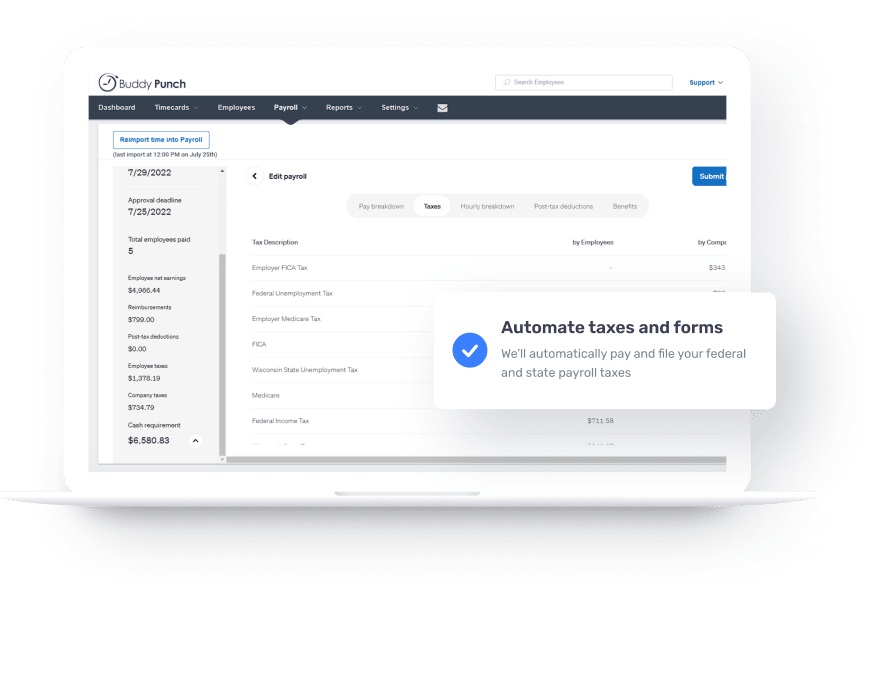 Multi-state tax registration
Wherever you are based, we'll handle the tax registration process. We file taxes with the right government agencies in all 50 states
Local, state & federal
We keep track of changing local, state, and federal tax laws to give you total peace of mind over your finances.
Expert support whenever you need it
Our team is here to help and answer your questions
Rely on the Buddy Punch team you know and love for payroll best practices, support, and troubleshooting
A helping hand is always a touch of a button away, through email, or via our chat pop-up where your questions will always be answered by a real person.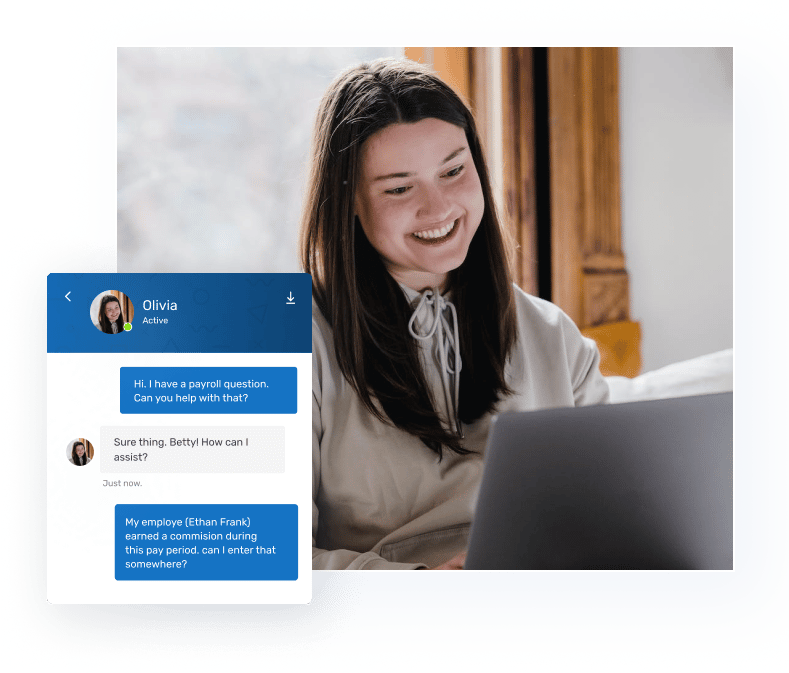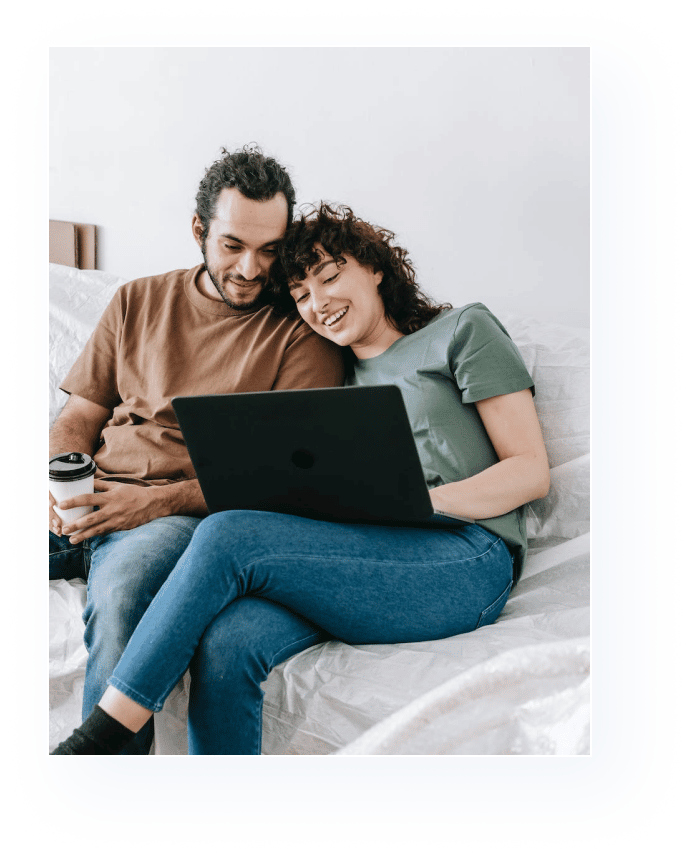 A Comprehensive Solution
Everything you need to pay your workers for just $39/mo base + $6/mo per user. You'll access
Automated payroll payments
With an integrated time tracking and payroll service, Buddy Punch aims to reduce errors and save time.
Full payroll compliance with local legislation, and best-in-class automation capabilities, Buddy Punch Payroll is an obvious solution to the usual drag of the payroll process.
Forget third-party integrations, Buddy Punch has unified the process by providing an out-of-the-box solution so you can plug and play with ease.
Would you like to know more?
Get in touch and tell us about your current payroll pain points, we have a dedicated team who'd love to walk you through how Buddy Punch Payroll could work for your business. Get Buddy Punch Payroll and have your payroll work for you, not against you. All payroll inquiries can be sent to support@buddypunch.com