Mobile time tracking
Available for Android and iOS.
Employees can submit time sheets, punch in & out, and view time off all from the mobile app. You can review, make adjustments, and approve time sheets.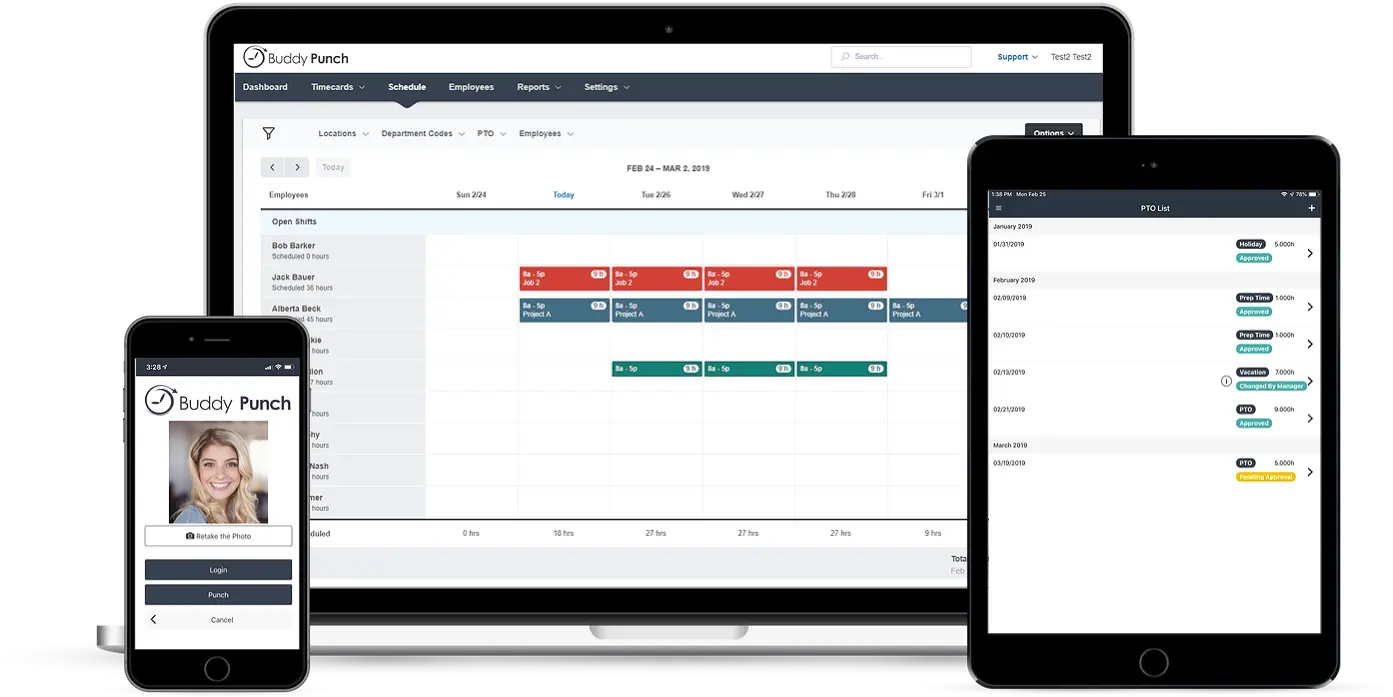 Our site looks great everywhere
Buddy Punch is web based, so any device with a browser can use this time tracking app. The only thing required is an internet connection.
Mobile Time Clock App For All
With our free employee timesheet app, you can take your business on the go. You can easily review work hours, PTO, view time entries with timestamps and more. With features such as Facial Recognition and Geofencing, you can be sure employee time is tracked accurately and honestly. This is the next generation of project management.

Photo Capture
The webcam feature can be used with our iOS and Android mobile app at the time of punching. The feature can help to eliminate buddy punching.

Flexible punching
Punch time instantly from an iPhone or Android. Buddy Punch mobile app also works on a tablet, so you easily take your time clock with you.

Ease of access
Don't want to waste time entering a username and password? With our QR Code feature, users can scan their code and automatically be punched in/out or logged into our time tracking software.

Easily manage employees
Managers and Administrators can oversee their employees and make adjustments to their time or PTO when needed. Export Excel CSVs or PDFs on demand.

GPS location control
If you want to control where your remote teams punch time from, our GPS tracking and geofencing feature can help by ensuring team members are punching time at the correct job site (or else receive an error notification).

Time card approvals
Employees can submit time cards for approval directly within the app. Management and administrators can review and approve or send back to the employee.
HOW TO TRACK TIME FROM YOUR MOBILE DEVICE
We built Buddy Punch to completely replace paper timesheets. Part of that was making sure it functioned as a mobile timesheet app in a simple and straightforward manner.
You can punch in or out, switch jobs, request time off and see who is working at any given time directly from your mobile device. To track time on your mobile phone, follow the below steps:
Sign up for a risk free Buddy Punch trial – no credit card required.
Add your employees to Buddy Punch and invite them to download the app from the App Store or Google Play.
Employees will login using a username/password, Facial Recognition or QR Code.
Select the Punch In button when you're ready to start your work day.
Select the Punch Out button when you're done for the day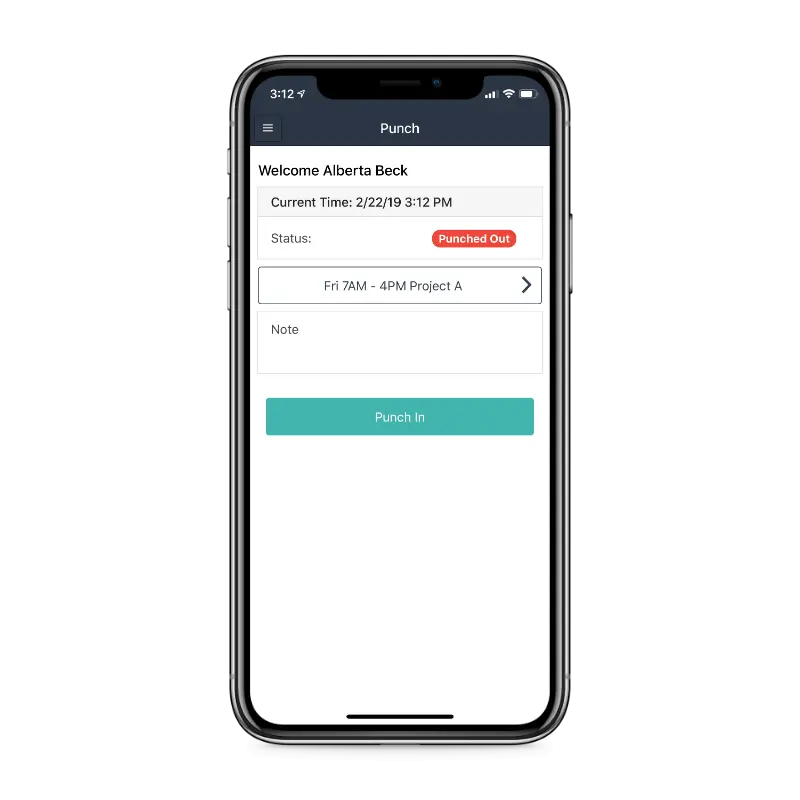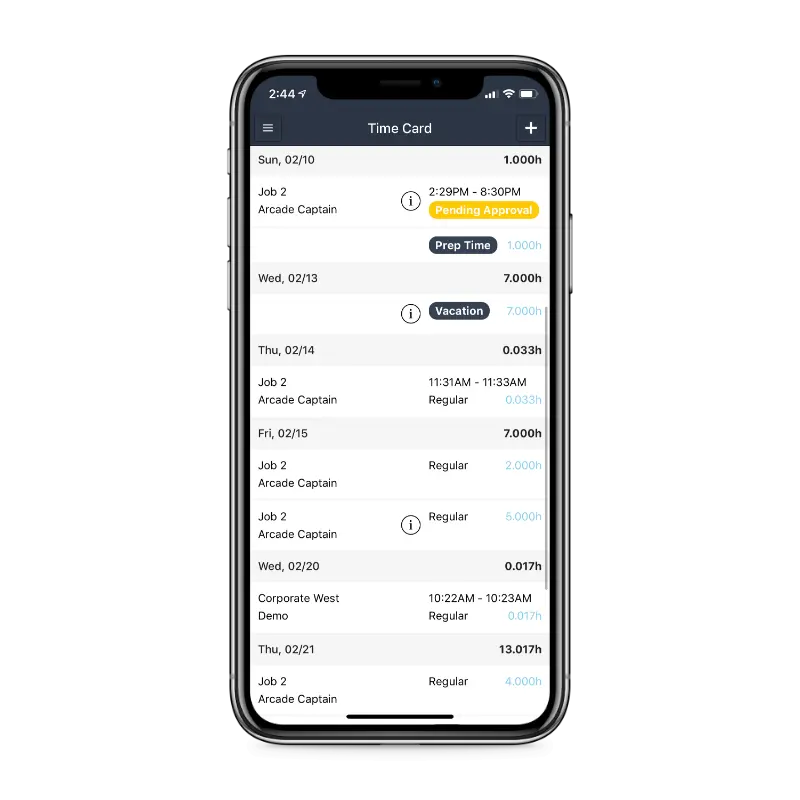 MANAGE EMPLOYEE INFORMATION ON THE GO
Buddy Punch's timekeeping software allows you to carry the most important features, such as editing and approving time cards, you with via our time clock app.
Whether you're on a business trip, on the production floor or out in the field, access employee information in real-time to make important, time-sensitive business decisions.
BIOMETRIC TIME CLOCK OPTIONS
At Buddy Punch, we want to make the time tracking process as simple as possible. With our biometric option, facial recognition, employees can punch in and out or login simply by having their picture taken.
Not only does this option speed up the punching process, but it provides employers with a peace of mind knowing employees are only punching time for themselves.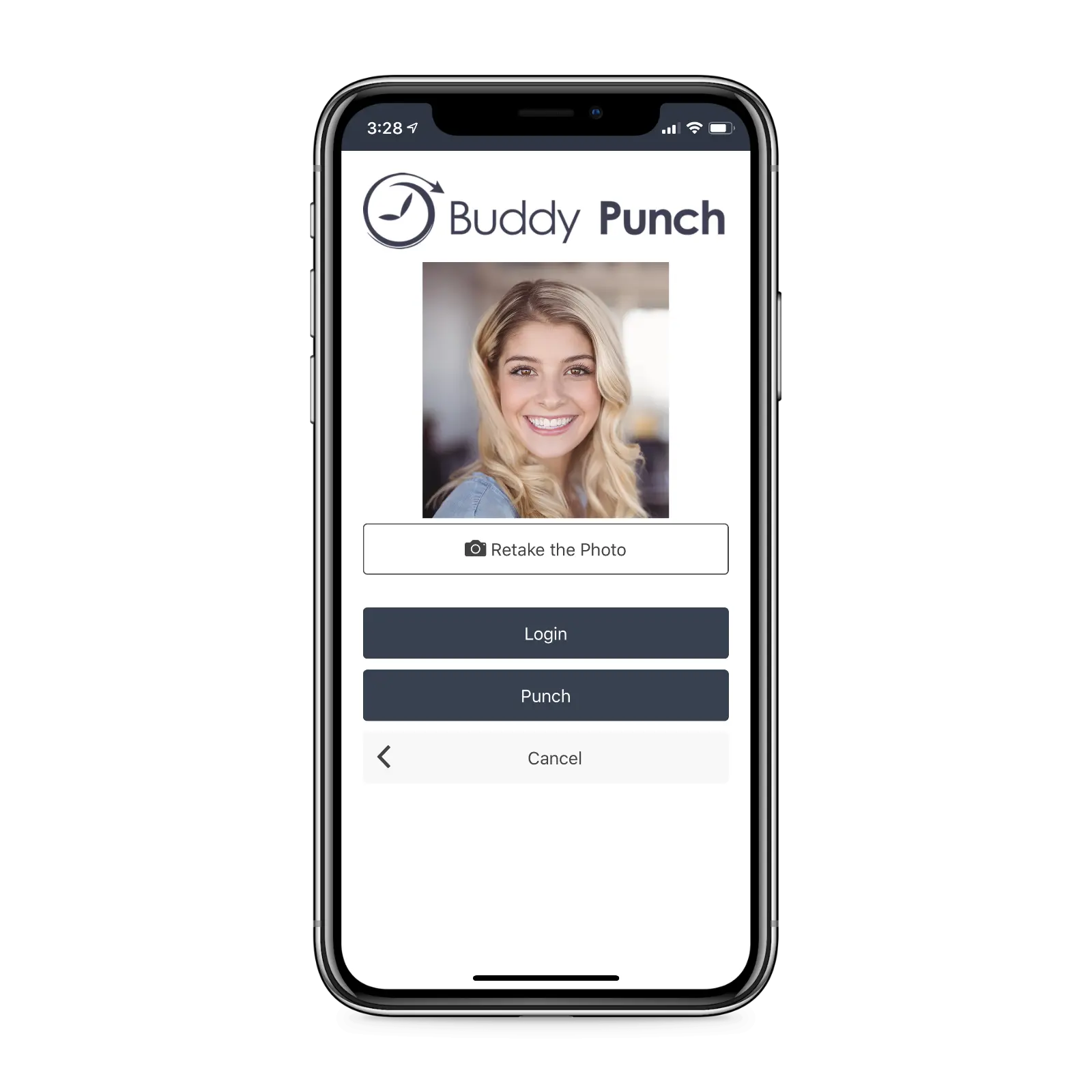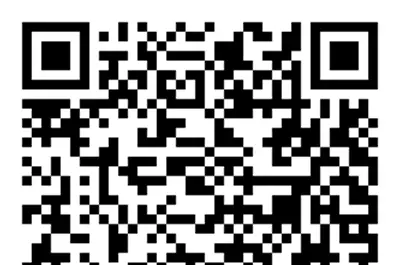 QR Codes
Our QR Codes feature allows your employees to scan a QR Code via the webcam on their computer, tablet, or smartphone. Once the QR Code is scanned, our system will automatically punch an employee in/out or log them in while taking their picture in the process.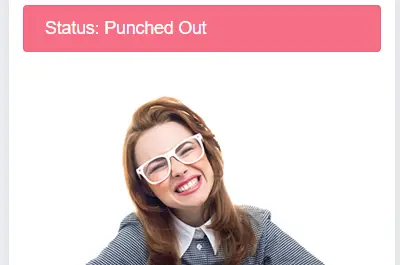 Webcam
Our webcam feature allows you to automatically capture a picture of an employee when they clock in or clock out. You can easily view the image directly from the employees time card to ensure there is no buddy punching occurring.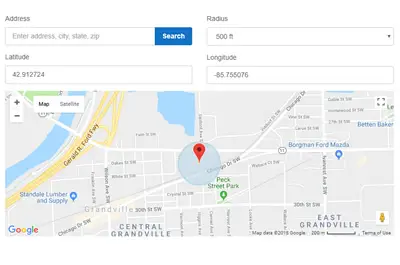 Geofences
Our geofence feature allows you to create areas that employees are required to punch in and out from. Employees can be assigned multiple areas, all with unique job codes. If outside a geofence, an employee will not be able to punch in or out.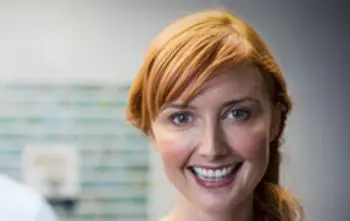 Recognition
Our facial recognition feature gives you greater control over how employees clock in. Allow your team to punch in/out by just looking into a camera. It can be used on the web or on our smartphone apps. Finally, a time tracker that ensures no buddy punching is occurring! Images will be captured for each punch, allowing you to verify who is working and making it easy for your employees to log their time. Find out more by watching our short video below.
What Our Customers Say:
4.8/5 (491 Reviews)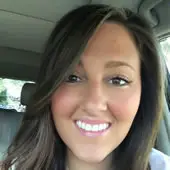 "Not only is the software easy to use, but the customer service is excellent! If I have an issue it is always taken care of within 24 hours if not within a lesser amount of time."
AK Dale
Hiring Manager at AXPM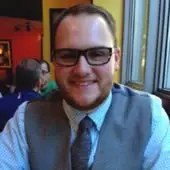 "Buddy Punch is very helpful in tracking employee hours and setting up multiple worksites that can be tracked by location and individual."
SEAN
DIRECTOR OF OPERATIONS, STREET BEAN COFFEE ROASTERS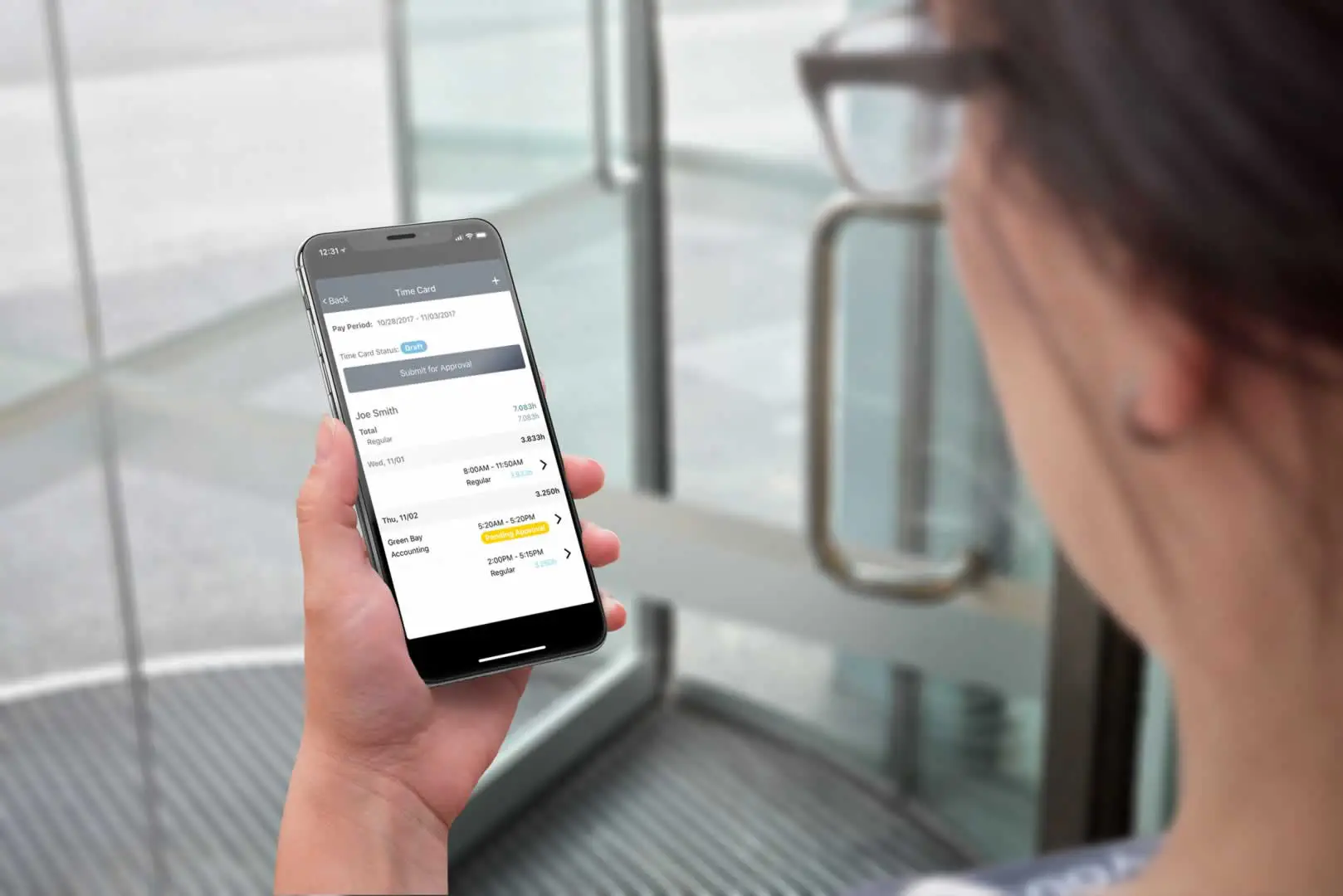 iOS
Buddy Punch will work on iPhones, iPads, and Apple computers. Please note that the webcam feature will only work on Apple computers.
Supported
iPhones
iPads
Apple Computers
Android
Android phones and tablets are supported, and the webcam will work on them too as long as you're using the Chrome Web Browser.
Supported
Android Phones
Android Tablets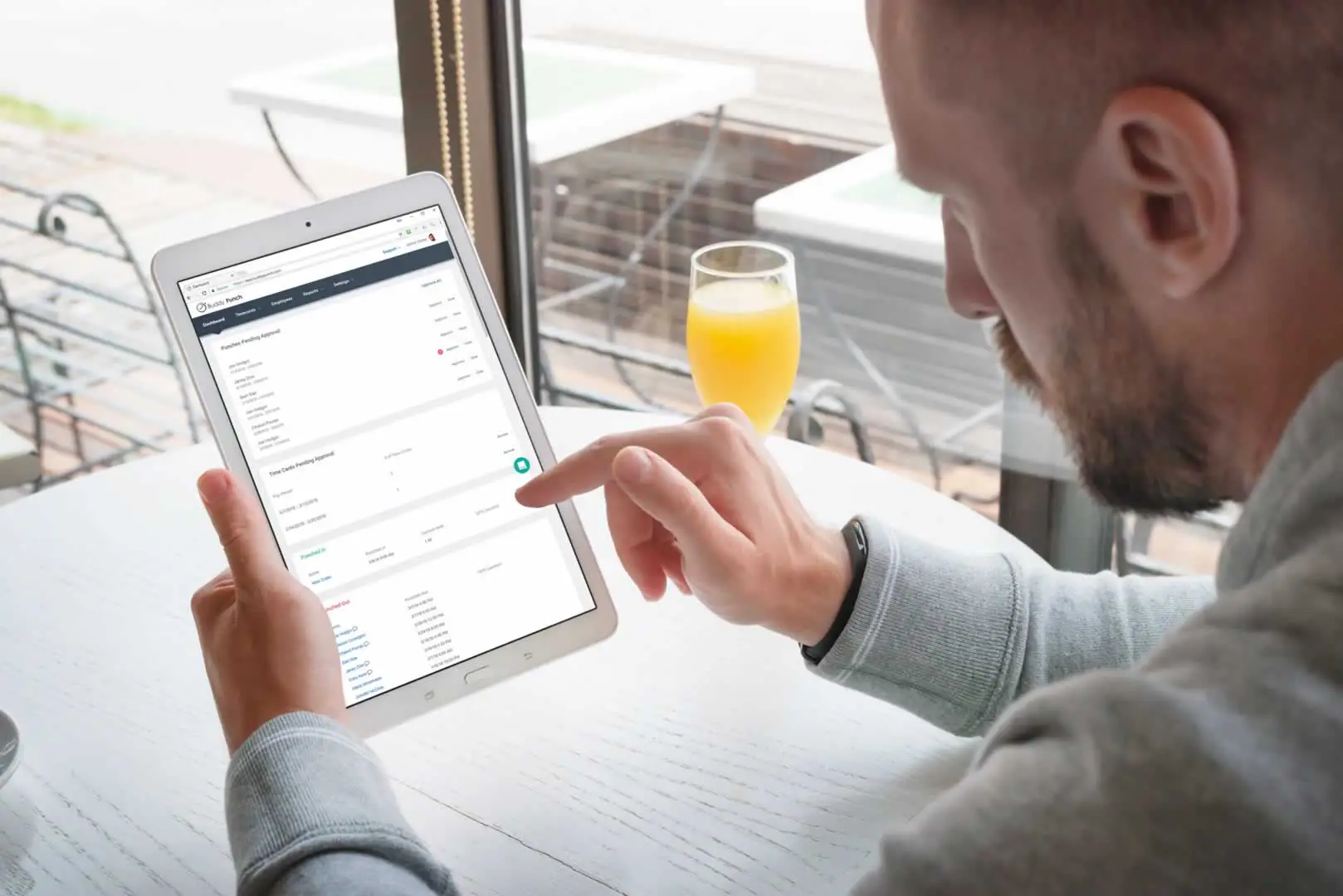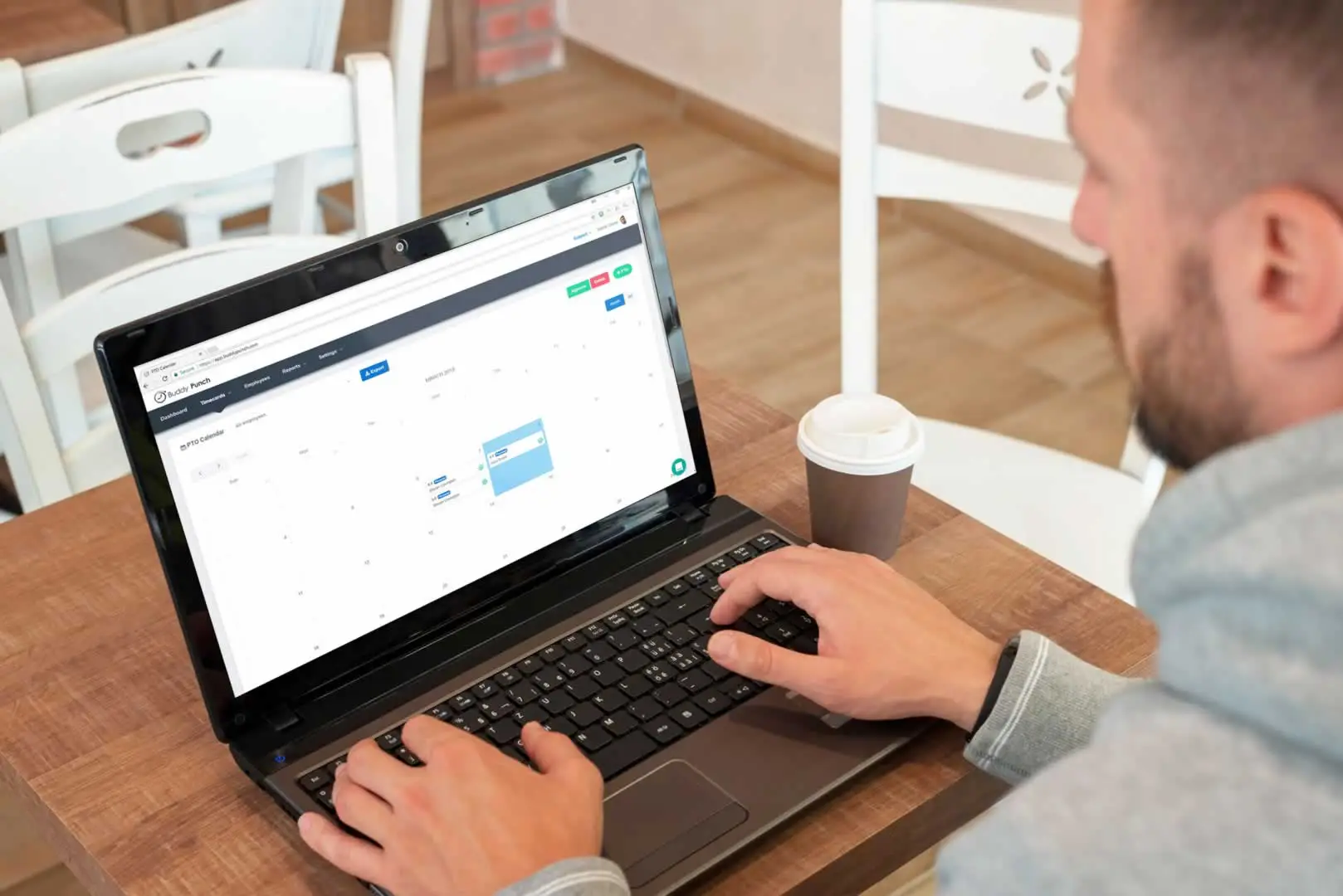 Windows
As a flexible time tracking solution, we support all Windows devices, including tablets and phones. In fact all features will work on Windows devices as long as you are using the Chrome Web Browser (Firefox is also supported for most features).
Supported
Windows Phones
Windows Tablets
Windows Computers
Other Operating Systems are supported too – we just ask that you use the Chrome Web Browser for the best experience.
Try Buddy Punch For Free

Get a free 14 day trial! Pricing is flexible depending on workforce size and functionalities desired. Buddy Punch Hi ­­­­ Have a look around!
Let us know if you have any questions. For a free trial you can sign up here: buddypunch.com/try1