What is a QRC?
A QRC, also known as a QR Code, is a machine-readable code consisting of an array of black and white squares. They store information which you can access by scanning it via a webcam on your computer, a tablet, or your smartphone. When the QR Code is scanned by an employee it will automatically punch an employee in and out or log them into their account. You can also enable the option to have your employees picture taken once the QR Code is scanned. This is the next evolution of attendance tracking, with you, as the Admin, deciding what happens when the QR Code is scanned.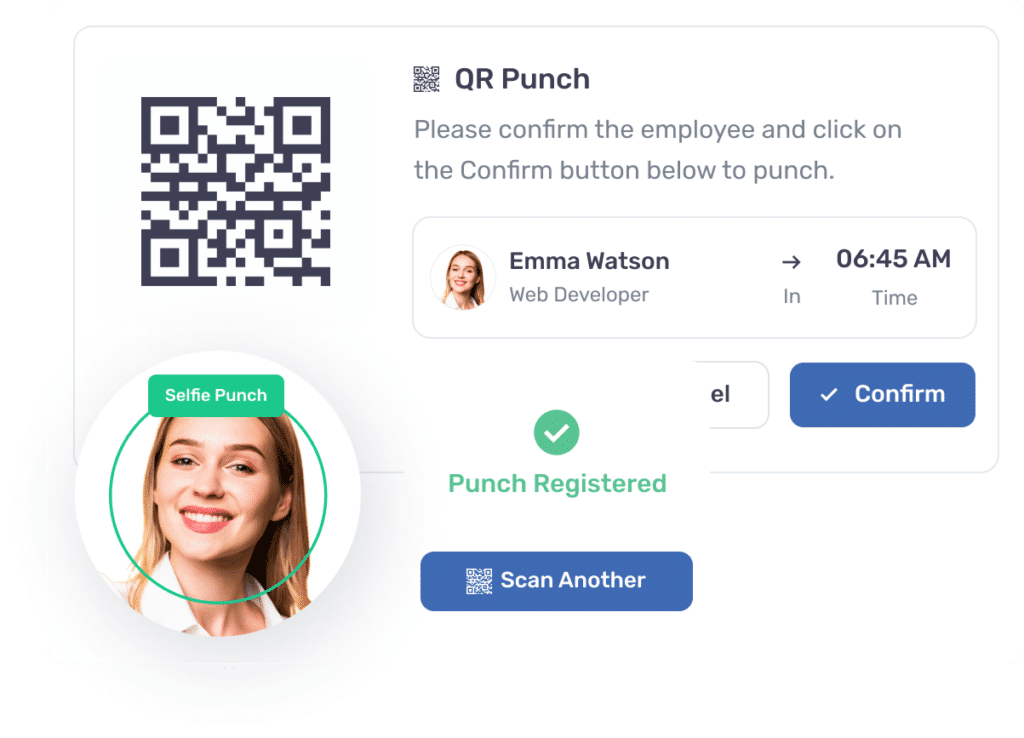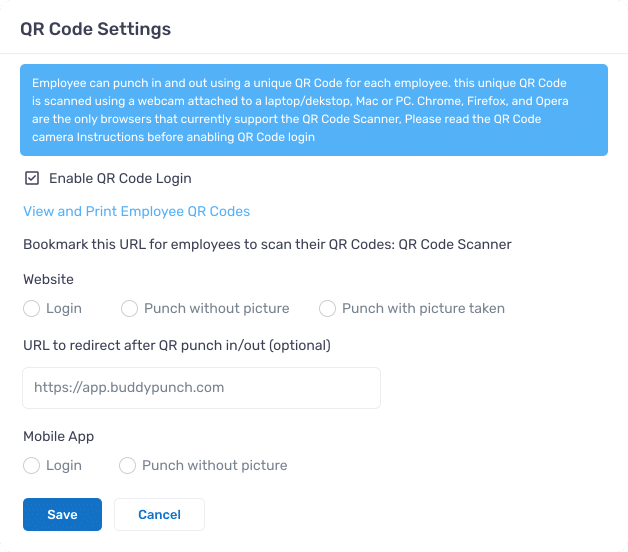 How do I set it up?
After you have added your employees to our system, you will need to enable the QR Codes feature in the settings area of Buddy Punch. Here you will be able to customize the setting based on your real-time employee attendance needs. This is also where you will be able to print QR Codes for each employee. Each employees QRC is unique, so they will not be able to use another employees QRC to clock in or out.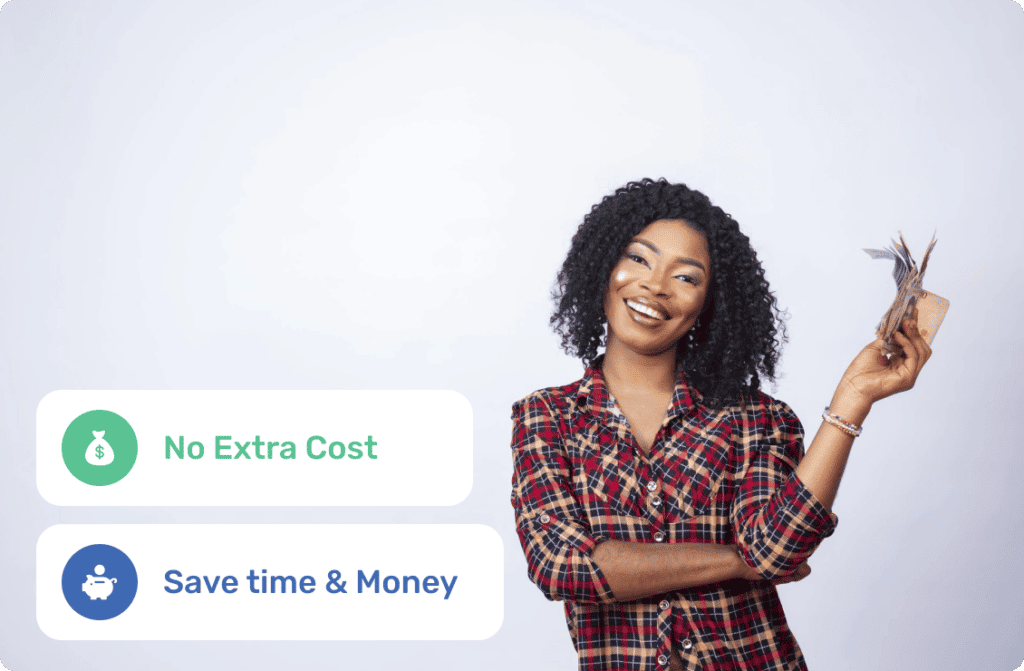 Is there an extra cost?
There is no extra cost to the use the QR Code feature for our mobile app. It is included in the price of every plan.
In fact, you can save money by using the QR Code feature. QR Codes allow your employees to check in or out much more quickly than using a username/password combination. Employees clock in and out in seconds, saving minutes each day that will add up over time – and time equals money!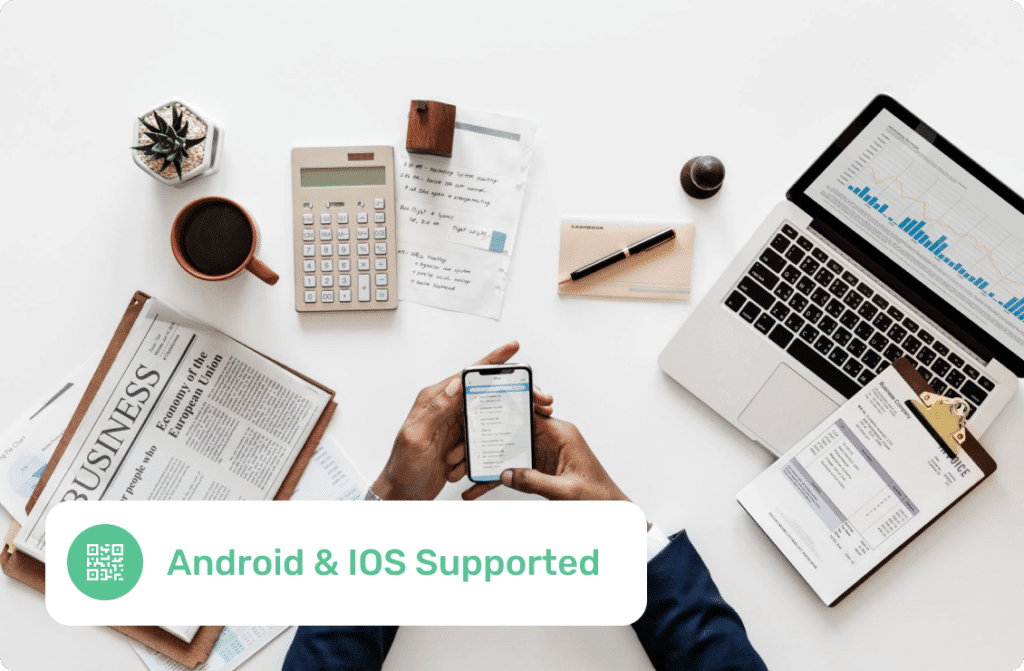 What equipment do I need?
Our free iOS and Android apps support QR Codes, so you have the option to use smartphones or tablets with the QR Code feature. If you would like to use a computer or laptop, it will need a webcam in addition to the Chrome web browser. Although not quite equipment, you will also need to download and print the QR Code for each employee. Alternatively, you can send the QRC to each employee and they can scan the QRC by holding up their smartphone to the camera.
Why should I use QR codes?
QR Code Attendance is a newer technique for employee time tracking, but follows innovations being made to streamline and simplify business workflow. While systems like Buddy Punch exist to make it quick and easy to clock in and out on a mobile device, QR Code generators don't require a sign in at all. Once the QR code is registered, you can track employee locations in real-time, or allow them to scan QR codes to self-report their locations. For business owners, this becomes an automatic attendance system!
QR Codes come with information such as timestamps and GPS locations, and can tell you immediately how many work hours your employees spent at the job site.
Even if you don't want to use Buddy Punch, there are other timesheet apps that have evolved to work with QR Codes. Google sheets has a QR Code scanner which allows you to save attendance data and track employee hours.
P.S. – It's important to note that scanning the QR barcode is completely contactless.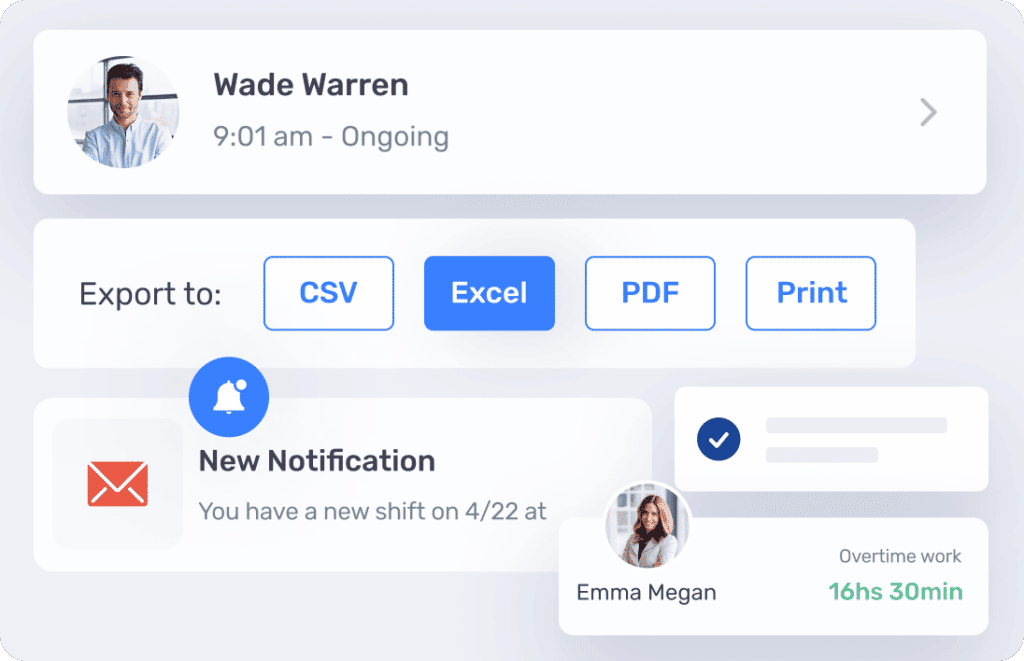 Other Features
We know how important it is to have a robust set of features and functionalities to help you better manage your employees and their time. We pride ourselves on offering many features that are not provided by several other time tracking systems. Whether you are looking for simple yet powerful features such as PTO Accruals and integrations with payroll systems like Quickbooks and ADP, or more advanced features such as Geofences and QR Codes – we have got you covered! Make sure to check out all of the Other features we offer.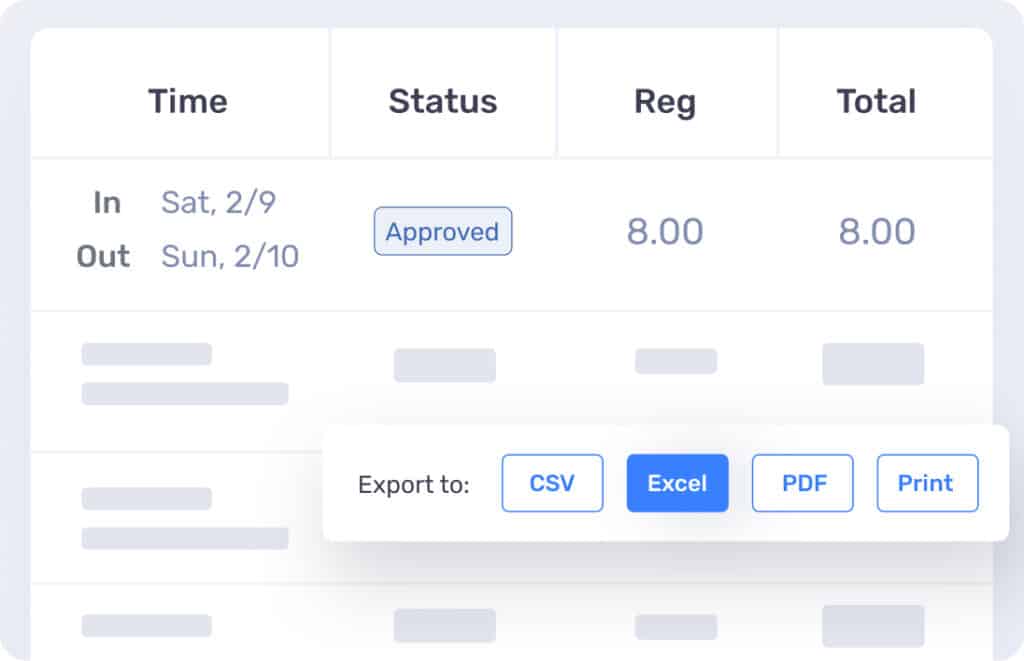 Reports
We have several different exportable reports available to meet the needs of your business. This includes the more commonly used PDF and Excel exports. Do you need to run a report on only one employee or one location? Perhaps you want to run a report on specific timeframe or pay period. Each report available can be customized to ensure you get the information you need.