Ways to Make Employee Scheduling Easier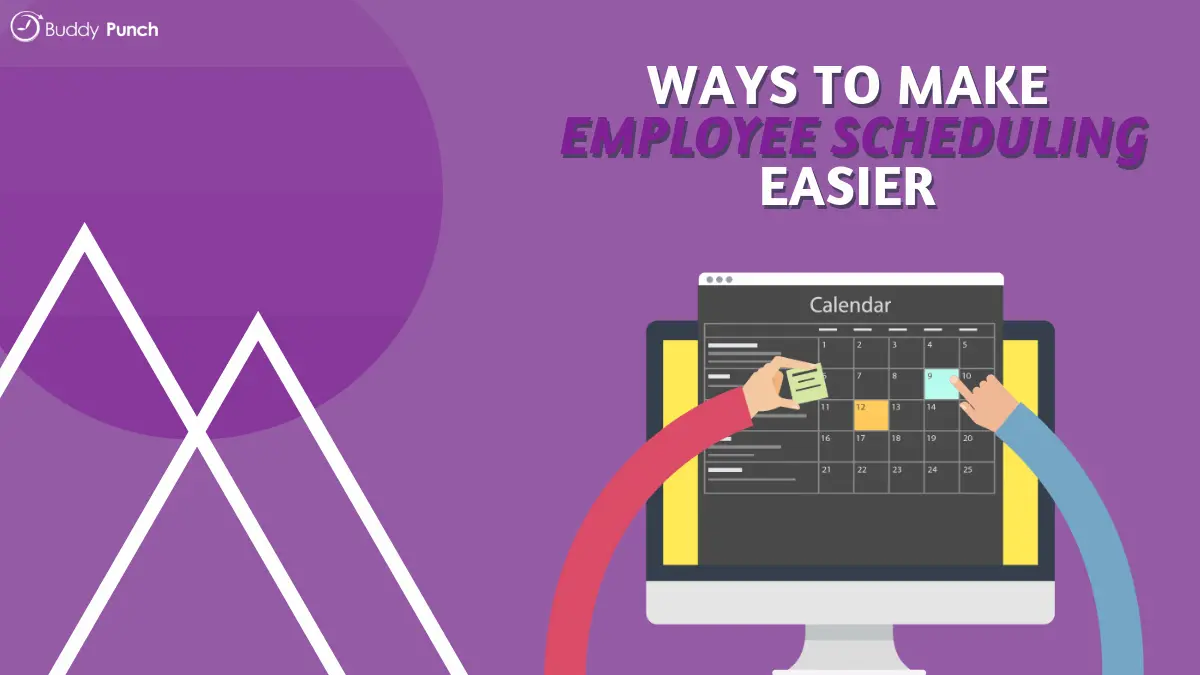 For business managers around the world, employee scheduling is one of the most complicated tasks to do. There are often many pain points when it comes to the scheduling process – making it time-consuming and even frustrating for those in charge.
Schedulers need to take into account many different kinds of factors such as employee time off requests, employee availability, along with potential no-call no-shows. If they are using the traditional pen and paper method to create schedules, this can lead to even more time wasted. You may also find many schedulers working for several days and even weeks on developing employee schedules, which can significantly impact your bottom line.
To increase productivity at your workplace, it is essential to find a reliable solution and implement a process for Quickbooks employee scheduling. A business needs to address scheduling related issues more precisely by using trusted and efficient methods. The idea is to make this process easier while ensuring a satisfactory outcome for both employees and management.
How to Manage Employee Scheduling at the Workplace
Below we have highlighted some of the best methods to make employee scheduling easier to ensure a more positive work experience for your employees and leadership:
Eliminate Scheduling Abuse
The very first step in improving the scheduling process is to eliminate or reduce any scheduling abuse. Companies often find themselves in trouble for the acts listed below, and doing so demands immediate attention from management to resolve the issue. Here are just a few of the most common acts of scheduling abuse:
On-call Scheduling: Although on-call scheduling is not illegal by any means, it can be frustrating for an employee to work on-call as they have to be ready to come to work on a moments notice – often impacting their home life. It can lead to a potential conflict between managers and employees.
Last Minute Cancellations: Employees often love to have a surprise day off to relax; but not when it is more vital for them to make money during that shift. Employers should focus on creating a schedule where they have enough employees to do the work that needs to be done, but not too many where you need to cancel over-scheduled employees shifts.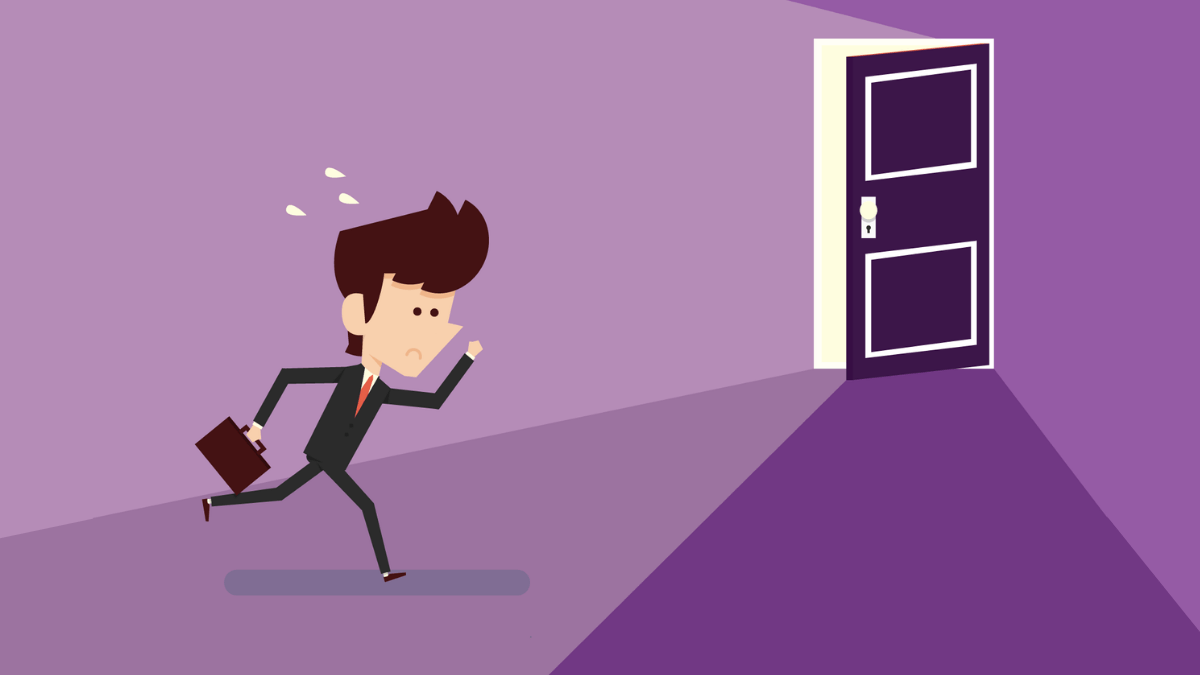 Sudden schedule changes or last minute shift cancellations can create undue hardship for your employees and increase tensions between staff.
Sudden Schedule Notifications: Employees must be informed in advance about any work schedule so that they can arrange their routine work/life accordingly. They may need to find a babysitter for their child or make arrangements to have a pet looked after. Most states require schedules to be published in advance, so be sure to check out your state's Department of Labor website for specifics.
Changing Schedules Without Notice: One of the most complicated situations for employees occurs when they get to work only to find out that their shift has been changed. Not only does this waste the employees time, but can lead to frustration with management.
Forcing Employees to Work Beyond Set Hours: Many employees are suffering from this issue where they are required to stay later than their scheduled shift. It's important to schedule an employee for the appropriate amount of hours as forcing an employee to stay longer than scheduled can lead to legal issues.
All these matters must be addressed carefully by following standard processes, which your business should have in place. The idea is to develop mutual trust between both parties through efficient and accurate schedule creation.
Hire On-Call Specific Staff
There is no doubt to say that on-call is an extremely reliable tool for employers as it ensures easy access to the numbers of workers needed without alienating your other employees. You can call them for work whenever needed and pay for the hours worked. While working with on-call staff, it is essential to be transparent and forthcoming about your expectations. The best approach is to:
Design appropriate on-call policies for the employees that describe terms and conditions for both ends.
Present clear ideas about the type of work and expected outcomes.
You may need to find employees that are not just concerned about money; instead, are interested in working. Those who find it easier to work beyond the usual routines are the right candidates for such sudden scheduling.
Know Your Employees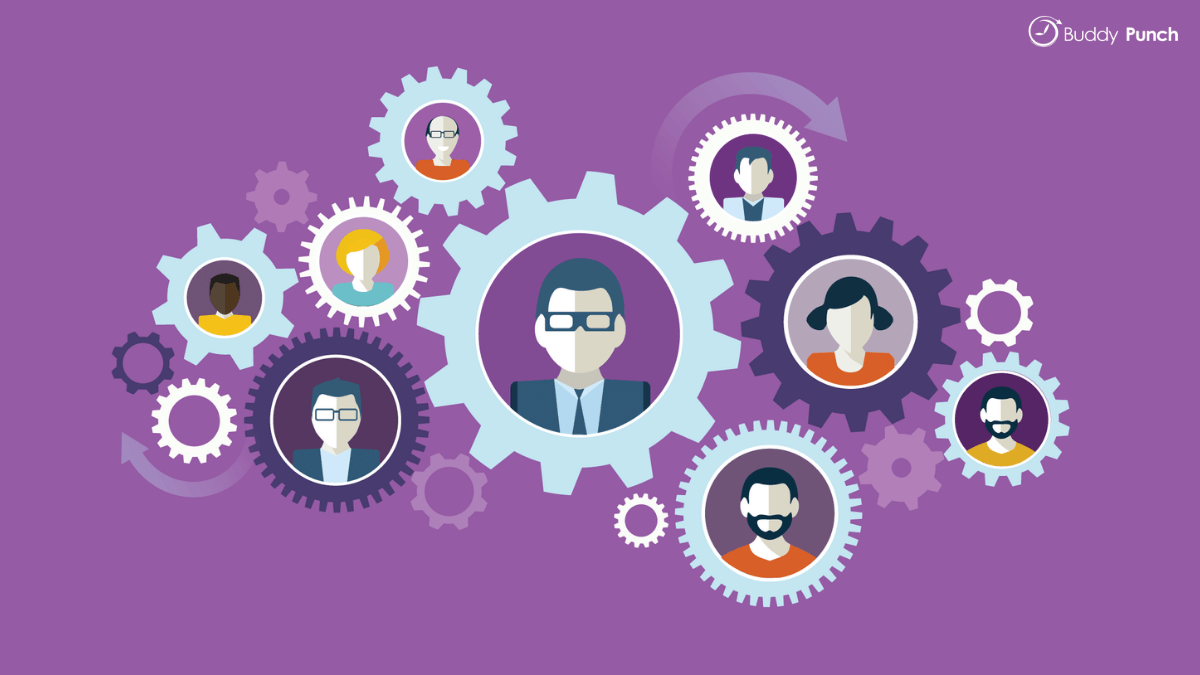 To ensure you create the best schedule for you and your employees, it is essential to know your workers and their skill sets. If you haven't already, you should prepare a list of employees that are currently working within your premises. Create a document that goes over their roles in your organization, along with their names and contact information. Don't forget to attach details about relevant certifications and skills as well. This additional information will help you to determine the best person to handle part-time and full-time responsibilities.
Understanding individuals work preferences will also make scheduling much easier and won't disturb an employee's routine. Here are a few specific questions that you need to ask your employees:
Whether they are more comfortable with morning, evening, or afternoon shifts.
Are they more interested in full time or part time shifts?
Are they okay with working overtime?
Do they have planned any vacation or special holiday?
Understand Staff Availability
It is important to give your employees a chance to talk about their preferred work hours in advance. To implement a collaborative scheduling process, managers must have open communication with the employees. When management understands an employees availability, it becomes much easier to create schedules in such a way that both employee and employer are happy with the outcome.
One option available is to arrange all shift details in a calendar format where employees can easily pick their preferred shift. While an employee may not get all the shifts they prefer, you can compromise by giving them some shifts they'd like to ensure both parties are happy.
Have a Backup Plan
When you are creating your work schedule, it is essential to plan for potential employee emergencies or no-call no-shows. This is where on-call employees can be beneficial as they can step in if extra workers are needed to replace the individual who didn't make it to work.
You should also have a list of well-qualified employees that are willing to work overtime; especially during your busier months. They can help you manage heavier workloads more flexibly and conveniently.
Schedule the Right Person for the Work
One of the most significant mistakes people make while creating schedules is not considering the essential skills sets for a specific job or shift. It is crucial to think about the skills and talents of your employees in advance so that you can assign them the appropriate shift as per their abilities.
Experts suggest hiring willing, flexible, and qualified staff for scheduling slots that can ensure the desired outcome. Note that not all the employees are happy to work for extra hours as they may have some commitments with their family and other people in their life. There is no point of assigning work to someone who is not willing to do the work because it will naturally decay their work performance. Instead of scheduling work to an unhappy employee, it is better to look for someone with a flexible lifestyle who can handle the workload willingly.
Get Employee Scheduling App Android
We are a part of the technology-rich world where processes, such as scheduling, become much easier thanks to these advanced systems. To ease the scheduling process, you must look for reliable online scheduling software. Many available solutions allow you to create schedules days, weeks, and even months in advance. They give you a birds-eye view to ensure you have the correct amount of employees scheduled at any given time.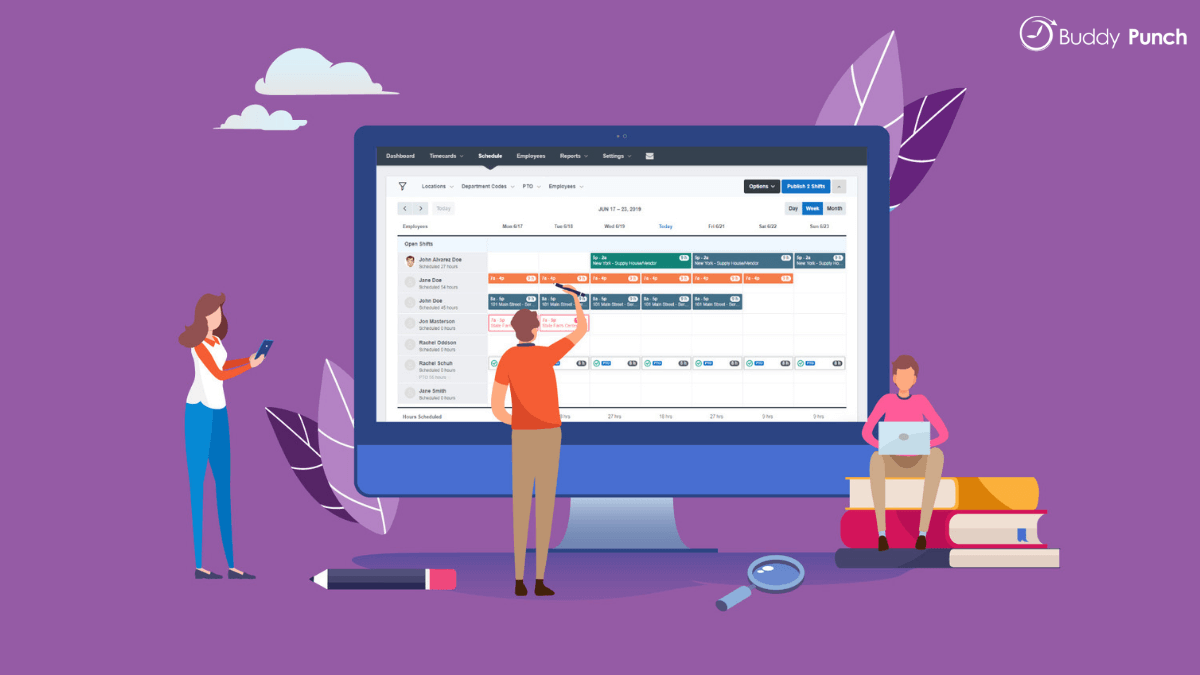 Scheduling software can greatly reduce scheduling errors and the amount of time needed to create an accurate schedule. Online scheduling software allows employees to review their schedules when needed and contact management if they have any questions.
You should pick a scheduling software that allows your employees to easily access their schedules – whether from their phone or computer. This ability allows employees to double check their schedules when needed, reach out to management if they have any questions and also request off if needed.
There is no doubt to say that scheduling problems can lead to an unhappy employee base and even hamper the overall quality of work. If such issues are not addressed, it may also increase employee turn over rates and cause harm to the overall reputation of your business. It is necessary to invest in reliable online scheduling software that can work on a web browser and ensure easy access via a mobile app as well.