Top 10 Busy Lifestyle Trends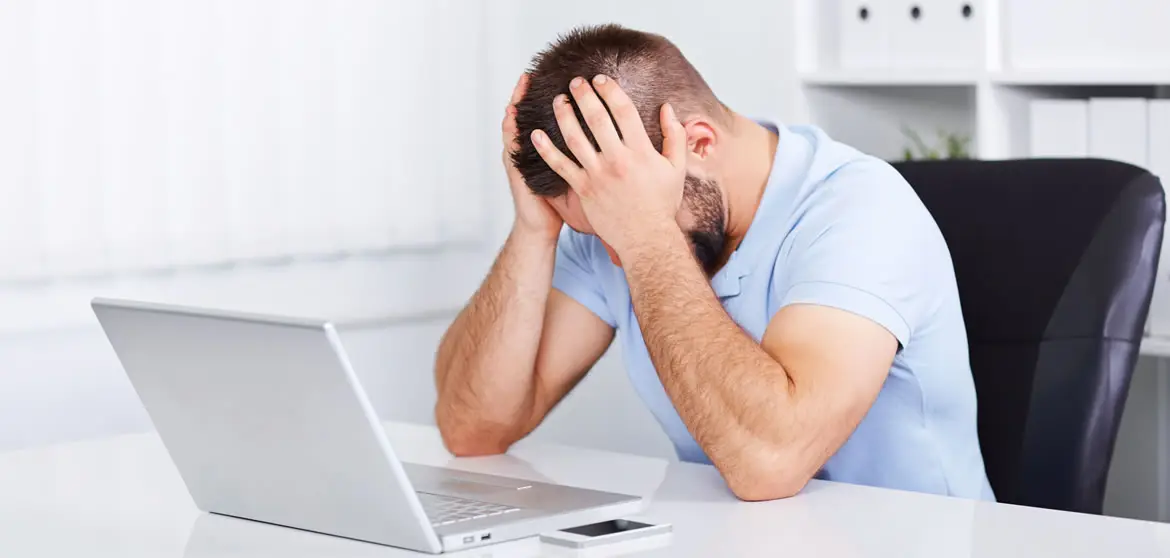 In running a company, you're constantly juggling competing obligations and having little time for yourself. Getting everything done requires time management and choosing how much attention to give to each task. Although you may often feel like no one gets enough of your time, you can only make decisions to the best of your ability. These trends for busy folks can help you stay at the top of your game:
1. Videochat on a Smartphone. This seems like a no-brainer, but Smartphones have access to different chat apps, everything from Apple's Facetime to the universal Skype. When you need to build business relationships quickly with people in remote locations, video chat is the next best thing to hopping on a plane.
2. Apps for everything office-related. From TinyScan to convert photos snapped by your Smartphone to your electronic to-do list, find an app to do almost any office task. A Smartphone gives you no time for excuses, such as forgetting your laptop at home. Learn how to work with a document conversion website to put documents in the right form for clients or employees.
3. Online banking and credit card management. Business and personal accounts are at your fingertips. Just download an app on the phone and monitor your balances before you spend. Apps are also oeffective for tracking what employees spend on fuel and other travel expenses on company credit cards.
4. Twenty-four hour fitness. Staying in shape is the key to maintaining a hectic schedule. Joining a gym that's open around the clock ensures you'll get your workouts before or after work or on a long lunch break. Weekends and holidays are ideal for catching up on exercise.
5. Laptop document writing. If you attend many meetings, or conduct lots of business travel, you need one place to manage files and organize your thoughts. It's cumbersome to type on a Smartphone. Keep notes on meetings and draft reports and other documents for staff on a compact laptop.
6. Create agendas and to-do lists. Productivity software or lists help you stay organized. Employees also need to know what must be accomplished in meetings and in their own work weeks.
7. Down time. Every business executive on a frenetic schedule needs the opportunity to calm down and let the brain settle. Letting your brain go 24-7 doesn't leave time for brainstorming and creativity. Schedule down time to sit at the beach and stare at the water or just unwind at the end of the day on the porch.
8. Healthy meals on the go. You may not be able to pack food for all business meetings. Learn the stores and fast food places where you can purchase healthy food on the go. It might be time to buy protein bars for your desk or briefcase.
9. Family time. It's possible to let business responsibilities eat up an entire day, week, or month, leaving little time for loved ones. Make a regular appointment with each family member, such as the ballgame with your child or a date night with your romantic partner.
10. Holistic care. People who need to follow a very busy lifestyle know their bodies can get run down without regular rejuvenation. Keeping scheduled appointments for acupuncture, massage therapy, chiropractic, and spa services (i.e. facials and pedicures) can help you relieve stress and strengthen your body.
Busy lifestyle trends are hard to maintain without an overall balance in your life. The more you keep your body and mind fit and healthy, the more obligations you can meet to others and grow your business.