Simple Ways to Buyback Your Time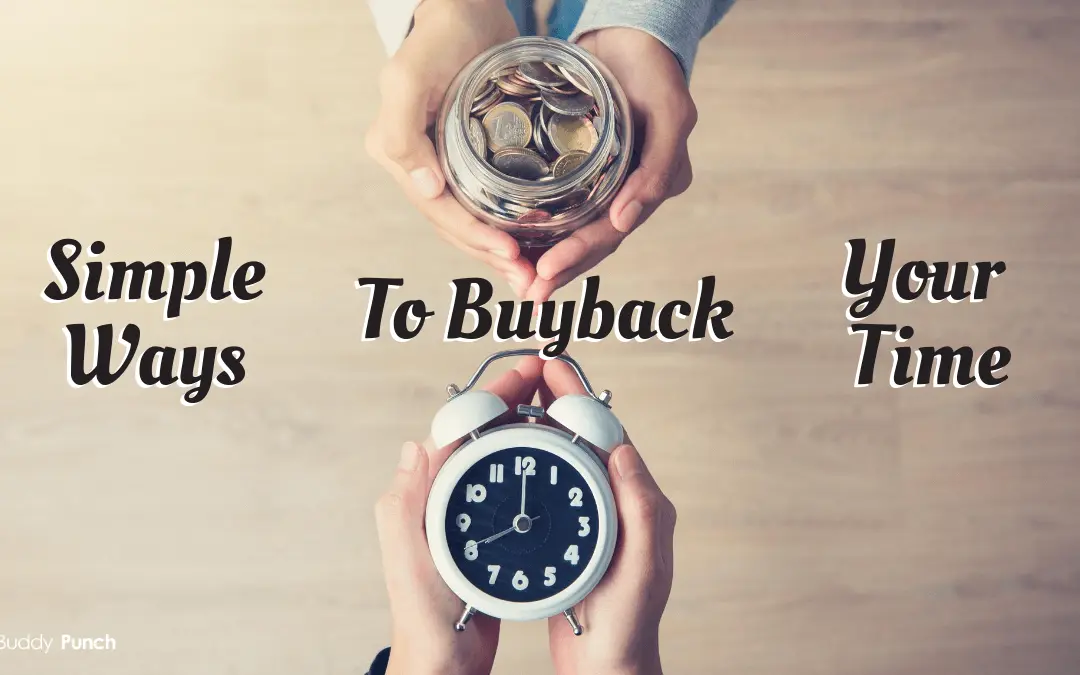 Most of us buy back our time in our personal lives by getting a cleaning service, having our groceries delivered, or paying someone to repair a vehicle. However, a lot of people remain reluctant when it comes to buying back time for their business.
This reluctance probably stems from a few different reasons – we value remaining busy while at work, some may enjoy being in control, and many have deep-rooted beliefs regarding money that have been instilled in us from a young age.
The truth is, not buying back time when it comes to our business can limit growth. There's only so much that can be achieved every day, given the amount of time we have. The good news is that you don't have to limit your growth as long as you can find beneficial ways to buy back time for your business. Here are three of those useful ways.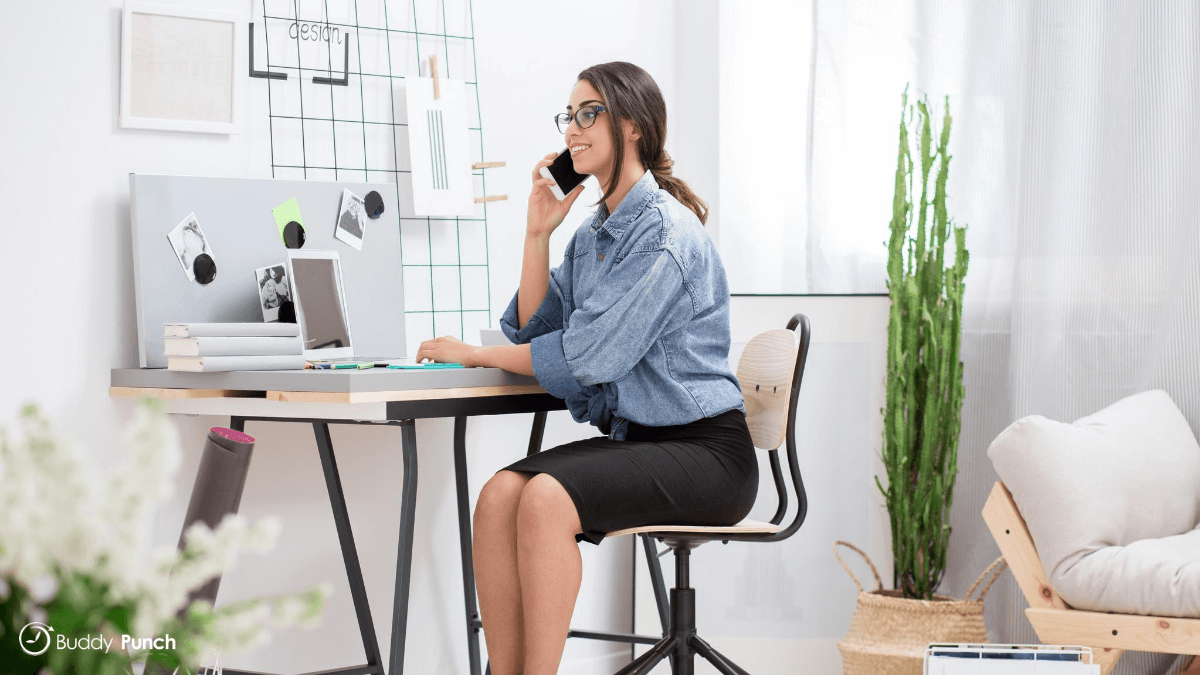 Outsourcing tasks is just one way to buy your time back. By outsourcing tasks, you can focus on more important aspects of your business.
Outsource Your Work
When you outsource work, you are paying another individual to get that work done for you. You typically want to outsource easy low-value tasks such as appointment setting or functions that you don't particularly enjoy dealing with. By outsourcing, you can focus on more important tasks within your business and can maximize the results of the tasks you are particularly good at.
Examples of tasks you can outsource include:
Hire an accountant to help manage your finances
Hire a tax professional to do your taxes
Hire an assistant to handle less important tasks. Most virtual assistants include the following services:

Data Entry
Appointment Settings
Email Management
Calendar Management
Social Media Accounts
Making Phone Calls
Writing
Research
Editing
Find the right individual for these tasks can take time. You may be tempted to do the tasks yourself, but don't. Instead, put forth a little extra time and effort to find a person that can complete these tasks quickly and efficiently. By doing so, you will reap the rewards in the long run, which means being able to spend time on more important work and tasks that can help your business grow.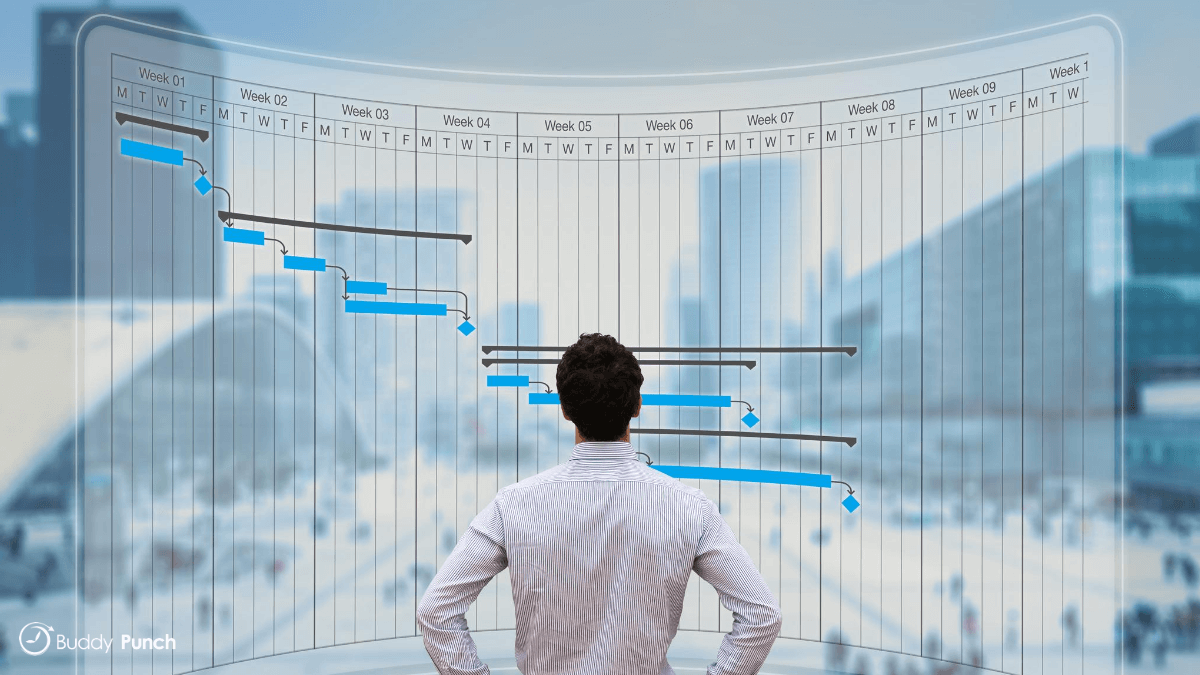 Time tracking and professional services scheduling software can help you get control over your time and see where it's being wasted. You'll want to invest in a solution that has the ability to time the time spent on each job or task you complete.
Invest in the Right Time Tracking Solution
To reach your broader business goals, you must focus on the small number of tasks that need to be completed. Without completing those small tasks first, you can achieve nothing.
To help you determine what task to focus on, you should consider investing in a productivity tracker to identify where you waste time and decide which tasks you are the best at. The best way to achieve this would be by investing in time tracking and professional services scheduling software.
You will want to make sure the solution has the following features:
Cloud-based storage
Invoice reporting capabilities
Job/tasks tracking
Accurate time tracking
Buddy Punch is one of these time tracking and professional services scheduling software. With cloud-based time tracking as its main feature, Buddy Punch also offers powerful scheduling features that allow you to determine where and how to spend your time best.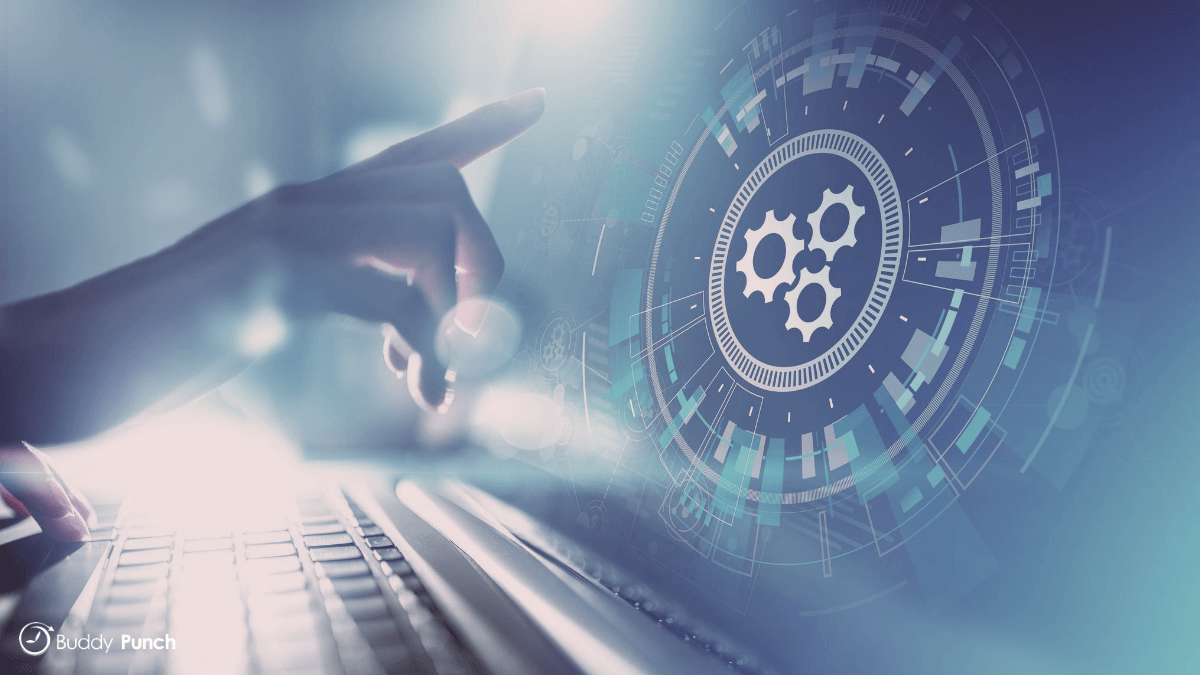 Automation can free up a lot of time that is typically spent on daily repetitive tasks. By automating processes you can free up a significant amount of time and improve your productivity by focusing on more important aspects of your business.
Automate by Investing in Software
Automating allows you to use online tools and software to take over manual processes that would otherwise have been done by a human. By automating your manual processes, you can reap several benefits such as:
Increased productivity
Time to focus on essential tasks
Business growth due to improved focus and productivity
But how do you determine which processes need to be automated? You will want to start by reviewing the test in your business and ascertain which of those requires a lot of human time. You should then ask yourself, "Is there a software out there that can take over this task?" The chances are high that there will be many processes you can start automating right away, including:
Professional services scheduling software: Many business owners still create schedules in Excel and could greatly benefit from software like Buddy Punch for their scheduling needs.
Payroll: Online accounting tools, such as Paychex and Gusto, can help you improve your payroll processes.
Invoicing: Using outdated invoicing methods like Excel can lead to mistakes and waste a lot of time. By taking advantage of cloud-based solutions such as Wave, you can quickly create invoices, send payment reminders, and even enable a payment portal for easy customer access. 
Social Media: Scheduling your social media posts can often be a tedious task, but with software such as Tailwind and Hootsuite, you can put your social media scheduling on autopilot.
Email Management: Managing emails is one of the biggest time wasters, but can easily be fixed by using software such as Groove, which allows you to schedule meetings via email and create canned replies.
Don't stick to, "That's the way we've always done it." Instead, you should embrace automation, which will help you save a great deal of time so you can spend more time on the work that you love and can help your business grow.
Conclusion
You probably already buy back time in your personal life, so it only seems right that you would apply the same to your business by automating tasks, outsourcing, and investing in a time tracking solution. Doing so will allow you to Buy-Back time would you can use to grow your business or spend it however you would like.