Improve Payroll Accuracy With an Online Time Clock System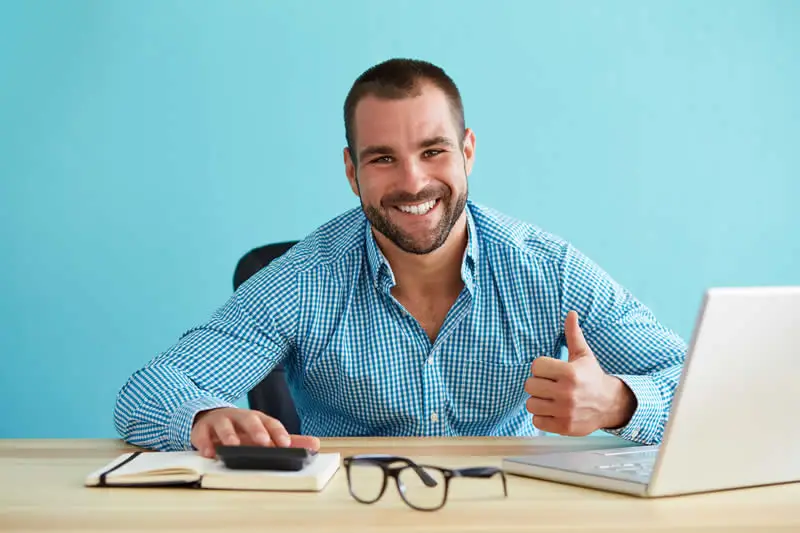 Tired of doing payroll?
You're not alone.
Many companies today are making the switch to online payroll systems, and finding that not only do they save time and make life easier, they also drastically improve payroll accuracy, reducing the potential for mistakes.
The American Payroll Association (APA) estimates that payroll automation can reduce payroll processing costs by as much as 80 percent. Much of the savings comes from reduced errors on invoices and paychecks.
But when should you automate your payroll? "As soon as you have enough hourly employees in the company that you can't easily just look and see them and see how much they're working," advises Curt Finch, CEO of Journyx, a provider of Web-based project tracking solutions.
If you have employees who are working remotely, having simple employee time clock software for employees will save you a tremendous amount of time and effort, all while greatly improving accuracy. Let's look at a few ways that a web-based payroll system can transform your payroll; for the better.
Accurately Calculate Time and Attendance
According to studies by the American Payroll Association (APA), errors resulting from manual processing of time and attendance can account for 1 to 7 percent of total payroll costs.
Any time you're working with numbers, there is a high chance of human error; even for the most careful payroll manager! Numbers can get transposed, hours left off, or days off forgotten about.
Web based employee time tracking software, though, automates much of the payroll process. This eliminates the chance of errors occurring; allowing you to ensure that your payments are accurate.
One of the most time-consuming aspects of payroll is when it comes to manually adding up all the time that your employees have clocked. Sick days, time off, overtime, or flexible work weeks can further complicate things. According to a recent survey, failing to track time off accurately can cost firms 3 to 15 percent of their total operating expenses!
With simple employee time clock software though, employees' hours are automatically calculated; taking into account time off. Their hours can even be imported into QuickBooks, eliminating the need to transfer information manually, and doing away with errors.
Eliminate Rounding Errors
Another area where an online time clock system can improve accuracy is when it comes to the issue of rounding.
If you've ever manually entered employee data into the computer, then you know that rounding to the nearest quarter or tenth of an hour is part of the job, but at times, it can be tedious, or even confusing. Web based employee time tracking software will do the rounding for you, so you won't have to spend time trying to round up or down, and converting clock time to decimals.
Verify Employee Locations
Another way that an online time clock system improves accuracy is by verifying your employees' locations.
This system is especially good for companies with employees that work in the field. This allows you to collect GPS coordinates every time an employee punches in or out, allowing you to verify their location at the point of sign in, and see where they are while they're on the clock.
As you can see, online time tracking software for employees gives you a high standard of accuracy. Since you won't have to spend your time chasing down discrepancies in your payroll, and won't have to worry about whether you remembered to calculate time off accurately, you'll be able to focus on other aspects of your business, and allow the automation of the web-based payroll system to work for you.