From Idea to Implementation – How You Can Wow With Customer Service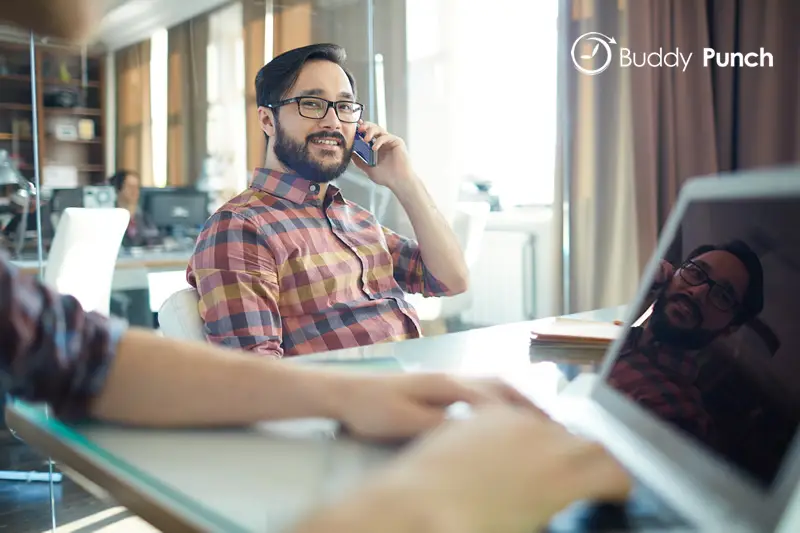 Successful companies know that customer service is one of the most important aspects of their business.
The level of customer service that you provide will have a significant impact on your company's ability to gain and keep customers –something that will have a major effect on an organization's continued success.
As you probably already know, the customer service experience that you provide your customers with will weigh significantly in their decision to come back. Customer service matters –a lot, in fact according to one survey, 86 percent of buyers said that they were willing to pay more for a better customer experience.
The implications of customer service go above and beyond one customer's own personal experience though. In today's word of social media and online reviews, word can spread like wildfire and news of a customer experience can quickly reach others –helping to sway your potential customers' decision to frequent your business. Customer complaints can spread especially quickly. It's estimated that news of bad customer service reaches more than twice as many ears as praise for a good service experience.
So how can you ensure that your customers are getting the best possible service? Let's take a look at a few ways that you can amp up your customer care and provide your clients with something they'll want to return for again and again.
Take Complaints Seriously
Not too long ago comment cards were something that had to be filled out and mailed in. Then email became the preferred way to reach the customer service department. But while these methods are still in use, often customers today will air their grievances online for the world to see. One angry customer can damage your online reputation, so it's worth working hard to remedy problems before they have a chance to grow. If a customer has a complaint, always try to go above and beyond what they expect to help make things right. Going the extra mile can appease your customer, leave them happy, and help to keep negative reviews to a minimum!
Make It Personal
Making your customer service personal can go a long way towards helping your customers to feel valued. Your clients will appreciate being treated like a person, rather than just a number in the system. One way to connect with your customers is to thank them for their purchases, either online or by mailing out a thank you card. It may seem insignificant, but a thoughtful gesture shows that you care, and can have a significant impact on your customers' experience.
Train Your Staff
Offering incentives to your employees is one way help improve the level customer service that they provide –giving them the motivation that they need to go above and beyond. Ensuring that your workers are well-trained, and giving them the freedom to make judgment calls when it comes to making things right with customers is another way to help improve the service that you offer.
Listen to Your Customers
When asked, most people will tell you whether they think you've hit the mark, or fallen short. For companies today, feedback can prove to be a valuable source of insight into the type of experience that you're providing your customers with, and will show you what you can do to make their purchasing process even better. Don't just gather feedback –be proactive with it. Make continual evaluation an ongoing process.
Meet Your Customers' Expectations
Finally, all of the customer care in the world won't help if your client's basic needs and expectations aren't being met. Everyone has some level of expectation for a business, and it's up to you to ensure that you manage –and meet their expectations to prevent disappointment. Before you go above and beyond to offer incentives, rewards, and freebies –make sure you're doing everything you can to meet your customer's expectations first.
Every sector of your company should be in the customer service business. By taking the time to implement systems that will allow your team to meet your customers' expectations, and following up by gathering feedback from your customers, as well as by looking for ways to continually improve your processes, you can rest assured knowing that you're providing exceptional customer service; the kind that will get people talking, in a good way, about your company.