Best App For Time Tracking (3 Options)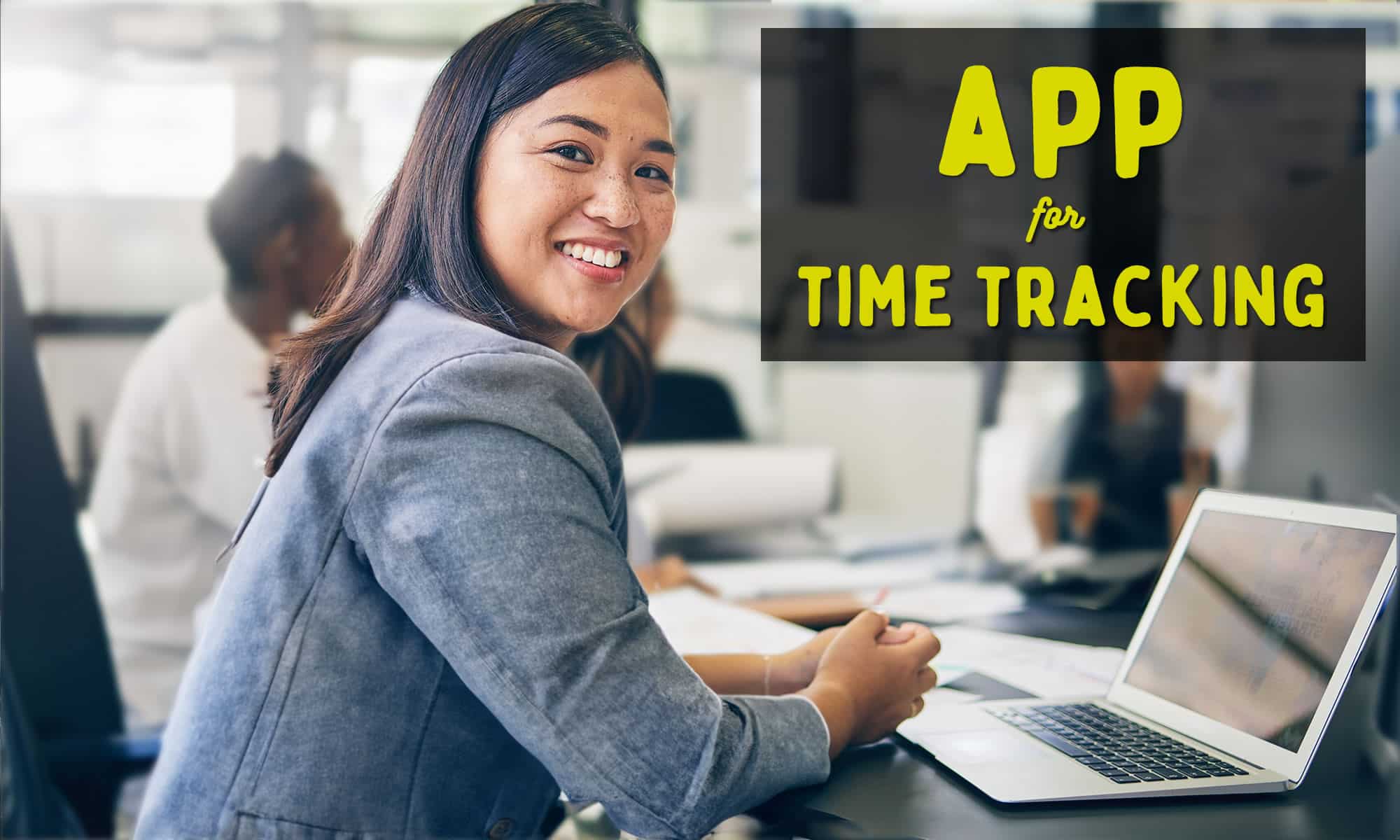 Finding the best app for time tracking, with features like integrations with Asana, QuickBooks, and Trello, has become a pressing need for freelancers and other professionals eager to boost their profitability through precise time entries.
Amidst a market saturated with options, identifying a mobile app that is not just user-friendly but also includes functionalities like simple time tracking, notifications, and a free plan is tough.
Are you a freelancer caught in the labyrinth of tracking project hours accurately?
Struggling with basic time tracking on Windows, MacOS, or Linux, and need an app with a gentle learning curve?
Do you wish to automate your work time logging process for unlimited projects and users, offering detailed time reports to enhance team productivity?
With substantial experience and in-depth knowledge of project management tools and team management applications, we possess the expertise to guide you effectively.
This guide is for:
Freelancers wanting to expedite time entries for client projects.
Team leads focusing on elevating team productivity and management.
Best App For Time Tracking
1. Buddy Punch
Buddy Punch is meticulously crafted for operations managers and HR teams within various-sized organizations, providing a streamlined approach to managing time data efficiently.
Simplicity In Design & Usage
With simplicity at its core, Buddy Punch offers an intuitive experience on mobiles, tablets, and desktops for employees clocking in and out, supporting unlimited users effortlessly.
This user-friendly tool not only logs work hours in real-time but also precisely calculates overtime and vacation hours for employees worldwide.
Effortless Data Management With Detailed Reporting
Data management is straightforward with Buddy Punch.
Generate detailed reports customized to your business needs in various formats, from Excel to PDF, with a simple click.
This integral reporting feature allows seamless collaboration with your payroll provider, presenting data in a user-friendly format.
GPS Tracking For Precise Location Accuracy
Among Buddy Punch's standout time tracking features is its GPS functionality, ensuring accurate location tracking where employees clock in and out.
This clarity in data is accessible either on dashboards or individual time cards, providing business owners and team leads with immediate insights into who is working, eliminating guesswork.
Flexible Accessibility Across Devices
Experience consistent and flexible accessibility with Buddy Punch.
The app's visually captivating and user-friendly interface is available on iOS, Android, or desktop, ensuring a seamless experience for employees across various devices and browsers.
Starting with Buddy Punch is a breeze, supported by a wealth of documentation available in our Knowledge Hub.
For more personalized support, our dedicated team is always ready to assist you in maximizing the benefits of Buddy Punch.
You can book a one-on-one personalized demo here.
Buddy Punch's Time Tracking Tool As A Mobile & Desktop App
This is just the start! Our online time management software is packed with useful features:
Buddy Punch's Online Reviews
As of the writing date, Buddy Punch has 4.8 out of 5 stars and 889 reviews on Capterra.

Below, we'll list just a few reviews that speak to Buddy Punch's ease of use and great customer support service. (Click here to explore the full list of reviews.)
"The system is easy to use and our employees can operate it on their cell phones so we have more accurate time keeping as they travel to several properties and do many different types of projects in a day. The system allowed us to be able to add all the properties along with all project tasks so they simply have to just punch the buttons as opposed to having to type it all in themselves. Also, the notes section makes it easy to add any information they might have on that project."
Click here to read the full review.
"I handle HR for a small start-up tech company, and we were looking for a simple, easy-to-use time tracking software solution that was also cost-effective for our size. We found Buddy Punch, and it seemed to offer everything we needed, and it was reasonably priced. We signed up for the trial period, and our employees were impressed immediately."
Click here to read the full review.
"Employees can punch in wherever they are assigned. We can use a geofence if an employee is not punching in at the yard. Can see where they are when they punch in. Has prevented "stealing time". Perfect for our weekly payroll information. Employees clock in early AM and late PM and can leave notes when no one in the office."
Click here to read the full review.
"I've enjoyed using Buddy Punch! I've had to deal with several other timeclock solutions at other businesses, ranging from different software to old-fashioned punch clocks to just simple sheets you filled your hours out on. Far and away, BP is the best I've seen yet."
Click here to read the full review.
Try Buddy Punch for Free
If you feel that Buddy Punch might be the right fit for your business, sign up for a free trial. You can also book a one-on-one demo, or view a pre-recorded demo video.
2. Paymo
Say "goodbye" to the grueling hours spent on manual time tracking with Paymo, a groundbreaking tool fashioned for small business proprietors and team leaders prioritizing efficiency.
This innovative solution hands leaders powerful instruments for smoothly observing employees' work hours and easily keeping tabs on timesheet alterations without the necessity for face-to-face interactions during the monitoring process.
At the time of writing, Paymo has a total of 477 reviews on Capterra, with an average of 4.7 out of 5 stars. Here are some of Paymo's best features:
"We have been working with Paymo for more than 5 years now and over the years we've seen constant improvement with new features. It's a rich feature tool for a low price and it suits our company as no other does, not only in what they offer but in an intuitive and easy-to-use tool. The timer, invoices using the timesheet, team scheduling, sending estimates, all those make the difference in our business and has helped us to save and make money."
Click here to read the full review.
3. DeskTime
DeskTime is not just another automatic time tracker; it's an all-encompassing workforce management dynamo meticulously created to fine-tune your operational activities.
If your goal is to fast-track workflows and increase the pace at which tasks are accomplished, DeskTime is an indispensable partner in progress.
Known for its automatic logging of employee hours, initiating precise time tracking the instant an employee powers up their device, DeskTime promises that every tick of the work clock is meticulously recorded and accounted for.
The streamlined time tracking guarantees an efficient managerial process where every work moment is captured with precision.
At the time of writing, DeskTime has a total of 516 reviews on Capterra, with an average of 4.5 out of 5 stars. If you are curious about DeskTime, explore the platform's other features:
"Time tracking and attendance monitoring have never been easier! DeskTime has been really useful regardless of working from the office or remotely. It really improved our time management skills as with DeskTime's help it's very simple to check and evaluate where and how your time is being spent throughout the working day."
Click here to read the full review.
Try Buddy Punch for Free
If you feel that Buddy Punch could be the right fit for your business, sign up for a free trial. You can also book a one-on-one demo, or view a pre-recorded demo video.
You May Also Like…