Android Time Tracking App (3 Options)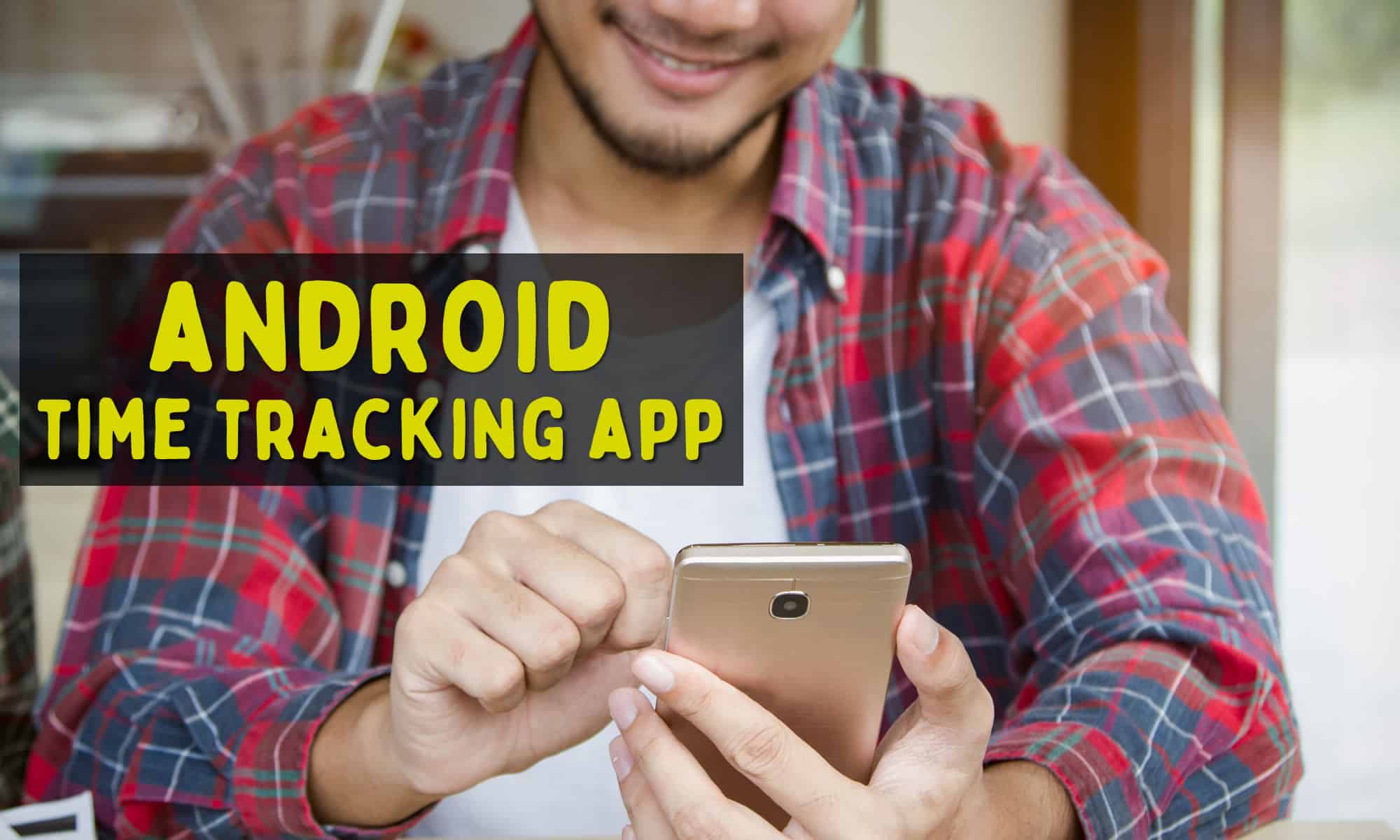 Have you ever lost track of work time while seeking the best apps for Android time tracking?
Whether you're a freelancer, or overseeing employee time in a team setting, managing billable hours can be quite the task.
The significance of exact time entries extends beyond just invoicing; it's about dissecting your work habits to boost productivity.
How can I ensure detailed reports of my time entries, even during offline time, without it eating into my free time?
Which mobile or desktop app provides top-tier functionality without burning a hole in my pocket?
Are there any cloud-based apps with a pro-free plan that offer more than just basic time tracker app features?
From Clockify to RescueTime, and not forgetting TimeCamp, I've delved deep into the digital realm of Android devices.
I've experienced firsthand how each app, be it on Android, Mac, or Linux, seamlessly integrates with browsers like Chrome and Firefox.
This article is for:
Freelancers: Find apps that simplify task management, offer the pomodoro technique, and produce downloadable CSV or Excel templates for detailed reporting.
Teams: Dive deep into aspects of team and employee management, ensuring you're logging accurate work hours.
Tech Enthusiasts: Unravel integrations spanning from Zapier, Trello to Slack, and even customizable screenshot features.
The landscape of Android time tracking is vast. Stick around as we dive into the top three options, balancing functionality and affordability, offering offline and cloud-based solutions, and even those that cater exclusively to a Linux or Mac desktop app environment.
Android Time Tracking App
1. Buddy Punch
Step aside, traditional time tracking apps. Enter Buddy Punch, the advanced solution businesses are opting for to streamline employee hours, attendance, and productivity.
Whether you're switching from platforms like Harvest or Toggl Track, or you're new to the time tracking domain, Buddy Punch offers a refreshing take.
Real-Time Notifications: Stay constantly in the loop.
QR Codes & Facial Recognition: Elevate security and clock-in processes to reduce timesheet inaccuracies.
User-Centric Dashboard: A simple time overview? Dive into clear team insights swiftly.
Geolocation Features: Geofencing and GPS tracking ensure location-specific attendance precision.
Maximize Profitability With Streamlined Administration
Efficiently automate report generation, taking advantage of robust reporting features, while notifications keep you apprised. The result? Time and resources spent where they matter most.
Honest Timesheets, Every Time
Bid adieu to timesheet manipulations. With QR codes and facial recognition, Buddy Punch safeguards genuine work hours, ensuring each second counts.
Intuitive Insights At Your Fingertips
Managers can glean profound attendance insights, thanks to the user-friendly dashboard, optimizing team management strategies on the fly.
Dive into Buddy Punch's broad range of features via our Knowledge Base, a treasure trove of insights designed to amplify the app's benefits tailored to your enterprise's unique needs.
Whether you're operating on iOS, Windows, or aiming to integrate with Quickbooks, Buddy Punch's mobile app works seamlessly across platforms.
Questions? Our stellar support team is always ready to assist. Book a personalized one-on-one demo with us now!
Seamlessly track work hours across desktop and mobile devices, ensuring team accountability and pushing your business's profitability to new horizons.
Buddy Punch Is The Best Time Tracking Solution For Android
This time tracking software solution enables you to hold team members accountable and effortlessly track work hours from any desktop and mobile device.
Here are some other popular features:
Buddy Punch's Online Reviews
Have you seen Buddy Punch's user reviews? As of the writing date, Buddy Punch has 4.8 out of 5 stars and 892 reviews on Capterra.
Below, we'll list just a few reviews that speak to Buddy Punch's ease of use and great customer support service. (Click here to explore the full list of reviews.)
As reviewers have noted, Buddy Punch provides team leaders and project managers with the necessary tools to streamline timekeeping and monitor labor costs:
"The ease of this software helps me post schedules quickly. I have three businesses and staff that float between all. The color coding system helps me see what employee or department needs attention."
Click here to read the full review.
"Cannot say enough about their support. Even if the product was not as amazing as it is, I would highly recommend Buddy Punch due to the unbelievable support!"
Click here to read the full review.
"It's easy to clock in or clock out. The timesheet to keep track of your hours."
Click here to read the full review.
"Buddy Punch is easy to use and even easier to understand as a user. Time track makes sense, and edits are made easy to submit."
Click here to read the full review.
Try Buddy Punch for Free
If you feel that Buddy Punch might be the right fit for your business, sign up for a free trial. You can also book a one-on-one demo, or view a pre-recorded demo video.
2. Hubstaff
From nimble startups to the sprawling corridors of multinational corporations, Hubstaff rises as the trusted digital sentinel.
Not just another time clock solution, Hubstaff has meticulously molded its platform to resonate with the unique cadences of both small ventures and expansive enterprises.
Delve into Hubstaff's offering:
Dive into comprehensive online time tracking tools.
Benefit from advanced reporting capabilities.
Craft improved internal processes for efficiency.
As of the writing date, Hubstaff has 4.6 out of 5 stars and 1,428 reviews on Capterra. Hubstaff offers a range of functionalities, some of which include:

"Hubstaff is an amazing tool for team and project management working remotely. Allows for easy and accurate time tracking of your equipment. Improved employee productivity by carrying out agile project management. You can automate payroll and billing. Uncover obstacles to reach goals faster."
Click here to read the full review.
3. Timely
Timely is not just a platform; it's a symphony of seamless integrations tailored for diverse applications. Here are some key benefits of using Timely:
Capture every work nuance with its automated time tracking.
Synchronize effortlessly with a plethora of platforms.
Simplify timesheet handling by integrating seamlessly with payroll systems.
At the time of writing, Timely has a total of 212 reviews on Capterra, with an average of 4.7 out of 5 stars. Timely is loaded with a broad range of high-impact features:
"I have been using Timely for a while, It is good software with many essential functions. You can schedule your job easily and track the workflow and time-consuming."
Click here to read the full review.
Try Buddy Punch for Free
If you feel that Buddy Punch could be the right fit for your business, sign up for a free trial. You can also book a one-on-one demo, or view a pre-recorded demo video.
You May Also Like…