What is HR Time Tracking?
HR time tracking refers to the process of monitoring and managing the work hours and attendance of your employees. This is crucial for accurate payroll processing, performance reviews, and ensuring compliance with labor laws. With Buddy Punch, you'll have access to a powerful, user-friendly, and cloud-based HR software solution that simplifies HR time tracking.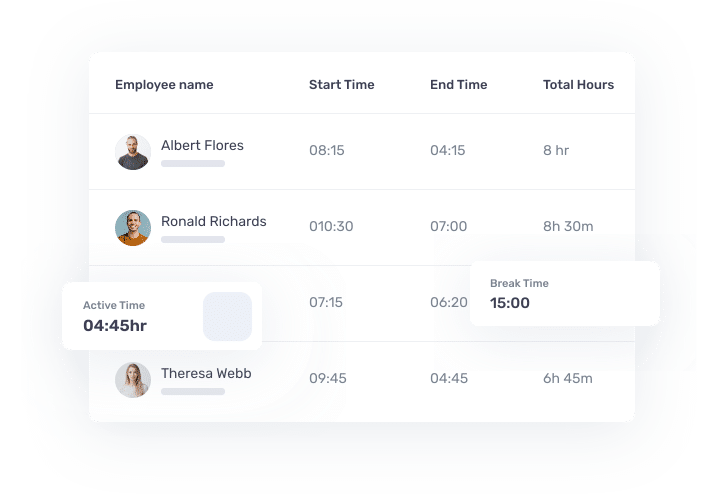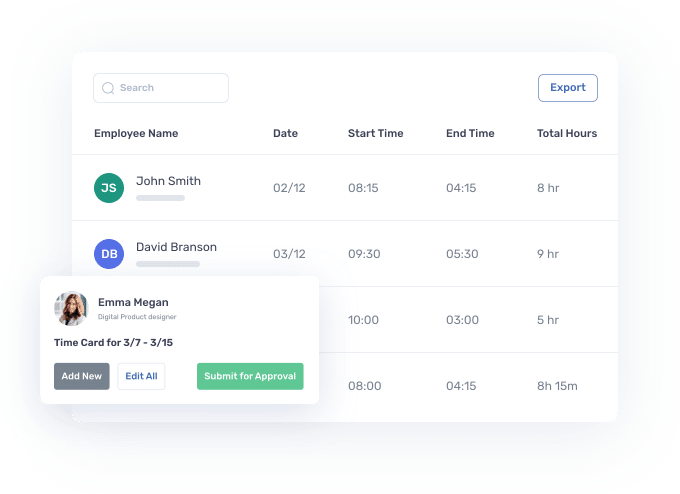 Employee Time Tracking Made Easy
Gone are the days of relying on cumbersome spreadsheets, timecards, and manual time entry. Buddy Punch offers an intuitive time-tracking app that seamlessly integrates with popular tools like QuickBooks, BambooHR, and Workday. Employees can easily log their work hours, submit time-off requests, and manage their schedules from their mobile devices.
The Best App for Keeping Track of Employee Hours
Buddy Punch is the best app for keeping track of employee hours, offering a range of features tailored to HR management. Our software allows you to track billable hours, manage employee scheduling, and handle attendance management, all in a single, comprehensive platform. With our geofencing capabilities, you can even monitor remote teams and ensure that they're working from designated locations.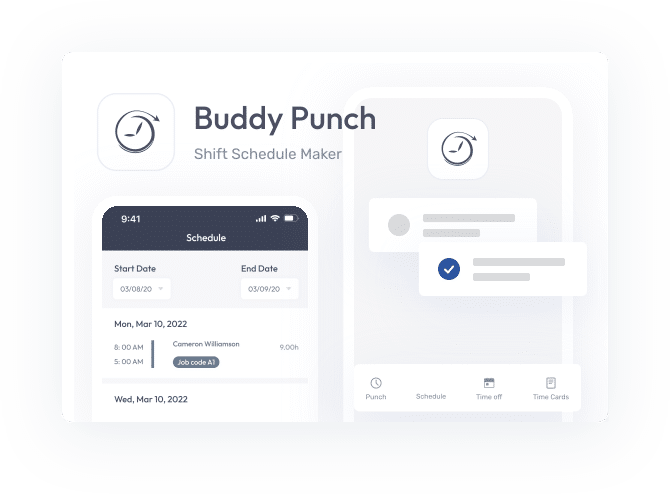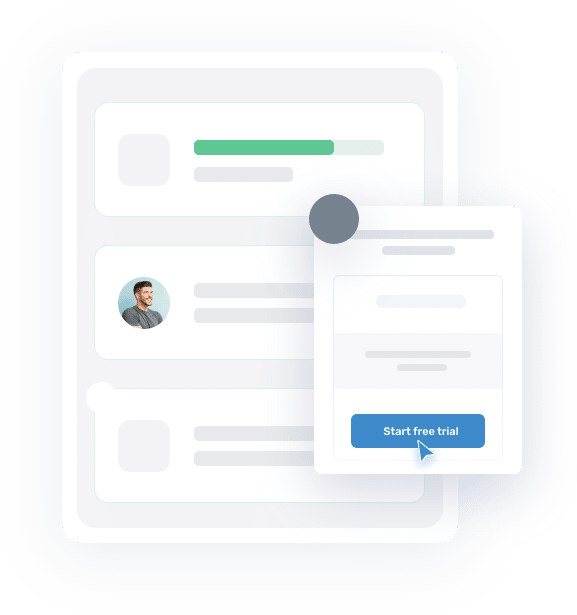 The Ultimate Time Tracking System for Small Businesses
As a small business owner, you need a reliable, cost-effective solution for tracking employee time and attendance. Buddy Punch offers competitive pricing and caters specifically to small businesses, providing the tools you need to optimize your workforce management processes. With Buddy Punch, you'll have access to powerful employee time-tracking features, without breaking the bank.
Benefits of HR Time Tracking with Buddy Punch
Buddy Punch offers numerous benefits for HR time tracking, including
Streamlined workflows
Easily manage your payroll from anywhere and at any time with automatic payroll tax filings and payments, plus expert support at the touch of a button.
Improved employee productivity
Accurate time data helps you identify areas for improvement and implement strategies to boost productivity.
Enhanced compliance
Our software ensures that you're following labor laws and mitigating the risk of audits.
Customizable templates
Create custom timesheets, reports, and performance review templates to suit your organization's needs.
Robust integrations
Seamlessly integrate Buddy Punch with popular tools like QuickBooks, BambooHR, and Workday for a unified HR management experience.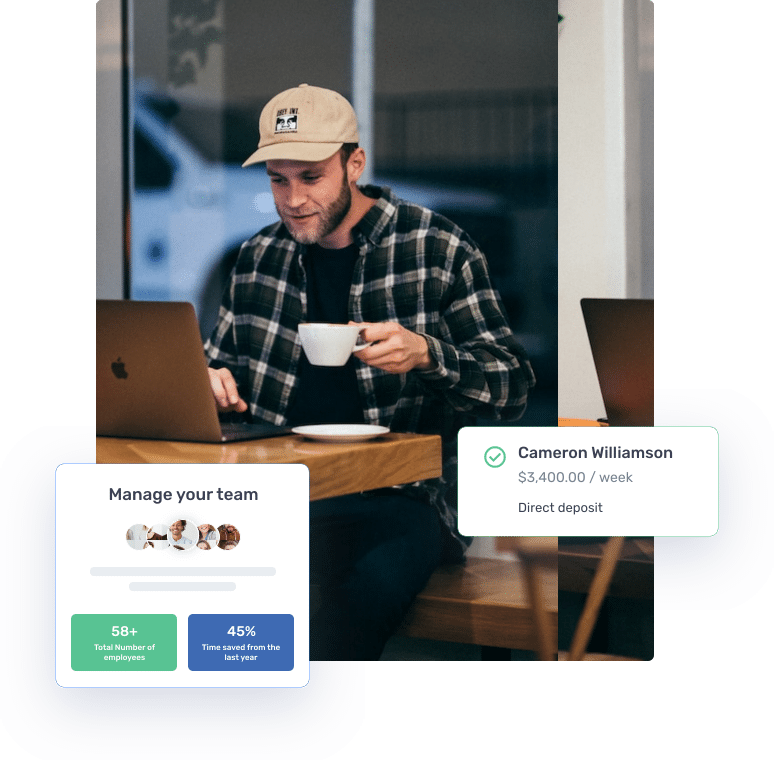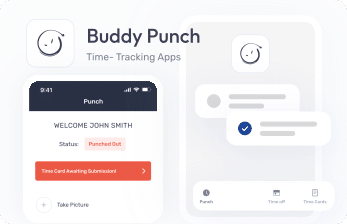 The Best Time Tracking App for Employees
Our time-tracking app is designed with both employees and HR managers in mind. With features like self-service time entry, PTO management, and real-time notifications, your team members will find it easy to stay on top of their work hours and scheduling. Plus, our user-friendly interface ensures a smooth onboarding experience for all users.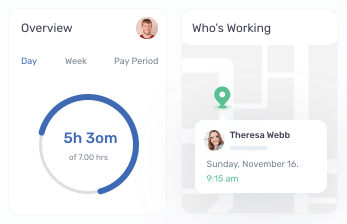 Time Tracking Software for a New Era
Buddy Punch is the future of time-tracking software, offering a cloud-based solution that helps you manage your workforce with ease. Whether you're an HR manager or a small business owner, our platform provides everything you need to optimize your time-tracking processes and boost employee engagement.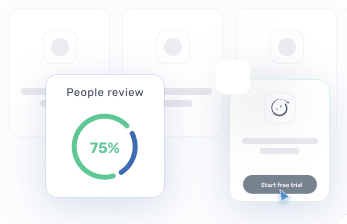 Buddy Punch: The Top Choice for Small Businesses
When it comes to the best time-tracking software for small businesses, Buddy Punch is the clear winner. Our platform is designed specifically for small organizations, offering competitive pricing and a range of features to help you streamline your HR management processes. With Buddy Punch, you'll be able to focus on what matters most—growing your business and ensuring the success of your team.
Questions Answered: The Best Time Tracking Solution
With so many time-tracking tools available, it's crucial to choose the one that best suits your needs. Let's answer some common questions about time-tracking software and why Buddy Punch is the top choice for HR managers and small businesses alike:
The Power of Integrations Buddy Punch and Your Favorite Tools
Buddy Punch's robust integrations allow you to seamlessly connect your time-tracking processes with your existing HR software, project management software, and accounting tools. Our platform integrates with popular solutions like QuickBooks, BambooHR, Workday, and more, helping you create a unified experience for managing your workforce.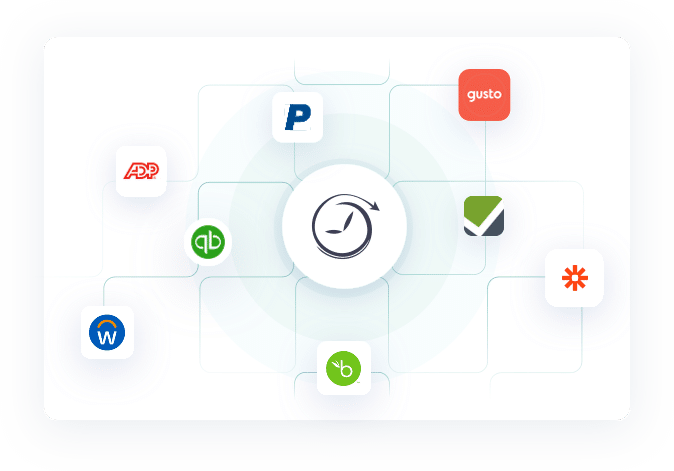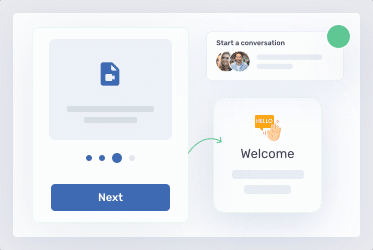 Onboarding, Training, and Support
Buddy Punch is designed for ease of use, ensuring a smooth onboarding experience for both HR managers and employees. We offer comprehensive training resources, including video tutorials, guides, and support articles, to help you get started quickly. Plus, our dedicated support team is available to assist you with any questions or concerns you may have.
Pricing That Works for You
At Buddy Punch, we understand the importance of pricing that fits your budget. Our flexible pricing plans cater to businesses of all sizes, ensuring you only pay for the features you need. With Buddy Punch, you'll have access to a powerful time-tracking solution at a price that works for you.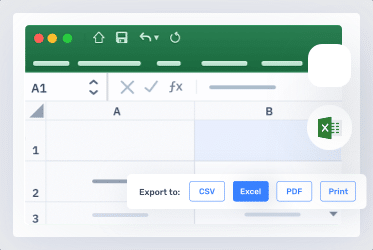 Excel exports for Seamless Data Management
Looking to delegate? Quickly and easily upgrade an Employee to Manager status so they can manage time cards of employees assigned to them. Managers are given either View or Approval status depending on what you'd like them to do.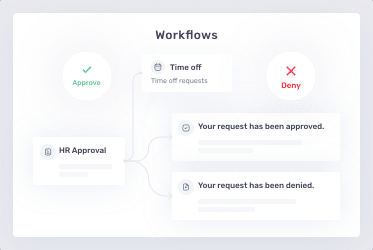 Streamlined Approvals and Workflows
Buddy Punch has built in notifications for Administrators, Managers, and Employees. If employees request a time change or if they get punched out automatically, we'll let you know via email. Employees can be alerted when time cards or PTO is approved and more.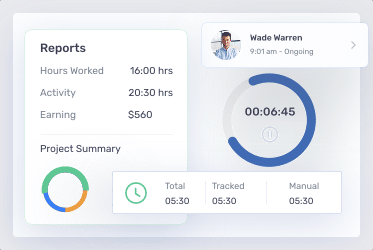 Boost Profitability with a Comprehensive Management Tool
Choose from more than a dozen Overtime Types available to ensure your OT Calculations are done correctly. These Overtime Types include 40 hour Work Weeks, California Overtime, No Overtime, 44 Hour Work Weeks, and 38 Hour Work Weeks. Custom rules can be created as needed.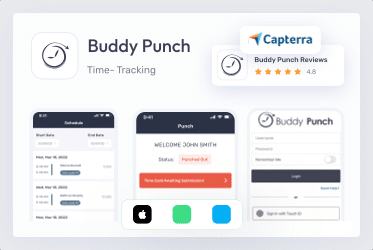 Buddy Punch Mobile App for On-the-Go Time Tracking
Administrators and Manager's can add PTO for their employees or they can allow their employees to enter PTO on their time card. You have the flexibility to approve PTO as employees request it or you can allow them to add PTO/Sick/Vacation time without needing any approval.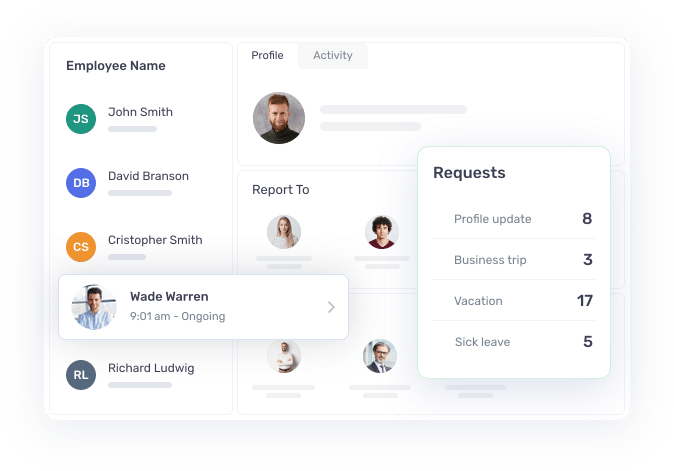 Elevate Your Human Resources Management
Buddy Punch empowers you to take your human resources management to the next level by offering a comprehensive time-tracking solution that integrates seamlessly with your existing HR processes. Our platform not only simplifies time tracking but also helps you streamline performance reviews, onboarding, and talent management.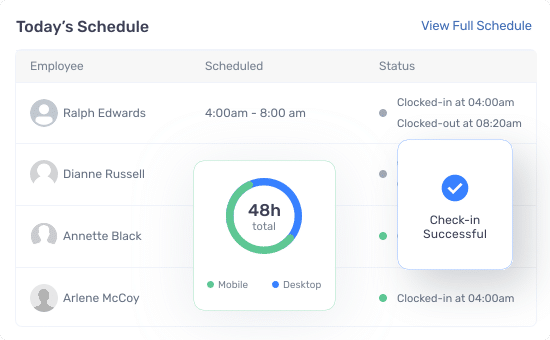 Effective Attendance Tracking for a Compliant Workforce
Buddy Punch's attendance tracking features ensure that your employees are accurately logging their work hours, helping you maintain compliance with labor laws and avoid costly audits. Our platform makes it easy to track time and attendance for both in-office and remote teams, providing you with the data you need to make informed decisions about your workforce.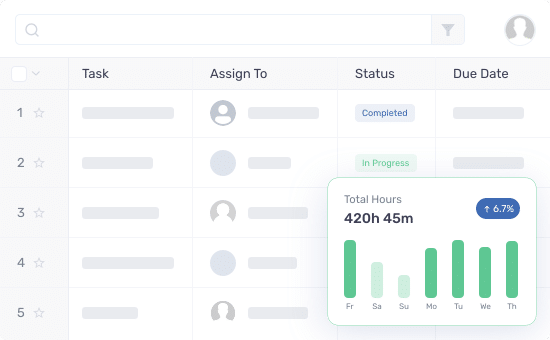 Task Management for Enhanced Productivity
Our task management features allow you to assign tasks to employees, track their progress, and measure performance. By integrating task management with time tracking, Buddy Punch enables you to gain a clear understanding of how your team's work hours are being spent, helping you identify areas for improvement and boost overall productivity.
Time Tracker for Accurate Work Hours
Buddy Punch's time tracker ensures that your employees' work hours are accurately logged, making it easy to process payroll and manage your workforce. Our user-friendly time clock feature allows employees to clock in and out with ease, providing you with the accurate data you need to make informed decisions about your organization's work time allocation.
Discover the power of Buddy Punch and revolutionize your HR management processes. Try our comprehensive time-tracking solution today and experience the benefits of a user-friendly, all-in-one platform that empowers you to manage your workforce with ease.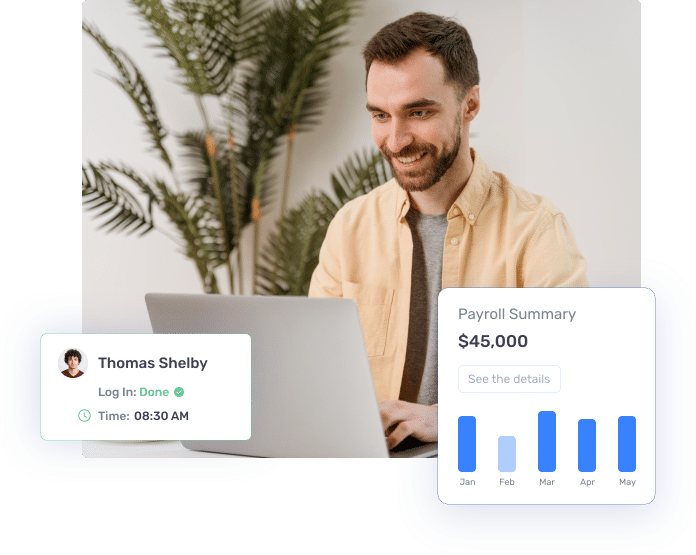 Try Buddy Punch Today
Are you ready to revolutionize your HR management processes and take your time tracking to the next level? Join the thousands of HR managers and small businesses that trust Buddy Punch for their employee time-tracking needs. Try Buddy Punch today and discover the difference a powerful, user-friendly, and comprehensive time-tracking solution can make for your organization.