The 5 Best Time Tracking Software for Agencies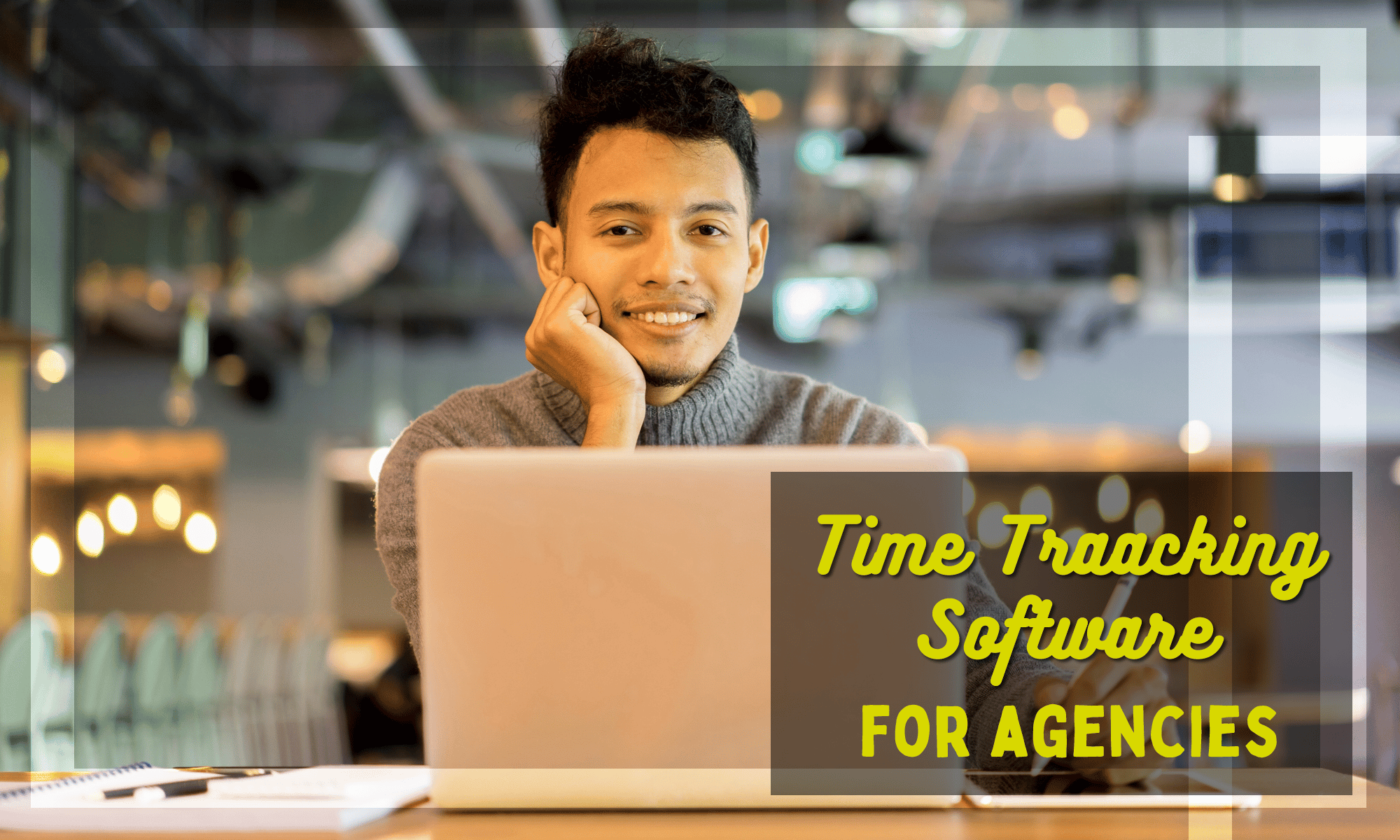 Unlike most businesses, agency time tracking has to be effective on two different fronts. First, a time tracking tool for agencies must be effective at tracking each employees' time, profitability, and project efficiency. Secondly, it must be able to achieve the same for each individual client as well.
To that end, we've compiled a list of some of the best time tracking and project management software for web agencies. These are tools that provide directors and managers with everything they need to boost team productivity, monitor billable hours, and optimize time management for increased profits. By the end of this post, you should be able to make an informed decision on the best available tool for your business.
Time Tracking Software for Agencies
When we were designing Buddy Punch, we wanted to make sure that business owners across industries would be able to count on it as an end-to-end time tracking solution. When looking at marketing agencies specifically, we found that there were three key traits our tool could focus on to help with their project time tracking:
Accountability
Simplicity
Streamlining
From what we heard, the perfect agency time tracking app would maximize employee accountability, place an emphasis on simplicity of use, and streamline processes across operations, whether that meant making it easy to track projects or easier to calculate hourly rates.
Consider how much better you can manage your team members with features such as Job Codes, Notifications, Automatic Breaks, GPS Tracking, Payroll Integrations, PTO Management, and Customizable Reports. As we're about to explain in further detail, these tools are simple yet effective ways of ensuring your employees are making the most of their work time.
Note: If you'd rather try out these features yourself rather than learning more about them through our explanation, you're welcome to take advantage of our 14-day free trial on all of Buddy Punch's pricing plans.

Buddy Punch's Job Codes feature, also known as Department Codes, is effectively a tool to monitor progress on client projects. This lets you track the amount of time that employees spend working on a specific job, or for a particular company, throughout their workday. This simple time tracking feature can be key to figuring out which jobs are worth the time and project cost.

We know that agency management is an involved process, with lots of fires to put out throughout the day depending on client feedback and backlogs. That's why we made the notifications feature: to help directors and team members easily communicate major updates to each other without having to go out of their way.
For example, if an employee decides to put in a leave request to recover after a big project, the administrative team will be sent a notification. Then, once a decision to approve or deny is made, that team member will receive a notification informing them of the decision. Alternatively, you can automate PTO requests with employees that have earned that level of responsibility.

Speaking of involved employees, we know that sometimes team members can go past their reasonable working time, which makes it harder to maintain accurate timesheets. Automatic Breaks is a project management tool that enforces breaks for employees depending on your set rules.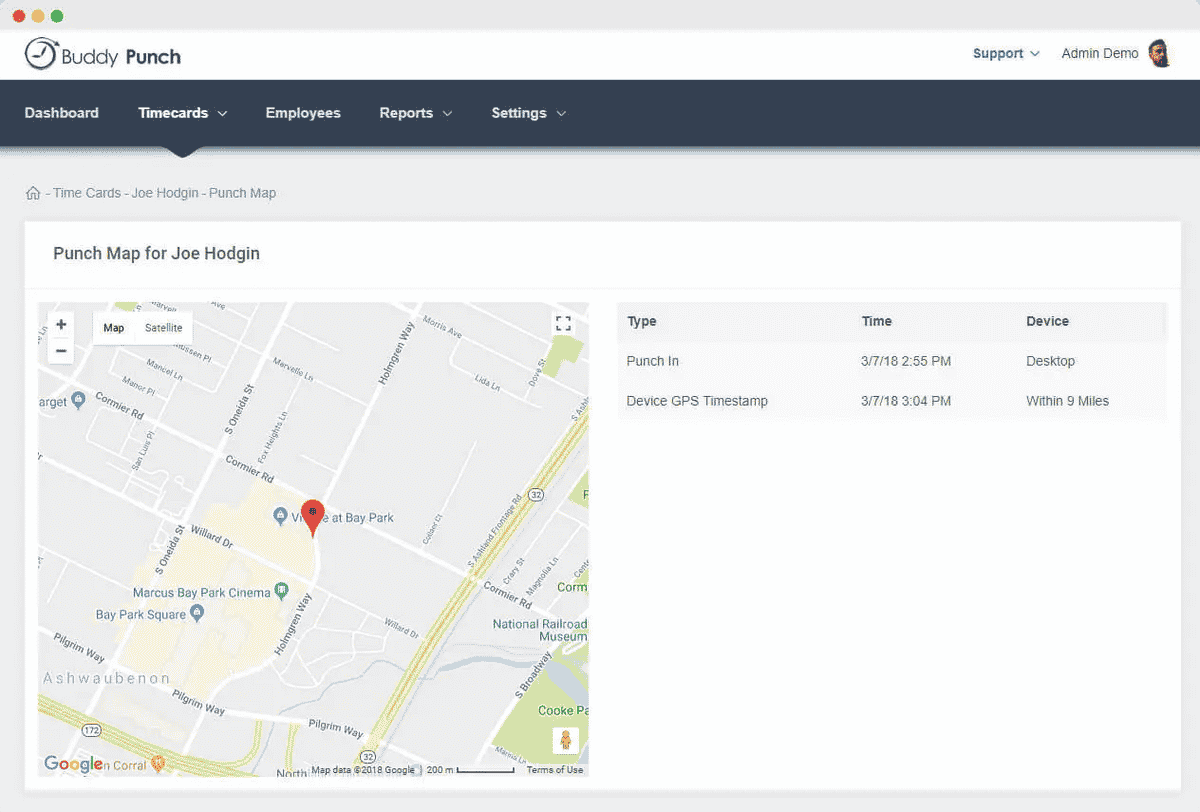 How about keeping up with remote teams? Some agencies learned the hard way how difficult it could be to track team members when people began to Work from Home. Buddy Punch's GPS Tracking feature can help, ensuring your employees at remote sites are where they're supposed to be, when they're supposed to be.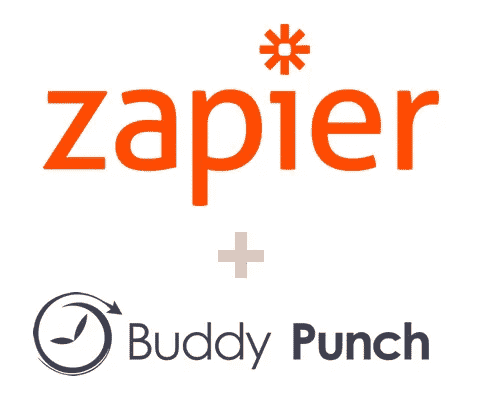 Buddy Punch streamlines the end of each pay period by integrating directly with some of the most popular payroll software out there. This makes it a lot easier for agencies to manage billing, invoicing, and payroll. Famous names we work with include Zapier, QuickBooks, ADP, and more. Click here to view the comprehensive list of integrations.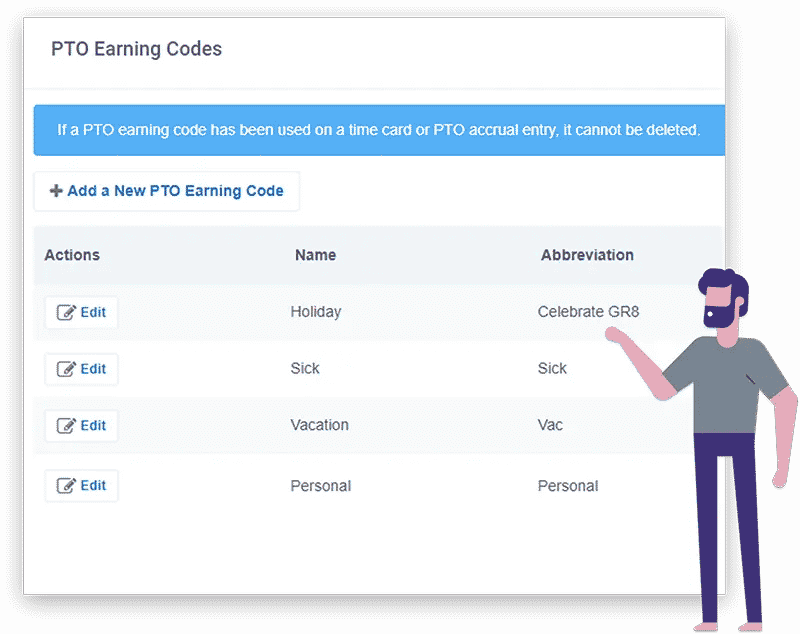 Paid time off, sick leave, and more – all businesses have to manage them, but only businesses with Buddy Punch have a remarkably simple time of dealing with it. Buddy Punch's PTO features lets you create custom types according to your needs. Additionally, you can empower your employees to take a self-service approach to PTO, entering their requested time off and being automatically approved if you so wish. This feature also comes with a PTO accruals function.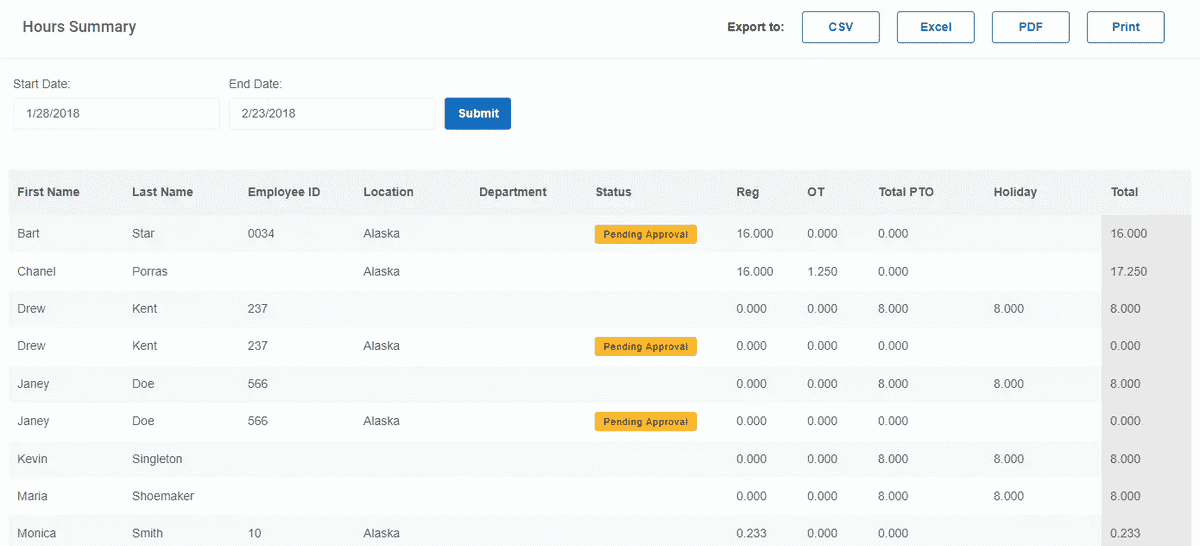 What good is all of the time entry data Buddy Punch collects if it doesn't provide detailed reports for agencies to make the most of it? The reports feature gives you a bird's eye view of your employees, their hours, overtime, departments, and more. This can be exported in Excel or PDF formats depending on your preferences.
Our types of reports include Hours Summary, Daily Hours, In/Out Activity, and Employee Details.

Buddy Punch Brings More to The Table
Besides what we've already covered, Buddy Punch offers creative agency time tracking features such as:
And there's still more benefits to be had by using Buddy Punch:
Our blog section has helpful information on how to improve workforce management practices.
Our help doc center contains guides to utilize Buddy Punch depending on your specific needs.
And our customer support is always available to answer questions via live chat.
Many of these benefits are better experienced than explained. If you want to get a closer look at the software, you can book a one-on-one personalized demo of Buddy Punch by clicking here.
Buddy Punch's Online Reviews
As of this post's writing date, Buddy Punch has 4.8 out of 5 stars and 688 reviews on Capterra.

Below, we'll list just a few reviews that speak to Buddy Punch's ease of use and great customer support service. (Click here to explore the full list of reviews.)
"Pros: I really like that it tracks and accrues PTO & holiday hours. I don't have to ask anyone what my PTO balance is! I think its smart to be able to add a schedule if you happen to work the same amount of hours each day – much easier to add. I also like that I can add a comment or note of some sort, if needed.
Reasons for Switching to Buddy Punch: My agency was using an excel doc with formulas to track hours and such. I think it was a real headache for our payroll person."

Click here to read the full review.
"Pros: I was looking for a time collection option for our temporary employee staff. We have anywhere from 15 to 30 temporary employees on staff from different agencies on a weekly basis. It was a chore to have paper time tickets from multiple agencies and making sure the hours were approved by the supervisor was difficult as well. Buddy punch allows all Temp employees to punch in on one clock and it takes their picture so I can verify it was them. "

Click here to read the full review.
"Overall: Buddypunch gives us a lot of abilities to manage our employee that we didn't have before. We literally made the leap from paper timesheets to a system that every employee has to utilize. As you can imagine, there were some lagging employees that did not embrace the idea of change. Once employees gained experience with the service, it has become a monumental change for our agency. A typical timeclock system would not work for our company.

Click here to read the full review.
"Overall: Being that i have 2 job duties, switching from one to another is as easy as 123. Now i can spend more time assisting my clients without worry about time and payroll. Thanks. For its the simple things in life that count-accuratly. Lol have a blessed day!"

Click here to read the full review.
As these reviewers noted, even reluctant employees were won over by Buddy Punch's ease of use and improvements to time tracking.

Try Buddy Punch for Free
If you feel that Buddy Punch might be the right fit for your agency, sign up for a free trial. You can also book a one-on-one demo, or view a pre-recorded demo video.
Tick offers various features and functionality, some of which include:
Tick makes it easy to bill clients, keep track of reports, and use time data to improve communication across the board. As of this post's writing date, Tick has a rating of 4.5 out of 5 stars, based on 1421 reviews.
"The application for Mac and Chrome are great for my standard workflow, and the mobile app is helpful when i forget to turn off the timer on my computer. It's all seamless. I have subcontractors who use it too, and all the timecards roll up to the correct projects. I recommend this app to any independent consultant or small agency I come across."

Click here to read the full review.
TimeCamp is a user-friendly tool that provides time tracking for agencies. Some of its features include (but are not limited to):
TimeCamp can even be a free time clock for unlimited users if you don't mind limited functionality. As of the writing date, TimeCamp has 4.7 out of 5 stars with 556 reviews on Capterra.
"While I'm working as a freelancer at the moment, I ran a creative agency for many years and managed multiple teams of both internal and remote employees. It was impossible to get an accurate view of how we were spending our time. As a result, our proposal process was always a bit off, billing was inconsistent, and forecasting was a nightmare. […] TimeCamp solves all of these problems with multiple layers of granularity and control, but it's still flexible! "

Click here to read the full review.
Harvest is a simple tracking software with powerful features such as:
As of this post's writing date, Harvest has 4.6 out of 5 stars, and 499 reviews (see here on Capterra).
"In general, I have been very happy with this product. When we originally were researching time tracking and invoicing software this one rose to the surface and it has remained one of the leaders in this space."

Click here to read the full review.
Toggl Track is a versatile suite of tools with features including:
As of this post's writing date, Toggl has 4.7 out of 5 stars and 1844 reviews on Capterra.
"Perfect software for teams that need to calculate how profitable projects, clients, etc. are or for freelancers to track time and create reports for work done. It also gives a great overview of employee jobs and where time might get wasted. All around easy to use, great software."

Click here to read the full review.
Finding The Best Time Tracking App for a Creative Agency
No two businesses are alike, and the same is true of time tracking software. Figuring out what the "best" option for your business is going to take some investigating. We've provided a list of preferred invoice and time tracking for agencies, but you'll have to do some research on your own.
What are you looking for? If your business has a focus on recurring projects, Tick has a built-in feature for just that. If your business makes heavy usage of other software such as Asana or Trello, you might find that TimeCamp's integration with those tools will make it your priority.
Otherwise, if what your agency needs is a time tracking software solution that has a diverse range of features, an intuitive design that anyone can get the hang of, and a responsive customer support team to help you with your task management goals, then you can't go wrong with Buddy Punch.
Try Buddy Punch for Free
Buddy Punch works as a desktop app and on mobile devices such as smartphones (iOS and Android) or tablets. If you feel that Buddy Punch could be the right fit for your business, sign up for a 14-day free trial. You can also book a one-on-one demo, or view a pre-recorded demo video.

You May Also Like…