Coast To Coast Transporters Case Study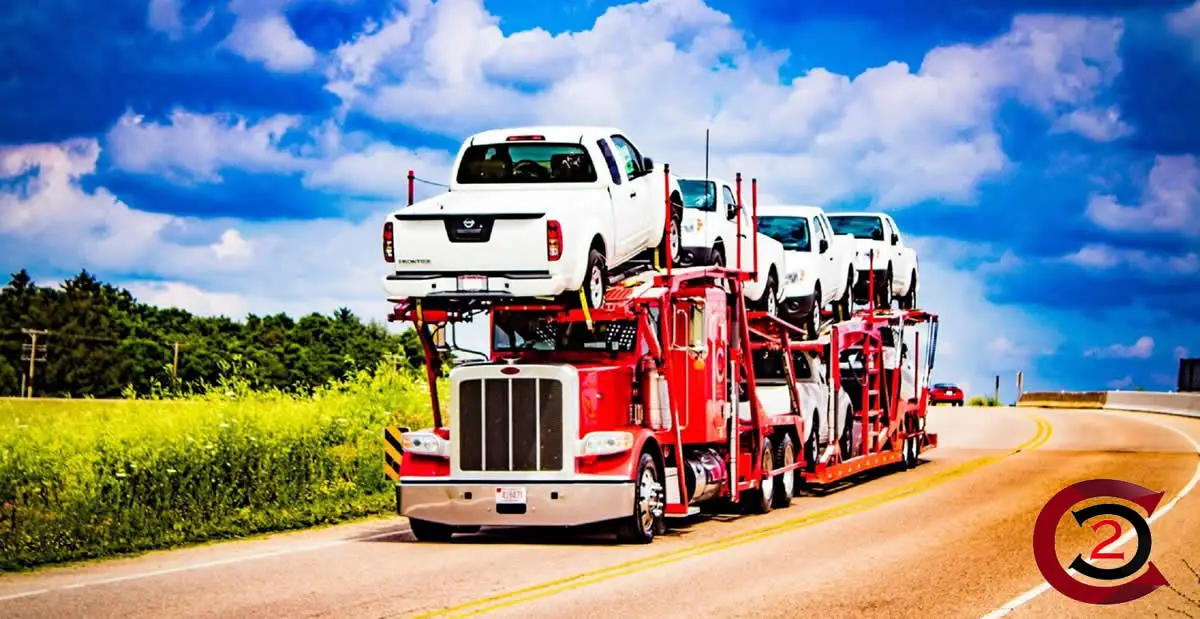 This software allows our office staff to work from anywhere while keeping them honest. It is also very easy for staff and management to use.
KELLY NOTTESTAD, MEMBER-OWNER, COAST TO COAST TRANSPORTERS
Founded in 1996 as a reputable broker, owner Kelly Nottestad determined that they could better serve their customers by operating their own trucks. Then in 2013, Kelly formed Coast to Coast Transporters, a family-owned and operated automotive transportation business.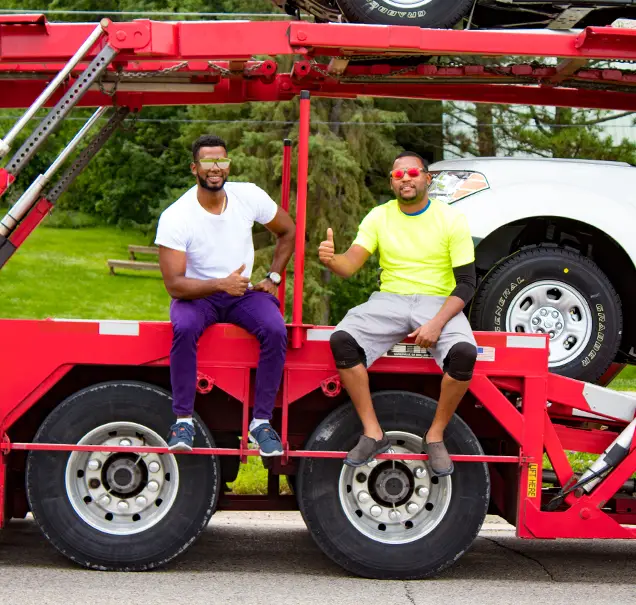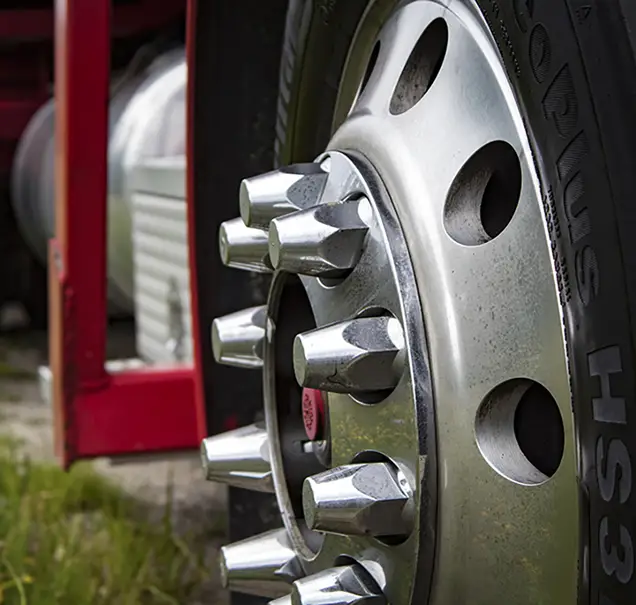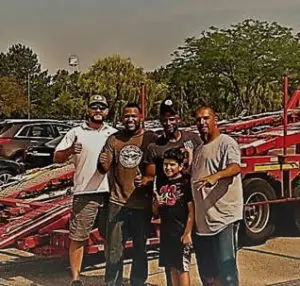 Kelly's company grew over the years, adding more employees. Each employee works in a remote location. While their company is Wisconsin based, their dispatcher is in Washington State, and safety is based in Arizona. While this scenario is uncommon in the auto transportation business, it is not unheard of.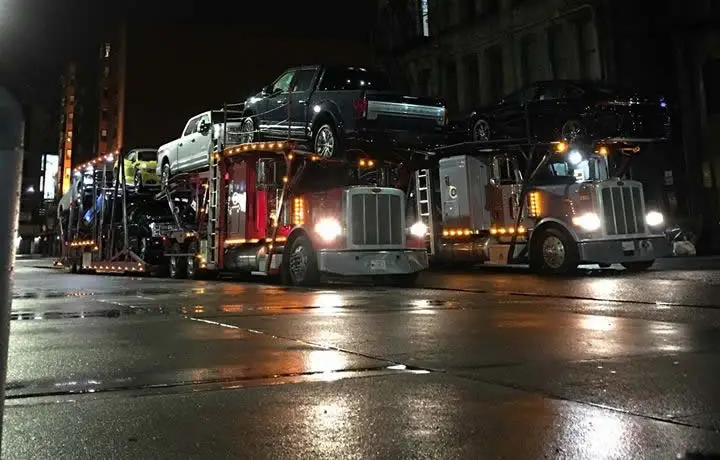 C2C doesn't typically haul cars for the public. They take on a lot of time-sensitive, specialty, and photo shoot auto moves. Therefore, customers range from big car manufacturers to TV commercial producers.
Kelly says that technical skills are important when hiring employees, especially when all their communication is through the various mediums. They look for employees who have skill sets and experience matching a position, but they must be dependable, self-motivating, and able to communicate well.
Before Buddy Punch C2C hadn't used any time tracking solutions. They were prompted to seek time tracking when they hired on their first employee, as he is in Washington state. They needed a way for him to track his hours and submit his time card for payment. Kelly said she chose Buddy Punch because it was simple, convenient, and integrated with QuickBooks. It also hosted features that were intriguing to her as a business owner, such as limiting IP location permissions, punching error notifications, and web cam images.
A long standing customer
Coast To Coast Transporters have been with Buddy Punch since 2015
I like the entire system. It works for us. It's a very thorough system that is uncomplicated. I can't imagine needing anything more or putting up with anything less.
KELLY NOTTESTAD
Favorite Features
Mobile Apps
Employees can use the mobile apps or web application to punch in and out.
Overtime Alerts
Kelly gets notified on a daily and weekly basis when employees hit certain thresholds.
Facial Recognition
Employees can use the mobile apps or web application to punch in and out.
Ready to start a free trial?
No credit card required, all features included.