How Does It Work?
What is Buddy Punch?
Buddy Punch is a cloud-based online time tracking system that makes collecting time sheets a breeze for your business. We're a user-friendly solution that allows your users to get started very quickly! We can be accessed from any device with an internet connection, so your employees can visit our website or use our app for all their punching needs!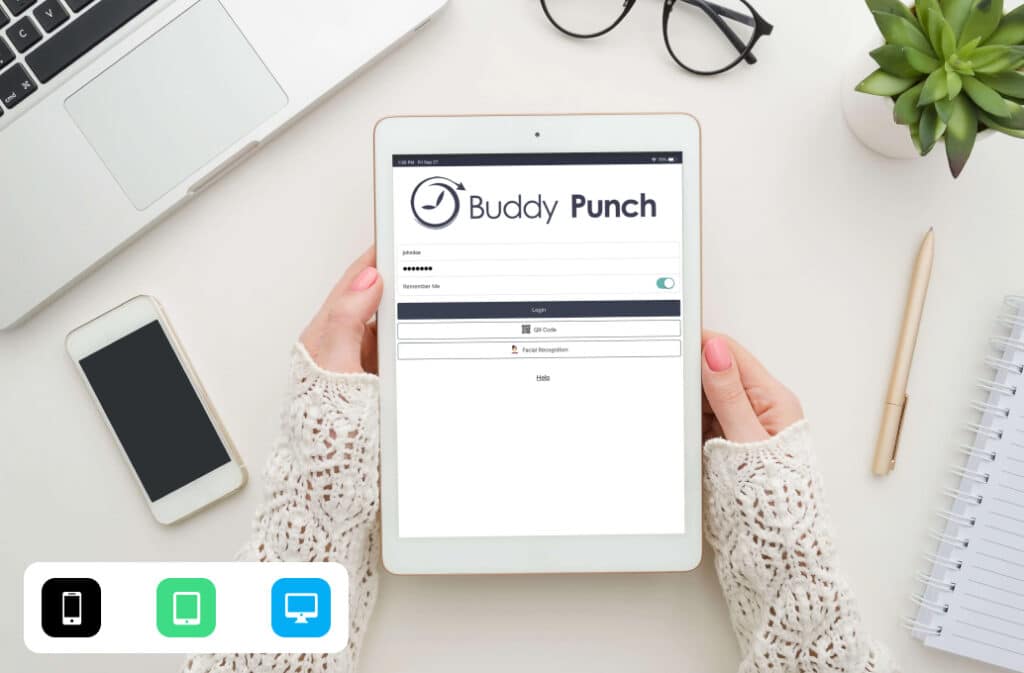 Only a few simple steps to use the system:
Add your employees to Buddy Punch.
We email your employees their usernames & passwords.
They login to punch in and out.
You login and collect their time for payroll processing.
Integrate Buddy Punch with your existing software
Buddy Punch integrates with various scheduling, invoice and payroll processing tools as well as other third-party applications such as Zapier. With the help of Buddy Punch, you can simplify your time tracking and management processes. If you're a small business owner looking for a scheduling software to track employee time and attendance or shifts, then Buddy Punch is an ideal solution.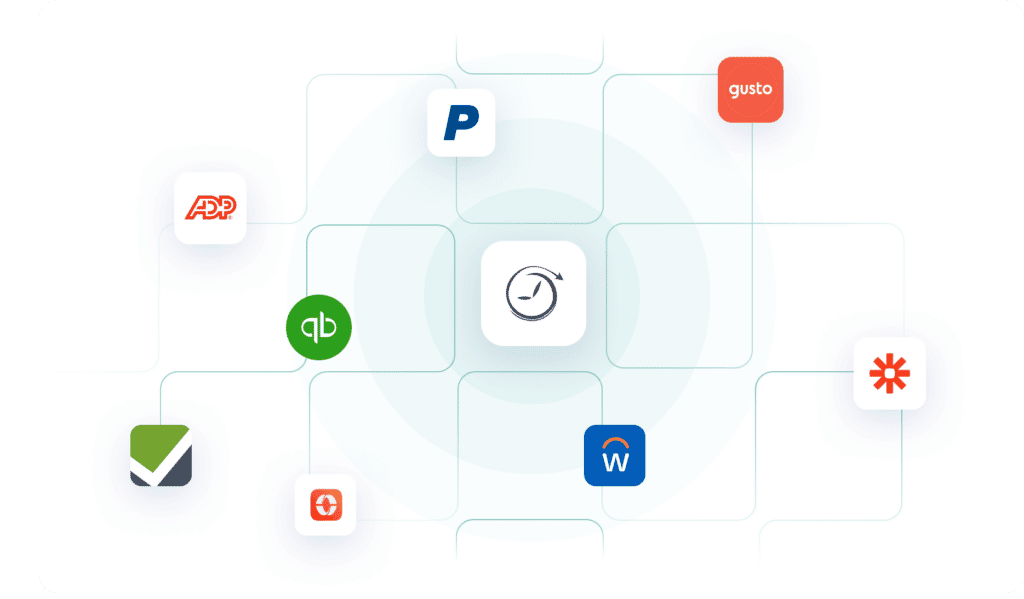 Reduce payroll costs and save multiple hours per week!
One of the main goals of Buddy Punch is to make time tracking as easy as possible for you and your employees – but we also want to help you save on payroll and employee management costs. One of the ways Buddy Punch does this is by continually updating our platform to meet the needs of our customers. If a customer needs something to help make tracking time even easier, we do our best to accommodate them.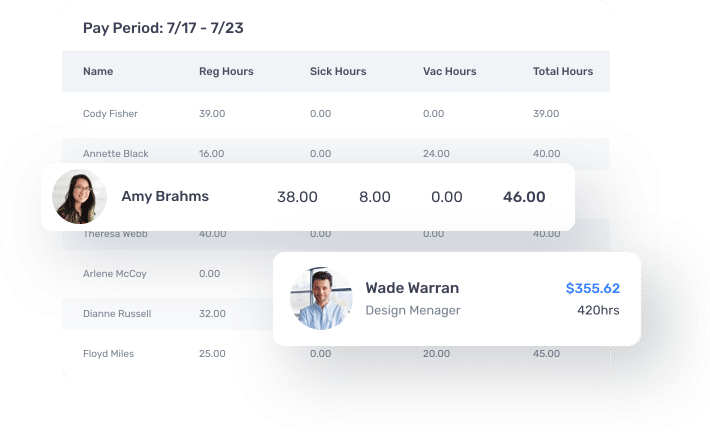 See what our customers have to say!
Michelle Rutherford
Michelle Rutherford
Buddy Punch has given greater visual to each manager allowing them to see where their employees are spending their time and how much time their employees are working.
Mary Gramoll
Peter Gramoll Agency Inc.
We have been using Buddy Punch for 2 months now. It is very easy to use and to navigate through.
Eric
Farber Company Attorneys
Buddy Punch has made our employee timekeeping much much easier and smoother. Very cost effective compared with all of the other systems out there Very cost effective.
Gwen Hines
Atlantic Adult Pediatric Medicine
The easiest system I have ever used. The staff has no problem with the system not recognizing them as our old system did. Signing in very easy. Keeps accurate time. Very easy to edit.
Christian R.
Religious Institutions
The ability to change clock ins/outs on the fly is nice. Being able to plan when you are clocking out and putting it in ahead of time helped me a lot because I forget to punch out often.
Overall its a great app!!! I was able to easily navigate the app and desktop app. The guys were able to easily use it! It was much more efficient than the handwritten time sheets we have been using.
Ready to get started?
Buddy Punch users can reduce payroll costs and save several hours per week managing employee time. During our trial you'll get full access to all features and can add as many employees as you'd like. You will also get free, unlimited customer support by email or through our live chat feature. Just click below to learn more!