Owning and successfully running a business is challenging in today's fast-paced world, so we've put together free employer resources to help you manage. From free business forms to commonly observed federal holidays – we've got you covered!
If you need help managing your employee time, we can help with that too! Buddy Punch is an online time clock solution that allows you to accurately and seamlessly track employee hours and attendance. Click here to learn more!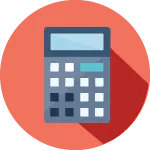 Our free time card calculator totals your daily hours on a printable weekly worksheet.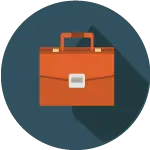 Calendars of commonly observed U.S. business holidays for the next two years.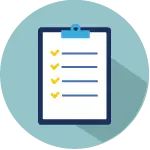 An easy-to-use guide of overtime rules and regulations for every U.S. state and territory.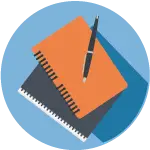 Helpful employee time tracking and HR articles from the experts at Buddy Punch.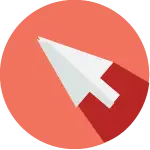 Commonly used business forms to help you better manage your business.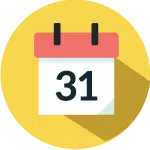 Helpful calendars of all 2019 and 2020 U.S. federal and bank holidays.