U.S. Business Holidays
Although businesses located in the United States are not legally required to observe religious, state or national holidays, nearly all U.S. businesses observe the seven following holidays and typically follow the federal holiday calendar.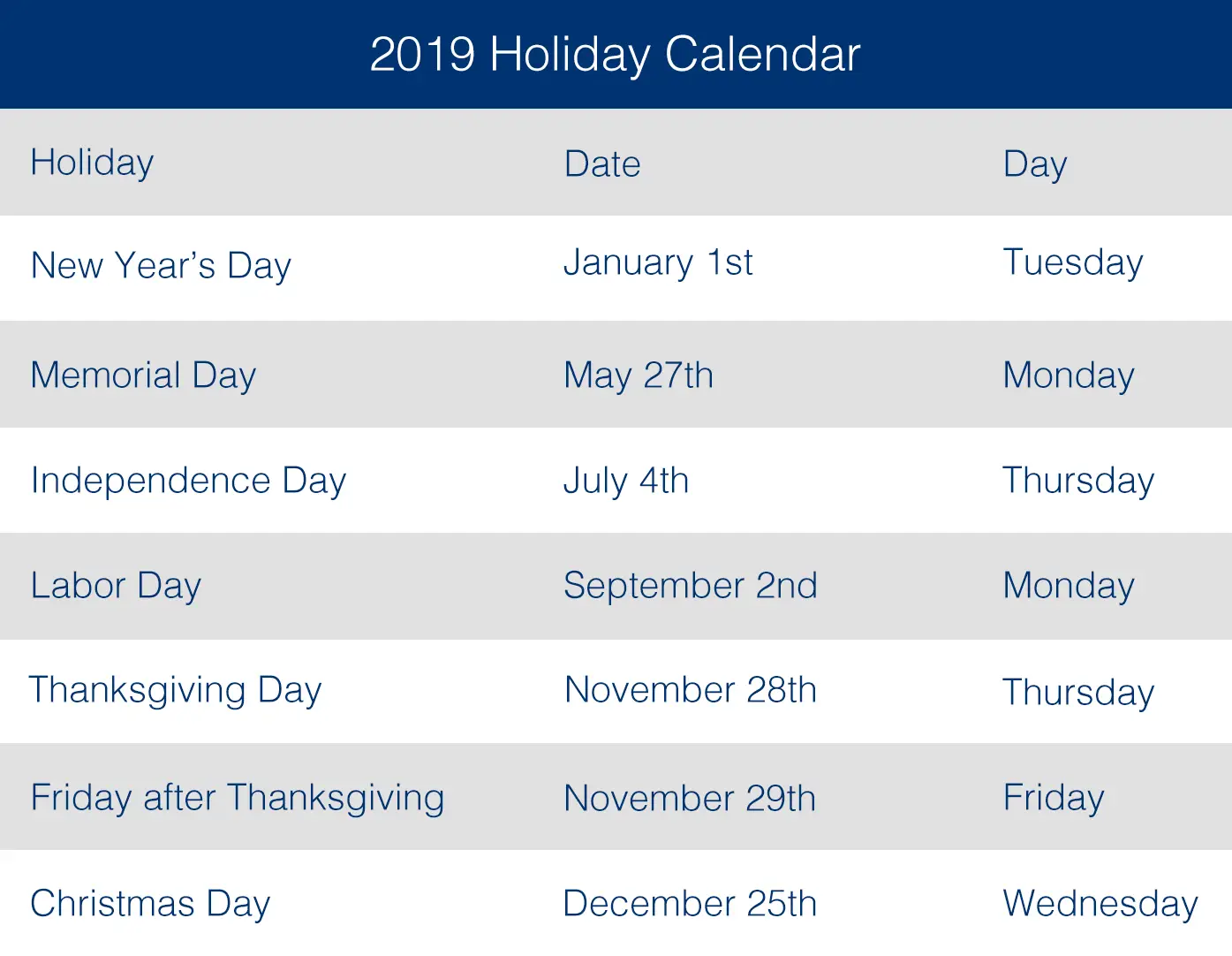 * When a holiday falls on a Saturday, it is usually observed on the preceding Friday. When it falls on a Sunday, it is usually observed on the following Monday.
The information presented is intended for reference only and is neither tax nor legal advice. Consult a professional tax, legal or other advisor to verify this information and determine if and/or how it may apply to your particular situation.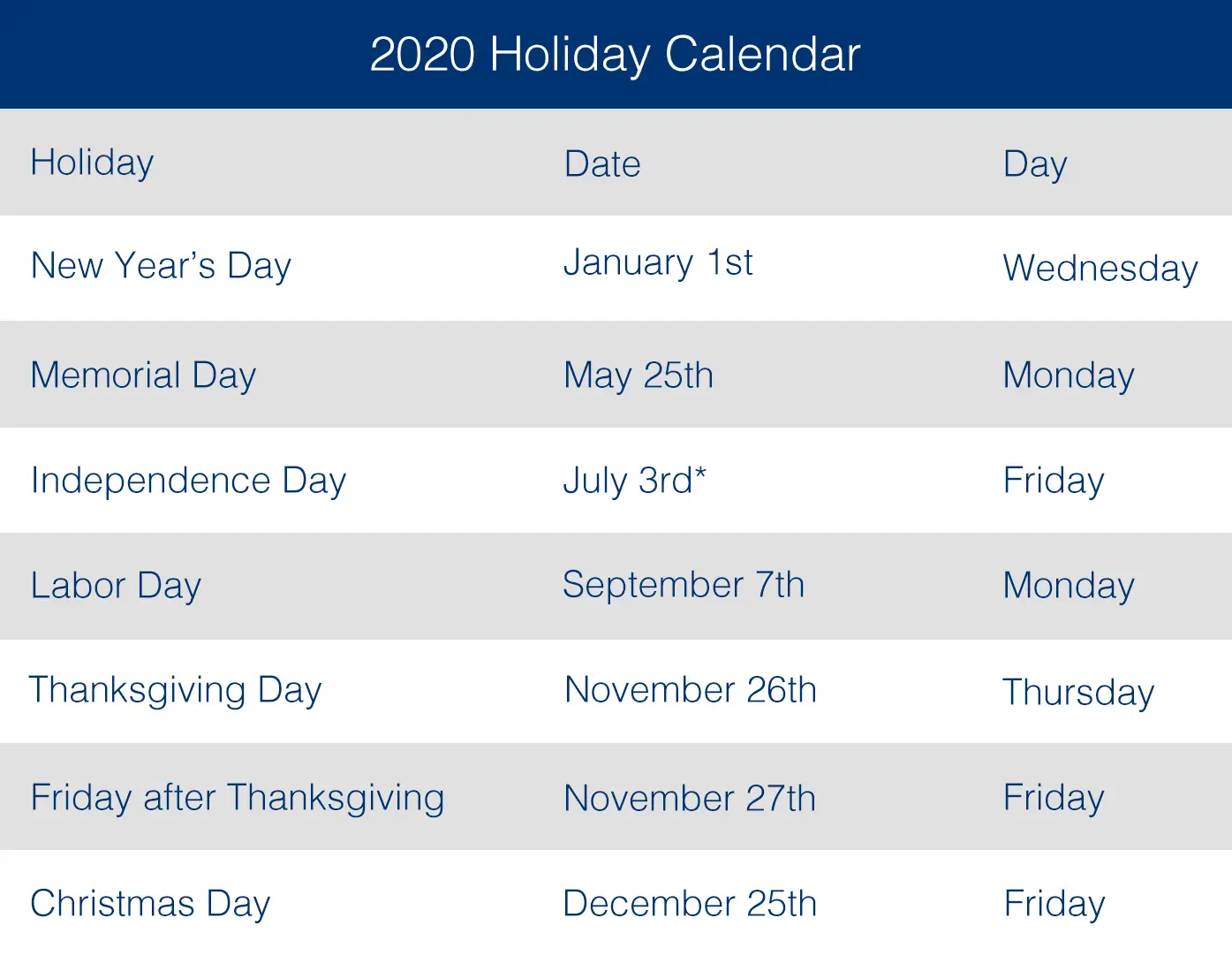 Some businesses in the U.S. also create additional employee holidays, such as the employee's birthday or floating holidays. An employer may also observe one or more of the following holidays based on industry, custom, or tradition:
New Year's Eve
Presidents Day
Easter
Columbus Day
Christmas Eve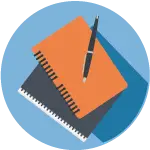 Helpful employee time tracking and HR articles from the experts at Buddy Punch.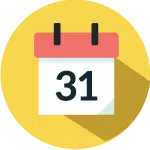 Helpful calendars of all 2019 and 2020 U.S. federal and bank holidays.
Commonly used business forms to help you better manage your business.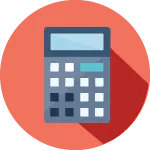 Our free time card calculator totals your daily hours on a printable weekly worksheet.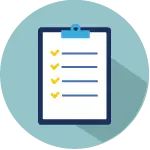 An easy-to-use guide of overtime rules and regulations for every U.S. state and territory.