What are the most crucial features of time tracking software?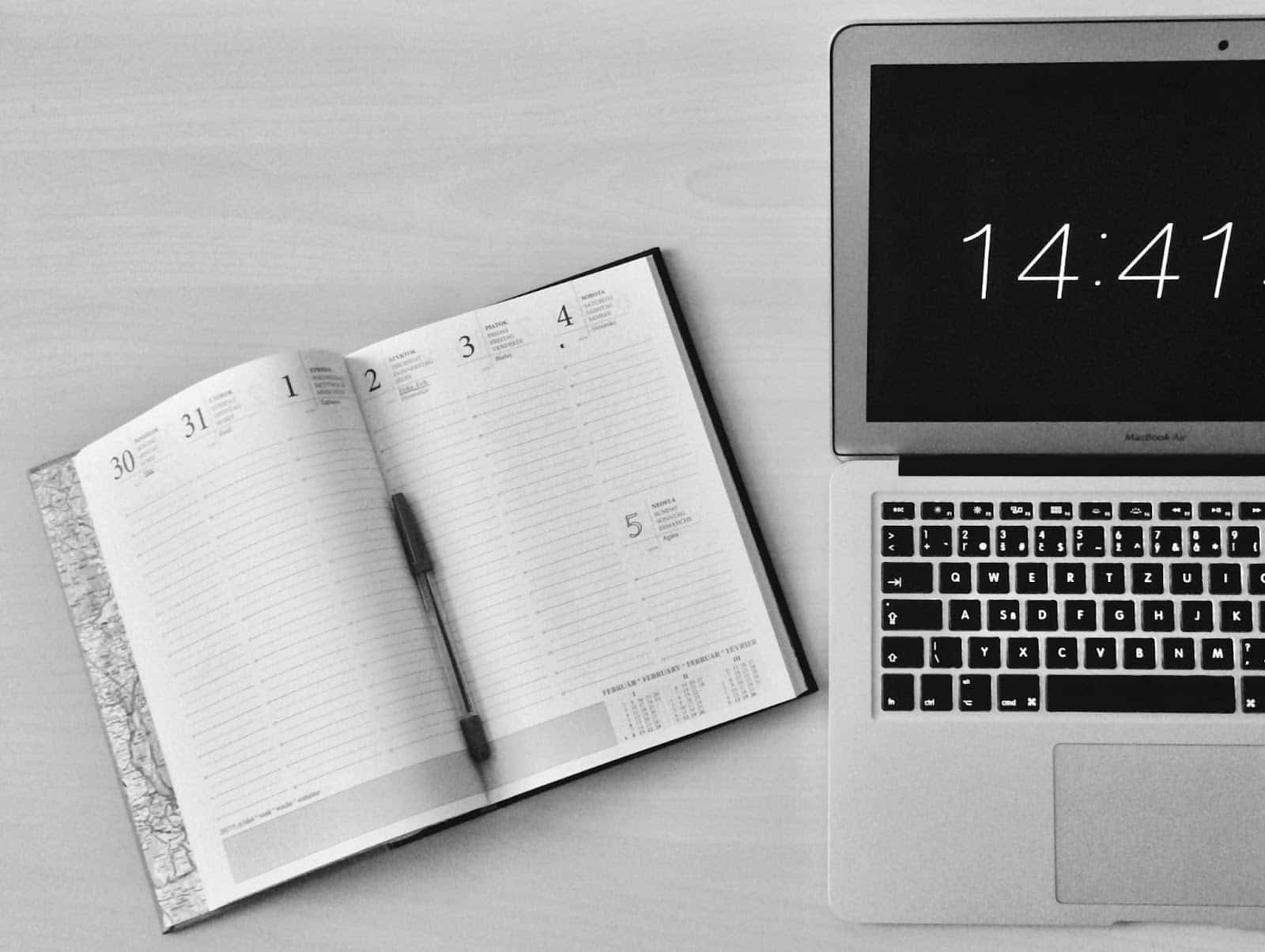 Considering the benefits of time tracking software, it is surprising that companies still opt for paper timesheets or Excel spreadsheets. Managing a growing amount of data would be a hassle if done manually and put all tasks all over the place.
If your company is sticking to this traditional method, it is understandable because, on an individual level, people also neglect time tracking. The Development Academy's findings revealed that 1 in 8 people never feel under control at work due to their neglect to audit and track time. You wouldn't want your employees to be out of touch with their respective responsibilities.
While the marketplace is filled with several time tracking software,it is best to find one that best suits the needs of your business.. This post will evaluate the features that the best employee time tracking software must-have.
1. Accurate Time Tracking
It is expected that a time tracking software must be able to monitor your team's efficiency by monitoring their time in, time out, and even their web and application usage while working. Different software has different ways of tracking time, so choose one that best suits your company's needs.
Buddy Punch offers various time tracking options. If you have a separate agreement for each employee, you may customize time tracking on a per-employee basis using the Duration feature. These time cards are all stored in the database.
One unique time tracking feature of Buddy Punch that sets it apart from other time tracking software for employees is its Photo on Punch feature. When logging in, the webcam will automatically take a picture of the employee and record it with a timestamp. This feature encourages a culture of honesty in your company and guarantees no buddy punching.
The Photo on Punch is an exceptional feature, especially that unauthorized clocking in and out is one type of time theft that costs companies in the United States hundreds of millions in payroll expenses each year, as identified in a Business News Daily article.
It is also best to find a time tracking software that allows you to track both physical and remote employees. You may ensure that physical employees are logging in and out from a given place with a registered IP address if your software has this option. As for remote employees, you may opt for tracking using GPS.
Buddy Punch makes remote tracking a breeze with its GPS feature, where your employee can punch on an interactive map or specify coordinates. In the case of employees with specified workstations, then Buddy Punch IP Address Lock can help you with time tracking. By utilizing the IP Address Lock feature, employees won't be able to log in and out without using the assigned IP address.
2. Employee-centric features
More than maximizing efficiency and productivity, the best time tracking software must have features that work for the convenience of the employees. Having the option to use the software across various platforms and operating systems is helpful. Choosing cross-platform software ensures all data is synced, leading to lower costs and quick deployment and management.
Buddy Punch is a time tracking software that allows employees to access it on any device with a browser. Employees may choose to punch in via browser or through the apps available on Google Play Store and Apple App Store. The only thing required is an internet connection.
However, if your employee is deployed out in the field and does not have a data connection, they can use the Text to Punch feature with no additional costs. The employee will have to text a number that you specify. Any device that can receive and send messages can be used for this.
Aside from time tracking-related features, calculations for overtime, paid time-off, and automatic breaks should also be monitored and reported. It will be unfair to your employees to be monitored solely for their performance without keeping track of their extended efforts.
It is necessary to check if your time tracking software also tracks time-off requests, overtime, and automatic breaks. Buddy Punch allows easy tracking of these. Its built-in calendar lets employees book or request time off, automatic overtime calculator, and automatic time deduction from an employee's time card.
3. Notifications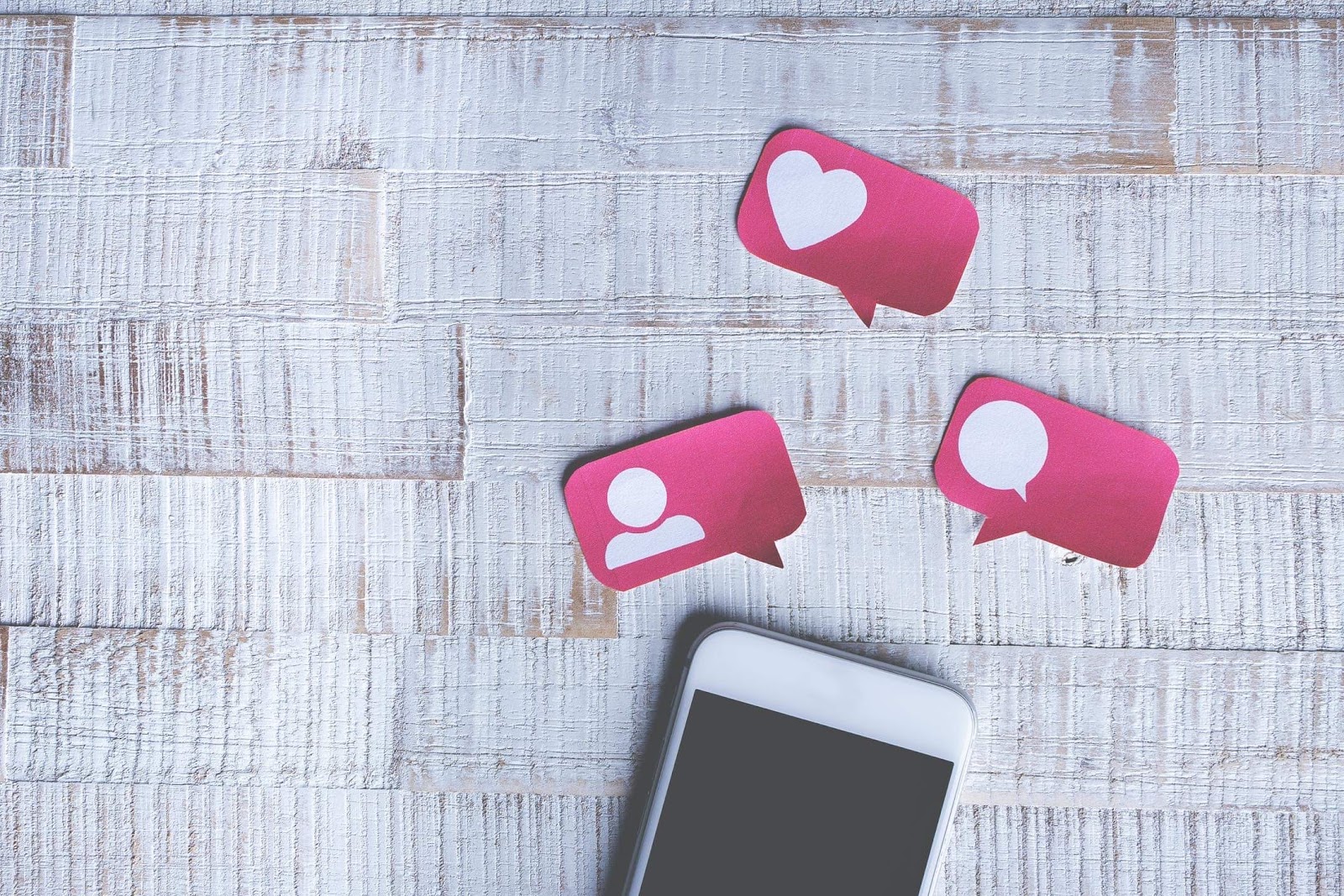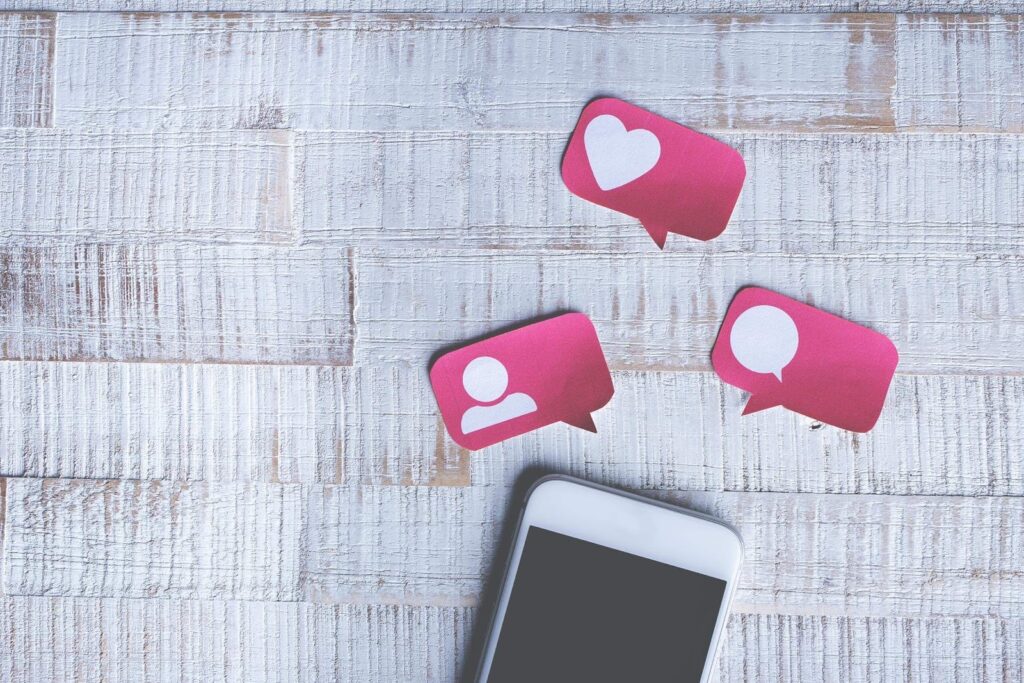 It is very tempting to check our phone every time it pings or every time we see a notification pop out. Consider targeting your notifications based on departments, locations, and teams.
Reminders allow employees to perform with motivation, and this is possible with Buddy Punch with its notification feature. For instance, an employee can get a reminder whenever they miss to check-in/out. You can also customize notifications for upcoming project deadlines, distributed to employee emails or mobile phone numbers.
4. Third-party integrations
Time tracking isn't only about creating reports; it's about optimizing your working process as well. Even if you implement all time tracking methods, it will be counterproductive if your time tracking software is not integrated to work seamlessly with the tools you and your team use daily.
Go for the software that allows easy data transfer to your accounting software. Manage the business degree salary or any type of income of your employees with the help of third-party integrations.
One of the most popular accounting software based on Intuit's 2019 report is QuickBooks, one of Buddy Punch's partners, serving 4.5 million global customers. After time has been tracked in Buddy Punch, the data is automatically transferred to QuickBooks and other accounting software such as Zapier, ADP, Gusto, Paychex, Paylocity, Payplus, SurePayroll, and Workday.
5. Delegation Features
Time management and project management go hand in hand. Time tracking at the project level enables you to see the big picture. You can use this to lead a team and assess the overall progress of your project quickly. One aspect of project management is delegation, which must be done without micromanaging. As cited in an article published by Forbes, 71% of the employees surveyed said micromanagement interfered with their job performance and 61% thought of changing jobs because of micromanagement.
One way to delegate without micromanaging is by utilizing management features of your time tracking software. Buddy Punch is one-time tracking software that enables you to create jobs, companies, or any label with the job costing feature. Another way to manage multiple projects simultaneously is by delegating one of your employees as project head or manager using the Managers feature to manage other employees by changing assignments, codes, or locations.
Other Things to Consider in Time Tracking
Now that you know some of the essential features of time-tracking software, it's time to evaluate potential software providers. Set your criteria based on your business needs. You can also look for features such as free trial offers and flexibility in terms of pricing. Apart from all the features mentioned above, it's best to learn some time tracking best practices that you can implement along with your software of choice.
From the long list of time tracking software, Buddy Punch is a staple name as it has helped over 10,000 businesses track time for their employees. If you want to know more about Buddy Punch, you can schedule a demo or sign up for a free trial.