Helpful Tools That Can Increase Productivity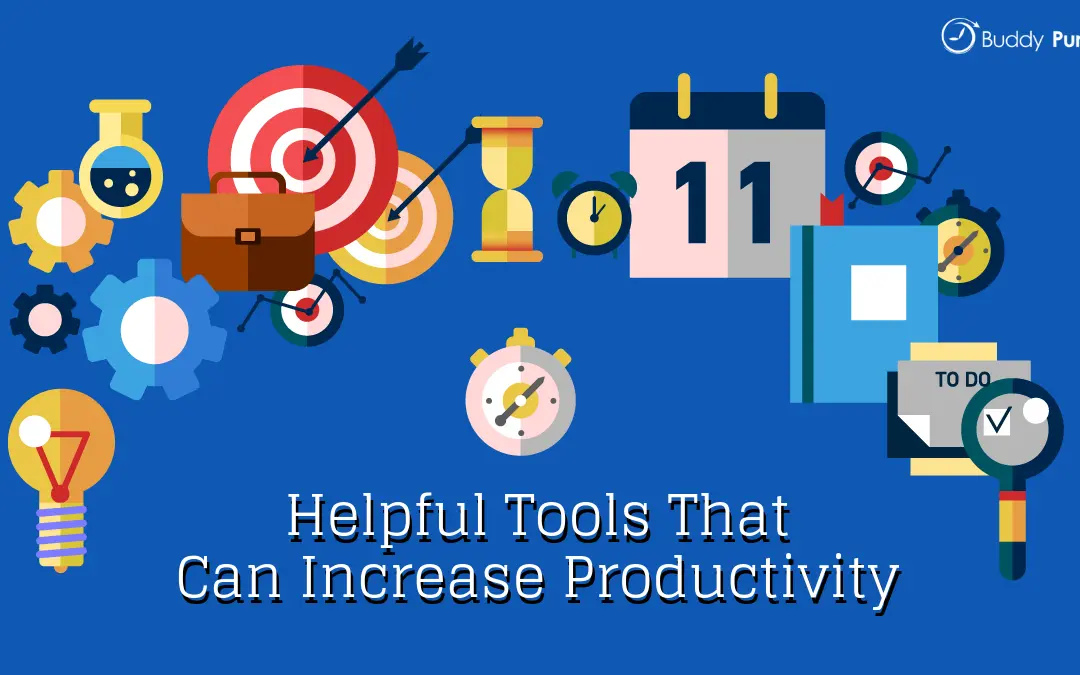 Productivity is never an accident. It is always the result of a commitment to excellence, intelligent planning, and consistent effort.

Paul J Meyer – Renowned Personal and Professional Development Expert
With our increasingly fast-paced society, it's crucial to take advantage of some of the tools available to help boost your productivity. From employee time clock software to project management solutions – here are some of the best productivity tools out there.
For Social Media
HootSuite has been around for quite a while, but the services they provide are still better than most. It is an extremely beneficial tool when it comes to managing various social media accounts. You can easily monitor all your social media activity across networks in an easy-to-use dashboard. HootSuite allows you to schedule posts, assign tasks to team members, measure performance and more.
Rather than spending hours jumping from one social media platform to the next, HootSuite allows you to become a productivity powerhouse with the use of their simple program.
Buffer allows you to easily share web articles via social media without any headache or hassle. All you need to do is log in to Buffer, connect your social media accounts, and schedule specific times you would like to share content. If you are surfing the web and happen upon an article you know your social media followers will love, you can easily hit the Buffer bookmarklet and Buffer will add the article to your queue. It will then share the article whenever you would like!
Rather than having to frantically search for articles and waste time, Buffer allows you to seamlessly save and store articles that are relevant to your followers – talk about a time saver!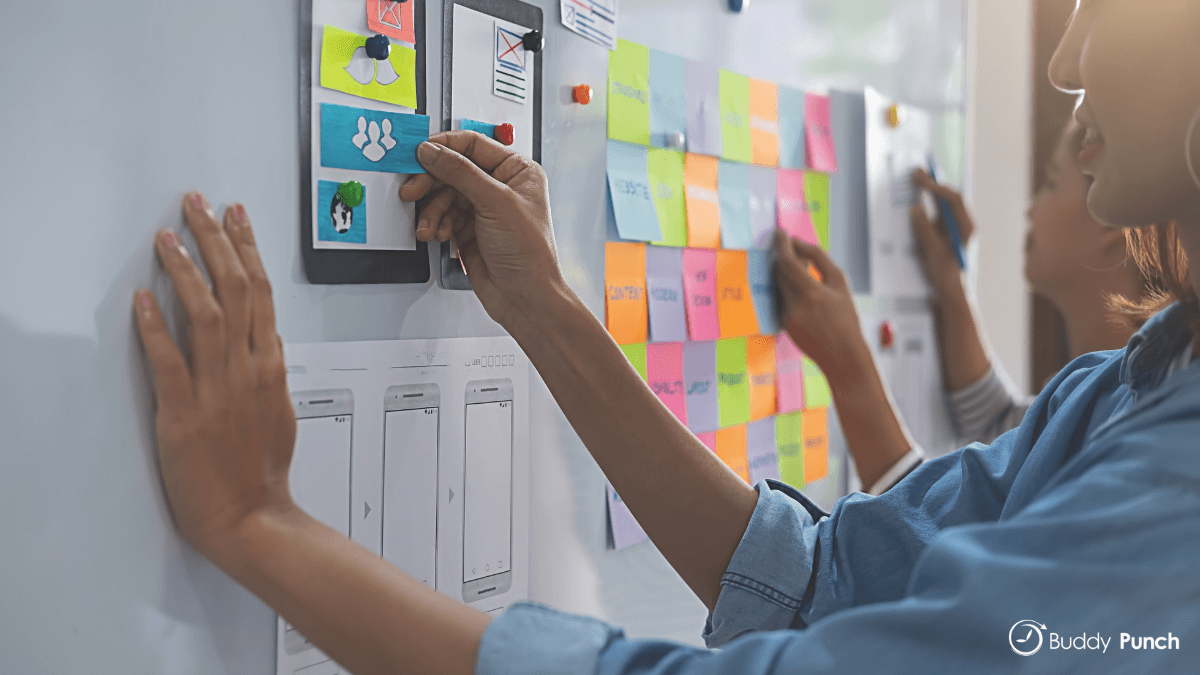 When you are using project management software, it makes it a lot easier for you and your team to be able to collaborate on large projects.
For Project Management
Asana is an individual and team productivity tool, which helps all who use it stay on-task and organized. Asana is cloud-based, meaning that it can be accessed from any device as long as it has an internet connection – making it a great platform to add to your productivity tool arsenal. Asana allows individuals, companies and ad agencies to easily manage and organize tasks and projects along with offering seamless communication and collaboration features.
If you have trouble keeping up with your tasks and want to have a more efficient and seamless way of doing so, then Asana is a great option.
Asana is free to start, so there is no risk to see if the platform will work for the needs of you as an individual or your business.
Freedcamp provides its users with a spot for project planning and organization. Freedcamp has a very user-friendly interface and great functionality. You can easily share project to-dos, project files, and join in discussions with other team members. One of the most appealing things about Freedcamp is that they provide a lot of functionality for free.
To further improve this productivity tool, Freedcamp has an app marketplace for expanding its functionality. If you're looking for a project management tool that is easy to use and has a friendly interface, Freedcamp is an excellent choice.
For Google Lovers
Google Drive, which includes Google Docs and Google Spreadsheets, makes it extremely easy to share and edit a variety of files. Teammates can even chat and share notes directly from within a document. It's free, an excellent productivity tool, and not worth missing out on!
It goes without saying, but Google Analytics and Webmaster Tools are necessities. These two online marketing tools provide ultra-valuable insight into your website's performance, traffic, referrals, and conversions. Together, these tools will help you observe and control your website to ensure it is internet-optimized and Google-friendly.
For Time Tracking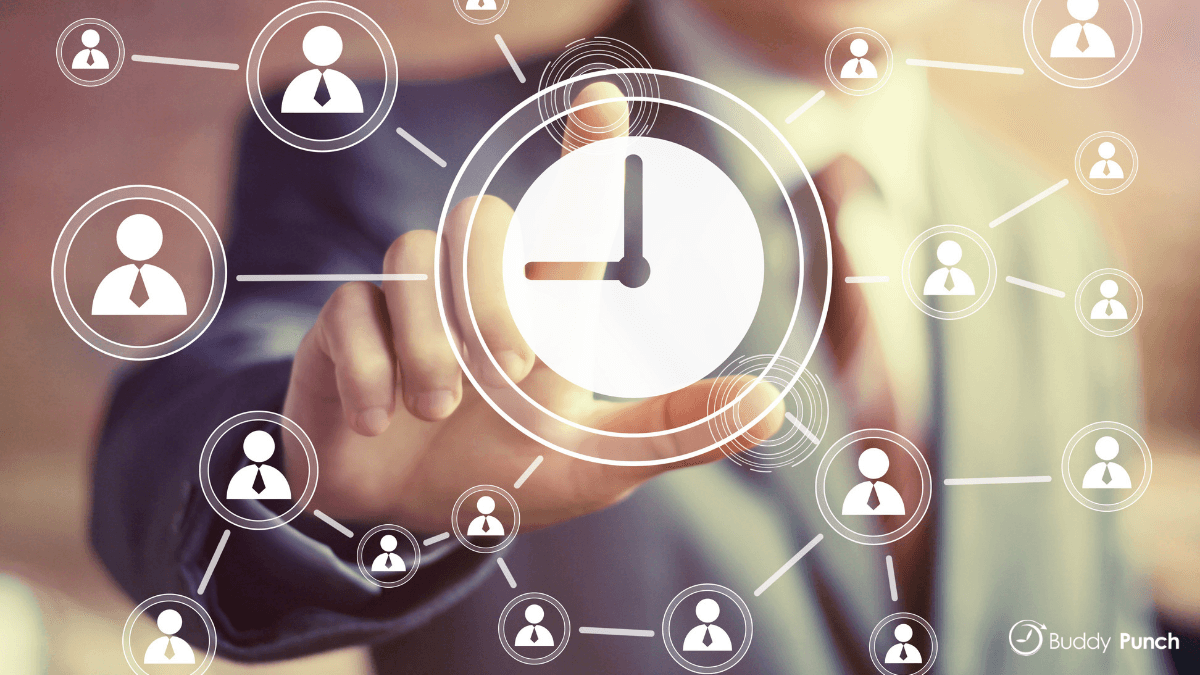 Buddy Punch is a simple yet extremely powerful employee clock in and out software that makes tracking time a breeze for employees and managing that time for business owners seamless. The system is web-based meaning as long as you and your employees have access to an internet connection they can enter the Buddy Punch system.
Buddy Punch offers a large set of functionalities that are all intended to make time tracking as easy and efficient as possible. These features include PTO accruals, overtime tracking, and geofencing to name a few.
When the time comes to process payroll, you can easily send your employees time to your payroll provider or use any of the several payroll reports that Buddy Punch offers.
If you are looking for a very simple to use but robust time tracking solution to help improve productivity, not only for your employees but for your business than Buddy Punch is a great solution.
For Copywriting
Not everyone has the time to sit down and write content for their website or blog, but we all know how important it is to do so! Rather than wasting hours coming up with your content, it might be best to outsource the work – and Upwork is a great place to find competent writers.
Upwork, formerly Elance/oDesk, has been around since 1999. Needless to say, they have a lot of great talent on the platform that can help you with not only writing projects but anything else you might need as well!
Freelancer.com is another big freelancing talent staffing site which is similar to Upwork. More than 25 million users have performed more than 12 million projects via Freelancer.com, meaning that a lot of businesses around the world are using these independent experts for outsourced writing, application development, design, and other business services.
If you don't have enough time in your day to sit down and do a particular task – chances are there's a professional on Freelancer.com who will get it done for you quickly and efficiently.
For Account Management
Trying to remember the password for each account you have can waste a lot of time – especially if you find yourself having to reset frequently. LastPass can be a life and time saver as it remembers all your passwords. One LastPass can be used across several different devices, storing various passwords in your password vault and performing audits to help you create better, more secure passwords – this means you no longer have to remember those overly complex passwords you have created or even come up with them!
While LastPass may seem too good to be true, it is quite secure and comes recommended by reliable sources such as CNet, Lifehacker and with a 5-star rating from PC Magazine, you can trust in LastPass you keep you safe.
LastPass uses multifactor authentication for your sole master password, helping all your data stay and secure.
For PR Matters
Google Alerts is often overlooked as a useful productivity tool. You may be paying someone to keep tabs on any mention of your business, but why not take advantage of Google Alerts? It allows you to be notified when your business or brand is mentioned anywhere on the web. Not only is it handy for keeping tracking of PR, but it is also an excellent way to make sure that you are getting links from anyone who mentions you.
Let Google Alerts do all of the heavy lifting and get notified directly to your inbox or mobile device!
For Email Organization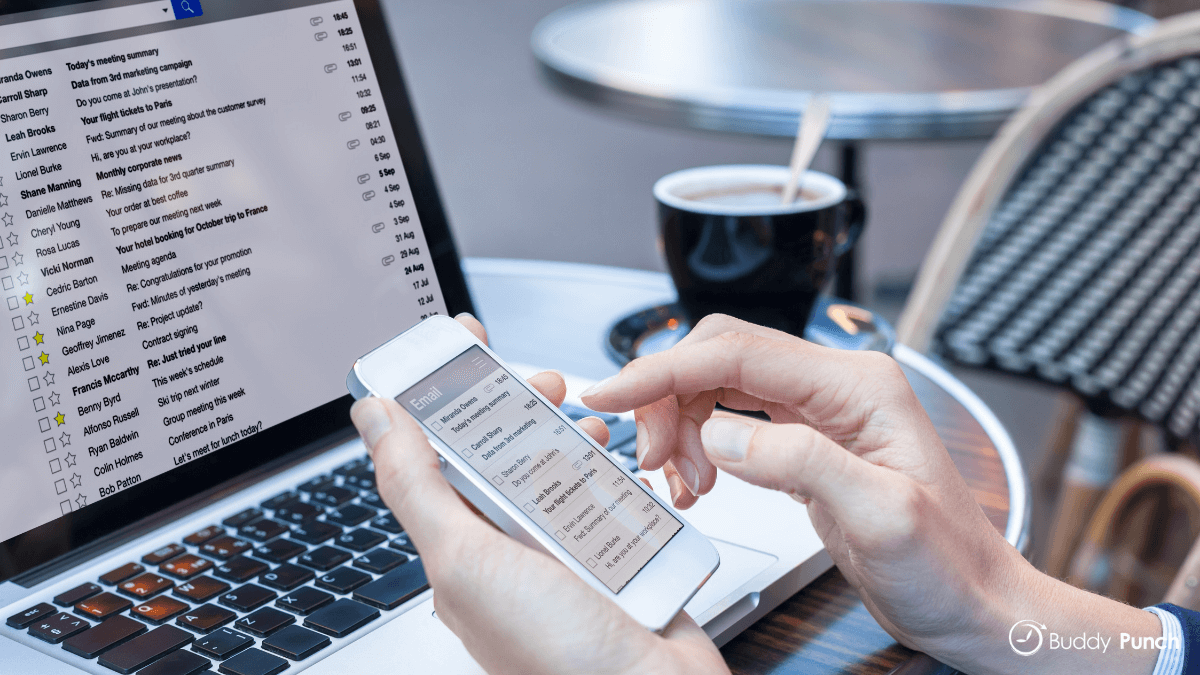 SaneBox works with your current email service, so you don't have to install any new apps or learn a new interface. It analyzes your past and outgoing email activity to determine which emails are important and which are not – moving everything in the latter group to a folder you can check on in your spare time.
SaneBox works with any IMAP account which includes Gmail, iCloud, Yahoo! Mail, AOL Mail, and Exchange, on any device or client. Users can postpone sending email messages and get reminders with algorithms that are based on their past behavior.
If you have trouble keeping up with your inbox, SaneBox may be the perfect productivity solution.
Unroll.me is a free service that does all the hard work for you by gathering all marketing emails you receive and allowing you to either "Keep in my Inbox, Unsubscribe or Add to Rollup." Simply make the appropriate choice and Unroll.me does the rest.
Add to Rollup is a middle ground option where you can add emails you might want to see but don't have time to read all the way through.
If you find that your inbox is full of spam and don't have the time to sort through each email individually, Unroll.Me is a great option to save you some time.
In today's fast-paced society productivity tools are no longer an option – they are a necessity. Luckily, there are plenty of different productivity tools available. Think of all the mundane tasks you deal with daily and check to see if there is a tool that can make the process easy or more efficient. By doing that, you are well on your way to becoming a productivity machine!