Improve Your Small Business with the Help of Online Solutions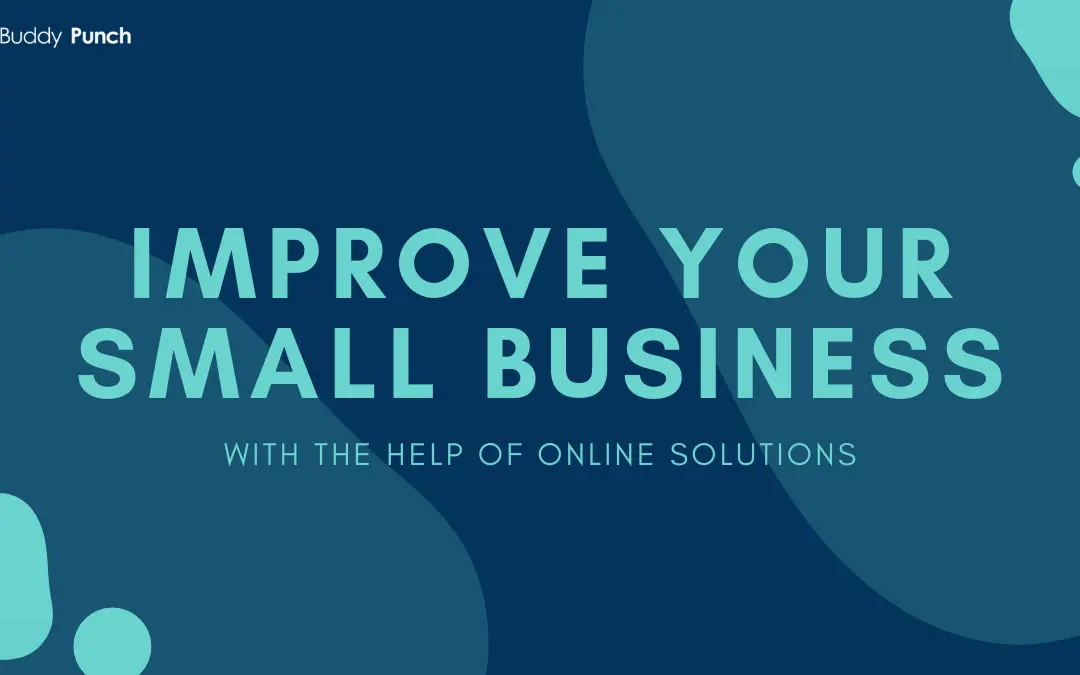 Today's business world looks significantly different compared to how it did 20 and even 10 years ago. Back then you needed a brick building to operate and today all you need is a website along with some help from online solutions. You don't need paid ads, although they do help, you just need some great online reviews. If you don't have a customer service line, that's okay! All you need to engage clients is social media. You don't have to have a robust team of employees as you can outsource positions to freelancers or other third parties.
Even paper is becoming a thing of the past. Many companies still print checks for payroll or time cards, but they are wasting precious resources and time. Most offices don't even have a printer or paper supplier at all. Being that customers are all online now, businesses are too.
Physical resources and the Manpower and previously needed can be streamlined by taking advantage of cutting-edge software solutions. Don't be intimidated by this concept – it can be quite empowering and beneficial for your business.
To help keep your small business running as smoothly as possible while also meeting your bottom line, here are some key areas that can be streamlined with the help of online solutions.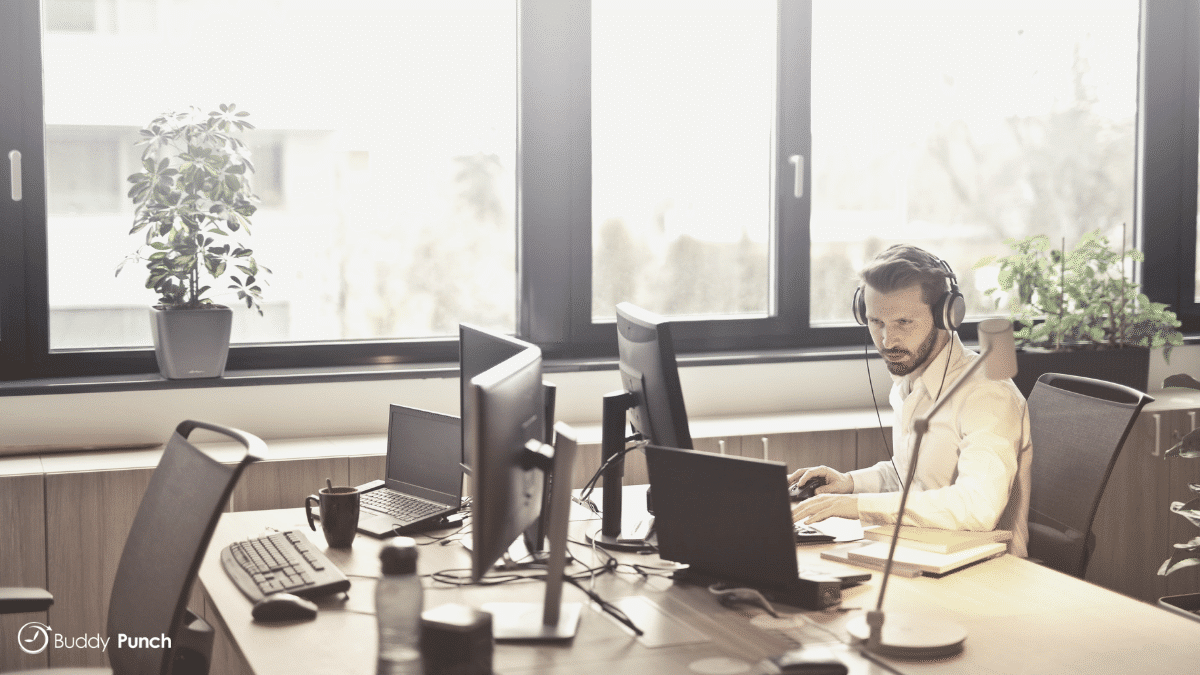 Customer support has changed drastically over the past few decades. With the help of online solutions, you can give customers access to your business 24/7 – further improving their experience.
1. Customer Service
Your customer should be at the center of your attention at all times. All sales and marketing efforts should be directed towards improving both your current and prospective clients experiences. You can take advantage of customer service solutions like chatbots, which can simplify your business processes while still keeping your customers a priority.
Many companies who only have a presence online through a web page have a 24/7 chat option to be accessible to their customers. Most solutions, such as Intercom and Zendesk, provide direct integration so the chat option can be placed directly on your website.
If a lot of the questions that you received from customers are relatively straightforward and easy to answer, you can go a step further and invest in a chatbot, which is essentially a customer service robot.
Chatbots are superb at answering FAQs and can handle a high volume of requests at once. If you use a bot building platform, you can customize your chatbot to address specific client concerns in a way that matches the voice of your brand and ultimately provides your customers with the best answers. The best thing is that you don't even need to know how to code to create your chatbot – most software solutions allow you to provide a list of "if-then" statements, writing specific responses.
If your business needs are a bit more complicated and a chatbot can't handle your customer's inquiries or if the customer gets frustrated, you can have the chatbot reroute them to a human support member of your team. By directing a customer to a human, this allows you to keep the human touch aspect of your customer support but saves you money on the more easily addressed issues.
2. Invoicing
Cash flow is vital to the success of your business – you can't function without it. Unfortunately, many small business owners are missing out on critical funds because they haven't automated their invoicing and payment process.
In the past, invoices were typically printed or handwritten, sent via mail, and sat ignored in a client's "to pay" pile. Online invoicing software drastically improves the payment process. You can set your software to send automatic payment reminders as frequently as you like to help ensure that customers don't miss a due date. Most online invoicing solutions also allow you to set up recurring billing to process automatically when a customer adds a credit card to your account – so neither you or your customer ever forget.
Online invoicing solutions often allow you to link two widely used payment processors such as PayPal, Stripe, or Square. If you can make the purchasing process as easy as possible, customers are more likely to pay on time or even early. Some companies offer discounts for same-day payments. Thanks to technology, even field workers can use a mobile credit card reader or apps to make this happen.
If you don't take advantage of digital invoices or accept electronic payments, you are missing out on critical sales opportunities. Not only do online invoicing Solutions save you time and money, but they allow you to focus on the growth of your business.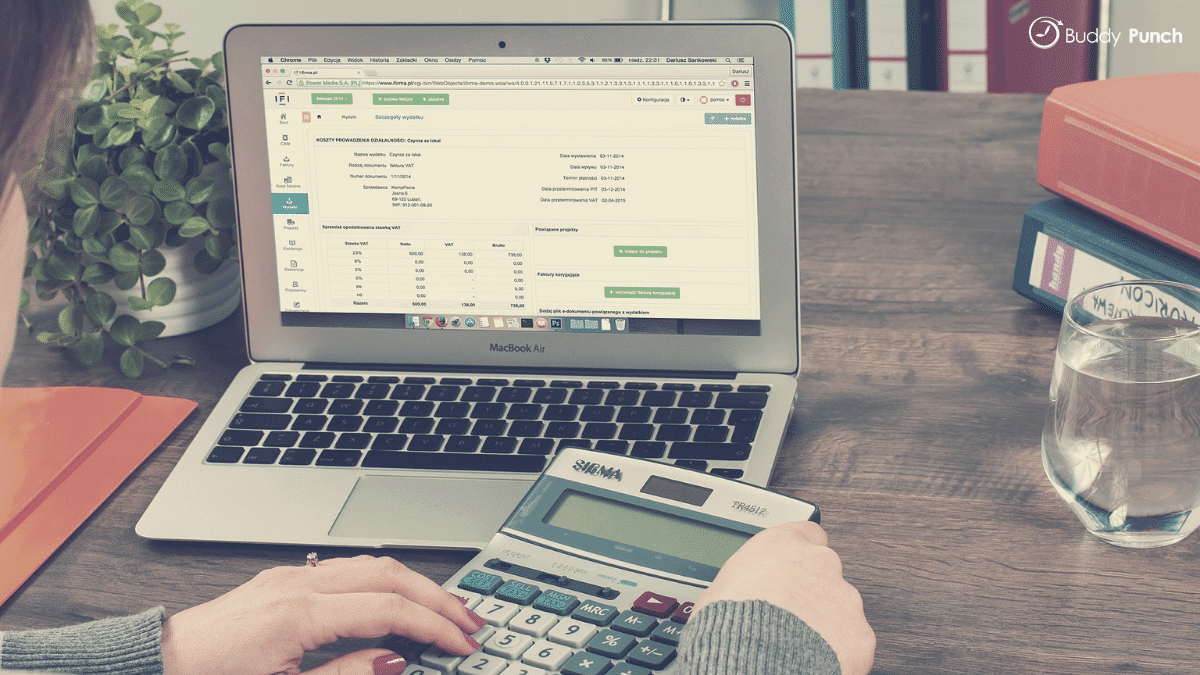 Accurate and easy bookkeeping is essential for any business. Through online bookkeeping software, you can streamline your financial process and reduce costs associated with payroll.
3. Bookkeeping
Let's face it; bookkeeping is probably one of the most disliked aspects of running a business. Small business owners are generally passionate and proud of their service or product, but find that a majority of their time is put towards doing boring stuff. By investing in a smart bookkeeping solution, you can find more time in your day to focus on more critical aspects of your business that you enjoy.

Online-based accounting solutions are relatively standard in today's business world and are pretty affordable – some solutions are even free. These products are 100% online, so you can access your books from any device, any time of the day, and anywhere in the world.
Software like QuickBooks Online helps to ensure that your bookkeeping process is as simple as possible, while still providing you the data you need to backup smart financial decisions. This software automatically produces vital financial reports such as Cash Flow statements and Income Reports, so you always know where your money is going.
With an online accounting solution, you don't have to do any math to reap the benefits. Just let your software do all of the heavy lifting and focus your time on growing your business.
4. Marketing
The days of expensive billboards and print ads are long gone. And honestly, most people these days don't even look up from their phones long enough to notice these things anyway! You should focus your marketing strategy on digital solutions and online reviews.
With the advent of machine learning and artificial intelligence, marketing has become much simpler for the small business owner. With the help of ad targeting and personalization, you can get in front of your target audience with far less effort. Companies like Netflix and Amazon personalize sales by learning from your previous interactions with their solutions. These self-learning algorithms can measure the success of past advertising to help guide you in the right direction for future campaigns.
Online reviews are becoming more impactful for businesses of all kinds – and the best part is it is your customers doing all the hard work. BrightLocal, an SEO solution, found that nearly 91% of consumers trust online reviews almost as much as personal recommendations. By using a reputation management tool to help you automate review requests, you can essentially put your growth on autopilot. By collecting reviews from happy customers, you can let them do your marketing for you.
5. SEO
Search engine optimization commonly referred to as SEO, and marketing go hand-in-hand and often strengthen one another. So if you improve one of them, you will often see an improvement in the other. Thankfully, SEO is not limited to only tech-savvy individuals anymore. There are a lot of great online solutions that you can use to improve your SEO even if you know absolutely nothing about search algorithms.

Just as you might expect, SEO tools come from the king of all search engines: Google. Google's Analytics tool is one of the best out there for tracking SEO. As a bonus for small businesses, it is free. By using Google Analytics, you can track engagement, traffic, and monitor ads, and you can better understand your audience and create content that is better suited for them.
Keywords are still a critical aspect to improve your SEO. Tools such as Moz can help you to determine search volumes and competition levels. Using such tools allows you to focus on keywords that are within your reach and can help you compete for your spot at the top of the page.
A vast majority of customers will be visiting your website from their mobile devices, so mobile optimization is critical, especially when it comes to SEO. Google Pagespeed Insights is a great resource to help you understand how Google views your page and how you can improve your website both on desktop and mobile.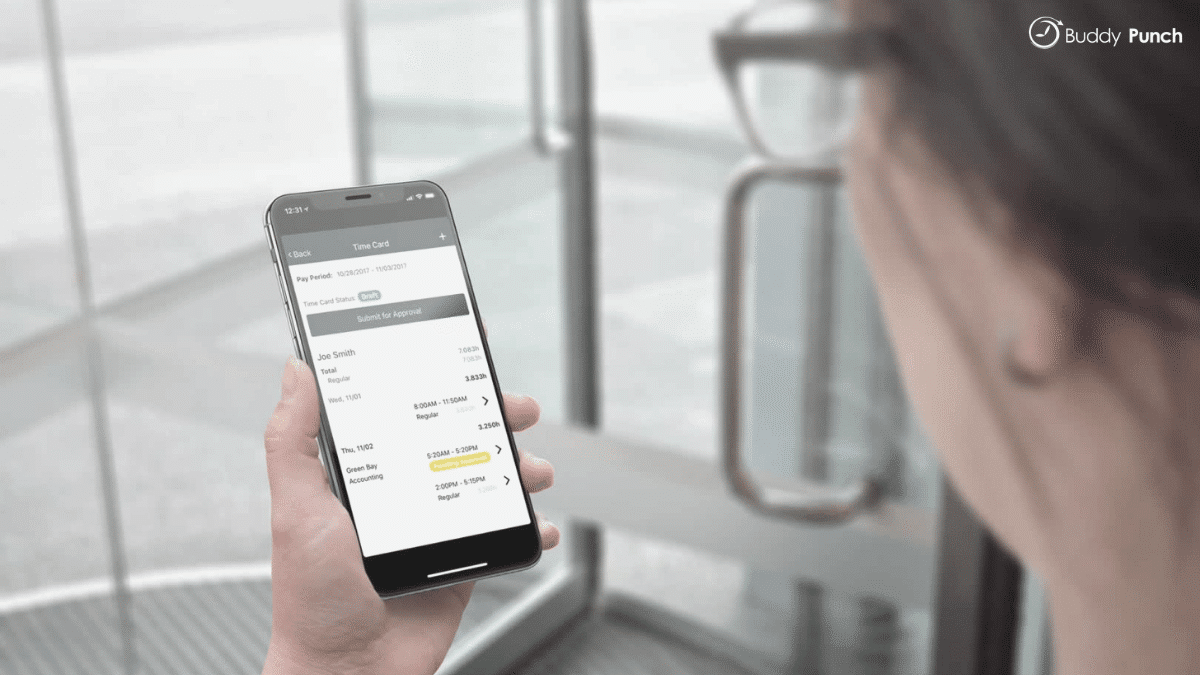 Online time tracking is becoming increasingly popular. Most businesses want a solution that can be accessed from any device at any time and provides accurate insight into labor costs.
6. Time Tracking
Traditionally employee time capture was done using paper and pen, but those days are long behind us. An employee time tracking iPhone app can help you get accurate labor costs and also save you valuable time that would typically be focused on administrative tasks. Not to mention the fact that an online time tracking solution can help you save monthly payroll costs.
Solutions, such as Buddy Punch, were built to be accessible from any location, at any time, and from any device. If you have employees out in the field, they can take advantage of mobile time tracking apps, so they don't have to worry about punching time on a separate device or tracking their hours via paper. Buddy Punch also has more advanced features such as geofencing so not only can you see when your employees are punching time but you can also guarantee that they are punching time at the correct location.
Digital time tracking solutions help to reduce payroll fraud, buddy punching, and can provide you with a clear view of the health of your business.
7. Integrations
Not only will online solutions save you time and money, but they can also provide opportunities to streamline some of your more complex processes through integrations. For example, most online time tracking solutions can integrate directly with your accounting or payroll software and can save you hours of having to transfer that data manually.

Accounting solutions often integrate with other processes like digital invoicing and receipt scanners to help simplify financial analysis and expense reporting.
As a business owner, your time is precious and should not be used solely on administrative processes. Your primary focus should be growing your company. So focus on what you do well and let online solutions automate the rest.
Sit down with your team and find out which software solutions will best fit the needs and budget of your business, and once implemented use your newly found free time to focus on growth.