Employee Clock In App (5 Options)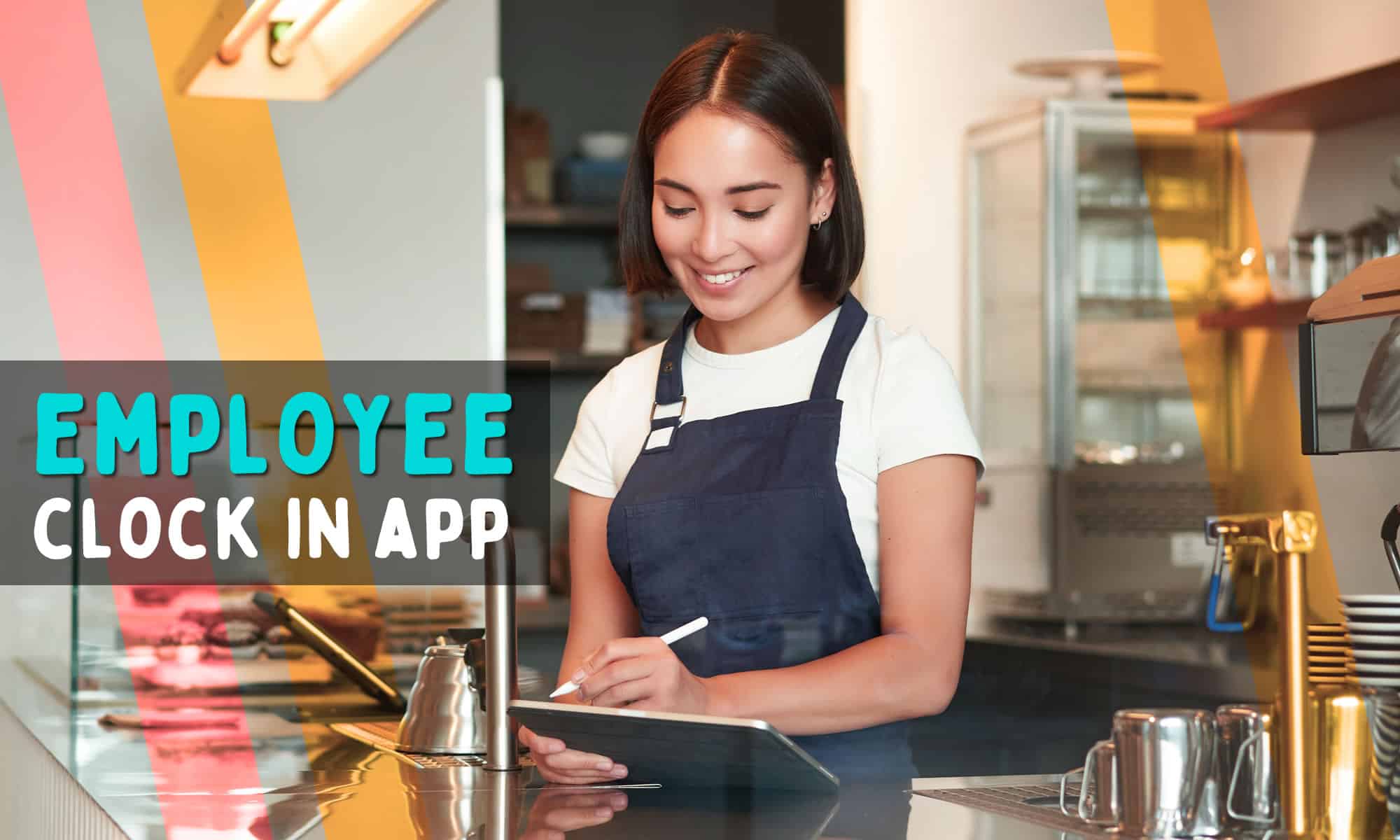 Are you looking for the best employee clock in app to track employee hours? With no shortage of options on the market, we have identified five solutions for you to choose from. When you have access to the best time and attendance system, this can have an immense impact on employee productivity and your ability to track progress across your workforce.
If you can effectively harness the potential of a workforce management solution, this can transform your workforce operations and take employee productivity to new heights. The best time management solutions come with payroll integrations that enable you to seamlessly submit timesheets for payroll processing and accelerate pivotal administrative processes.
Business owners can utilize a mobile time tracking platform like Buddy Punch to monitor each employee's work schedule and track labor costs from their mobile phones. With geofencing and biometric facial recognition, Buddy Punch is well-equipped to tighten up workflow processes and help leaders save time, enable teams to clock in and clock out with ease, and prevent time theft.
You can say a firm "goodbye" to endless spreadsheets and use a time tracking platform to stay across all employee data. From tracking pay rates with your iPad to approving paid time off (PTO) requests with your desktop, many of these time tracking solutions are available across all devices with an internet connection. Let's take a look at the five best options.
Employee Clock In App
1. Buddy Punch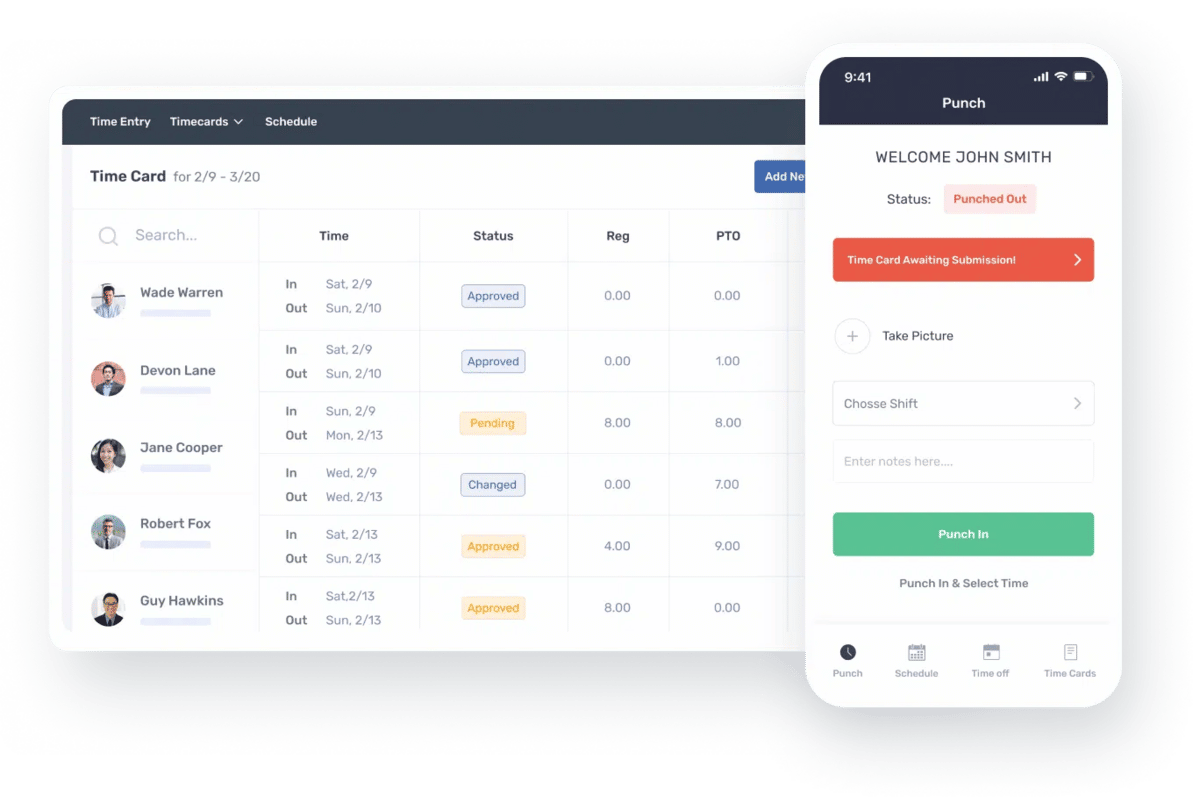 Sure, we're a little biased but Buddy Punch tops our list as an all-encompassing time tracking platform. Buddy Punch comes with a full range of features that are designed to streamline the process of collecting timesheets and submitting employee data for payroll processing. If you are serious about accelerating time tracking and payroll processing, you need Buddy Punch.
How Buddy Punch's Time Tracking Platform Works
Through Buddy Punch, team members can use either the desktop or mobile app to clock in and out. The entire process is made simple for employees that want to complete time entries at the click of a button. After all, nobody has the time to navigate through a complex platform. Buddy Punch makes everything simple with a mix of in-built features and tools.
Let's consider how you can unleash the potential of this time tracking system.
Receive Instant Alerts For Employee Overtime
Team leaders and project managers can choose to receive a range of various alerts (either via email or mobile) from Buddy Punch. For instance, when team members are approaching their overtime limits, leaders and managers can get notifications on this instantly. With access to real-time data, you can make informed managerial decisions to push operations forward.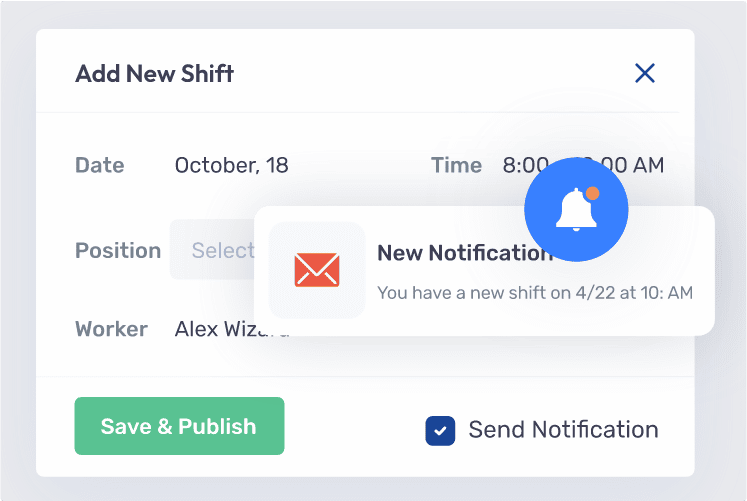 Leverage GPS Tracking To Monitor Team Members
You can use GPS location tracking to monitor where employees are clocking in and out from. If you are leading a remote or hybrid team, this feature is particularly useful. With Buddy Punch's dashboard, you can gain a clear picture of where your team members are working during the day and flag any issues with employees as they arise.

Use Face Recognition To Combat Timesheet Fraud
Are you increasingly concerned about timesheet fraud in your organization? Buddy Punch's face recognition feature can help you combat this issue. When this feature is enabled for your team, each employee will need to take a snapshot of their face with their device's camera upon clocking in for the work day. This can provide team leaders with some reassurance.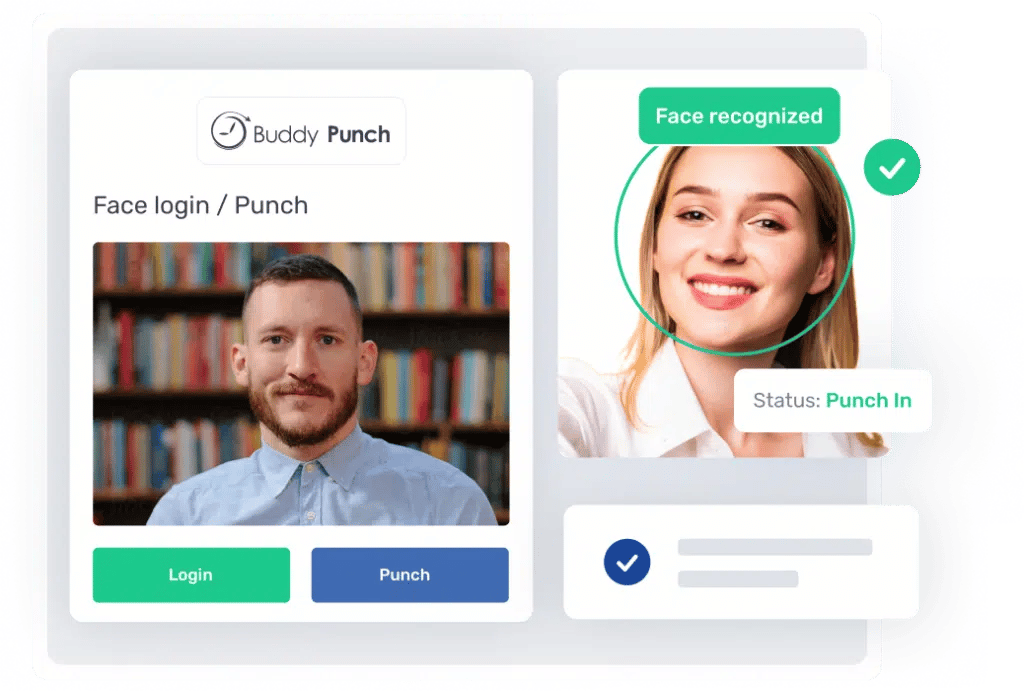 Are you interested to find out more about Buddy Punch? Browse through our "Knowledge Base" and uncover the potential of this platform for your organization.
If you have any specific questions, our team is always available for a conversation.
You can book a one-on-one personalized demo here.
Buddy Punch Is An Effective GPS Time Clock Solution
Here are just some of the features available to Buddy Punch users:
Buddy Punch's Online Reviews
Buddy Punch's user reviews highlight the immense benefits of this platform. As of the writing date, Buddy Punch has 4.8 out of 5 stars and 775 reviews on Capterra.

Below, we'll list just a few reviews that speak to Buddy Punch's ease of use and great customer support service. (Click here to explore the full list of reviews.)
As reviewers have noted, Buddy Punch provides team leaders and project managers with the necessary tools for accurate time tracking and employee location tracking:
"Easy and convenient to use. I enjoy being able to clock in or out from my desk."

Click here to read the full review.
"We mainly use Buddy Punch for the time clock feature and use the GPS feature to track where our employees clock in and out since they do so at a remote site. The feature is accurate and is easy to use on our employees' phones. If there are any issues it is easy for the administrator to log in and correct them."

Click here to read the full review.
"Cannot say enough about their support. Even if the product was not as amazing as it is, I would highly recommend Buddy Punch due to the unbelievable support!"

Click here to read the full review.
"I can punch on my phone (which I do mostly). Easy to make corrections wherever I am. Also simple to use on the computer as well."

Click here to read the full review.
Try Buddy Punch for Free
If you feel that Buddy Punch might be the right fit for your business, sign up for a free trial. You can also book a one-on-one demo, or view a pre-recorded demo video.
2. Paymo
Paymo is an effective time clock software solution that can provide team members with a comprehensive overview of employee attendance data. When it comes to holding employees accountable and driving transparency across your organization, Paymo can play a critical role in centralizing employee data and giving leaders the information they need to make decisions.
At the time of writing, Paymo has a total of 443 reviews on Capterra, with an average of 4.7 out of 5 stars. Here are some of the best features Paymo has to offer:
"It is important to note that Paymo isn't idle in enhancing its software. Not only that, but new features are thoughtful and integrated seamlessly with the tool. I appreciate this because I have used other software that seem to have their priorities mixed up when releasing enhancements; adding things that don't move the needle ahead of things that do."

Click here to read the full review.
3. Timely
Timely brings plenty to the table as a time tracking tool for employees to effortlessly log their work hours. If you want to track productivity across your workforce and monitor team members off-site and on-site, Timely can equip you with the necessary features to make this possible. Timely can also function well as a project management tool.
At the time of writing, Timely has a total of 209 reviews on Capterra, with an average of 4.7 out of 5 stars. Timely is loaded with a broad range of high-impact features:
"Timely allows for effortless management regarding your appointments with clients and staff. The software is very simple and easy to understand. You can also access it on both mobile and desktop."

Click here to read the full review.
4. QuickBooks Time
While QuickBooks' accounting software is immensely popular, it stands separate from QuickBooks Time. This is a time tracking platform that can integrate with your go-to payroll provider of choice. You do not have to use QuickBooks' accounting software to use QuickBooks Time. When correctly integrated, the platform can radically simplify payroll processing.
It's a great timesheet app for Android and iPhone, and at the time of writing, QuickBooks Time has 4.7 out of 5 stars and 6,084 reviews on Capterra.
QuickBooks Time (formerly TSheets) has features that include but are not limited to:
"QuickBooks Time is an easy and efficient way to track and do everything that you need to be done and with the timing sheets and make sure everything's on you know basically finished and everything's precisely you have never had a problem with that I have actually to have good prices they're really good and their customer service is great people should try this."

Click here to read the full review.
5. TimeCamp
TimeCamp can support you in tracking team performance and monitoring employee attendance. This automatic time tracking tool is suitable for both small businesses and large organizations. TimeCamp offers a scalable solution to time management and provides employees with all the tools they need to complete time entries with ease and maximize their productivity.
At the time of writing, TimeCamp has a total of 576 reviews on Capterra, with an average of 4.7 out of 5 stars. TimeCamp offers a full range of practical features for teams:
"Amazing experience, I've tried several other apps and this is my go-to choice, the UI is simple and elegant."

Click here to read the full review.
Try Buddy Punch for Free
If you feel that Buddy Punch could be the right fit for your business, sign up for a free trial. You can also book a one-on-one demo, or view a pre-recorded demo video.
You May Also Like…