How to Build a Support Network for Your Small Business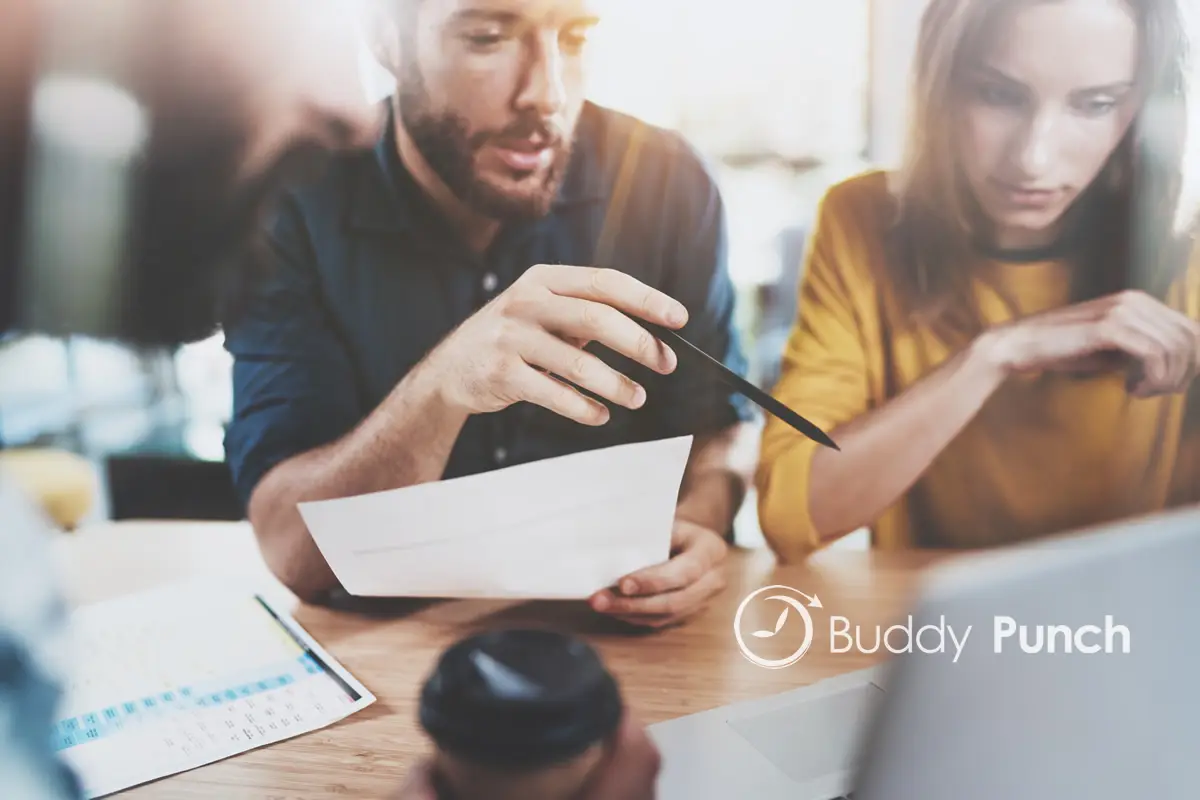 Owning a business can be extremely rewarding, but it isn't without its share of frustrations. Troubles getting your startup to take off, cash-flow problems, and difficulties managing your workforce are all issues that can easily arise; catching even the most scrupulous business owner off guard.
The fact is that all business owners will encounter stressful situations from time to time; and for small business owners or startups, especially, these may occur on a daily basis. When this happens, you're going to want to seek some outside help and guidance.
Laura Kelly, owner of The Handwork Studio, a Narberth, Pennsylvania-based company, found that being a business owner can also be an isolating experience at times. "Especially if you're a solo business owner, you can lose touch with other business owners," says Kelly.
Kelly, like many other business owners, found that the best solution came in the form of staying connected with the larger business community.
Having a solid support network can make weathering difficult situations easier, and it can also help you to gather valuable insight and expert advice from people who have been there, done that.
It's not just newcomers that require support, even experienced business owners can benefit from a strong network.
Connecting with other business professionals, and building a support network may seem daunting, but it isn't as difficult as you might think. Let's take a look at a few simple things that you can do to meet other professionals, and start building your own network.
Become Involved With Local Events
Attending local meetings and groups is one of the best ways to start networking. Chamber of commerce meetings can be a good place to start, or you may want to consider looking for groups that you have things in common with. Meetup.com is a great place to find business networking groups in your area. You might also consider joining local events and seminars for small businesses. Workshops and tradeshows are other places to pick up potential contacts. Use these as opportunities to gather contact information of people you might be able to connect with in the future.
Organize a Meetup
If there's not much happening in your local area, you could consider organizing a meetup yourself. Meetup.com allows you to do this easily enough. You might find that other business owners may be looking for an opportunity to connect with others as well.
Get Involved
Getting involved by giving your time to a good cause is an excellent way to forge lifelong contacts! Find a cause or event that's looking for volunteers and consider donating some time. This is a great way to give back to the community while meeting new people.
Look Online
Not all towns offer groups or local meetings, if you don't see anything locally, don't be afraid to look online for support. LinkedIn and Facebook both are great places to turn to look for small business groups and make connections. Don't be afraid to use social media to your advantage to grow your network. Create a strong profile, and start reaching out; connecting with others, growing your network and regularly commenting and sharing.
Don't Disregard Old Friends
While they might not know everything that there is to know about running and operating a business, your old friends can be great for moral support. Connecting with alumni from university or business contacts that you've made over the years on LinkedIn is a great way to grow your network, and keep up with your valuable connections.
Finally, when it comes to growing your network, be prepared to offer support in addition to receiving it. Perhaps the biggest key to successful networking is to focus on what you can give, rather than solely on what you can take. Your network won't grow on its own, and by offering your support, in whatever way you can; you'll be able to establish stronger connections with others who will be excited to lend you their time as well.