5 Great Software Solutions for Small and Medium-Sized Business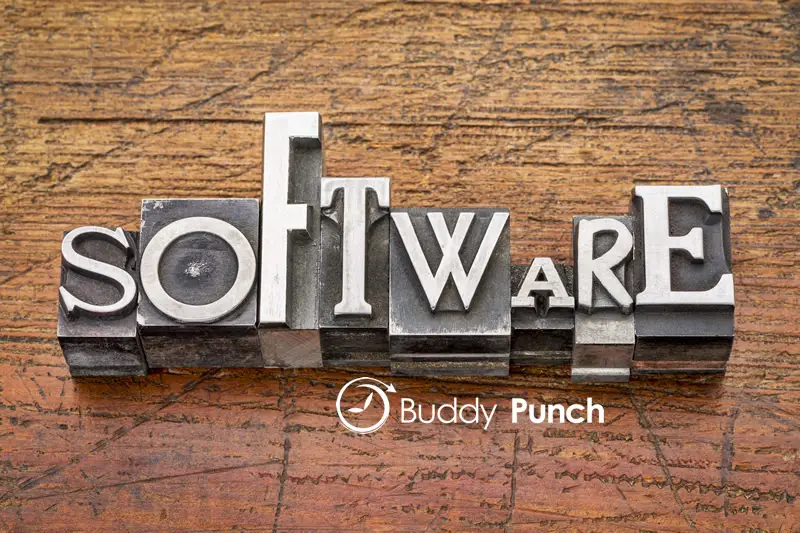 In many ways, running a business today is more complex than ever.
These days, it's not a simple case of setting up shop and serving customers. Successful business operations in the 21st century require an extensive working knowledge on just about everything from complex legalities, to taxes, accounting, insurance, payroll, online marketing, and much, much more. According to one survey of independent small businesses, more than 83 percent of business owners said that increasing time constraints are one of the biggest obstacles to success.
As one owner said, "There is not enough time to do everything — so some things suffer, like online support, marketing and social media."
With 80 percent of startups going out of business within the first 18 months, finding ways to stay ahead and beat the odds is important. The good news is that there's a wealth of tools that are available today that can help you to navigate much of the difficult and time-consuming aspects of business.
If you're looking for help running your small or medium-sized company, here's a list of tried and true tools that have helped other business owners. These programs can help you to stay ahead of the curve, allowing you to make the most of your time, and freeing you up to focus on running, and growing your business. Enjoy!
Accounting
Accounting is one of the biggest areas of concern when it comes to any business. Not only is it time-consuming, but it's also complex –tracking and managing income and expenses, paying employees, and doing taxes. It's no wonder that few business owners attempt to go without accounting software. Here are two of the best programs that many small business owners swear by.
1. Quickbooks
Intuit's Quickbooks is perhaps the best-known accounting software available, and for good reason. This well-known program comes with a wide variety of features for all business types and sizes, and also offers both online and desktop services which means you can handle your accounts from wherever you are. As a bonus, most accountants are familiar with Quickbooks which means that if you need to enlist outside help, the process should be straightforward and simple.
2. Freshbooks
If Quickbooks is too much for your business, or you are looking for a simpler program without all the thrills and frills, then you might want to consider Freshbooks. Freshbooks is a cloud-based software program that includes the basics such as payroll, at a fraction of the cost. Freshbooks also currently offers a free, 30-day trial run, so you can test it out and see if it works for you before committing to the purchase.
Scheduling
Another time-consuming area of concern for companies today is the need for constant scheduling. Instead of relying on old-fashioned pen and paper methods, why not upgrade to a scheduling program?
3. Booker
Much as the name might suggest, Booker allows clients to make appointments online. With everything that's available online today, customers almost expect to be able to book appointments online too. It's fast and easy with programs like Booker, which is also optimized for mobile users –which form a significant and growing percentage of web-users today.
Online Marketing
Your online presence is important –regardless the size of your company. From maintaining a strong web presence through your website to managing your social media accounts, here are two tools that can help you with your online marketing strategy.
4. Buffer
Keeping your business' social media accounts up-to-date is important, but it's also time-consuming. Buffer though, makes it easier to manage your social media accounts, by allowing you to schedule out your content so that it's shared at the best possible times for maximum reach –it's an easy way to save time, while boosting follower engagement.
5. Kissmetrics
No matter what size your company is, if you have a website, then you need a way to measure your success, and see if you're getting results. With a website analytics tool like Kissmetrics, you'll be able to gather valuable data on your website visitors, and measure the success of your marketing campaigns. This allows you to adjust your strategies to get the best results for your efforts.
While this isn't a comprehensive list by any means, it does give you an idea about what's available, and highlights some of different tools that can help to save you time and resources. If you find yourself like many business owners short on time, but with a long list of things that need to be finished, why not consider investing in one or two software solutions –and offload some of the work so you can focus on running your business, rather than working in it.