Business Owner's Guide to Observed / Federal Holidays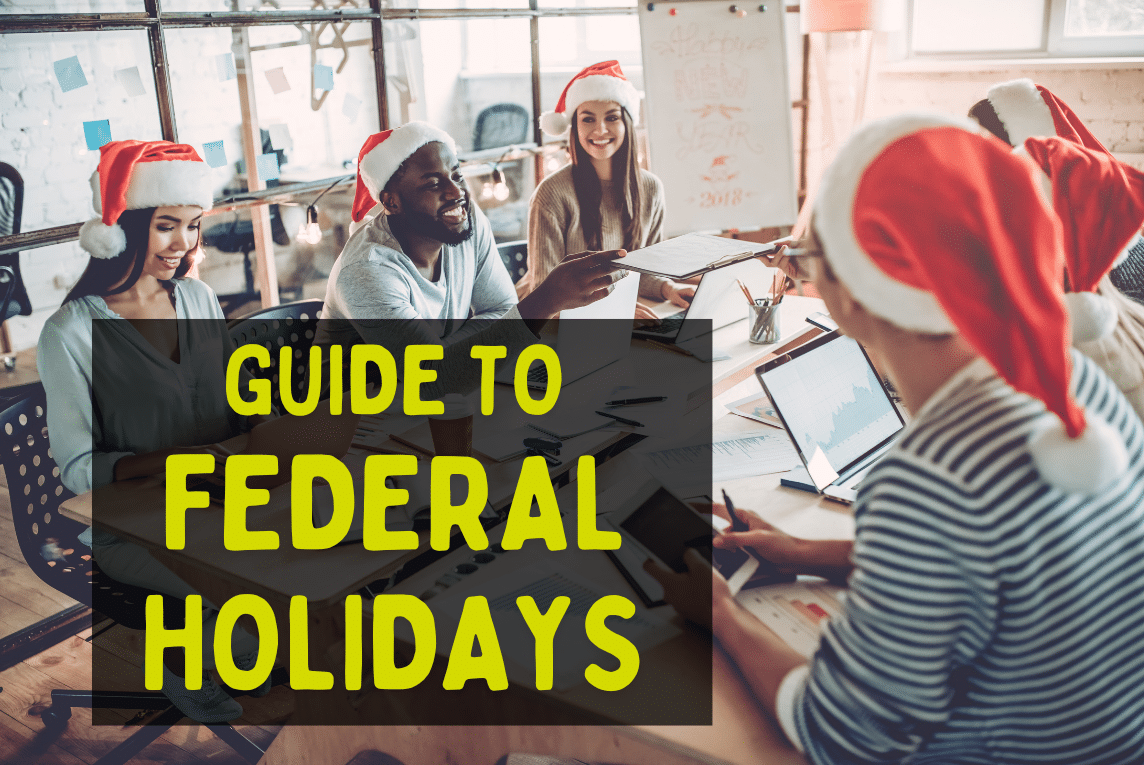 There are some federal holidays that are set for certain dates rather than days of the workweek, which can result in them falling on holidays. In these situations, the holidays are often set to be observed on a weekday as an observed holiday (or "in lieu of" holiday) to ensure that federal employees still get to enjoy taking a workday or two off.
The federal government can only enforce this practice for government agencies and banks, but many private American business owners follow a similar practice as a general rule, closing on public holidays while providing paid time off. In addition to helping keep full-time employees happy, this can keep businesses competitive when it comes to recruiting highly-skilled talent who value their time and work-life balance.
In this post, we're going to be going over some of these national holidays and how congress and business owners alike handle their observance – especially when they fall on a weekend.
Federal Holidays & Their Occurrence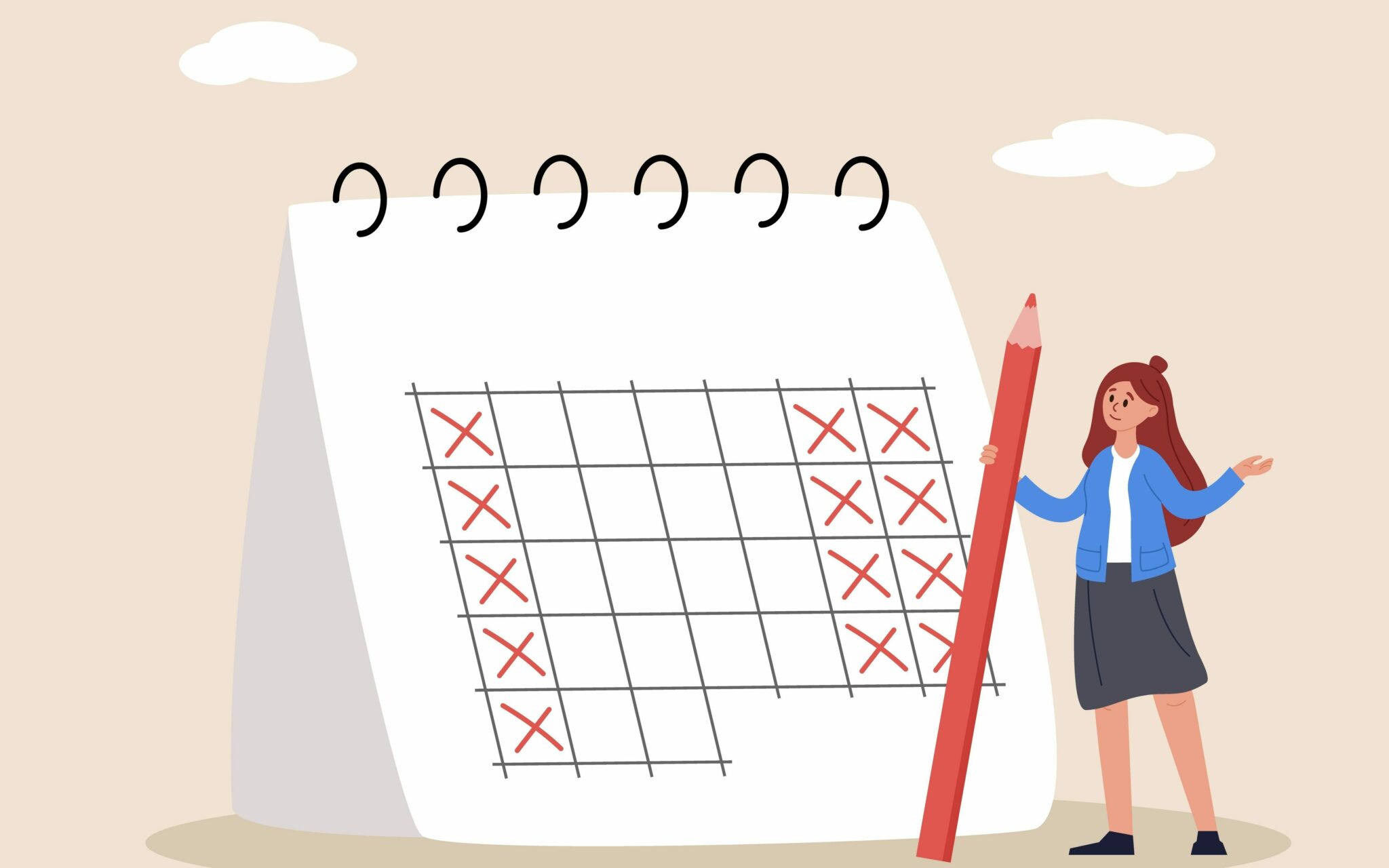 Here are the 11 federal holidays that government agencies and banks observe, listed in order of their occurrence and with details of how the days they fall on are determined.
New Year's Day – January 1st
Martin Luther King Jr. Day – observed on the third Monday of January
Presidents Day / Washington's Birthday – observed on the third Monday each February
Memorial Day – observed on the last Monday of May
Juneteenth – June 19th
Independence Day (Fourth of July) – July 4
Labor Day – observed on the first Monday each September
Columbus Day / Indigenous Peoples' Day – celebrated on the second Monday each October
Veteran's Day – November 11
Thanksgiving Day – celebrated on the fourth Thursday each November
Christmas Day – December 25
Federal Workers located in Washington, DC also get to observe Inauguration Day on January 20th, which is considered a paid holiday for America's swearing in of a new president. Though this is a legal holiday, it's not considered on the same level as the ones listed above and only occurs every 4 years.
When Federal Holidays Fall on the Weekend
The U.S. Office of Personnel Management (OPM) breaks down the two approaches in federal law for observing holidays depending on which nonworkday they fall: either Saturday or Sunday.
If a holiday falls on a Saturday the preceding Friday will be treated as a holiday (which applies to holiday pay and for leave purposes).
Meanwhile, if a holiday falls on a Sunday, the following Monday will be treated as a holiday for pay and leave purposes.
Federal holidays that fall on a weekend are sometimes referred to as floating holidays. Learn more from the OPM's fact sheet on how to handle designation of in lieu of days (and how they affect pay periods and other day off considerations).
Other Holidays and their Impact
Though we've covered the impact of federal holidays, there are plenty of other public holidays that will affect a business's work schedule. Ideally, those scenarios would outlined in the employee handbook to avoid mishaps or transgressions against the Fair Labor Standards Act (FLSA).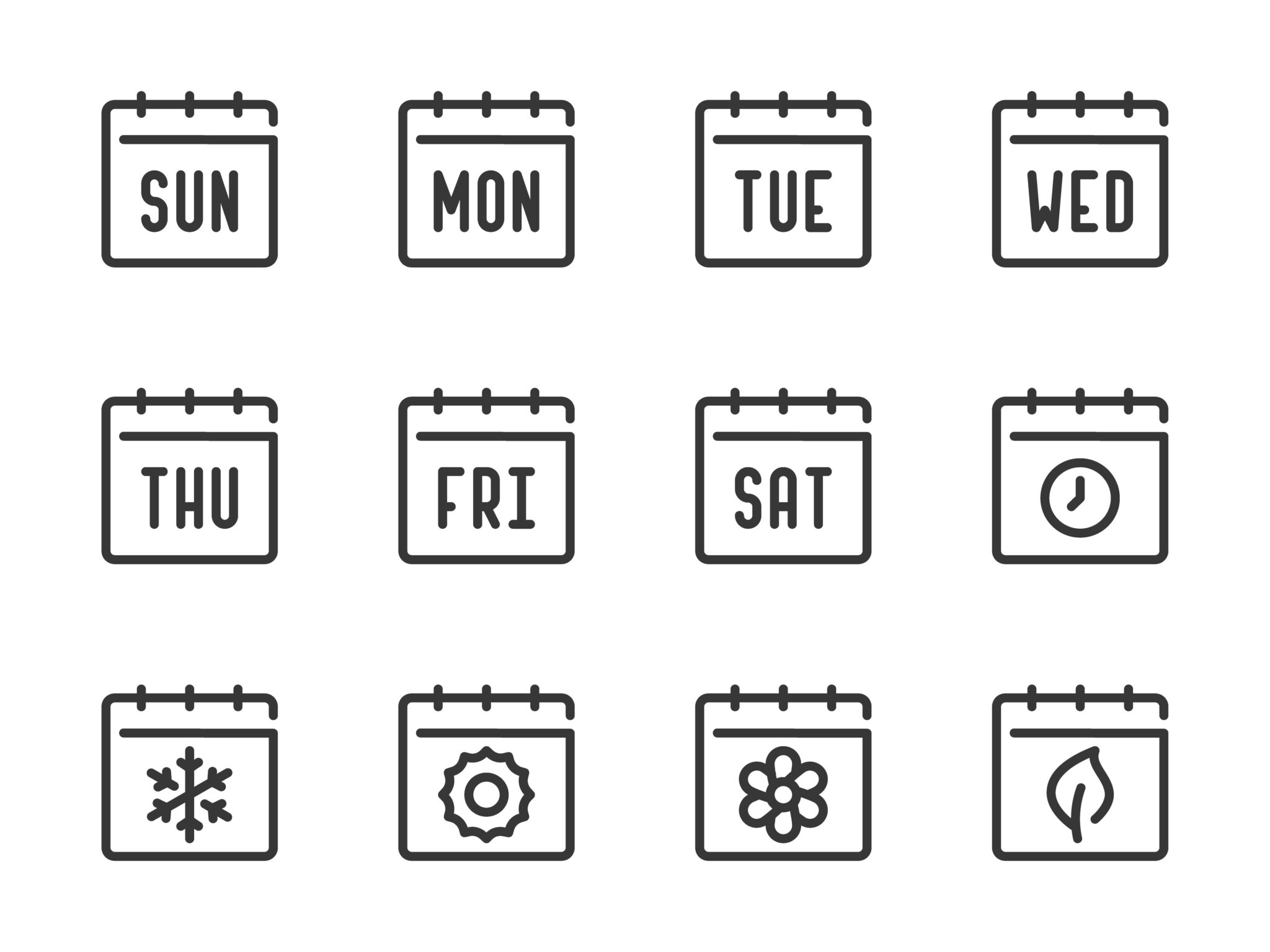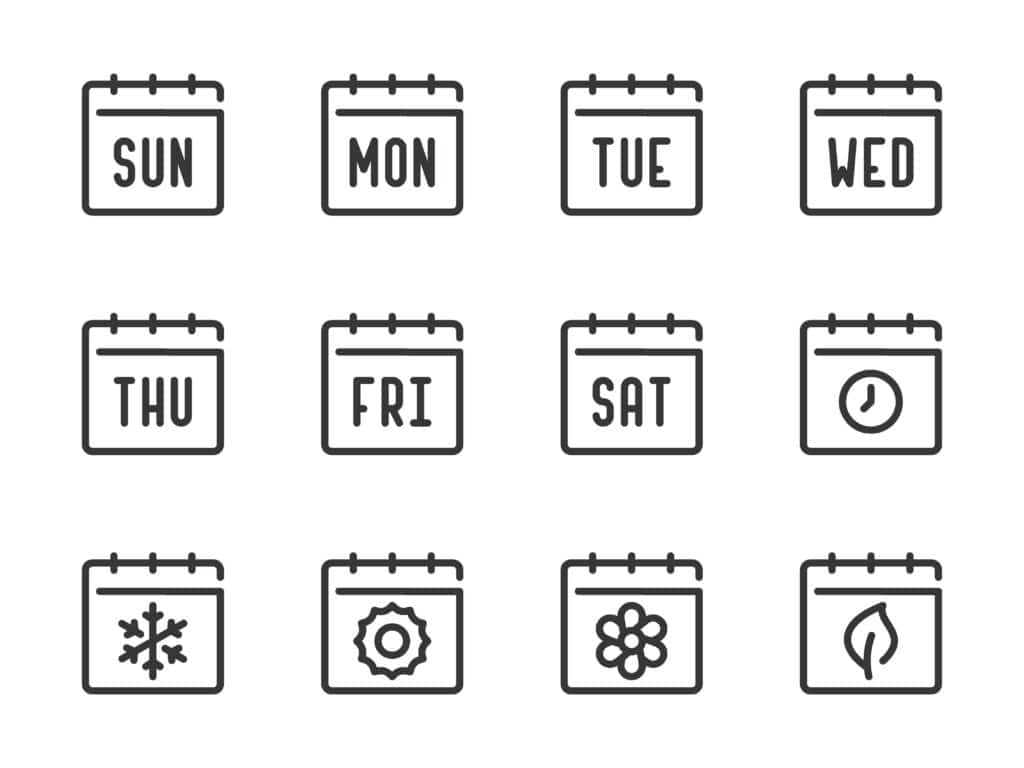 Individual states can choose to recognize certain public holidays as state holidays. For example, Texas recognizes Christmas Eve as a state holiday.
Depending on where you're located, religious holidays will be a factor as well. Christians in the U.S. observe Good Friday as a holiday on the Friday before Easter Sunday. Twelve states recognize Good Friday as a state holiday: Connecticut, Delaware, Florida, Hawaii, Indiana, Kentucky, Louisiana, New Jersey, North Carolina, North Dakota, Texas, and Tennessee. Additionally, the New York Stock Exchange and other financial markets close on Good Friday.
Other actual holidays are observed throughout the year without requiring businesses to shut down, such as Election Day, Mother's Day or Father's Day.
International Influences
International businesses should also keep in mind how things change when the focus isn't just on the USA and the western hemisphere. If you work with the English in the UK, you might want to keep in mind that the British celebrate Boxing Day.
There are even some alternate ways that shared holidays are handled. Germany celebrates the Christmas holiday, but their Christmas day observances are treated differently. For example, Santa comes early over there, because they usually do all their gift giving on the 24th rather than on the 25th, despite December 25th being accepted as the day of birth of Jesus Christ.
Understanding Your Business is Key to Juggling Holidays
Whether it's you or your Human Resources department managing the holiday calendar, making sure everything is in order isn't just a matter of looking at what the federal gov is doing. You should also look at location customs and when your business thrives.
With so many holidays being left up to the business owner to decide how to handle them, the better you understand your business, employees, and profitability, the shrewder decisions you can make. For example, maybe you're the type of business that can look to have a half-day on New Year's Eve instead of shutting down entirely.
One good way to get a deeper understanding of how your business operates and how you should handle public holidays is to use a timekeeping software that provides insight into your operations. For something like this, you can't go wrong with using our very own Buddy Punch – which has numerous time tracking, scheduling, and payroll options.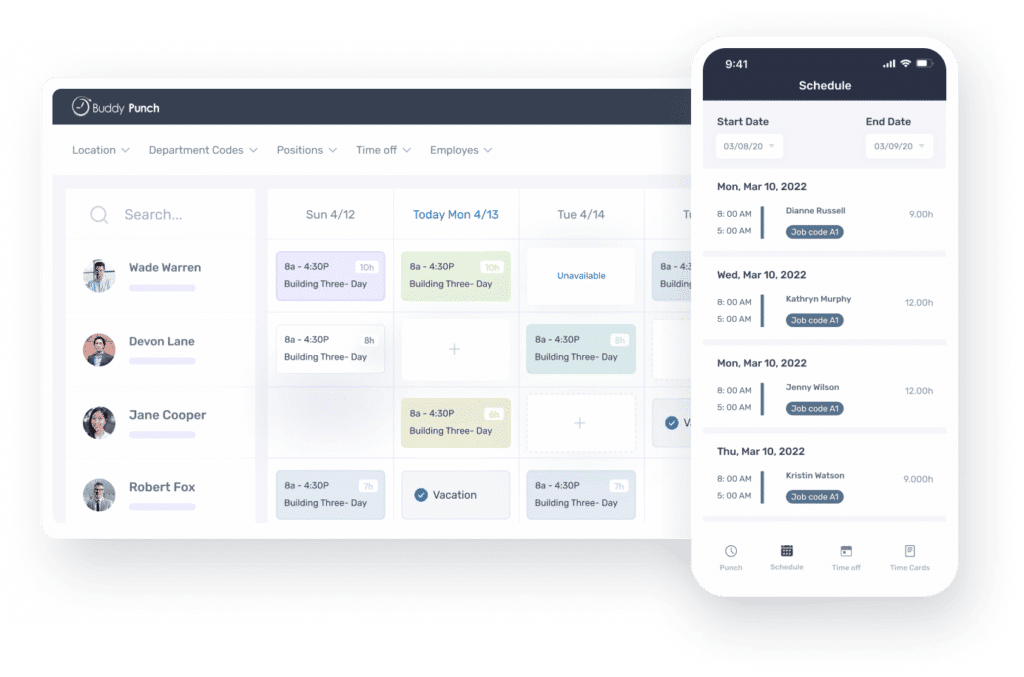 Try Buddy Punch Free
If you feel that Buddy Punch could be the tool to help you plan for scheduling holidays, sign up for a 14-day free trial. You can also book a one-on-one demo, or view a pre-recorded demo video.
You May Also Like…