Time Tracking Software For Accountants (5 Options)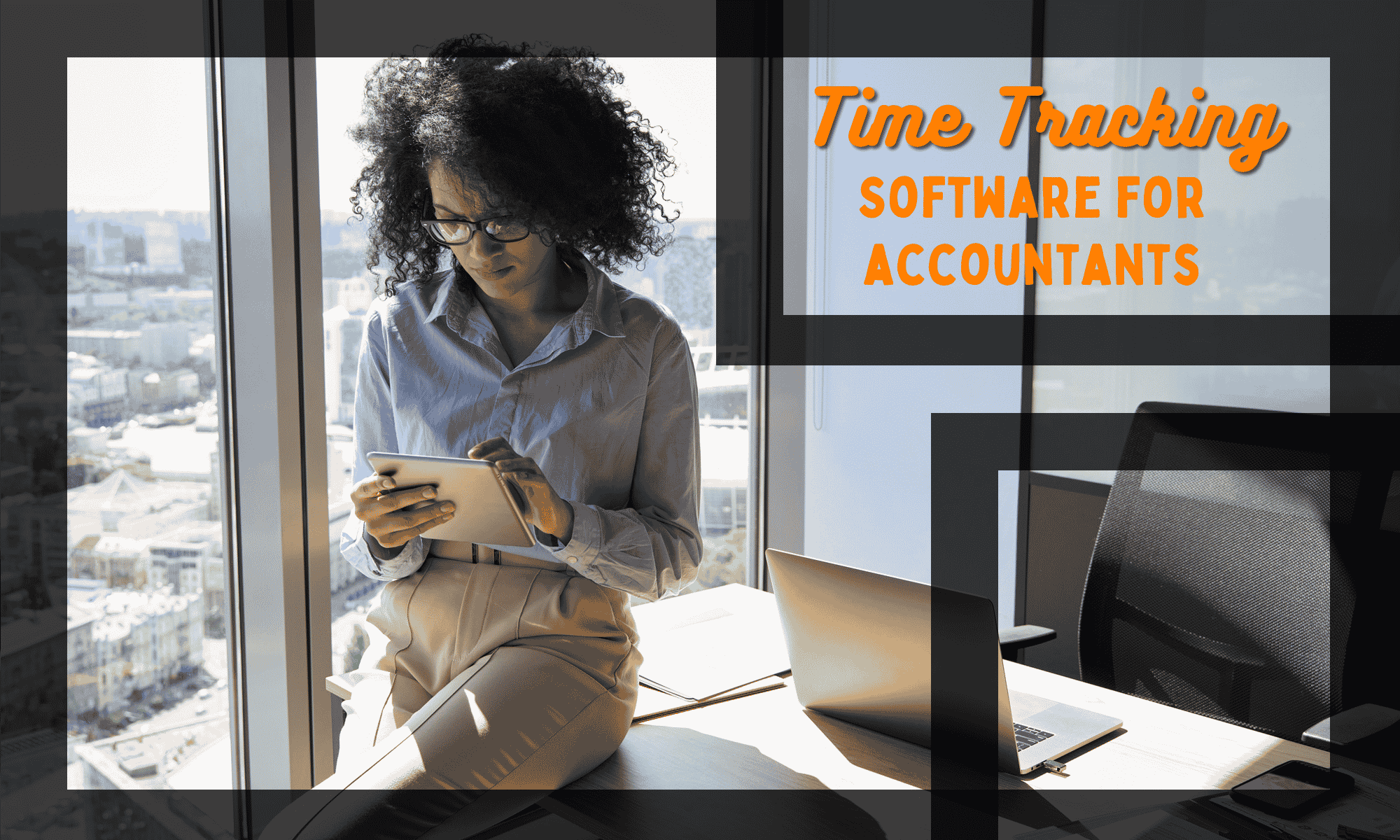 Are you searching for effective time tracking software for accountants? We have taken the time to identify the five best solutions on the market. While there is no shortage of time tracking tools available to accountants, it is important to find the right solution for your team. This guide will equip you with the knowledge to navigate the market with ease and make informed decisions.
To successfully track employee time and billable hours, you must have access to a cloud-based time tracking platform. When accountants can seamlessly track billable time across their team, this makes bookkeeping remarkably easy. The right time clock solution will ensure your team of accountants has the platform functionality they need to automate payroll and streamline tasks.
Without wasting any time, let's dive straight in and begin exploring the best time tracking tools available to accountants.
Time Tracking Software For Accountants
1. Buddy Punch
Buddy Punch provides accounting teams with the solutions they need to effortlessly complete time entry and boost employee productivity. Accounting firms can rapidly collect time reports and keep track of employee performance. As a time tracking solution, Buddy Punch enables accounting firms to utilize GPS tracking to support employee accountability and engagement.
How Buddy Punch's Time Tracking Software Works
Our time tracking software allows accounting firms to increase employee oversight and track team progress, regardless of where the accountants are working. Buddy Punch is accessible on any device. That's right, team members can even load up Buddy Punch on their mobile and tablet devices to clock in. This is ideal for remote accounting teams in need of greater oversight.
Promote Accountability With Webcams And GPS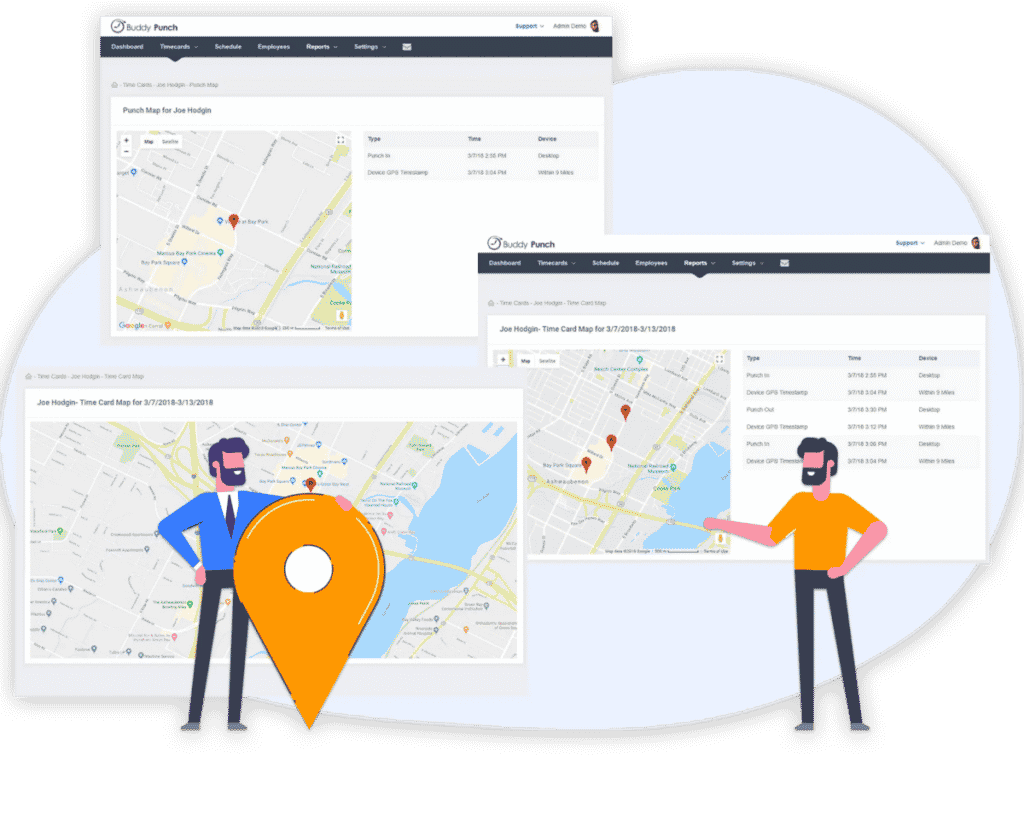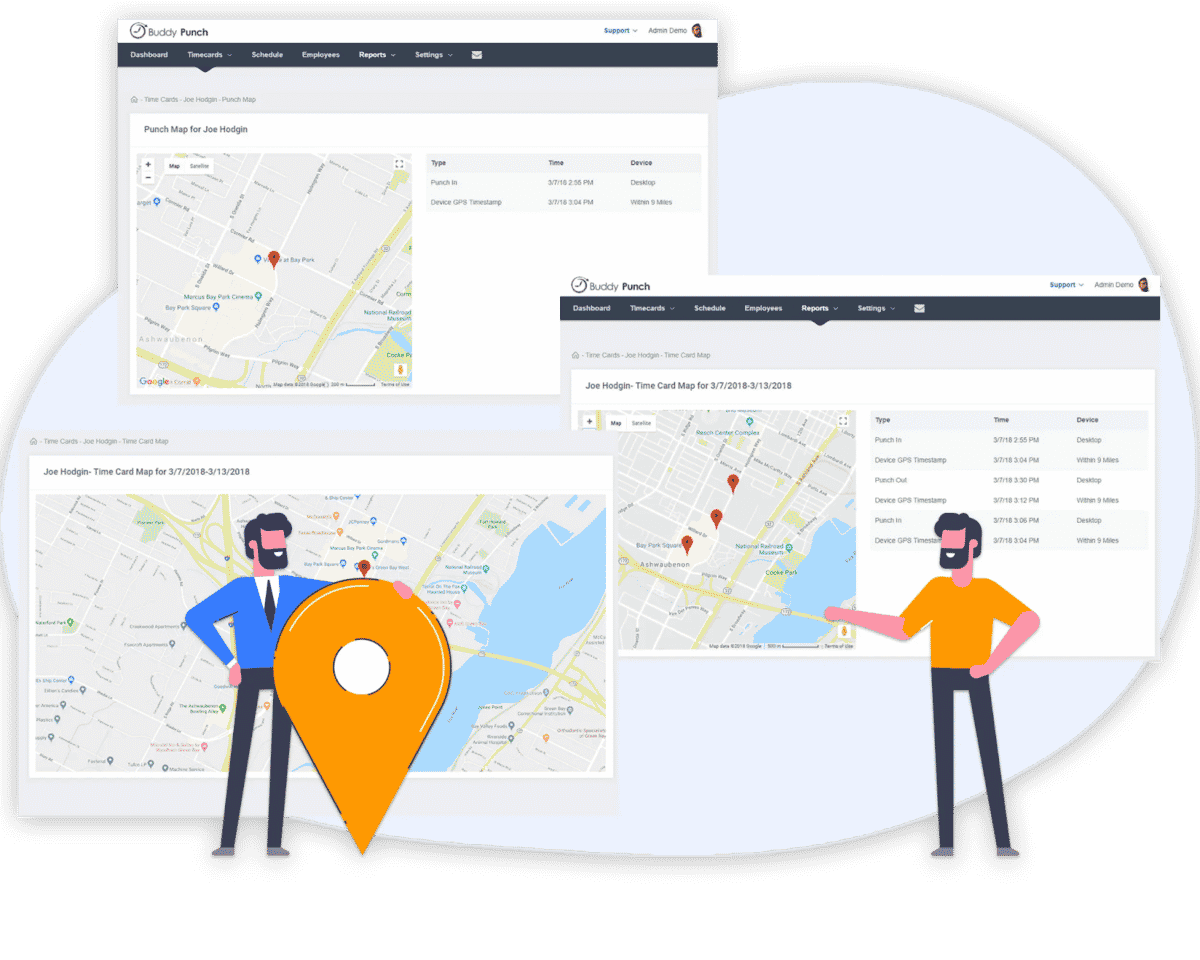 You can keep track of employee locations with GPS and webcam images. In real-time, team members can see exactly when employees are clocking in and out. This can help to promote accountability across the workforce and create a clear sense of transparency. Once the GPS coordinates are captured, leaders can instantly review these on the platform's dashboard.
Dramatically Simplify Payroll And Budgeting
Buddy Punch can integrate with all your favorite payroll platforms to accelerate your workflows and transform your payroll processes. If you are currently trying to navigate complex workflows to complete basic tasks, Buddy Punch will radically transform your operations and enable you to embrace simplicity. Buddy Punch uses automation to run payroll and do the heavy lifting for you.
Assign Job Codes For Accountants To Punch Into
Team leaders can seamlessly create job codes for accountants to punch into. Once you assign an employee to a job code, you can see exactly how much time they are spending on the job. This data is then reflected in the employee's time card and in your reports. The best bit? This employee data updates in real-time – so you can see what is happening at any moment.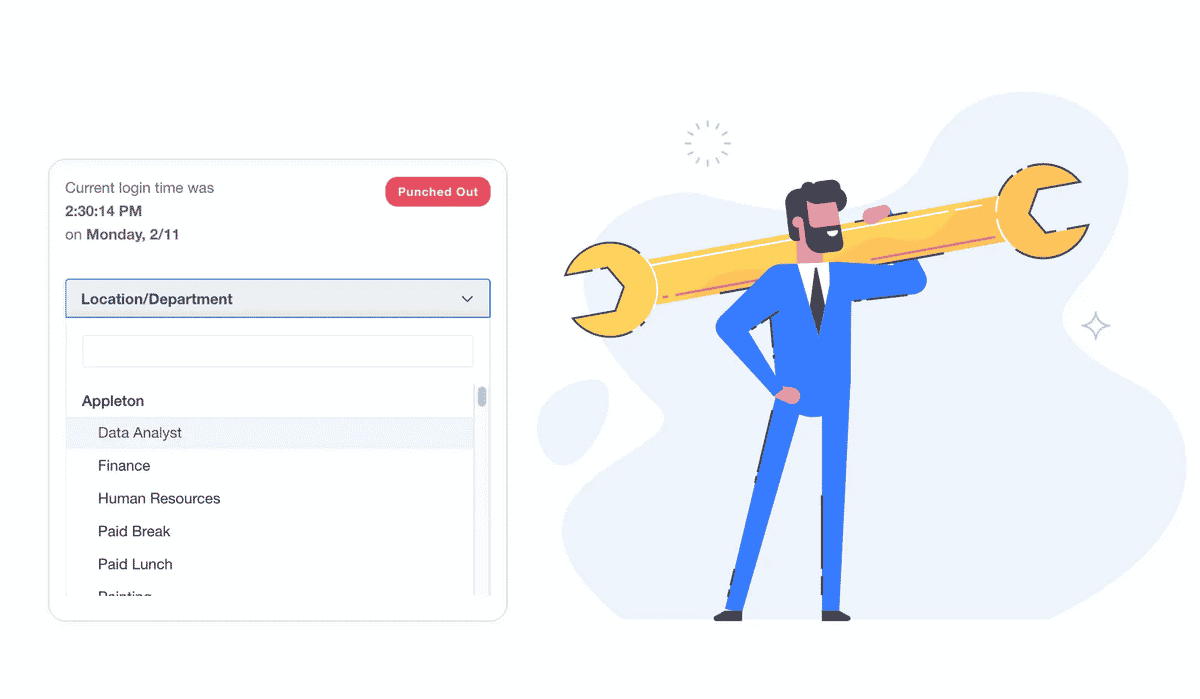 Once you start to explore the potential of Buddy Punch for your accounting firm, you should take a look through the wide-ranging documentation available on our "Knowledge Base" – which is home to an abundance of helpful resources. While it's easy to get started with Buddy Punch, these resources can come in handy. Also, our support team is always on hand to assist you.
You can book a one-on-one personalized demo here.
Buddy Punch Offers Many Other Useful Features For Accountants
The best is yet to come! Buddy Punch is much more than simply a project management tool for accountants. Our time tracking solution also comes with the following useful features:
Buddy Punch's Online Reviews
As of the writing date, Buddy Punch has 4.8 out of 5 stars and 673 reviews on Capterra.

Below, we'll list just a few reviews that speak to Buddy Punch's ease of use and great customer support service. (Click here to explore the full list of reviews.)
As reviewers have noted, Buddy Punch equips team leaders with the tools they need to promote team accountability:
"Best solution to time tracking for our hourly employees, and it keeps me updated when someone forgets to clock out. Also, it allows my employees to make changes if needed, which I can review and approve."

Click here to read the full review.
"The thing I like most about the software is the geographical location requirement. Every time you punch in/out it shows your employer your location. Making time clock fraud one less worry as a business owner and the employee more responsible about time maintenance because you cannot get paid if you are not physically at work."

Click here to read the full review.
"Buddy Punch has streamlined the clock-in/clock-out system for the firm I work for. Previous employers used different systems for timekeeping and they always seemed to cause more of an issue at the end of the month when billing and payroll would hit."

Click here to read the full review.
"This was so user-friendly and easy to navigate. It is very affordable and breaks the individual's hours down to a report that I could merge with our payroll provider. Also, you can put in the job address so the employee has to be on-site to clock in or out."

Click here to read the full review.
Try Buddy Punch for Free
If you feel that Buddy Punch might be the right fit for your business, sign up for a free trial. You can also book a one-on-one demo, or view a pre-recorded demo video.
2. Timely
If you are looking for a simple time tracking platform, Timely might work for you. CPA firms can use this solution to reduce the burden of administrative payroll tasks and streamline employee tracking. Using Timely, team leaders can carefully monitor project workflows and hold each worker accountable for their tasks. In turn, this increases project visibility and transparency.
At the time of writing, Timely has a total of 207 reviews on Capterra, with an average of 4.7 out of 5 stars. Timely is loaded with a broad range of high-impact features:
"The best thing about Timely is that it lets you focus on your work first, time capture second. Traditionally within an organization with timesheets, you need to constantly keep on top of your time entries or it will snowball into a big mess by the end of the week. Timely allows you to just get on with things and perhaps at the end of the week, you just approve the timesheet pre-filled for you."

Click here to read the full review.
3. TimeCamp
TimeCamp is best described as a one-click time tracker. With a single click, accountants on your team can punch in and begin their working day. Once team members punch in, leaders can use TimeCamp's dashboard to monitor individual employee performance. For instance, you can see how long accountants spend inside certain applications to assess their performance.
At the time of writing, TimeCamp has a total of 552 reviews on Capterra, with an average of 4.7 out of 5 stars. TimeCamp is jam-packed with useful features for accounting teams:
"Being able to simply track time worked on different projects by different business analysts was always tricky, often analysts would be guessinmating at the end of the week. TimeCamp have solved this issue and we can now accurately track and invoice hours spent on each project."

Click here to read the full review.
4. Insightful
Insightful is, well, insightful! The platform truly lives up to its name – providing leaders with real-time data on how accountants are spending their time during the working day. When it comes to pushing projects forward and hitting key objectives, leaders can leverage this data to make informed decisions. Insightful offers a free trial without any further commitments.
At the time of writing, Insightful has a total of 48 reviews on Capterra, with an average of 4.8 out of 5 stars. Insightful lives up to its name by offering several useful features:
"We significantly improved our time management skills with this tool. [The] key for success is to have control over your time and its consumption proves again to be true."

Click here to read the full review.
5. When I Work
To gain a complete understanding of where employees are and when they are working, you can use a platform like When I Work to increase employee oversight. When I Work enables accounting firms to leverage GPS technology to track employee locations. The platform also helps to centralize many important aspects of team collaboration and communication.
At the time of writing, When I Work has a total of 924 reviews on Capterra, with an average of 4.5 out of 5 stars. When I Work comes with a range of useful functionalities for CPA firms:
"I like how easy it is to schedule and adjust the schedule of staff, and how they can swap and take time off easily with minimal to no involvement from management."

Click here to read the full review.
Try Buddy Punch for Free
If you feel that Buddy Punch could be the right fit for your business, sign up for a free trial. You can also book a one-on-one demo, or view a pre-recorded demo video.
You May Also Like…