Buddy Punch Ranked as the #1 EHS Management Software by GetApp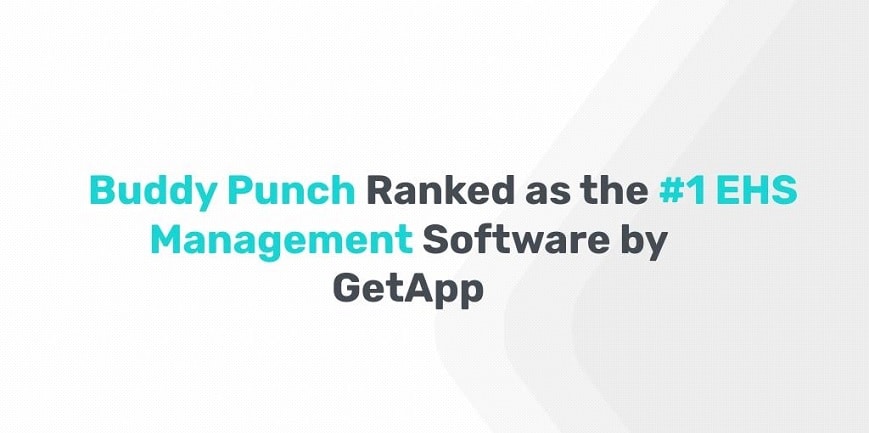 We are thrilled to announce that we have been recognized as Category Leaders by GetApp, a free online service that helps organizations find the right software by securing 1st position in the Employee Scheduling, Time Clock, and Workforce Management categories.
Category Leaders rankings highlight top-ranked North American software products based on ratings from end-users in five key areas: ease of use, value for money, functionality, customer support, and likelihood to recommend. The research methodology is available here.
Have a look at the other recognitions in which we have been placed as Category Leaders in a span of 1 year: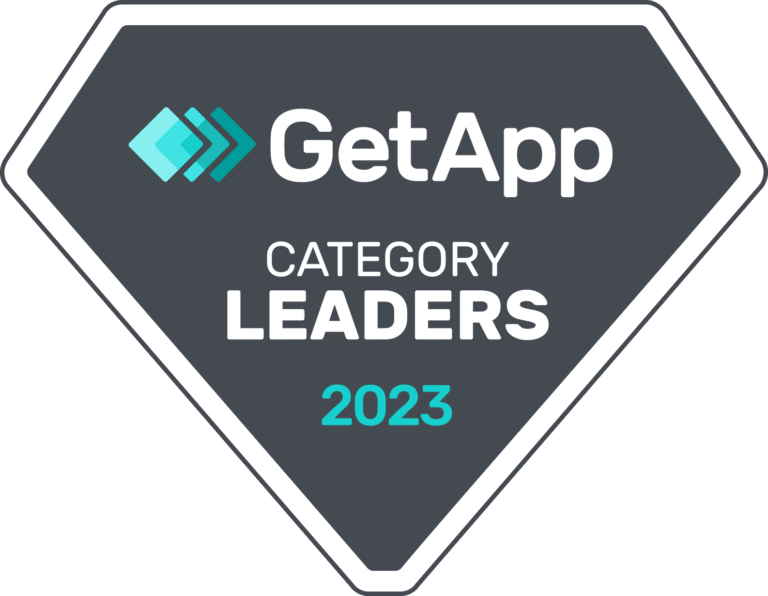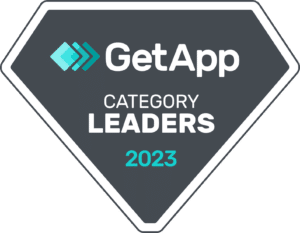 GetApp's recognition of our software in the software category is a significant achievement for us. It is a testament to our commitment to providing a high-quality solution that meets the need of businesses across a wide range of industries. It also serves as a valuable endorsement for businesses looking for effective software solutions.
We have always strived to achieve higher customer satisfaction, which is why Buddy Punch has been a top-rated product on GetApp, with an overall rating of 4.8. Our users have made it possible! Check out our average scoring in the Time Clock category of 391 products:

Our users have made it possible! Check out what they have to say about us:
"Overall, great! When I've encountered any issues or corrections to be made, it is usually handled in a few minutes not days or weeks, and the help features are detailed yet easy to follow,."
James H.
"Buddy punch was super easy to set up, once the employees are added to the system. Week to week operations is a breeze"
Jessica G.

"I have loved my overall experience with Buddy Punch. As I mentioned before their help is invaluable. Some companies have no chat, or phone number and you wait days to hear back from an email. Their immediate response is something they should never get rid of, no matter how big they become."
Valerie T.
Want to review Buddy Punch on GetApp? Click here.
"We are thrilled to announce that we have been recognized as Category Leaders by GetApp. This acknowledgment is a testament to our commitment to providing top-notch solutions and service in the areas of employee scheduling, time clock, and workforce management."

Eric Czerwonka, Co-Founder of Buddy Punch
Buddy Punch is a leading software company specializing in employee management solutions. Our comprehensive suite of intuitive and user-friendly tools helps businesses streamline scheduling, time tracking, and workforce management processes. With advanced features like shift swapping, automatic notifications, and robust reporting, we empower organizations to optimize their workforce operations and drive growth.
Disclaimer: The GetApp Category Leader badge is a service mark of Gartner, Inc., and/or its affiliates, and is used herein with permission. All rights reserved. The GetApp Category Leader constitutes the subjective opinions of the individual end-user reviews, ratings, and data applied against a documented methodology; they neither represent the views of, nor constitute an endorsement by, GetApp or its affiliates.