Version 1.4.7 – New Mobile Interface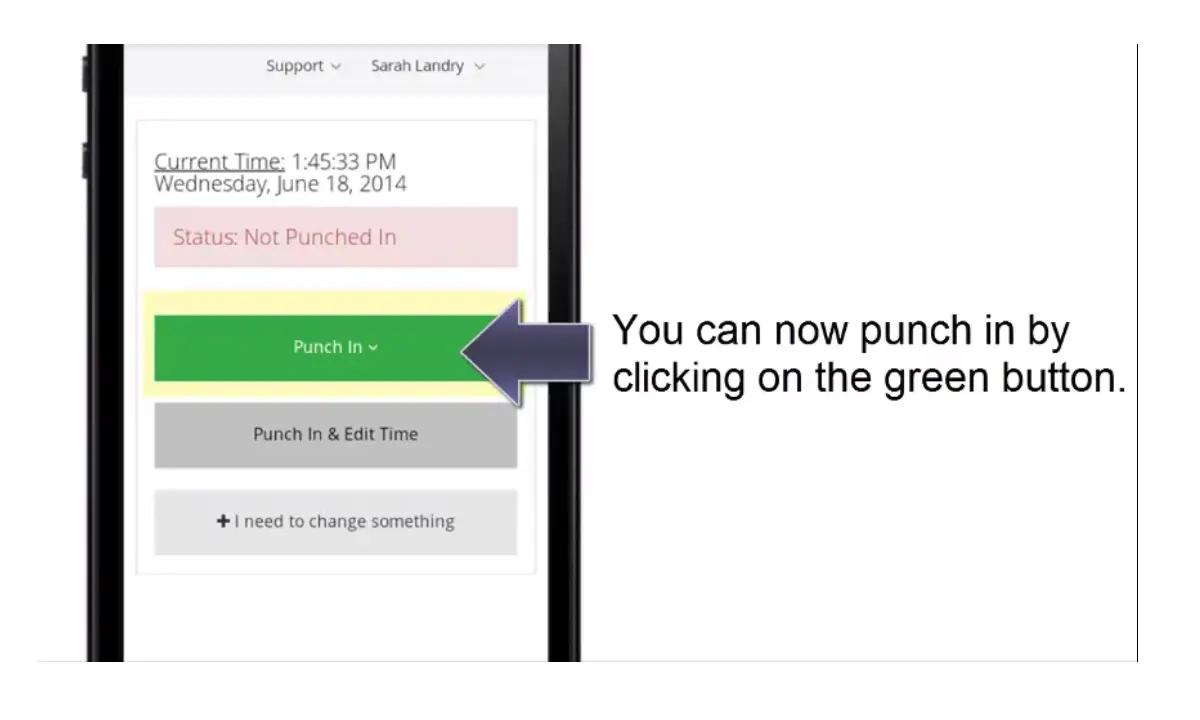 We have released a new version of Buddy Punch along with a streamlined version of our mobile interface.  We also have produced this instructional video on how to use Buddy Punch on your smartphone.
Also new in 1.4.7 is some performance updates and a new hide column feature – if columns are not used when viewing your timecards they will be automatically hidden from view.  If columns contain data they will be shown – nothing you need to do, click or change.  Simple!
Happy punching!