Replacing things before you need to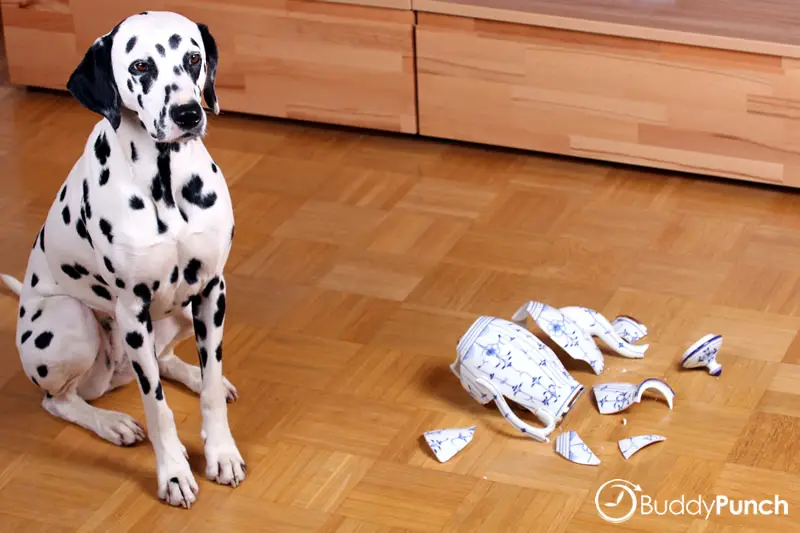 When things break you have to decide if you need to fix them.  But what if you don't know things need fixing?  One of those things you may not think about, in a business, is your time clock system software.  Replacing it now can actually save you money.
Companies save more than $1,600 per employee, on average, by implementing an automated web based employee time clock software, according to a survey by Axsium Group. And they're not alone in their findings –according to another survey by Aberdeen Group, 39 percent of companies that use automated workforce solutions reduce the time they spend on payroll.
According to recent studies, though, only 27 percent of small businesses will invest in tools that can improve employee productivity. This is unfortunate, since for businesses with employees; managing and tracking workers' time is key to profitability. While many companies put off making the switch to a new time tracking system, due to budget concerns, the fact is that an old, outdated, or a poor employee time clock tracking system can end up costing your business a significant amount of time and money in the long run.
If you're looking for ways to improve your business' profitability, a new time tracking system may be just the ticket! Here's a look at a few reasons why a new time tracking system can be an excellent cost-cutting measure.
1.To Prevent Time Theft
While you might think that time theft sounds unlikely, recent statistics have shown that 19 percent of employees (1 out of 5) have participated in time theft. This is often done in the form of covering for another worker –clocking in for someone who is late, or on an extended lunch. While it might not seem like it will make that big of a difference once or twice –over time these lost minutes can really add up. However, a modern time tracking system can prevent this sort of thing from happening. Modern tracking systems use webcam or fingerprint verification to increase accountability and ensure that only employees can only check themselves in.
2.To Increase Employee Productivity
Updated, easier-to-use employee time tracking systems can help improve productivity. Modern systems allow employees to track their time easier, and see where their time was spent. This will help employees be able to make adjustments in their work schedules and focus their efforts accordingly.
3.To Reduce Errors
Unfortunately, human error is a common issue when it comes to payroll. Regardless of how careful you and your employees are, the fact is that mistakes can and will happen. But by updating your system to a web-based program that automates time management, and syncs up with your payroll system, you'll drastically reduce the potential for human error.
4.To Improve Efficiency
Outdated or old employee time management systems can be a hassle to use, and processing payroll can also be time-consuming. This is especially true when it comes to managing overtime, or when adjusting for time off. By upgrading your system, you can introduce a more time-efficient way to manage your employees' time. It's fast and simple for employees to log in, and simplifies the payroll process significantly.
5.To Reduce Wasted Resources
Finally, upgrading your time management system is a great way to go green –and save yourself some green while you're at it! Long gone are the days of using pens and paper or old fashioned timecard scanners to log hours –all of this has been replaced with software-based systems. You can reduce waste –and save yourself from the hassle of dealing with paper. Additionally, since modern time tracking systems are software-based –you won't have to invest in costly log-in devices or machines that cost money to replace when they wear out. Plus it's easier to store electronic data –no more filing cabinets necessary.
Employee payroll accounts for a high percentage of a business' expenses –up to fifty percent for some small businesses –make sure you're not wasting resources with an outdated payroll system. Making the switch to a new time tracking system can save you time, and money –both immediately and in the long-term as well.