Candid candidates: Social media and the hiring process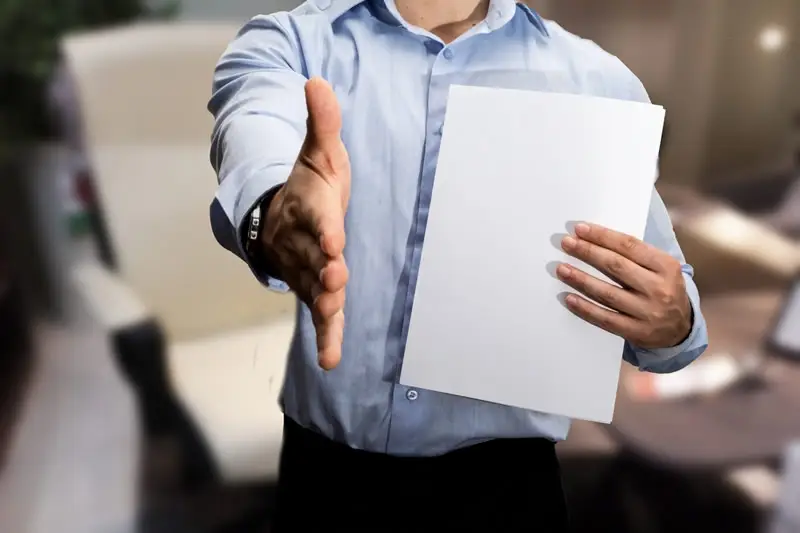 You're probably already using your Facebook, LinkedIn and Twitter accounts for their free PR capabilities. But have you considered how social media can help you find star candidates through ramped-up recruiting and better screening?
Seventeen percent of organizations now use social networking for such recruiting, while 3 percent find it's their primary source, reports Monster.com. Why? It can access candidates who may not be actively searching but are interested in changing or finding jobs. Some say those "passive" candidates make up nearly half the employment base.
The door swings both ways, so be aware candidates may judge your company on its online presence. Smart organizations not only advertise job openings but reinforce their brand via social media posts. Create a positive image in candidates' minds by posting copy, video and photos in helpful categories like interviews with employees; building tours; team profiles; company, industry or community news; insights into your culture; how-to information and/or free training and development modules. If your company is a fun place to work and offers a lot of perks, make sure you're depicting that.
Employers are also finding value in checking out candidates' social media presences before hiring them. Fifty-two percent were doing so in a 2015 survey by CareerBuilder; 48 percent found info that dissuaded them from a candidate, and 32 percent found info encouraging them to hire a specific candidate.
What to look for in your perusal? Maybe start by observing whether the candidate was smart enough to edit his own profiles.
In the CareerBuilder study, 46 percent of employers were turned off by provocative or inappropriate photographs; 40 percent by information about drinking or drug use; 34 percent by bad-mouthing of a previous company or fellow employee; 30 percent by poor communication skills and 29 percent by discriminatory comments. Conversely, 42 percent were impressed by background info that supported job qualifications; 38 percent by the candidate's personality; 38 percent by a professional image; 37 percent by great communication skills; and 36 percent by creativity.
Because it's possible to be sued, Monster has posted guidelines for avoiding infringement or unintentional discrimination during such screening.
Overall, however, social media can be viewed as a valuable tool providing insight to both your company and your candidates.