Time Clock

Available for Android and iOS.

Employees can submit time sheets, punch in & out, and view time off all from the mobile app. You can review, make adjustments, and approve time sheets.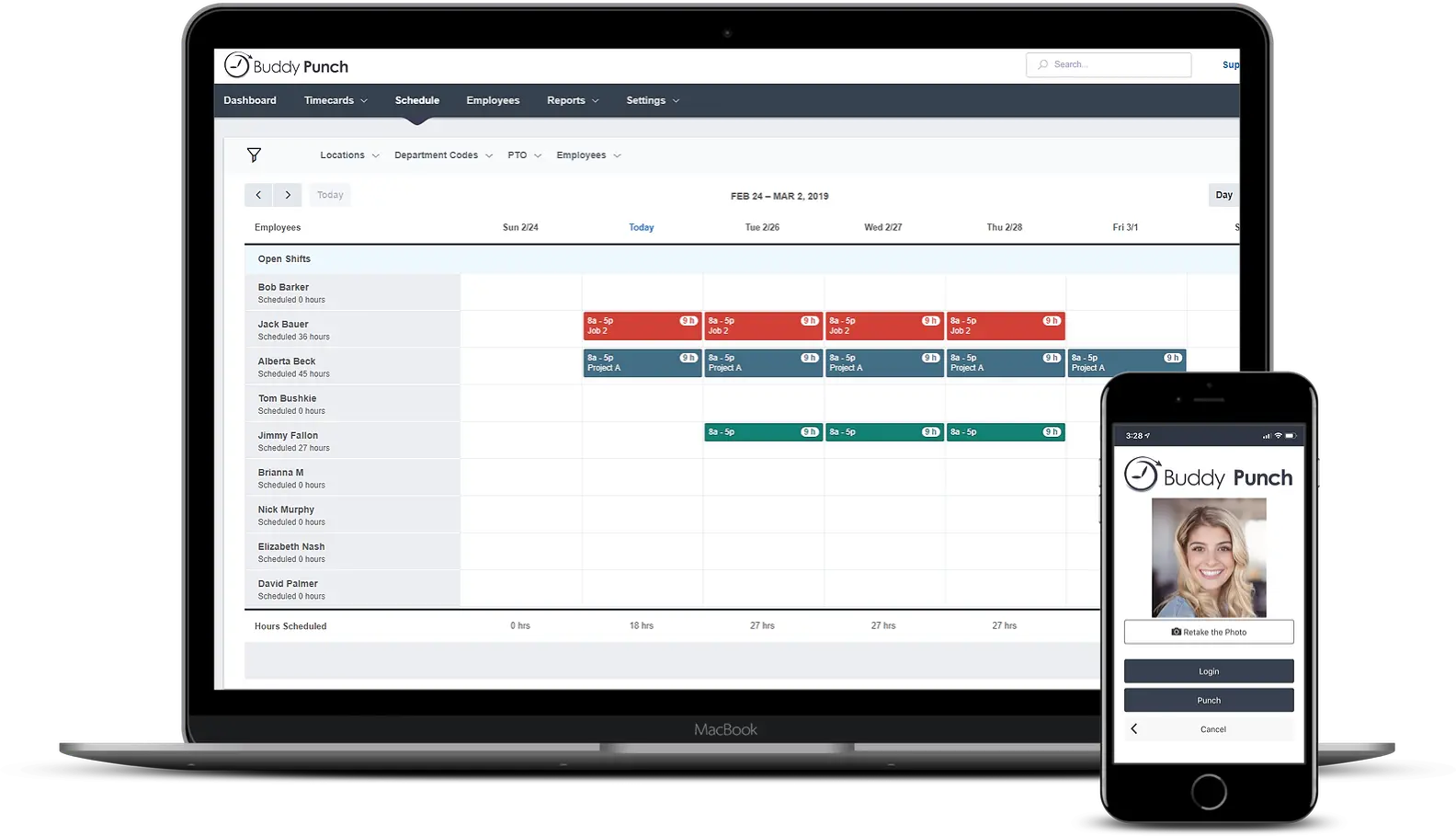 Our site looks great everywhere
Buddy Punch is web based, so any device with a browser can use Buddy Punch. The only thing required is an internet connection.
Online time clock software you and your employees will love!
When it comes to payroll, accuracy is key. Anything less can result in upset employees and HR staff, and can even lead to compliance issues. With time clock software, you can ensure all time tracking information is accurately captured. You require a flexible time clock solution to meet your business needs. You want to partner with an advance solution that can help make payroll processing and workforce management a breeze – Buddy Punch is the solution for you!

Cross platform capability
Buddy Punch can be used on any device with an internet connection – whether tablet, smartphone, desktop, or mobile device.

Facial recognition
Eliminate buddy punching with the facial recognition feature. Employees can only punch time once their identity has been confirmed.

Punch limitations
Decide how, when, and where your employees can punch time from with our punch limiting options such as device lock, geofencing, and IP address lock.

Multiple punch methods
With multiple punching methods available, including username/password, QR code, and PIN punching, we're sure to have an option to meet your business needs.

Seamless integrations
Employees can submit their hours for review from the mobile app or website. Once time is approved, you can sync your employees time to your payroll provider with just a few clicks.

Detailed reporting
Filter time information by job, task, employee, location, department or position for resource allocation and job costing.
BUDDY PUNCH SIMPLIFIES TIME TRACKING
As your business grows, the need for a reliable yet easy to use time clock solution becomes necessary.
Buddy Punch was created with one goal in mind – to make time tracking as easy as possible for employees and employers.
Every feature that we implement has the end user in mind, first and foremost making our solution a top choice among businesses of all sizes.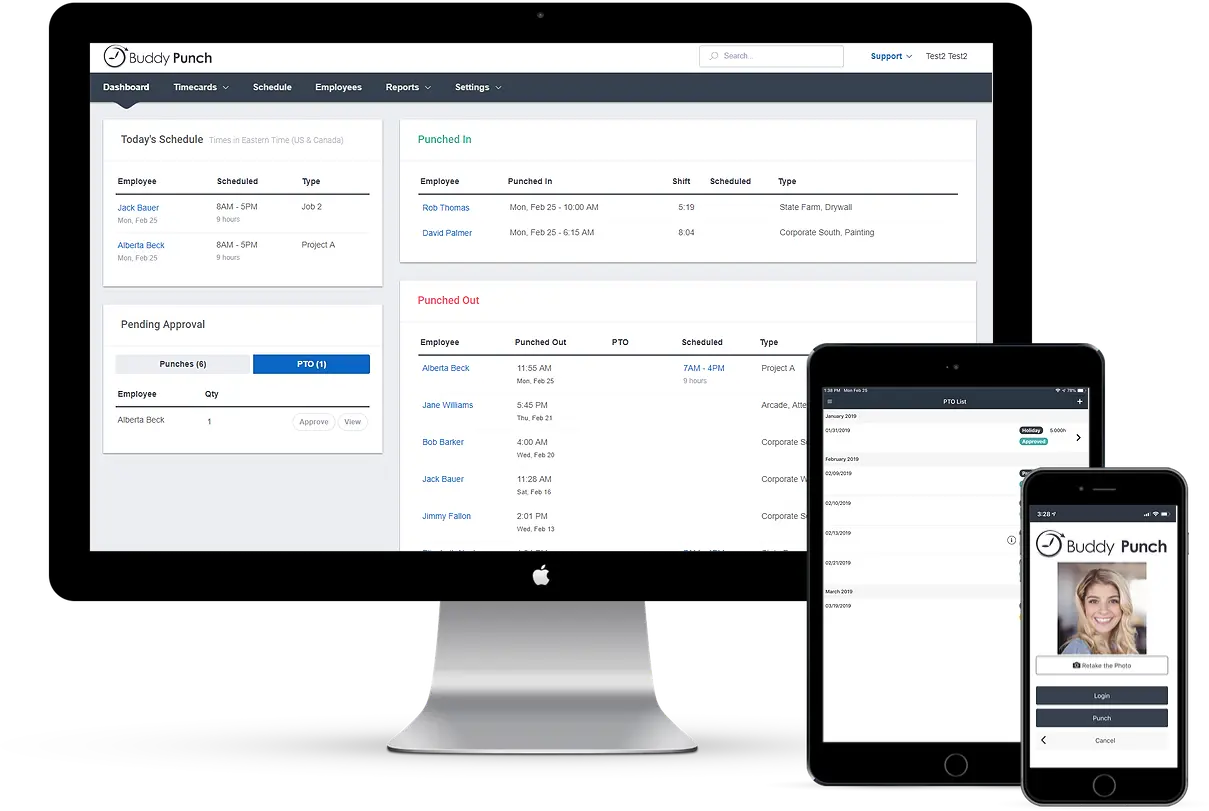 IMPROVED ABSENCE MANAGEMENT
With Buddy Punch, you can improve your absence management processes.
Review and approve time off requests with real-time visibility into your workforce.
Maintain accrual compliance with flexible accrual rules and banks.
Insight into time off when creating shifts for optimal schedule creation.
HOW TO TRACK EMPLOYEE HOURS IN THREE SIMPLE STEPS
Have Buddy Punch up and running in no time. Then have employees start tracking time just as quickly. It only takes three steps:
Sign up for a risk free Buddy Punch free trial – no credit card required.
Add your employees to Buddy Punch for immediate account access.
Employees can start punching in immediately online or through the Android or iPhone app.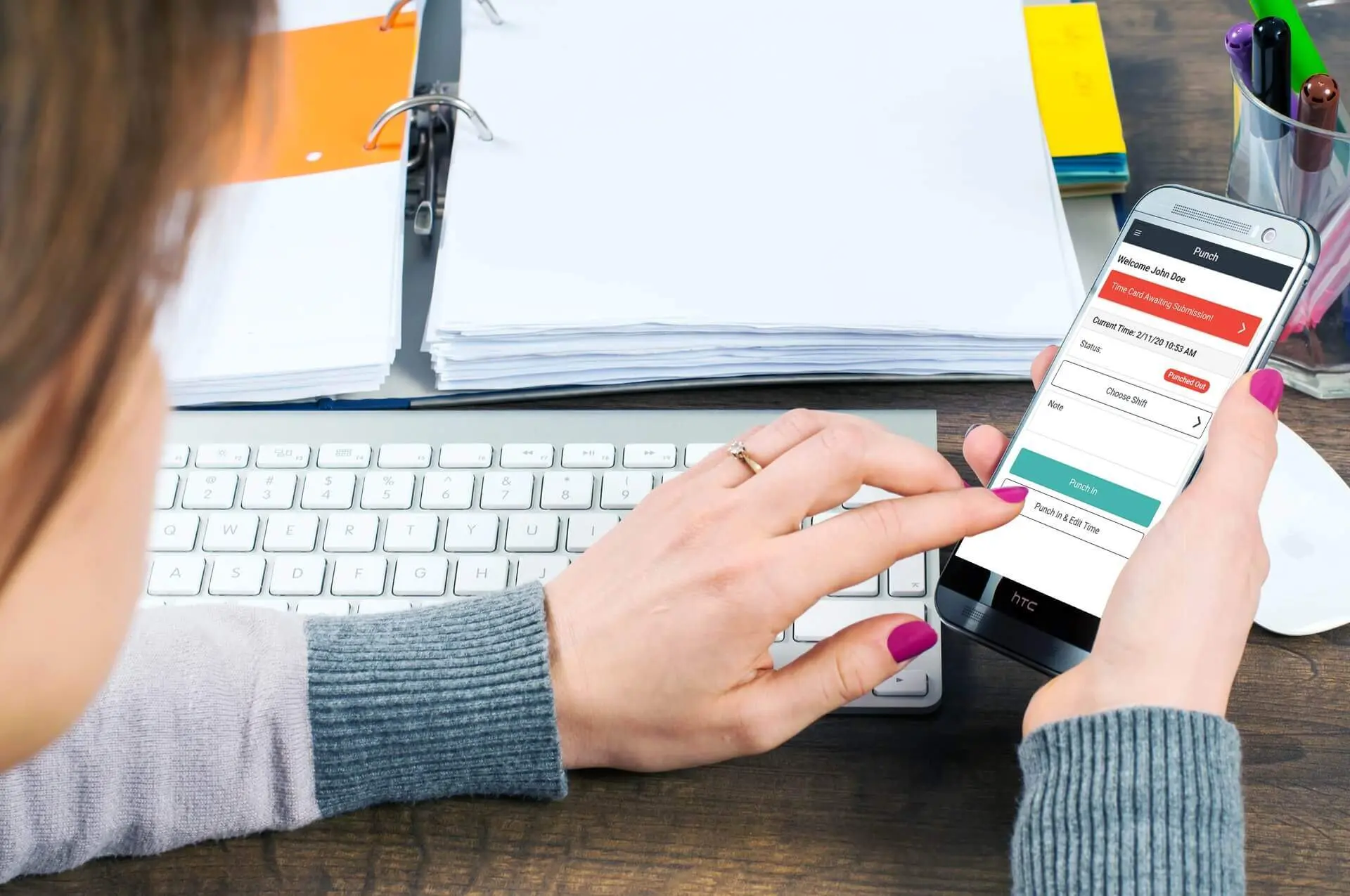 Features of Mobile App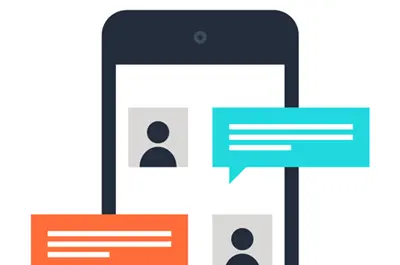 Notifications
Buddy Punch has built in notifications for Administrators, Managers, and Employees. If employees request a time change or if they get punched out automatically, we'll let you know via email. Employees can be alerted when time cards or PTO is approved and more.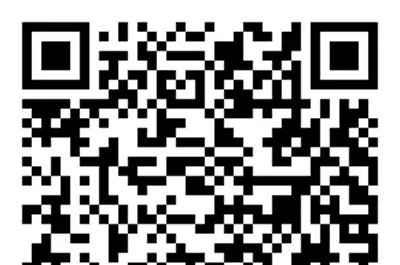 QR Codes
Our QR Codes feature allows your employees to scan a QR Code via the webcam on their computer, tablet, or smartphone. Once the QR Code is scanned, our system will automatically punch an employee in/out or log them in while taking their picture in the process.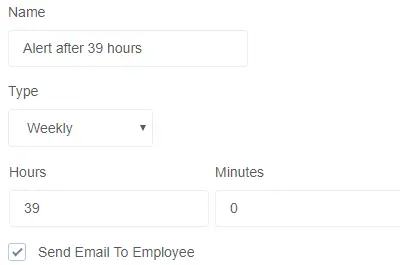 Overtime Alerts
The overtime alerts feature allows you setup daily and weekly alerts when your employees hit certain thresholds. Want to receive an alert when 8 hours in a day and 38.5 hours in a week have been worked? We can do that!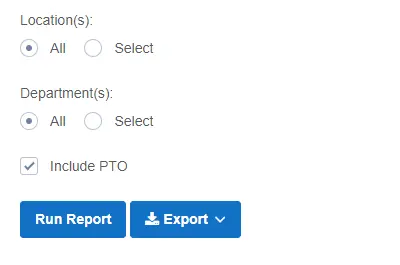 Reports
We provide several different customizable reports to meet the needs of your business. We have many different exportable formats including the more commonly used Excel and PDF export. Just export the report of your choice and take it to your payroll provider!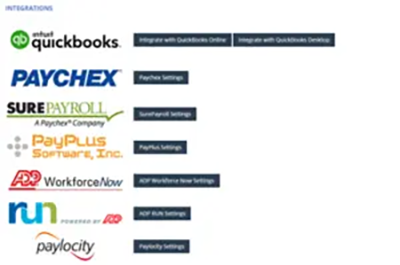 Integrations
Integrations make your life easier, so we have partnered up with several providers including QuickBooks, Paychex, and SurePayroll to help make your experience with Buddy Punch even more seamless. Don't see yours on the list? Let us know!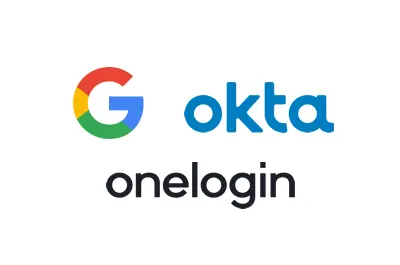 Single Sign On (SSO)
The overtime alerts feature allows you setup daily and weekly alerts when your employees hit certain thresholds. Want to receive an alert when 8 hours in a day and 38.5 hours in a week have been worked? We can do that!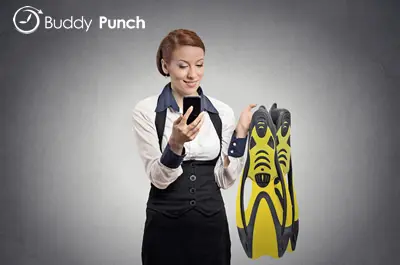 Text to Punch
Our text to punch feature allows employees that do not have a data connection to send a text message to punch in or out. A great way to ensure your employees never miss a punch.
What Our Customers Say:

"Not only is the software easy to use, but the customer service is excellent! If I have an issue it is always taken care of within 24 hours if not within a lesser amount of time."
AK Dale
Owner, Repower

"Greatest Thing Since Sliced Bread. Overall great app. I like how continuously this app is updated and the functionalities are added to meet specific markets need."
David Cobian
Owner, Repower

Setting up the Kiosk feature (PIN)
Here we'll explain how to setup the kiosk feature.
If you'd like for your employees to punch time from a browser using a PIN, you can set this up by going to Settings –> Kiosk Settings.
On the kiosk settings page, check the box next to "Enable Kiosk" and select whether you'd like for a picture to be taken when an employee punches time.
You'll then want to enter PINS for each of your employees and select the "Save" button once done. If by chance you entered a duplicate PIN, our system will let you know when you try to save and will highlight the duplicate pins.
How to use the kiosk feature
Once you've got the kiosk feature setup, it can be used by visiting https://app.buddypunch.com from either a mobile/tablet browser or a computer browser.

On the login page, there will be an icon available next to the QR code option as shown below:
You will then be taken to the PIN page. On this page, employees can enter their PIN by clicking the numbers, using a touch screen or by using a keyboard.
If their PIN is accepted, they will be prompted to either click the punch in or out depending on their current status.
Please note: Before being able to use the feature, a user will need to login to their account using their username/password one time. This allows us to determine which account the PINs are associated with. Only one user needs to do this, not every employee.