The Best Online Time Tracking Software for 2019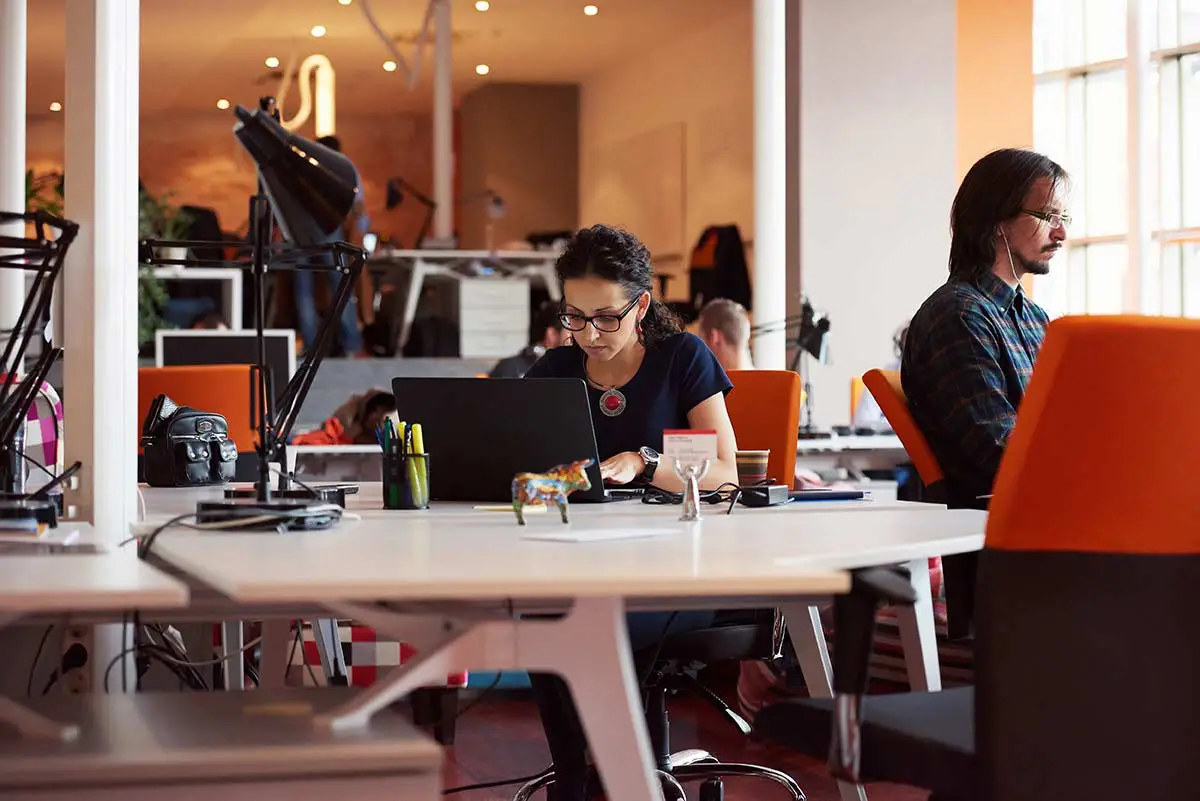 If you're looking into any form of online time tracking software, an inevitable part of your research will be reading through plenty of reviews online.
The functionality of this software varies dramatically from little more than a digital stopwatch to software with wide-reaching project management features and the ability to sync with payroll and HR for a passive, stress-free approach to making the best use of labor and resources.
Across the site, we look at various apps and solutions from basic time clocks through to much more robust tools. You can choose an app on your smartphone, an in-house system requiring ongoing maintenance, or a done-for-you cloud-based system—so you're spoiled for choice.
Today, we'll give you a very brief snapshot of a pair of tools that can help you to automate time-consuming and tricky processes so that you can apply your labor more effectively.
Web-Based Time Clock Software Reviews
As long as you start your buying decision by making an honest analysis of your needs, you'll have a far stronger chance of securing the most fitting tool for the job. A single freelancer will have different requirements from those of a busy agency, so don't expect one app that fits all needs.
The advantage of web-based systems is that all data remains safely stored on the cloud, and you'll need no setup and installation, nor will you need to maintain the system. These online tracking tools also help remote workers to log in and record what they need to regardless of location.
We'll limit our time tracking software reviews to three of the leading players in this crowded space buddy Punch, Everhour, and Clockspot.
Buddy Punch
Buddy Punch is a time tracking app that is aimed at both freelancers or teams. A big advantage for smaller businesses is that the rate you pay is based on the size of your team. So, smaller companies don't have to worry about paying for more functionality than they need. Rates for larger companies can be negotiated so pricewise it works well either way.
This is a time-clocking app that really goes above and beyond basic time-keeping. (It does that as well, but it does it in style.) Punching in is simple – any device can be used, as long as there is web access.
You can choose to limit log-ins to particular IP addresses for optimal control. The system allows for the verification that the correct employee is logging in by taking a photo at login.
It takes a lot of the hassle out of the punch in process, but it is in dealing with the data that it really shows its worth. Forget about complicated spreadsheets to keep track of hours worked, or making mistakes adding up the time.
Buddy Punch logs timesheets automatically, separating out normal time from overtime worked. The timesheets are sent through to the supervisor to authorize. Calling up the number of hours worked is a simple matter of requesting a report.
If that's not easy enough, integrate it with your Quickbooks system and have your payroll calculated automatically for you. Isn't automation awesome?
Everhour
Everhour is a time tracking app and web-based management tool that's marketed at both teams and designers. Whether you're an entrepreneur, a freelancer or you run a busy team, keeping tabs on hours worked couldn't be much easier.
Project management tools such as Trello, Asana, and Basecamp are becoming standard. It's a question of which one you use rather than whether or not you use one. Everhour acts as a hub that integrates snugly with all major PM tools. The time tracking element can be grafted onto reports to give an extra dimension to your data.
Being able to see who on your team is working on what project in real time gives you the ultimate control and flexibility.
Set up is straightforward, and it's advisable to take the time to familiarize yourself with everything so you can accurately categorize your projects. One of the drawbacks is needing to set up a project first rather than running a timer and adding the details later, especially if you work on lots of fast-paced impromptu projects.
After the free 15-day trial, there's a Solo plan at $96 a year or Team plan payable monthly ($7 per person) or annually ($60 per person). While not cheap, Everhour's pricing stacks up favorably against competing time tracking apps.
Clockspot
If you're looking to move away from manually clocking time, Clockspot is the ideal solution whether you're a freelancer, consultant or small business owner.
With many reviews online, Clockspot is a great way to make recording movements much less intrusive as well as far more accurate. With any manual system of monitoring open to abuse in the form of buddy punching or other variants of time theft, investing in a tracking solution can end up making you more money than you spend.
Whether you choose to track employees by GPS, voice or device, you'll be certain that everyone is where they say they are when they claim to be.
Online time tracking software like Clockspot is invaluable if you have remote workers on the payroll. Premises-based systems are of limited use with teleworkers, but with Clockspot you'll be able to keep your whole team linked up wherever you are in the world.
You'll be able to track and edit timesheets from a single central hub, streamlining what can be an otherwise fragmented and involved process.
Detailed payroll and overtime reports are readily available, so you'll be able to make full use of all the precious data your harvest in the background.
Despite giving you a feature-rich experience and access to extremely useful data, Clockspot remains exceptionally user-friendly and intuitive even if you're not the biggest tech lover. This is excellent news if you have a larger workforce, as you'll cut right down on the need for training.
You'll be charged per user, and prices start at as little as $5 a head, which makes Clockspot a very cost-effective method of monitoring time and integrating this with payroll for a leaner and more productive organization.
Other Options
There are many time clock options out there, but it can be difficult to determine which is the best for your business. To help you in your search, we have put together a list of the best time clock software available.