Text to Punch Feature
Send an SMS to Punch In or Out
Do you have employees out in the field, or employees who don't necessarily always have a good data connection? You can now have your employees text to punch in or out, and there's no additional cost from Buddy Punch to use the feature.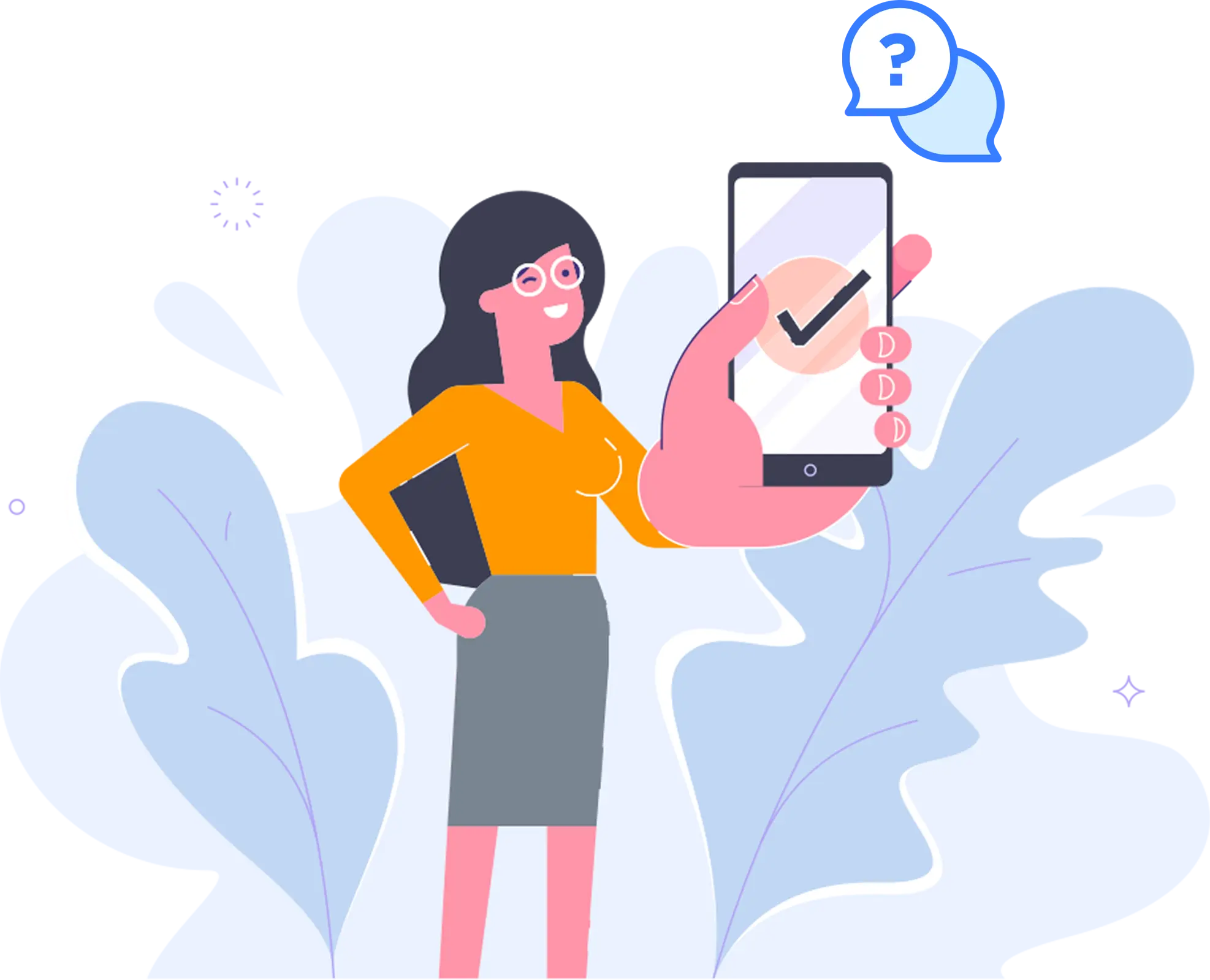 Using our new Zapier integration you can setup Buddy Punch to punch an employee in based on the phone number they're texting from, the body of the message, or both. You can even have the employee receive a text message back confirming that they are punched in or out.
If you are interested in using this feature you can view these step by step How To instructions.
How Text to Punch Works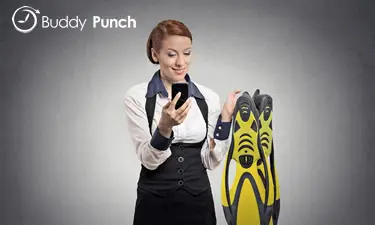 Step One
Employee texts to a number that you specify.
Text From Any Device
Tracking time has never been easier or more practical for punching in and out on the go, regardless of your device. Android Phone or Apple iPhone, updated iOS or an older operating system – any device that can receive and send text messages can act as a mobile time card for your employees – accurately keeping track of all hours worked. There is no need to be tech-savvy to text your time. It is very easy to do!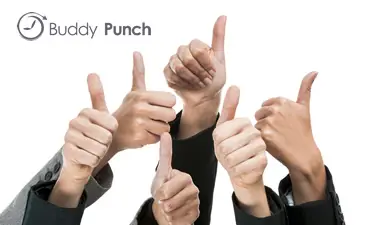 Step Two
Based on the text, it's registered as a clock in or clock out.
Send Punch Confirmation Text
If you would like to send a confirmation notification when your employee punches in or out, this can also be setup with the help of Zapier. We have put together an article to help guide you through the initial setup process.
How to use Zapier to send an SMS text message when an employee punches in or out.
Empower Your Employees
Empower your employees who normally would not have access to a time clock with the use of the Text to Punch feature. Provide them with the ability to clock in or out in real-time – whether on the road or out in the field.
Cost Effective
Text to punch does not require your employees to have smartphones. Any phone that has texting can be used. There are no other requirements – no need to upgrade to a newer mobile device, no special messages app to download, no hidden catches at all.
Save Money
Text messaging is typically included in a cell phone plan – allowing your employees to save money by not using up all their data. Ensure that your employees will never have to worry about data overages again.
Other Features
We know how important it is to have a robust set of features and functionalities to help you better manage your employees and their time. We pride ourselves on offering additional options that are not provided by several other time tracking systems. Whether you are looking for simple yet powerful features such as PTO Accruals and Overtime Calculations or more advanced features such as Geofences and QR Codes – we have got you covered! Make sure to check out all of the Other features we offer.
Time Card Approvals
If you are wanting to review and approve your employee's time cards at the end of each pay period, you can achieve that with our Time Card Approvals feature. One a pay period ends, your employees are required to review and submit their time card. Then either their Manager or an Admin can either approve or reject the time card. If rejected, the employee will need to re-submit their time card for final approval. Process payroll with the confidence that your employee's time cards are accurate every time.
Try Buddy Punch For Free
Get a free 14 day trial! You won't understand how revolutionary of an employee time clock Buddy Punch is until you've tested it out yourself.