Alerts & Approvals
Available for Android and iOS.

Employees can submit time sheets, punch in & out, and view time off all from the mobile app. You can review, make adjustments, and approve time sheets.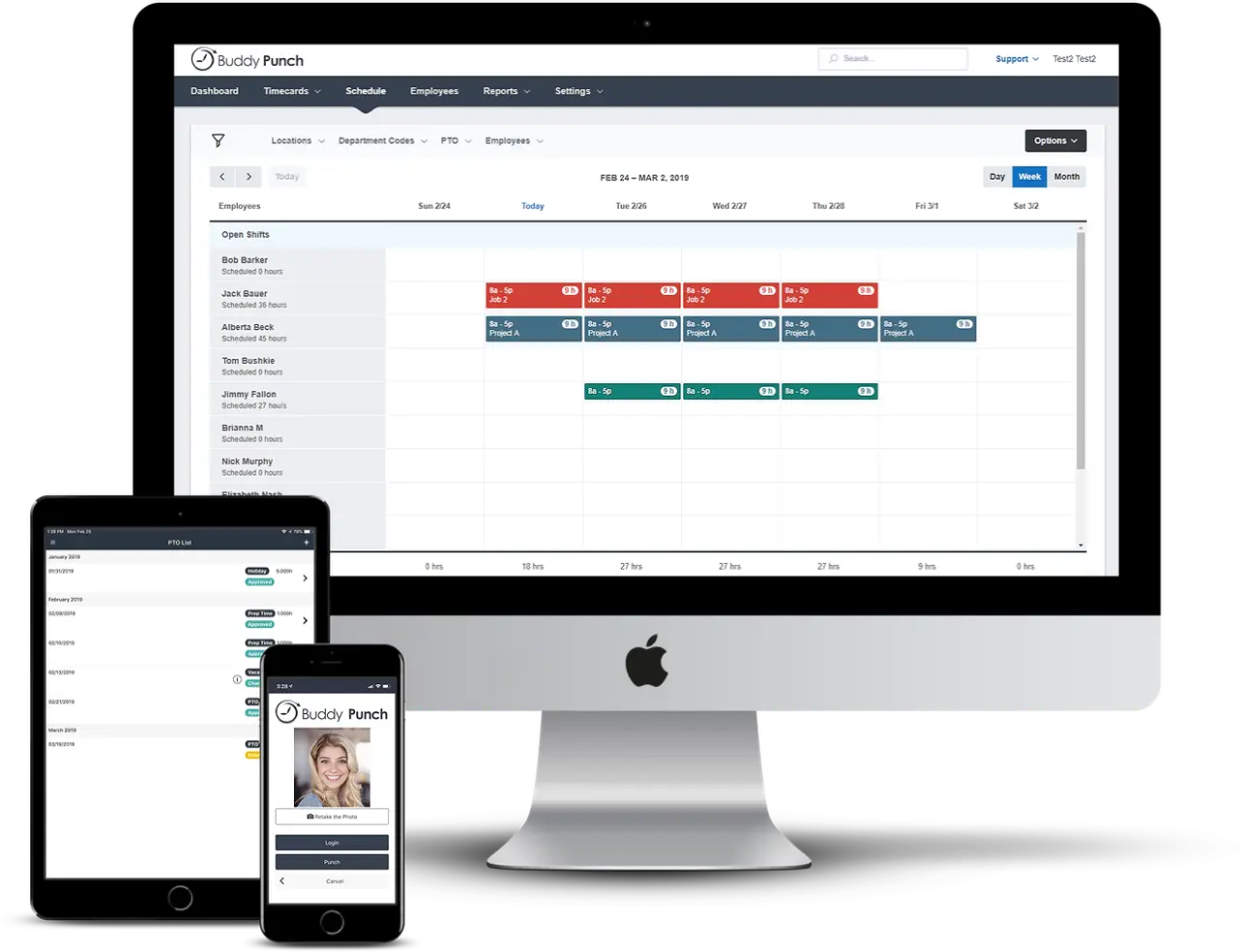 Our site looks great everywhere
Buddy Punch is web based, so any device with a browser can use Buddy Punch. The only thing required is an internet connection.
Alerts and approvals configured to meet your business needs
Buddy Punch offers several different alerts and approvals which can be configured to meet your business needs. Setup notifications on a per employee basis and as per your business rules, so you can have an effective time tracking solution your employees can easily integrate into their existing workflow.

Overtime tracking
Track overtime for each employee by setting them up with a global or per user overtime type. Get alerted when an employee is approaching daily or weekly overtime.

Custom alerts & notifications
Easily notify users if they need to submit their time card, if they forgot to punch out or if a punch requires approval. Customize alerts to meet your business needs.

Time card approvals
With time card approvals, employees must submit their time at the end of each pay period. Get notified when an employee submits their time card for approval so you can take action.
POWERFUL TIME CLOCK ALERTS AND APPROVALS
Buddy Punch's alerts and approvals are designed to inform employees, managers and administrators when action needs to be taken or if an issue needs to be addressed. With more than a dozen alerts and approvals, you can be informed about time tracking events that occur at any time.
Alerts and approvals include:
Time Card Approvals
Absence Alerts
Reminders to Punch
Early and Late Notifications
Shift Reminders
And more!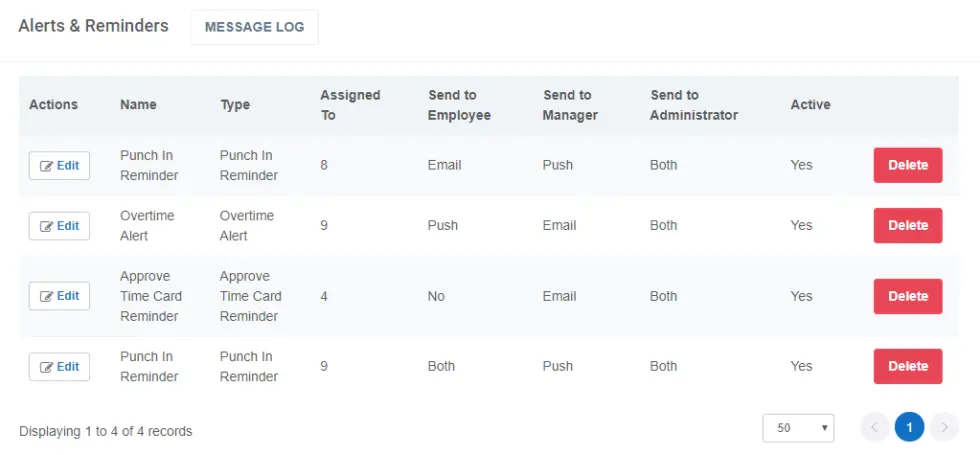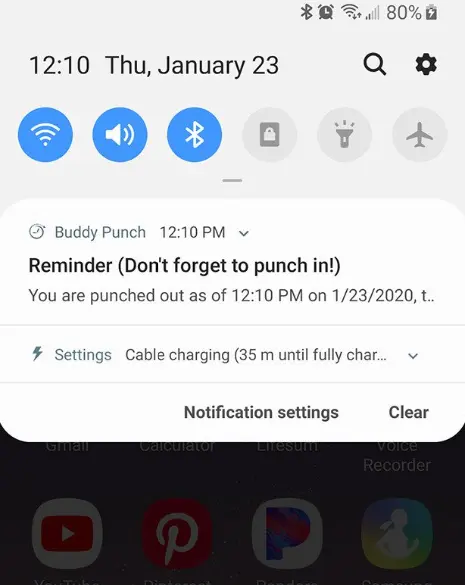 DIFFERENT NOTIFICATION CHANNELS
Notifications can be configured to be delivered via specific channels. Buddy Punch support two unique channels that you can choose from. These include:
Email: Have notifications delivered directly to your email. This option is ideal for notifications that aren't quite critical, but need to be reviewed in the future.
SMS: Have notifications delivered directly to your Buddy Punch mobile app. This option is ideal for punch in/out reminders or late notifications.
PUNCH, TIME OFF AND TIME CARD APPROVALS
Don't want your employees making changes to their time card or requesting time off without your consent? Approvals can be enabled, so that any time an employee makes a change to their time or requests time off it will go to their manager or an administrator first.
Managers and administrators will see these approvals directly on their dashboard so they can take immediate action.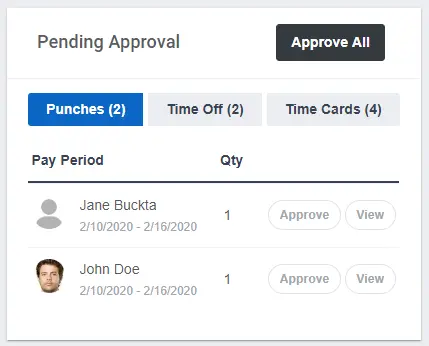 Features of Mobile App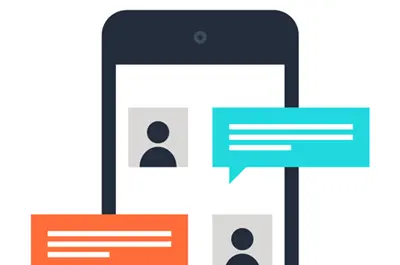 Notifications
Buddy Punch has built in notifications for Administrators, Managers, and Employees. If employees request a time change or if they get punched out automatically, we'll let you know via email. Employees can be alerted when time cards or PTO is approved and more.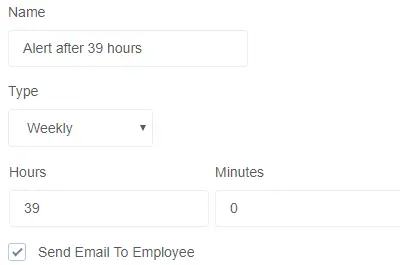 Overtime Alerts
The overtime alerts feature allows you setup daily and weekly alerts when your employees hit certain thresholds. Want to receive an alert when 8 hours in a day and 38.5 hours in a week have been worked? We can do that!
What Our Customers Say:
4.8/5 (491 Reviews)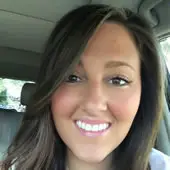 "Not only is the software easy to use, but the customer service is excellent! If I have an issue it is always taken care of within 24 hours if not within a lesser amount of time."
AK Dale
Hiring Manager at AXPM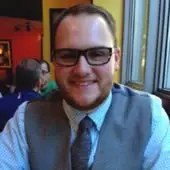 "Buddy Punch is very helpful in tracking employee hours and setting up multiple worksites that can be tracked by location and individual."
SEAN
DIRECTOR OF OPERATIONS, STREET BEAN COFFEE ROASTERS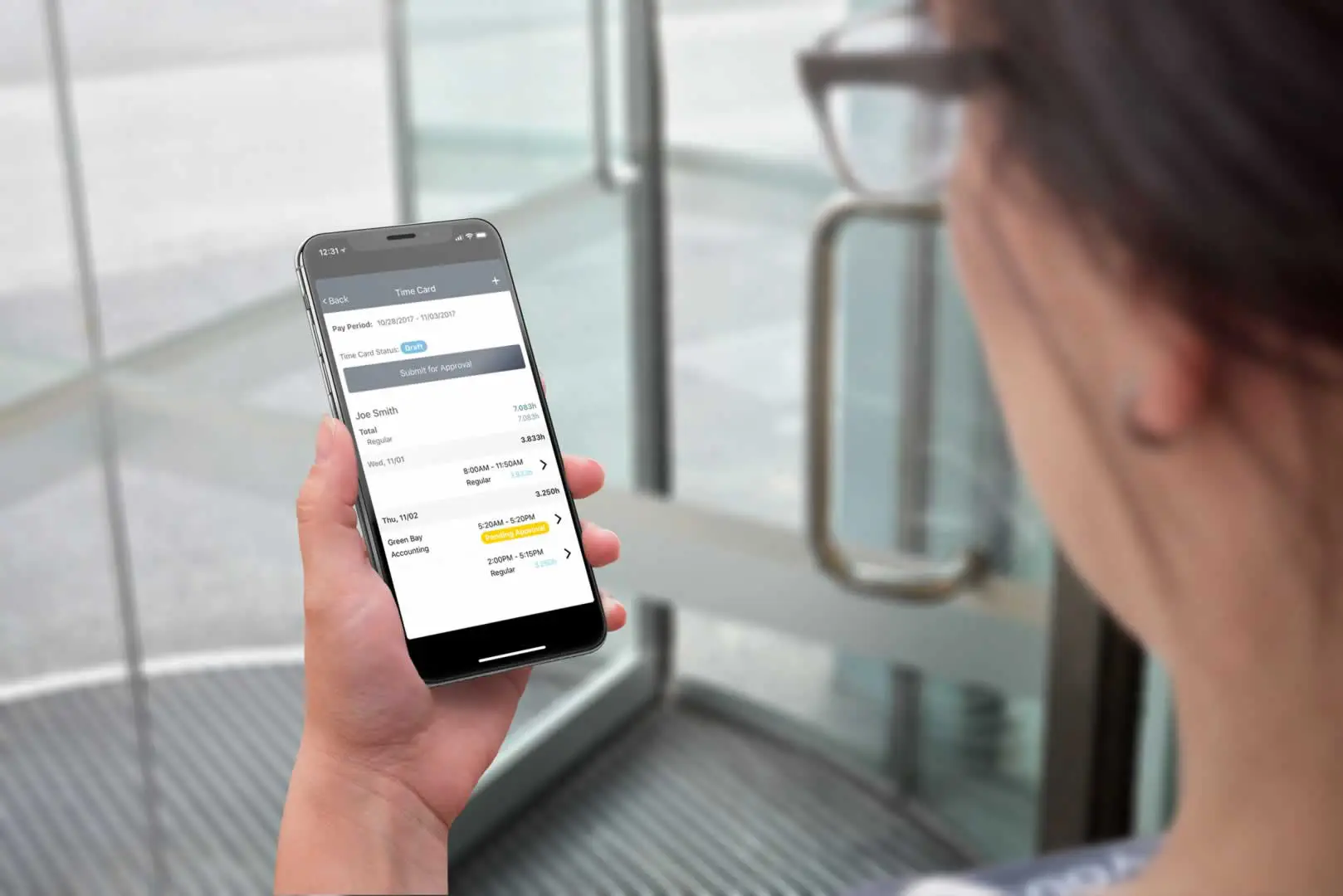 iOS
Buddy Punch will work on iPhones, iPads, and Apple computers. Please note that the webcam feature will only work on Apple computers.
Supported
iPhones
iPads
Apple Computers
Android
Android phones and tablets are supported, and the webcam will work on them too as long as you're using the Chrome Web Browser.
Supported
Android Phones
Android Tablets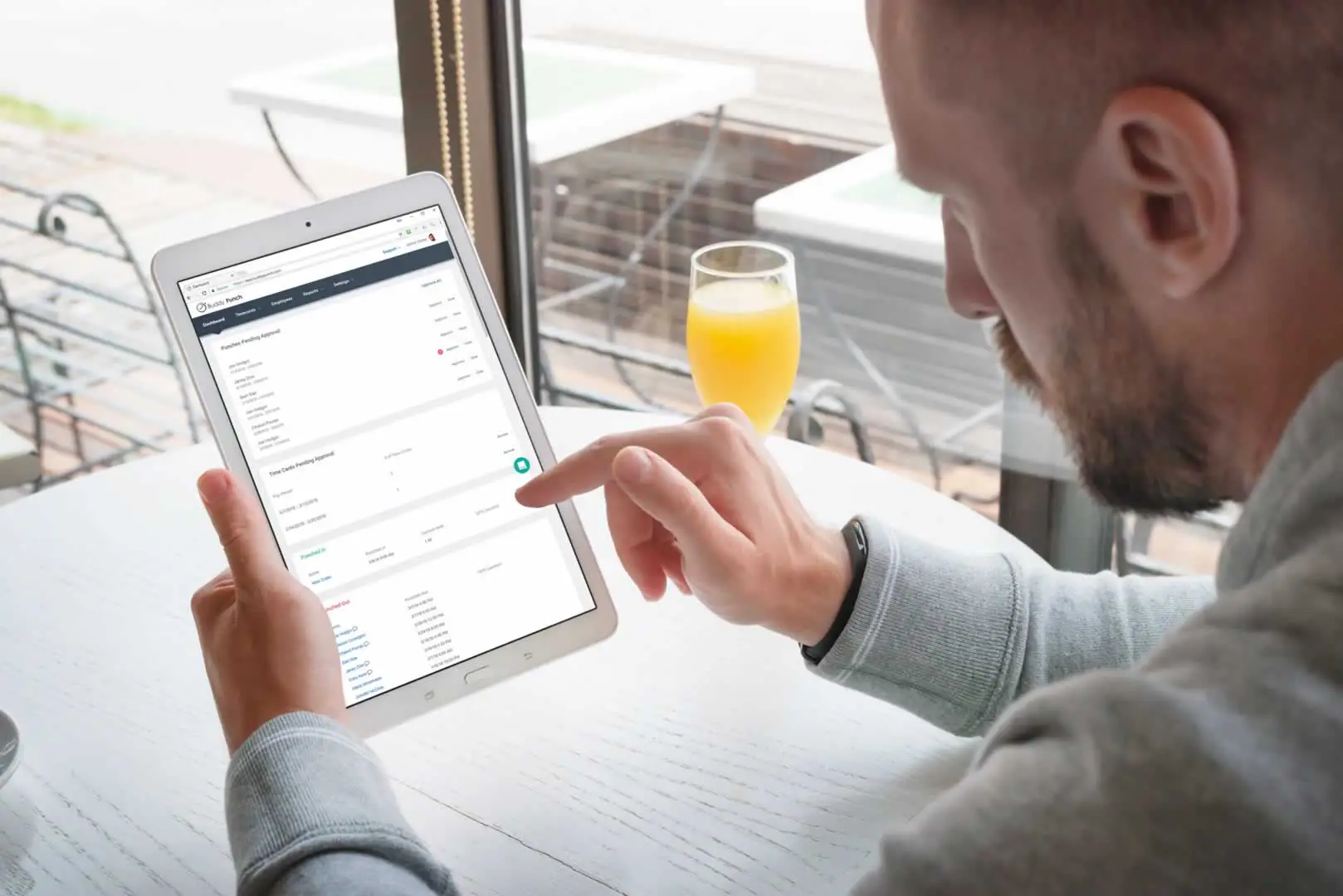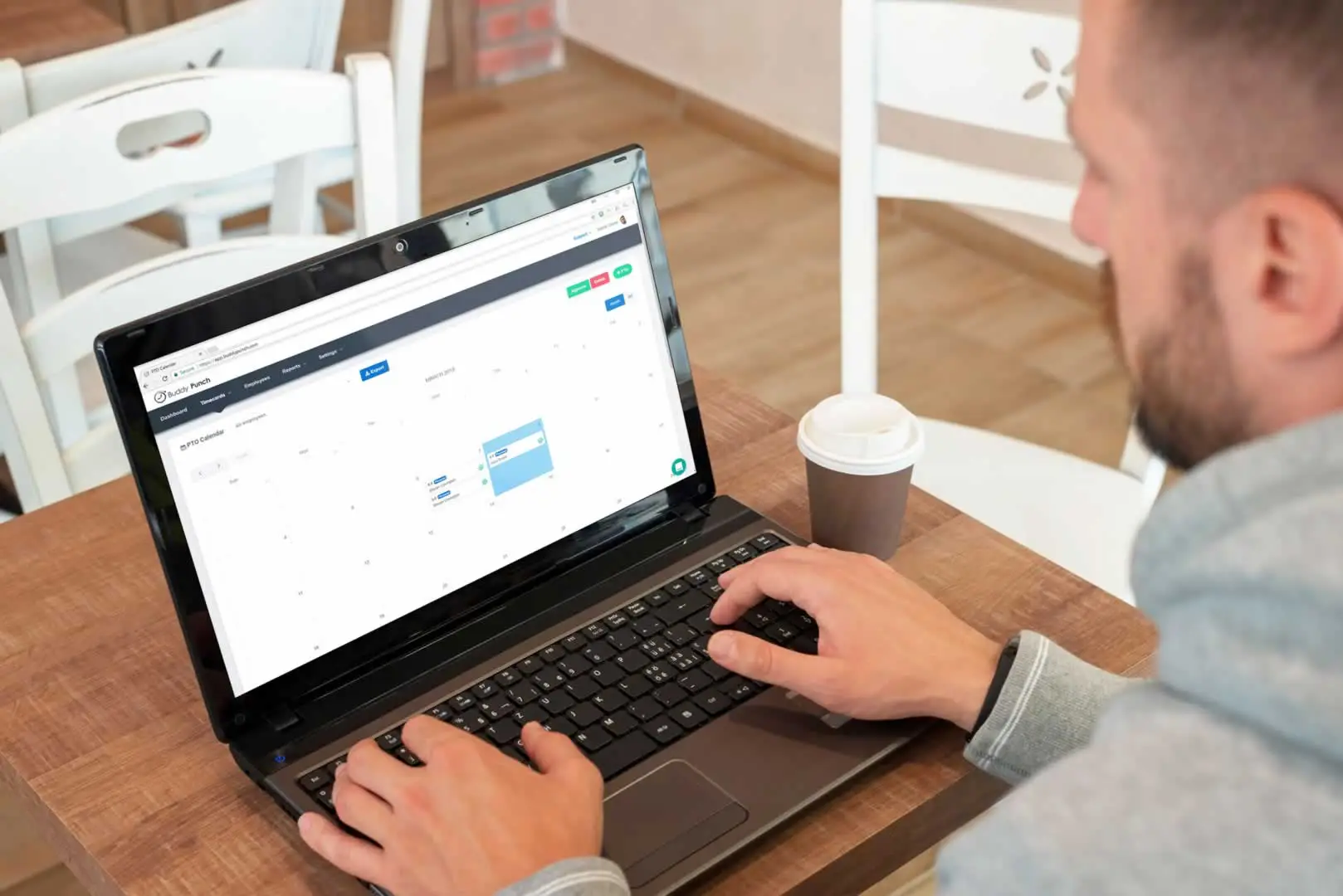 Windows
We support all Windows devices, including tablets and phones. In fact all features will work on Windows devices as long as you are using the Chrome Web Browser (Firefox is also supported for most features).
Supported
Windows Phones
Windows Tablets
Windows Computers
Other Operating Systems are supported too – we just ask that you use the Chrome Web Browser for the best experience.