What You Need to Know About Predictive Scheduling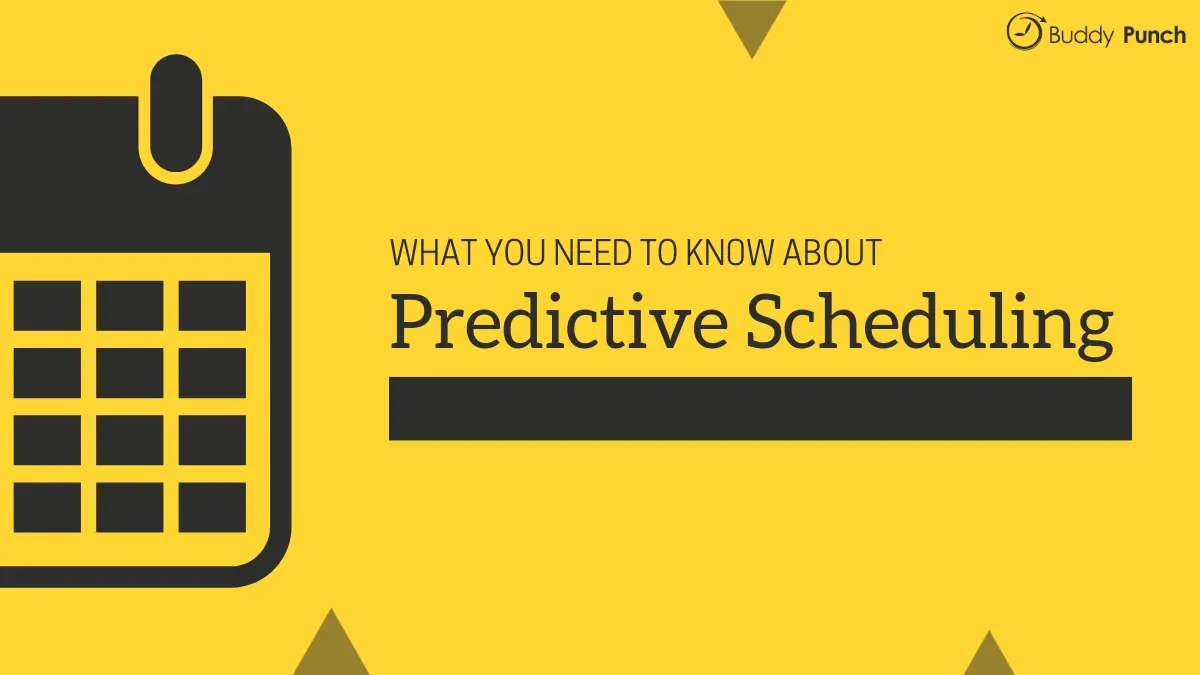 In order to provide a better level of protection to employees, many states and cities have now started focusing on laws that are related to predictive scheduling. With these new changes, it is essential to have a better overall understanding of what predictive scheduling is all about and what you can potentially gain from it.
What is predictive scheduling?
Predictive scheduling is all about providing employees with schedules ahead of time. It has been determined that providing schedules to employees right before their shift can hurt them and lead them to many negative consequences. This includes not being able to find childcare in time or having to change personal plans last minute.
Not only does last-minute scheduling affect an employees personal life, but scheduling an employee to work back to back opening and closing shifts can have a significant impact on their morale and productivity.
To keep employees from such adverse effects, laws that are related to predictive scheduling come into play. These laws are aptly named "fair scheduling laws." When fair scheduling is not taking place, employees are being impacted emotionally as well as financially. They are not able to enjoy family time as a result of unfair scheduling.
Not only can unfair scheduling lead to daily issues, but such practices have been identified as one of the most prominent reasons behind high employee turnover in many companies.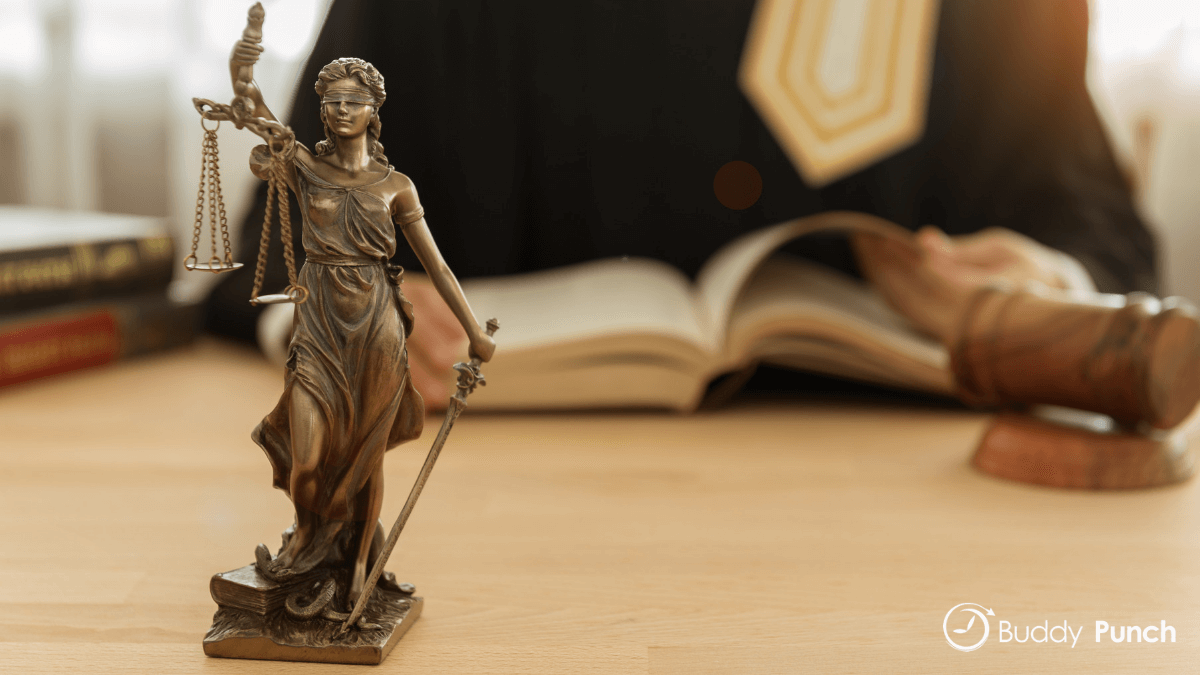 There are several aspects of predictive scheduling that employers must be aware of to ensure they remain in compliance with the law. This includes releasing schedules weeks in advance.
What are the laws related to predictive scheduling?
Employers need to have a clear understanding of the laws that are related to predictive scheduling. It has become mandatory for business owners to adhere to these laws, depending on their location and the number of employees they have.
As a result of predictive scheduling laws, employers are required to publish work schedules several weeks or several days ahead of the employee's actual shift. They should also provide reasonable rest periods for the employee in between their shifts. Moreover, the laws discourage employers from changing schedules – primarily after they have been published.
Employees are provided with the right to refuse such last-minute schedule changes as well. As a result, they can decide whether they want to work their scheduled shift or not, which can of course greatly impact your business. So creating schedules in advance is not only good for the employee, but for your business as well.
Should you publish work schedules in advance?
Yes, if the law requires it, you must begin to publish work schedules as far in advance as possible. Doing so lets your employees know the exact time they will be working and allows them to properly plan their personal lives around their schedule ahead of time.
Every week or month, you will want to manually publish work schedules and distribute them among your employees. You can also seek the assistance of scheduling software for multiple employees and publish your employee's schedules electronically. However, you need to make sure that all your employees can access their schedules and refer to their working times, without any hassle.
It is best if the scheduling apps can be installed on their mobile devices. Then it will be possible for your employees to get a better understanding of their scheduled work times and get to work without any hassle.
How far in advance should you publish schedules?
You should be providing your employees with their schedule at least several days, weeks or even months ahead of their shift. Scheduling laws vary from one state to the next. For example, if your business is in Oregon, you need to publish work schedules seven days in advance. However, in cities such as San Francisco, New York, and Seattle, you will need to publish the schedules 14 days in advance. In Washington, the duration is 21 days in advance.
The process of creating schedules ahead of time can be a daunting experience for any employer. Employers will need to pay attention to a variety of different scheduling factors. This is where scheduling software can help them greatly.
When using scheduling software, they can easily see the availability of employees, and they will find it an easy task to schedule the time slots accordingly. The scheduled time slots can also be published directly through scheduling software.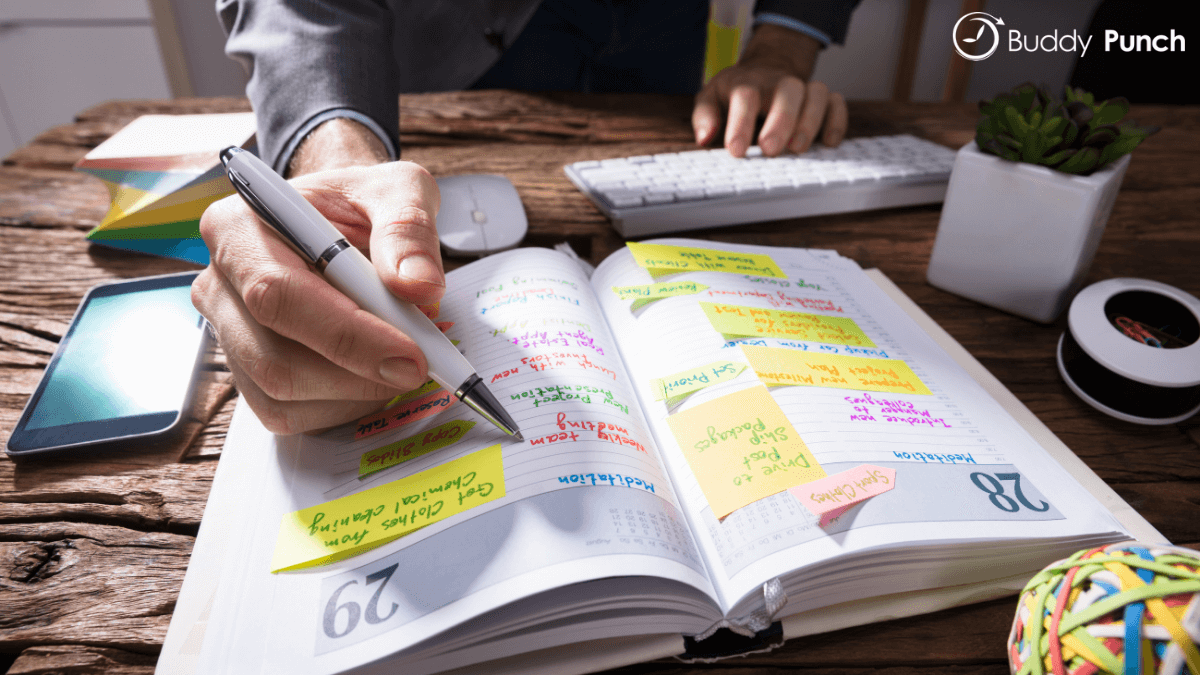 Changes to schedules last-minute can greatly impact your employees personal and professional lives. They can become stressed about frequent changes which can impact their morale and productivity.
What if you need to make changes to a published schedule?
You should try your very best to refrain from making changes to published schedules. Even a small change made to a schedule can significantly impact your employees and can lead to compliance issues.
In states such as Oregon and Washington, employers are required to pay additional compensation to employees that have had their schedules changed last minute. The idea of having to pay further compensation is meant to discourage employers from making changes to schedules after they are published.
Close to opening shifts
With the implementation of predictive scheduling laws, employees are now provided with the opportunity to receive rest between their shifts. An employer needs to make sure that a rest time of at least 10-hours is given to all employees in between two consecutive shifts.
Can I fire an employee for not coming into work on off days?
No, that is not possible under the FSLA. Employees should not come into work during their off days. If an employer expects a worker to come in, they should be provided with premium compensation.
Will predictive scheduling laws cover new employees?
When scheduling work hours for new employees, a good faith estimate is taken into consideration. In such a situation, new employees are provided with written estimates of the number of hours that they are expected to work.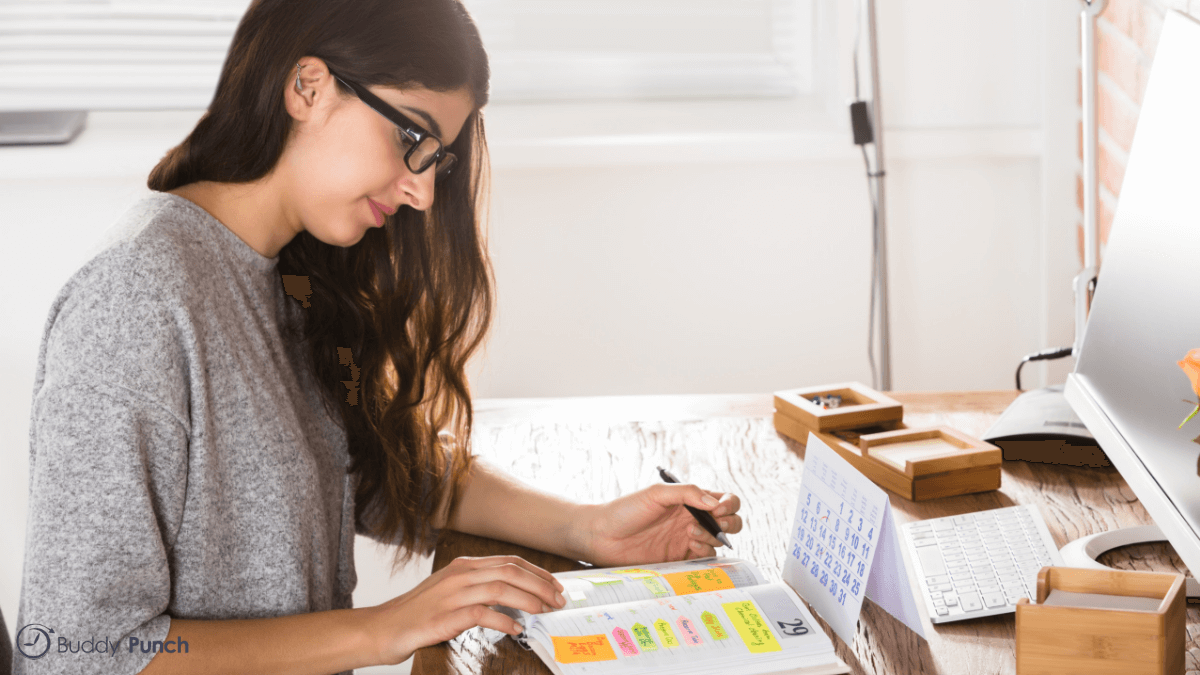 Creating schedules in advance may be difficult for businesses that are used to creating them only a few days in ahead of time. It's important that you prepare for predictive scheduling to ensure you will be able to keep in compliance.
How to prepare for predictive scheduling laws
Preparing for the predictive scheduling laws can be a challenge for any employer. Here are some tips to help employers overcome any potential problems as they prepare for the scheduling law.
Check employee availability – It is essential to take a look at the availability of all employees and provide feedback to them on the upcoming scheduling.
Cut down on close to opening shifts – All employers should consider cutting down on close to opening shifts. Then it is possible to provide a 10-hour rest period for the employees.
Publish schedules early – You need to start immediately and publish schedules ahead of time. You can begin using employee vacation scheduling software.
As you can see, you need to be extra mindful about predictive scheduling laws, and it is high time for you to start working on them. By implementing predictive scheduling now, you can better understand how to schedule your employees and avoid any fines or compliance issues.