5 Most Common Time Clock Questions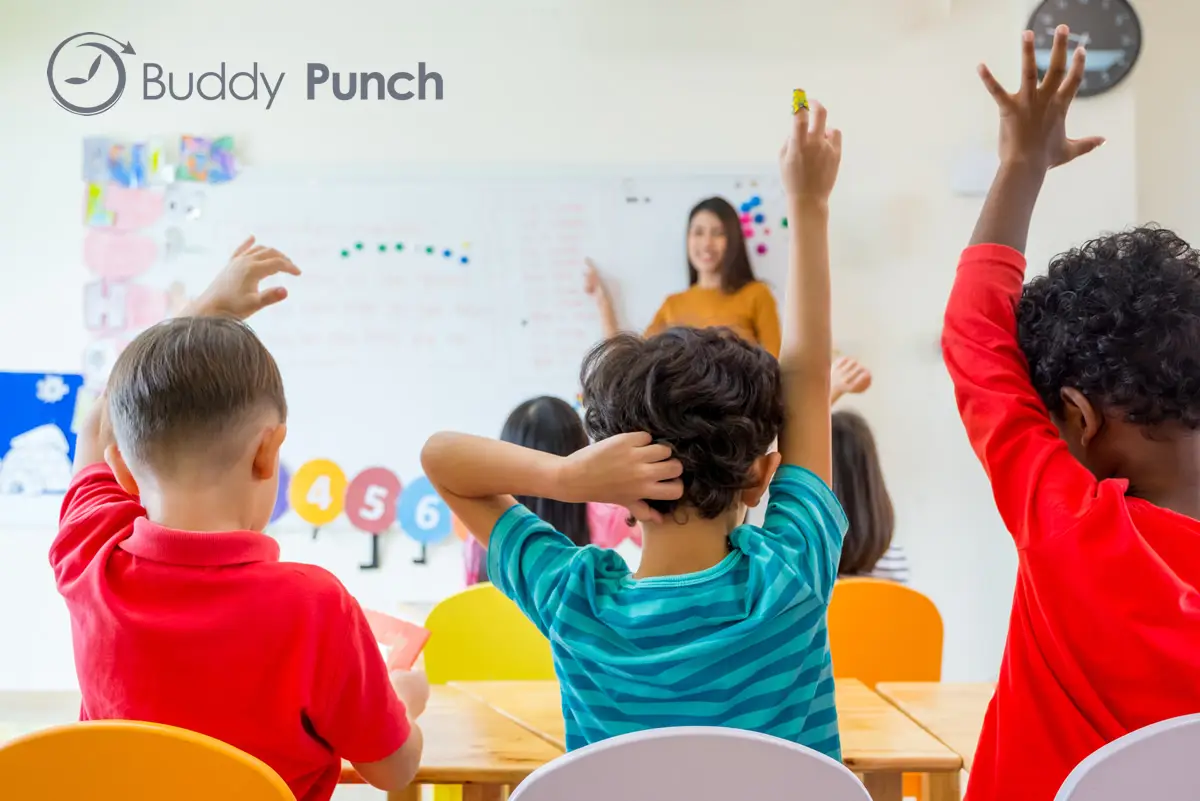 When it comes to workforce management, few tools are as important as a robust time clock system. This is the case for companies across almost every industry, and no matter what size the organization.
But when it's time to implement new time tracking tool for employees, questions often abound. Employees and managers alike both have questions and concerns, and want to ensure that they understand the pros and cons of the program, as well as the ins and outs of using it correctly, and getting the most out of it. Having the answers to these questions can help you to ensure that you're making the best decision, allowing you to make sure you choose a product that's perfect for your company's needs. It will also enable you to fill your team in on the new system, helping to get everyone on board with it.
With this in mind let's take a look at some of the most common questions that employers and employees alike often ask about time clock systems.
1.Do Time Clock Systems Prevent Time Theft?
Does your company struggle with time theft? You could have an issue with time theft, and might not even know it. Time theft doesn't always present itself in an obvious manner, some more subtle versions of time theft include:
Clocking in for a coworker
Unauthorized overtime
Early arrivals / departures
Exaggerating time worked
Any company with employees, regardless of its size, is subject to time theft. But a web-based productivity clock app, that requires proof of log-in such as fingerprints or webcam verification, can help to significantly reduce the chance of it occurring.
2.What Security Measures Do Web-Based Time Clocks Offer?
In this day and age where hacks and security breaches are an all-too common occurrence, it's important to make sure that your time clock system has security measures in place to protect your employee's information, and company data as well. Look for a time clock system that includes security and privacy features that will help to keep sensitive data safe.
3.How Do I Choose a Time Clock System?
When choosing a time clock system, there are a number of important features that you'll want to keep in mind, to help ensure that you find a system that will benefit you the most. Here's a look at a few different features that you'll want to look for:
IPS Address Locks
GPS Tracking
Payroll Compatibility
Automatic Rounding
Security Features
Ability to Go Mobile
Once you know what you're looking for, you will find it easier to narrow down a system that will work best for you. As a bonus, many companies offer free trial runs, so you can test the system to see if it's the right choice for your company.
4.Does a Time Clock System Make Financial Sense for My Company?
Consider this: according to a study by the American Society of Employers, an estimated 20 percent of every dollar earned by a U.S. company is lost to employee theft. Additionally, payroll fraud is surprisingly common, and is something that affects about 30 percent of businesses annually. One of the forms of payroll fraud includes timesheet fraud, which involves workers being paid for hours that weren't worked, often based on falsified timesheets or coworkers who clock in and out for them. In addition to blatant forms of time theft that end up costing money, there's often a significant amount of time and money that's wasted on tasks such as deciphering handwriting on timesheets, and transferring data from the timesheets to the payroll system. This takes a considerable amount of time; something that a web-based time clock could automate; helping you to save even more.
5.What Are the Benefits of a Time Clock System?
A time clock system offers a number of benefits, including:
Save Time
Save Money
Enables Growth
Promotes Employee Trust
Improves the Workplace
Simplifies Payroll
These are just a few of the many benefits that come from having a robust time clocking system.
The best way to find a system that you're happy with, is to ensure that have the features in mind that are important to you when you conduct your search. Then, once you've found something, give it a try! You're certain to find an option that's ideal for your company.