Some Good News Coming Out Of 2020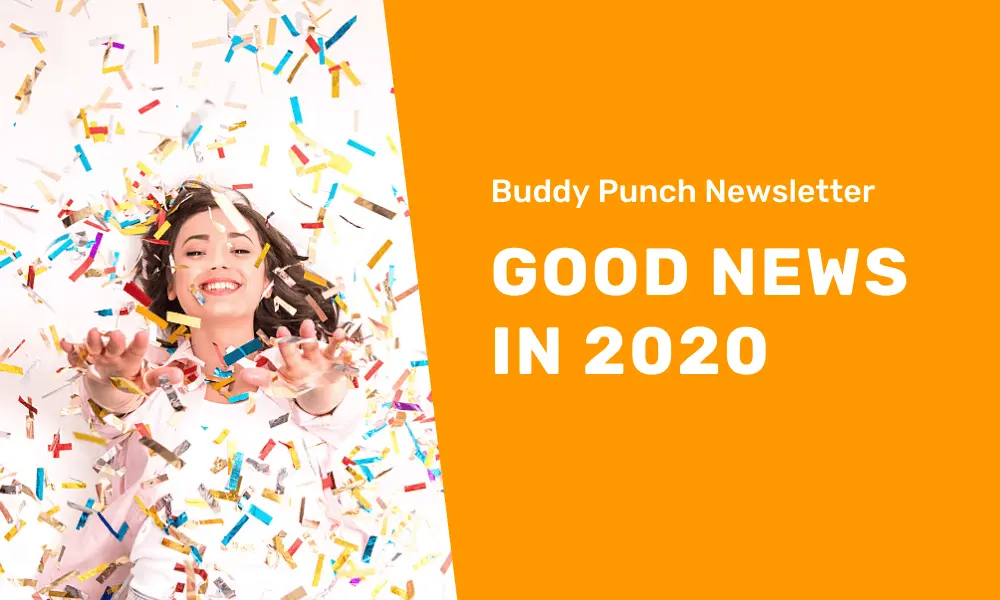 We've been reading a lot about the work-from-home movement that's going on and I wanted to share this great report with you (and, surprisingly, the news on that front is overwhelmingly positive).
The Global Work-from-Home Experience Survey generated almost 3000 employee responses between March 30th and April 24th, 2020.
Here are a few of the highlights:
97% of North American office workers worked from home more than 1 day/week

during the pandemic, up from 33% before COVID-19.

Only 19% in North America want to say goodbye to the office forever

, with most preferring a bit of both.

Employees gain back

35 minutes a day

due to fewer unwanted interruptions.

86% of respondents feel

fully productive at home

.

People feel they

perform equally well

at home as they do in the office (70% are satisfied in both places).

Managers are just as satisfied with work performance

as employees (70% report the same or better results).

When working alone, which accounts for 58% of an average worker's day, employees say they are

productive 75% of the time at home

, compared to only 62% of the time at the office.

77% are satisfied with the flexibility

they have working at home; 69% are satisfied with their well-being.

76% of global employees want to continue working from home. On average

their preference is for 2.5 days a week.
You can check out the Global Work-from-Home Survey here if you want to dig in a little more.
It sounds like most of them feel it's positive and they'd like to continue to work from home at least partially in the future. And we know that's what the near future will hold for a lot of businesses. Some large tech companies have even gone on record saying they will give all employees the opportunity to work from home forever if they want.
When and if our employees return to our physical offices is unclear at the moment, but I personally find some comfort in the fact that most employees are enjoying working from home and feel at least as productive as they were in the office (if not more productive).