Top 10 questions when researching time clock software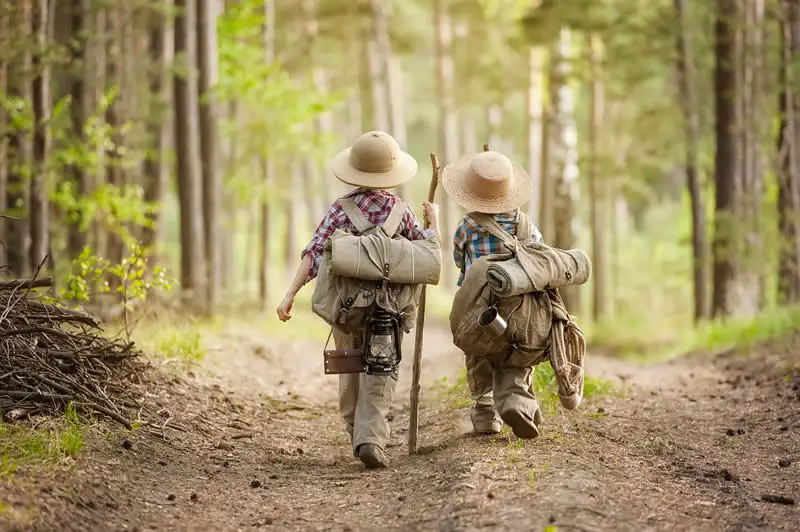 The clock is ticking, and you're ready to invest in web time clock software that will make the monitoring of your employee schedules faster, easier and more efficient — boosting productivity and fostering workplace trust in the process.
Now, it's just a matter of choosing the system that's right for your company.
Is it us, or is it ironic that researching the right system can be prohibitively time consuming? Here's what to ask yourself as you narrow down your quest.
Web-based or custom? Web-based options offer mobile access and similar efficiencies to in-house versions, without the expensive servers, terminals or access points, licenses, implementation, ongoing IT support and software upgrades. Those extras could total between $6,000 and $8,500 for physical servers, $300 to $495 per license and $95 to $120 per user in IT support, according to Sylvia Rosen in Business News Daily. In comparison, a SaaS platform typically incurs reasonable monthly fees that include IT support, updates and a platform accessible to mobile devices. Another benefit? Freedom from technical issues during power outages.
Is the system easy to learn and use, or will it eat up more time than it saves?
Does the software work well with your existing computer system?
Can the system be accessed by any device with a browser?
Does the program offer a smartphone app?
Can it automatically notify supervisors of anomalies related to punching in and out?
Does it automatically compile overtime, PTO and time deducted for breaks?
Does it offer the rounding up or down of time increments?
Can the system access QR codes for free, allowing for mobile phone access?
Does it offer detailed payroll reports for your HR department?
Are free trials offered?
Which other specific features do you need? Examples are locked IP addresses, job and location coding, and connection with QuickBooks Online.
Whether you're a small startup or a large enterprise, researching and investing in the right staff time clock software can produce big benefits. Start a free trial of Buddy Punch's products at https://buddypunch.com.