Eagle eye: Protecting your online reputation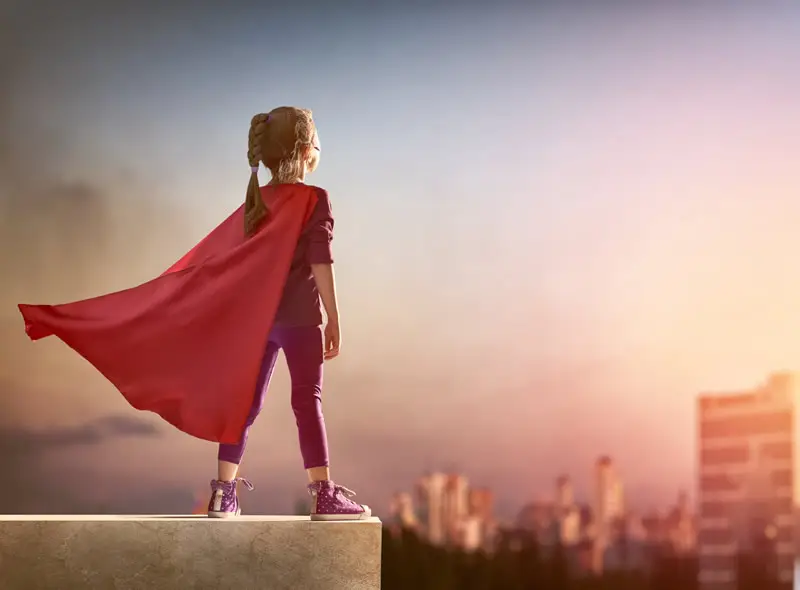 Whether business owners like it or not in this digital age, they need to devote some time to maintaining a strong online presence.
Small companies that don't use their websites for sales might see that as just another chore on their roster. But they're missing the point: Nurturing strong, viable websites and social media outlets represents the opportunity for free, positive PR that can attract both customers and job seekers, while the lack thereof may make them seem outdated. Worse, failing to monitor online smack about your business can make a serious dent in your reputation.
The Small Business Administration indicates 97 percent of consumers look online for local products and services, while 70 percent of smartphone owners have connected with a local business after searching online. Between 70 and 80 percent of online searchers ignore paid ads in favor of sites and profiles found en route. As the economy shifts and highly skilled workers become more in demand, applicants are also stepping up to vet companies online.
Food for thought for SMBs:
Compare your website to others in your industry. What might you step up? Design? Ease of navigation and/or commerce? Keyword and search term optimization? Mobile-friendly access? Offering of valuable and timely information? Overall appeal? Do competitors post entertaining or informational blogs?
What about competitors' presences on LinkedIn, Twitter, Facebook, Instagram and Pinterest? Are your visuals as compelling? Is your content as interesting? Are you seen as a company that gives back to the community? Are you sensitive to politically charged issues? Minority issues? If not, what do your posts (or lack thereof) say about your company?
Have you established a policy for the commentary you'll accept on your sites? Most businesses post both positive and negative product and service reviews to boost credibility. But publicizing other public criticism about your company can fall into a gray area, and in general experts advise consistently monitoring all your online sites for snarky-ness, setting Google alerts for online mentions of your company and being quick to respond to negative publicity threats.
Sound exhausting? Maybe. Curating your online presence could easily be a full-time job, but out of necessity most small businesses are coming to terms with its importance.