Podcasts to Take Your Business to the Next Level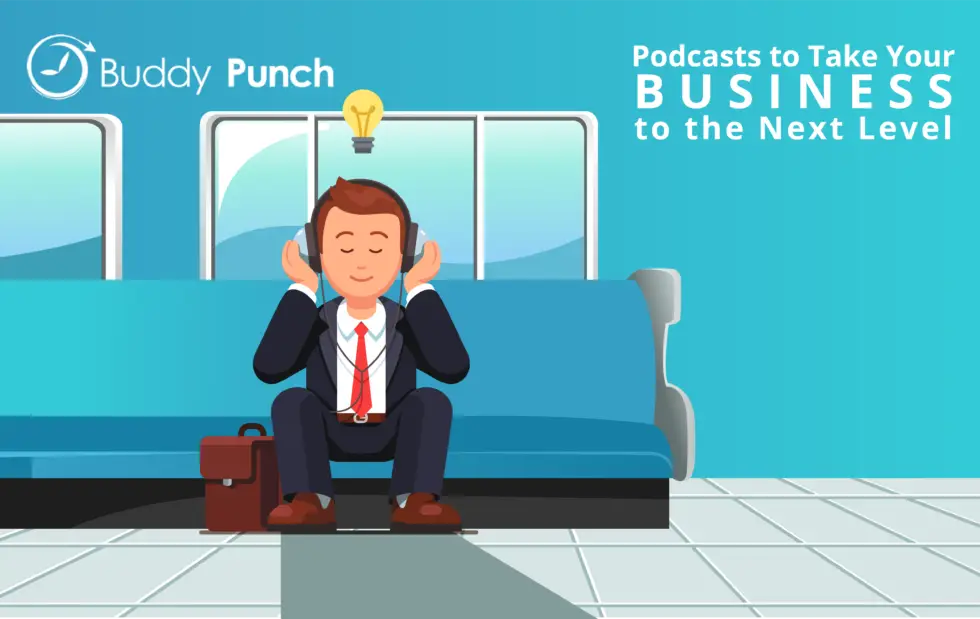 There is a slim chance that you will end up knowing everything there is to know about business – from start-ups to PR and everything in between. In order to have a thriving business, you must be willing to think creatively, and to do that you must be willing to consider other perspectives besides your own and admit that you do not indeed "know it all." The moment you stop learning, your business will stop growing. Diversity is vital. What works for one, may not work for another. Be willing to consider different perspectives and take advice from those who have been through the experience.
Thanks to technology, there are hundreds of business resources available online for free – podcasts for example. Listed below are just a very small offering of what is available online. Optimize your commute or other inactive time by tuning in to one of these podcasts. The tips you learn today could make or break your small business and take it from average to amazing!
Entrepreneurs on Fire is one of the most widely-known business podcasts in the world. Each daily podcast episode is packed full of extremely valuable information from an entrepreneur's viewpoint and addresses a wide variety of topics. During each podcast, you will hear from a different successful entrepreneur who will discuss strategies, tips, and hurdles from which they have learned first-hand. This inspiring and useful podcast is primarily geared toward new small business owners who have a true desire to grow their business even more.
This podcast blends experience and advice from a wide variety of mentors and proven business leaders. Here you will hear interviews and targeted courses from leaders who share solutions to common issues that business owners face during a new start-up venture. The podcast already boasts more than 1,000 interviews.
This podcast offers 10-minute sessions with the host Omar Zenhom that will help you grow your business. These episodes contain targeted, to-the-point business lessons and include guest speakers who add their tips and experience to the topic on hand – from boosting personal and business productivity to being the right kind of leader. Simply put, the $100 MBA podcast provides practical business lessons for the real world.
BBC Business Daily Support
BBC has had the reputation for decades now of offering some of the best, highly-accurate international news coverage. They offer a business podcast that gives you an international view on business today – the current global trends and news affecting the business world. A wide variety of topics are covered from current news stories to technology advancements. A great small business must keep an eye on the global market.
This podcast is focused on small or home-based business owners who need to improve their marketing and sales on a budget. The host John Jantsch has been putting together practical small business marketing tips and insights for over a decade now. He offers a blend of topics from self-improvement to practical advice, like how to grow your brand and scale your business.
Tim Ferriss is known for books such as The 4-Hour Week. He is one of the most well-known business authors in the world and is a huge advocate for working smarter, not harder. This podcast approaches common business issues and offers creative productivity tips. This wealth of knowledge comes from top business people, politicians, and successful sports personalities. The podcast also takes questions submitted by the listeners and offers a three-part Questions & Answer session that addresses the issues and questions.
The key to growing your small business from average to amazing is to take advice from those who have a wealth of knowledge – a good portion of it is available at no cost to you through podcasts. Take the time to listen to a few of these podcasts and look at an issue you are facing in your small business with a new perspective. You can learn so much about digital marketing, productivity growth, quick tips on commonly faced issues, personal growth, finding a work/life balance, leadership tools, team building, and so much more. No matter which podcast you choose, it will only help your small business. So, try a few! There is simply no excuse not to be successful in today's digital age.