Key Employee and Management Software for Startups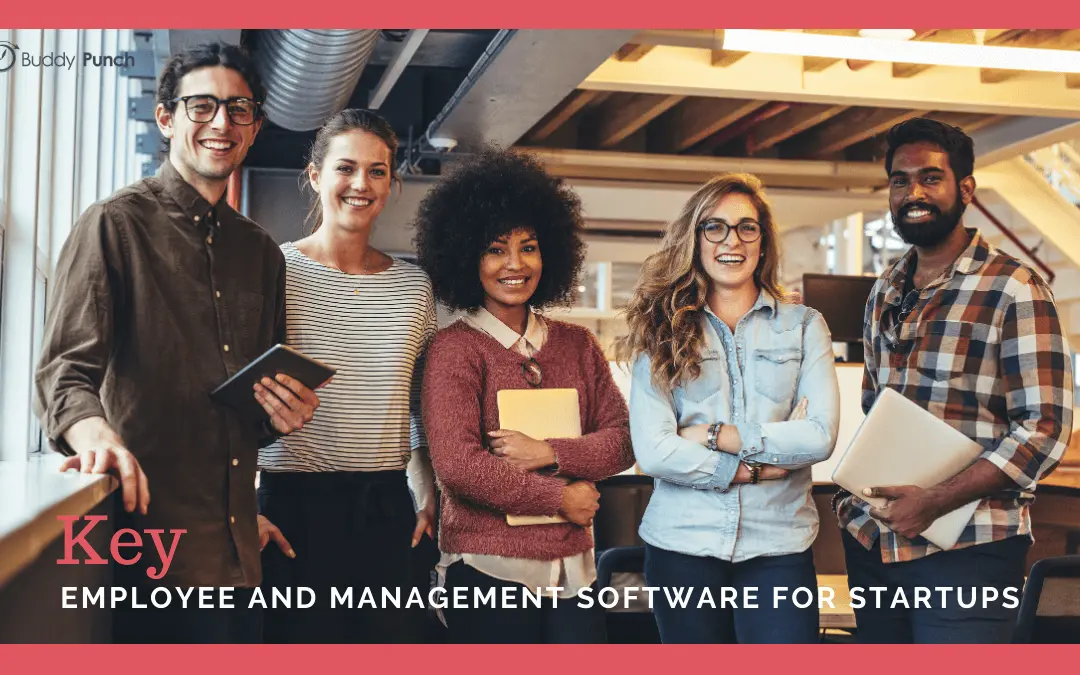 Launching a startup can be challenging. They need to move quickly to survive. And to top it off, they need to do this with minimal resources, including time and money. All while wearing many different hats without much experience or training. As a result, startup founders must invest in tools, such as time clock software or customer success solutions, that can help them navigate this difficult path and remain and lean and efficient as possible.
In this post, we're going to share the best software for startups, which are broken down by category:
Project management
Collaboration
Sales
HR & Recruiting
Customer success
Each tool listed will serve a specific purpose for the startup journey. We will provide a short description of the tool, what it does, and how startups can use it to their benefit.
Project Management Software for Startups
If your startup has to keep track of multiple projects and tasks inside each one, then Trello is a great user-friendly option for your startup.
This Kanban tool makes it simple for project managers to capture, organize, and prioritize potential issues. It also allows you to attach files, plan sprints, and provides real-time data around project status.
Trello offers a free plan that provides functions and features a small startup would need. This includes a repeating task feature, the calendar view as well as integrations.
Asana is similar to Trello in that it is straightforward to use. With Asana, you can set up projects, create checklists, add tasks, store relevant documents, and assign team members. The tasks you create can have due dates, which can trigger reminder emails.
JIRA is an issue tracking and project management tool that is available for software developers and technical teams. It is similar to Trello but includes all the missing features developers would need, such as sprint management and code deployment.
JIRA also offers reporting essentials that allow you to monitor the process as well as the efficiency of a software team. These reporting essentials include burndown charts and roadmaps.
Being that JIRA is an Atlassian product, it has prominent integrations with other Atlassian solutions such as Confluence, which allows managing of an internal knowledge database. Bitbucket, which helps with managing code commits, is also included in their suite.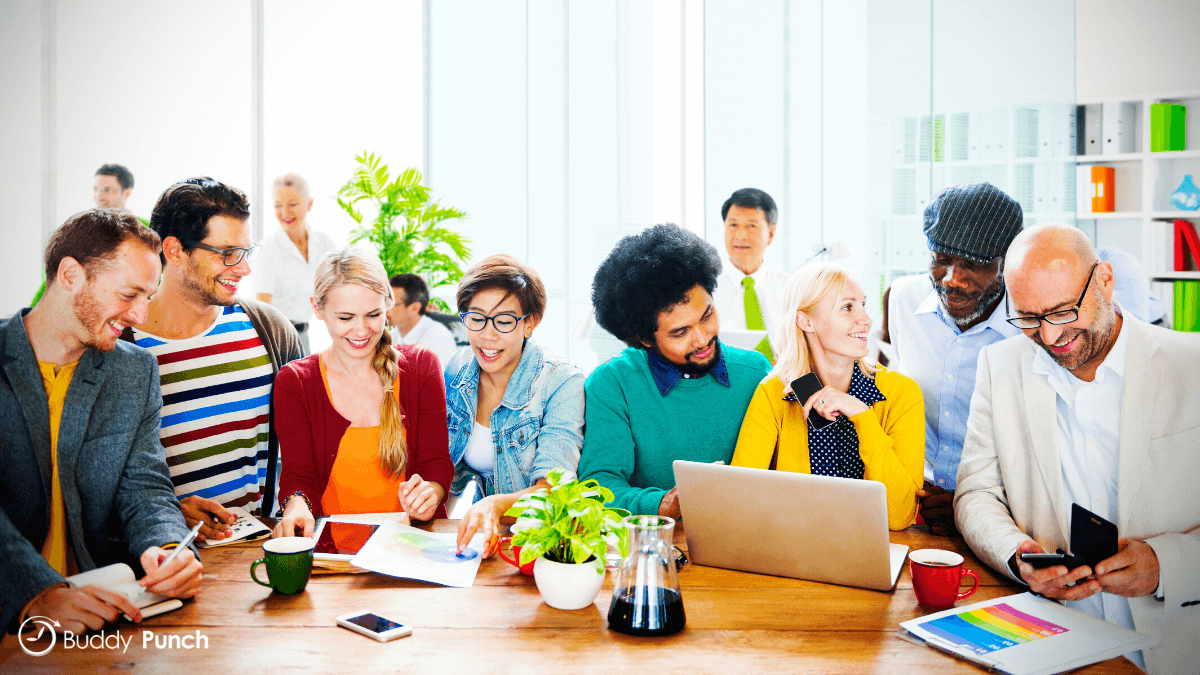 Communication is key to the success of any startup. Online collaboration tools such as Slack allow employees to easily communicate with one another about projects or other important information.
Online Collaboration Software for Startups
This software is an excellent tool for group as well as one on one communication. Slack allows you to break up conversations into channels, making important information easy to find.
To make the solution even more convenient, Slack comes with a mobile-app and integrations with many other solutions such as Twitter, Trello, and JIRA.
The Lifesize software provides startups with video, web, and audio conferencing capabilities along with the ability to record and share meetings. Lifesize also makes it simple to integrate your videos from nearly every platform – giving your startup the feel and look of a budding top-tier business without top-tier costs.
Doodle allows you to view and compare the availability for a group of users and decide on when is the best time to meet.
With Doodle, you can seamlessly connect your calendar with your guests via the platform, so there is no unnecessary back and forth. The solution also has a mobile app for access on the go – making it an excellent option for startup owners who need to coordinate with multiple schedules.
Zoom is a fast and reliable video conference solution that works great for both internal and client meetings.
It comes jam-packed with features such as screen-sharing, annotation as well as cloud-hosted meeting recordings that you can upload and share. One great way to take advantage of Zoom is by integrating it with Slack. You can keep your team in the loop by using a fixed room for recurring team meetings and share that information automatically with participants via Slack afterward.
Zoom's price starts at $14.99 per host per month.
Scheduling Software for Startups
One of the worst parts about trying to schedule a meeting with someone is the back and forth, trying to nail down a time that works for both parties.
Calendy removes that pesky process by allowing you to share your calendar link with whomever you'd like and allow them to select a time you are both available. You can include Calendy links in emails, or you can place a widget on your website to help schedule meetings or demos seamlessly. This flexibility makes it the perfect tool for time-pressed startups.
One crucial aspect of launching a successful startup is the ability to keep track of your employee's schedules.
Buddy Punch comes with a function-filled scheduling feature that allows you to schedule your employees based on your startup needs. You can easily assign an employee to a specific job and add notes so they know exactly what they should be working on.
As a bonus, Buddy Punch comes with a user-friendly mobile app. Employees can easily access their schedule on the go and view if any changes were made.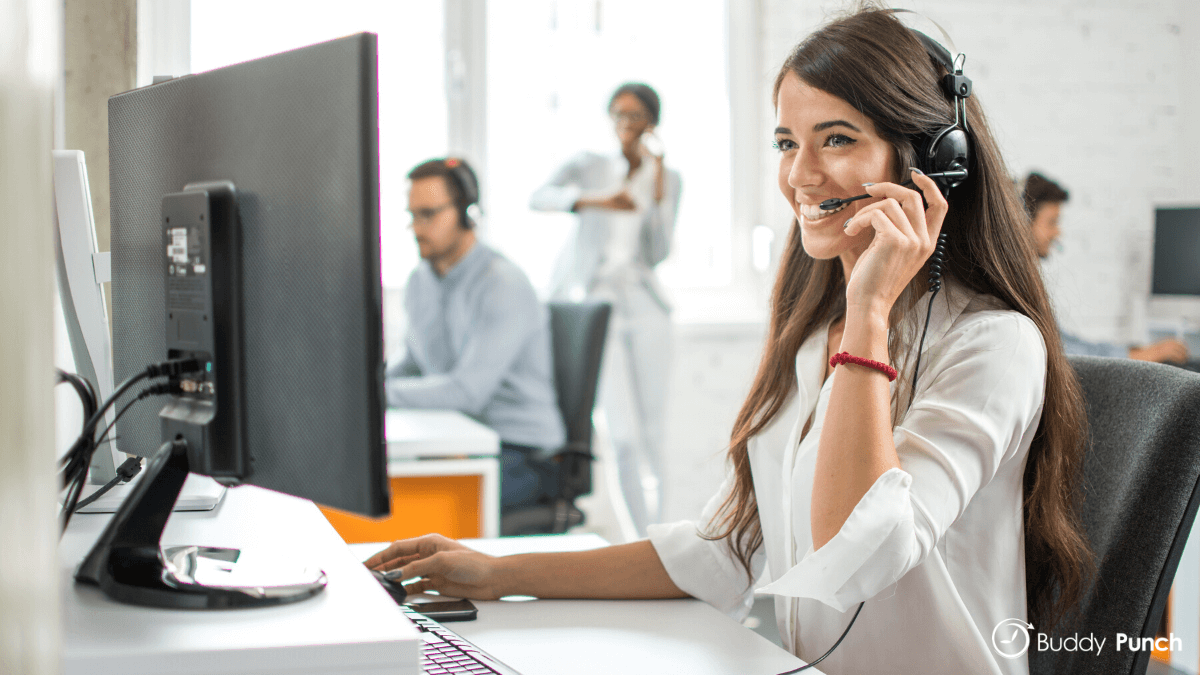 Sales software can make or break your startup. By investing in a sales tool such as Mailshake you can better manage your sales process, follow up with employees and capture leads.
Sales Tools for Startups
Mailshake is an incredibly simple tool for cold outreach. If you're running a sales campaign or promoting content, Mailshake makes it easy to build out automated and personalized email sequences.
The software comes with pre-written email templates and an AI feature that will analyze your messages for wordiness. The main goal of the platform is to make it as fast as possible to reach out with messages that convert.
At $29 per month, it is an affordable solution for small startups – especially considering the return on investment.
Invoicing is just one of the many features that this tool does. Another feature of Online Invoices is sales and inventory management, which allows you to monitor sales information easily and keep track of your stock.
HR & Recruiting Software for Startups
Freshteam allows you to take your entire hiring process and condense it into a single dashboard. This makes it easy for a hiring manager to have full control and visibility over multiple candidates.
Quick recruiting through informed hiring decisions is essential for a scaling startup. A tool like Freshteam is necessary to avoid losing hires due to lost emails or scheduling errors.
Freshteam doesn't just manage candidates either. The software also allows you to filter top talent so you can find your newest team member with ease.
We previously mentioned Buddy Punch under the scheduling category as well, but their solution also comes with time clock software. Their employee time tracking software allows users to punch in or out from any location but has features in place to restrict punching.
Buddy Punch time clock software comes with advanced features not often found in other solutions such as facial recognition, geofencing, and punch limiting.
The time clock software is web-based, so employees can access it from any device with an internet connection. If you don't have the budget to invest in a physical time clock, then Buddy Punch time clock software may be the perfect choice for your startup!
This solution helps startups manage their employee benefits and payroll. GoCo is an intuitive SaaS platform that leverages its connections with over 250 certified industry professionals who are available to help.
The software allows you to handover HR functions like benefits and payroll to its partners – freeing you up to take on more critical tasks. The solution also provides helpful features for hiring, such as onboarding, offboarding, and more.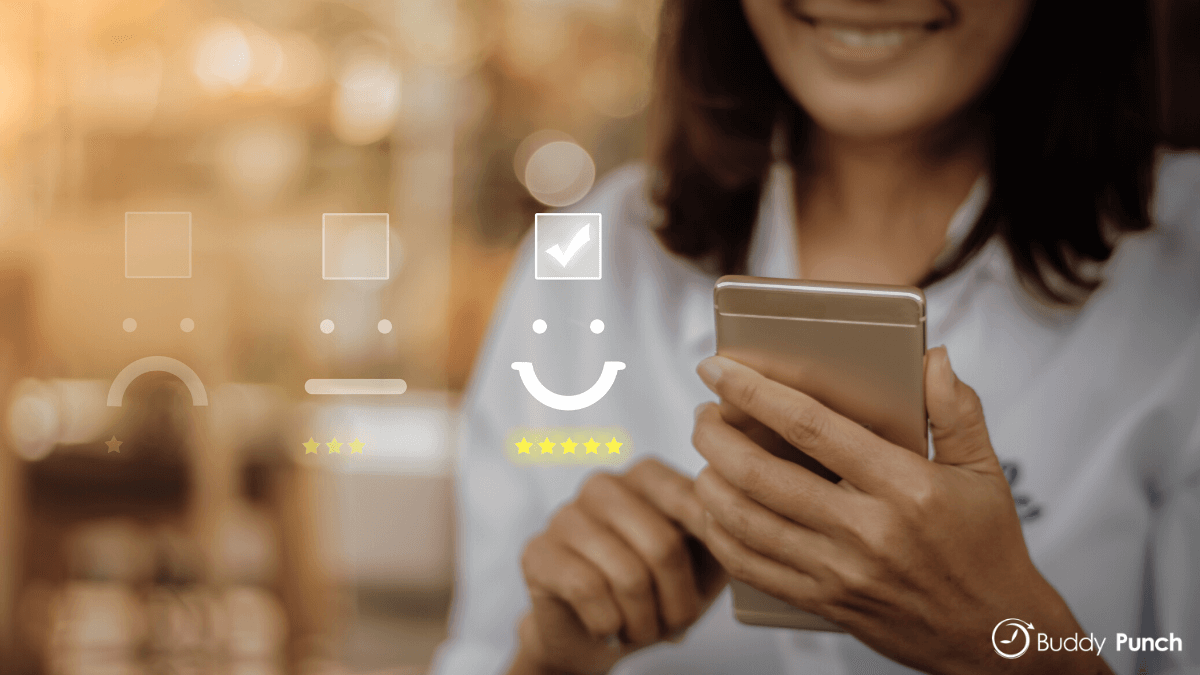 For your startup to survive, you must retain happy customers. Customer success tools can help you manage knowledge databases, email marketing, and store analytics.
Customer Success Software
Intercom isn't just a single product – instead, it's a knowledge base, help desk, analytics warehouse, chatbot, and even an email marketing solution.
If you want to run customer operations under one platform, then Intercom is the tool to invest in. It has integrations with major solutions such as Salesforce and Mailchimp. Intercom can get enriched with data from other apps with the help of Zapier.
Process Street allows you to take boring documents and turn them into interactive checklists that you can assign to team members.
This platform is perfect for building a library of workflows, so your team members always know how to handle a specific task such as new employee onboarding or upselling.
The solution integrates with over 1,000 other applications, so you can automate many tasks. This includes sending contracts, processing payments, and updating database records for apps you already use.
Desk.com is a helpdesk solution that allows you to provide customer support from any location or device with an internet connection.
It integrates with Salesforce data, so you can make data-driven decisions about your customer's needs in real-time. This will allow you to care for customers you've already served, increase customer loyalty, and take care of requests for new leads.
That is our complete list of the best startup tools by category. You don't have to go out and purchase a subscription for all of these tools, but you can better determine which solution is right for your startup.