How Time Clock Software Can Empower Employees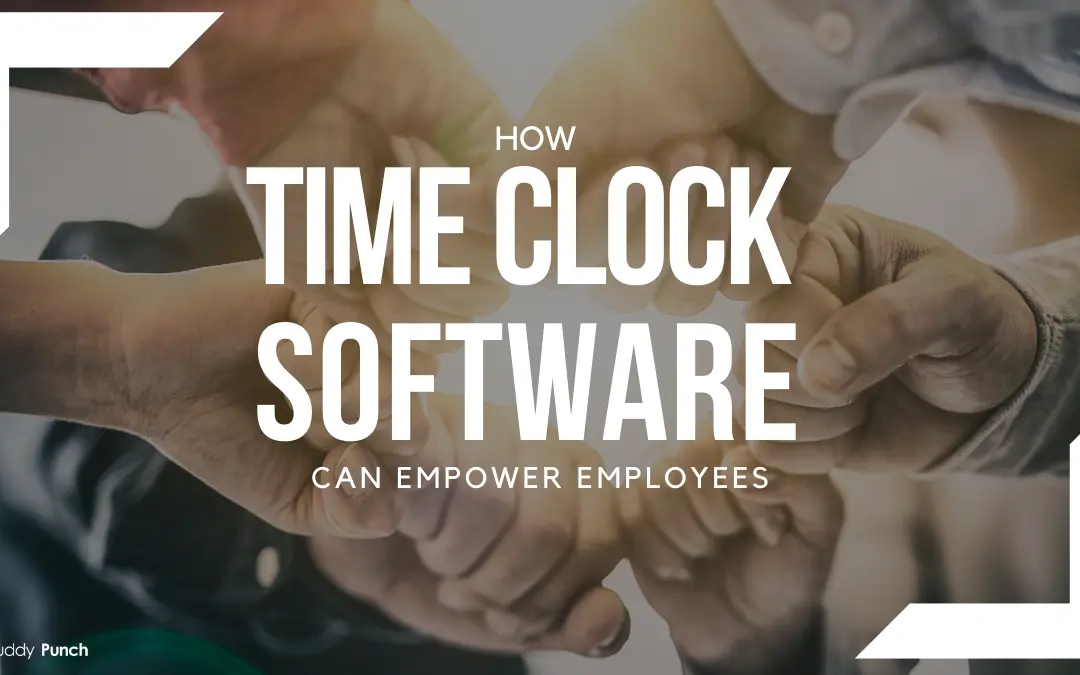 It is hard to imagine employees that would be enthusiastic about adopting new technology – especially time clock software. With modern technology comes new policies, procedures, and new rules to follow. This can be daunting for employees as they already have so much to learn and remember outside of their daily responsibilities.
Consistent attendance is something you can expect from any job. Yet the opportunity to manage one's own hours with time clock software isn't. By providing company-wide access to professional online timesheet software, you can empower your employees to take time tracking and attendance into their own hands.
Here are five ways that time clock software can empower your employees: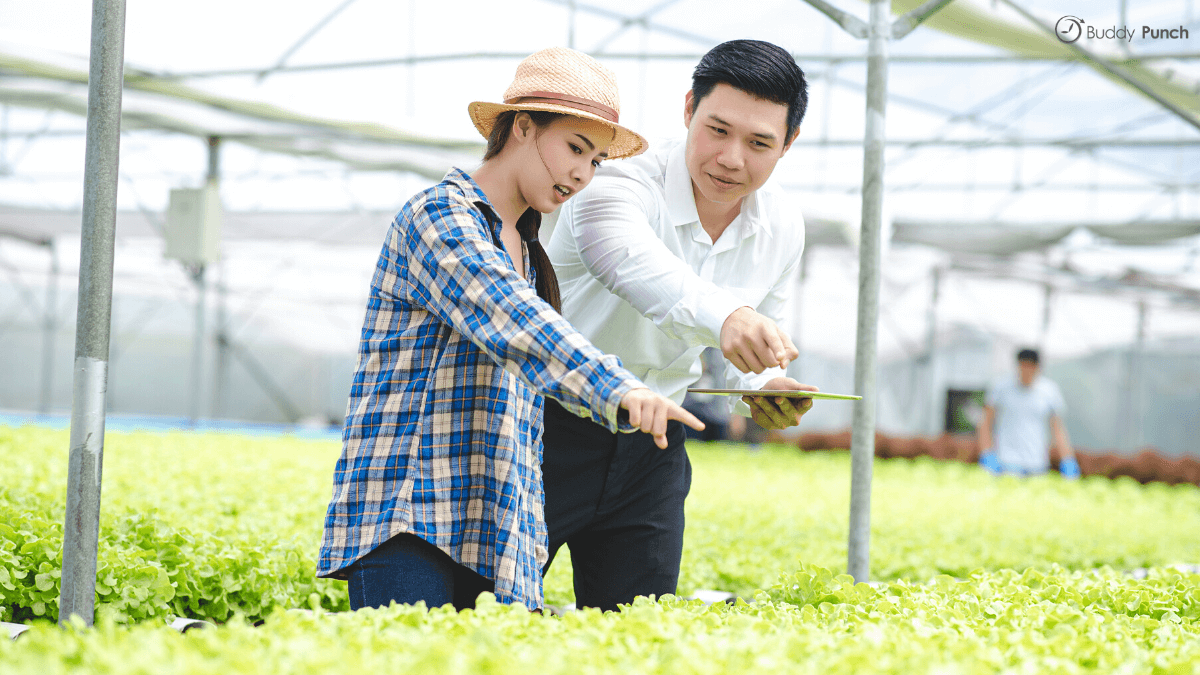 Allow employees to easily track time with web-based time tracking solutions. You can empower employees by allowing them to track their time from any device or location needed.
Easy Time Tracking
Long gone are the days of having to punch in and out with paper time cards manually. An online time clock for employees, such as Buddy Punch, provides a range of punching methods. Employees can use these punching methods on any device with an internet connection.
They can punch time out in the field, from a mobile app, or through their computer. Employees can also punch time while working from home.
Along with time tracking, employees can also request time off as needed. They can view their available time off-balance from any device, location, and at any time. By granting employees control over these responsibilities, they will be more likely to ensure all of their data is accurate.
Review Time Worked
Every employee wants to ensure that they get paid for every hour and minute worked. This is especially true if they are working overtime. By using web-based time clock software, employees can log in to their account and review their time worked anytime and anywhere.
If an employee finds something wrong with their time card information or time off, they can reach out to a manager to help them get the issue fixed immediately.
The useful feature of being able to review time card information can be used as a means of verifying hours for accuracy without having to wait until their pay stub is received.
Buddy Punch allows your business to enable time card approvals. At the end of each pay period, you can require employees to submit their time cards, but they must first review them for accuracy. Once satisfied, they can submit the time card for final approval by a manager or administrator.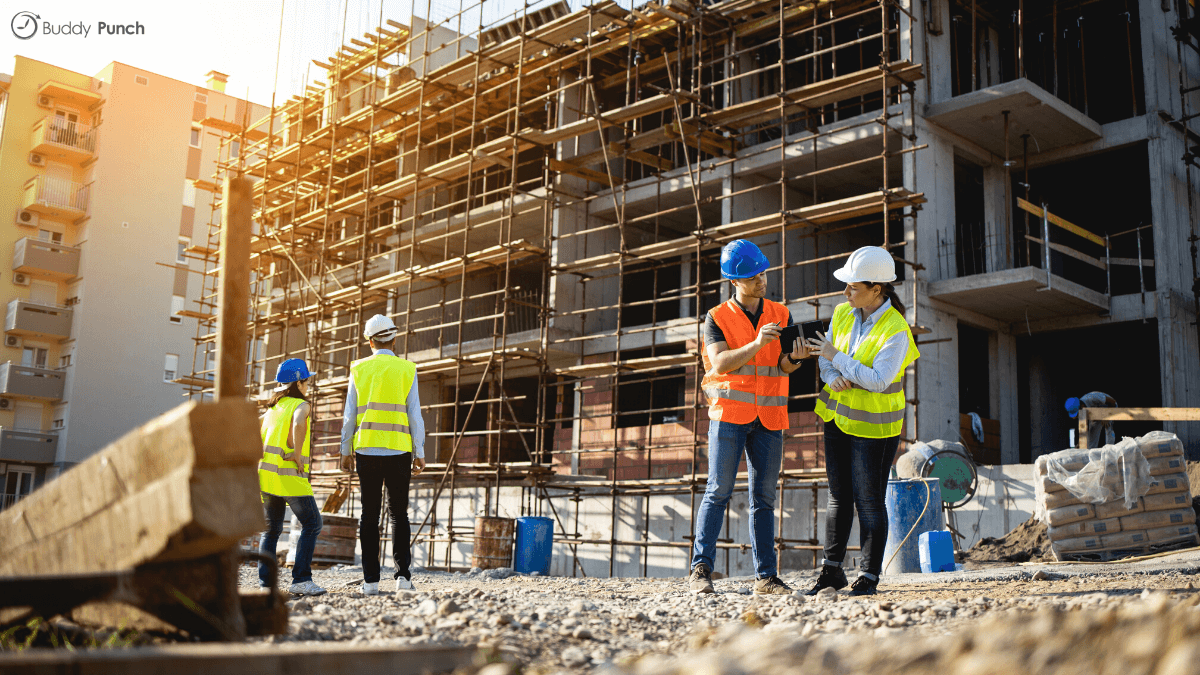 In order for employees to be paid properly, they must accurately track the amount of time spent on each job. Web-based time clock software allows them to track time under specific codes for job costing.
Accurate Job Costing
Advanced time clock software will come with multi-level job costing to track the way employees spend their time at work.
If you have employees that have complex job functions in which they travel to different job locations or work on different jobs each day, they can punch time under codes related to those functions.
You will be able to see how much time an employee has worked on a specific job or task and can pay them accordingly. By giving employees control over this process, they can become empowered knowing they are the ones in charge of tracking their time and getting paid correctly.
Tracking On The Go
Some jobs can be challenging to track time accurately for. This can include traveling salespeople who earn commissions. Or a catering employee who is always on the go working at different events.
If they're always moving from one location to the next, it can be challenging for them to try and document every job or task they complete.
With on-the-go time tracking, such as by mobile app that has GPS tracking, they can punch time accurately and review them later if needed.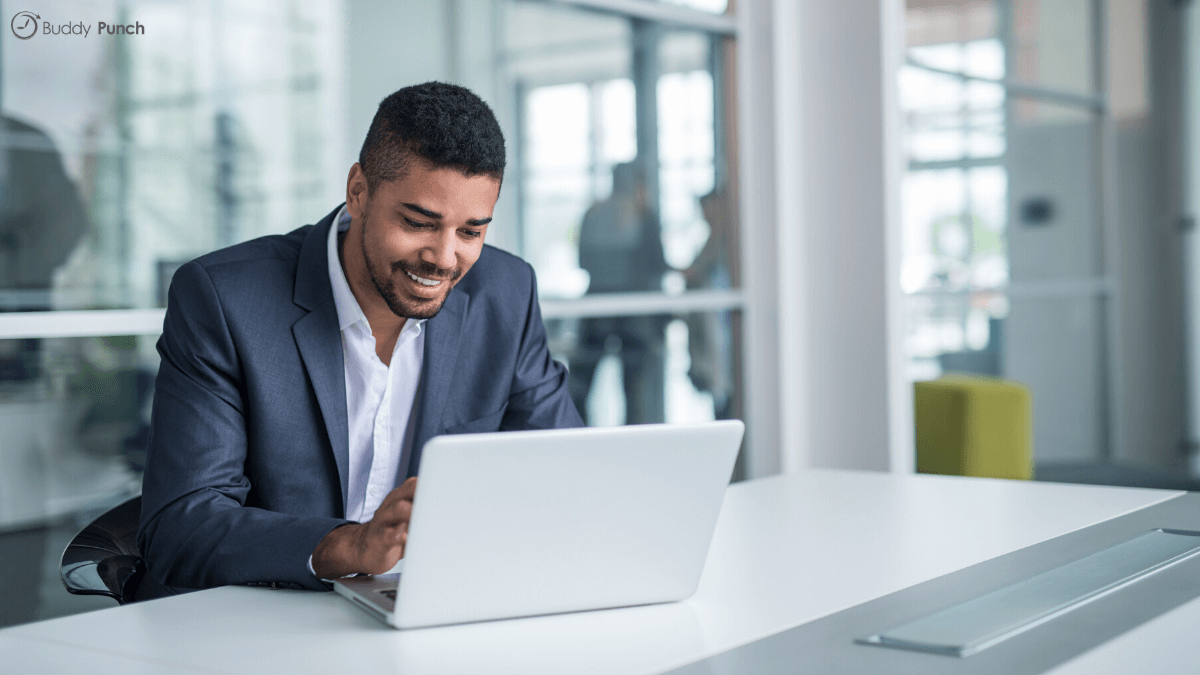 Allowing employees to submit time-off requests and update their time cards as needed gives them personal accountability over the accuracy of their time tracking information.
Personal Tools
Employees can gain access to all sorts of tools when they log into their time clock software. Using Buddy Punch, employees can review their punch times and hours worked. Users can view their current total hours for the pay period. They can also submit unpaid time off as well as paid time off requests.
Employees can view their current schedule along with upcoming schedules. Team members can also see the shift times for other employees in their particular department or at their location.
If you have trust in your employees, you can enable edits so they can manually enter or edit their own time as needed. But rest assured logs of all changes will be made just in case!
When a business invests in professional web based time clock software, the return on investment is enormous. Not only will a company improve financially, but it will also see improvements in employee motivation and producitivty through empowerment.
Employees will feel a sense of inclusion that is being to them through advanced tools that help them better manage their time.
By investing in time clock software, you communicate to your employees that their input is valuable and vital. To show your employees you appreciate them and their contribution to the overall success of your business, invest in a team time tracking app today!