How To Choose Collaboration Software: A Handy Checklist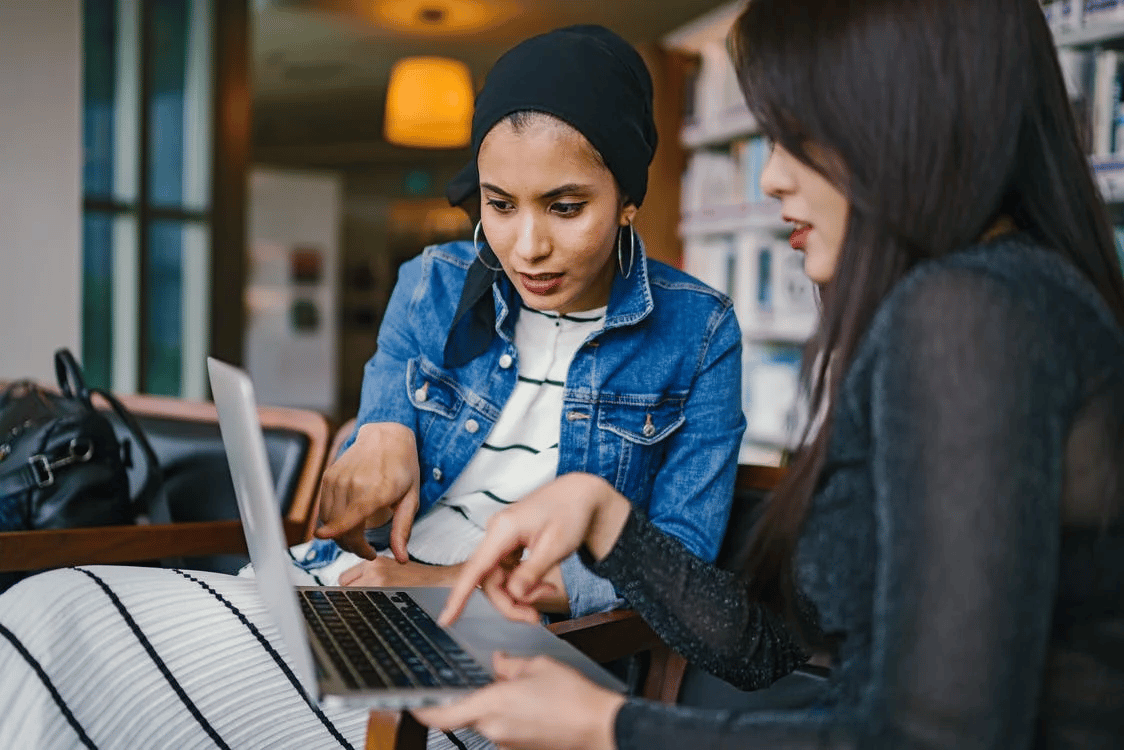 Collaboration is essential for any company that wants to be successful. This is true for both rising and established businesses. Whether you are just starting to make your mark or you have become a household name, scaling your business requires seamless communication, trust, and connection amongst team members.
High performing teams do not develop overnight. It takes a continuous effort to work together on how to improve communication at work and remove any operational bottlenecks. That involves building synergy and chemistry. There are various factors that contribute to better collaboration, including using the right tools that will help facilitate better communication and collaboration online. That's where collaboration software comes in.
In 2021, up to 80% of professionals used a collaboration tool for work, up from just half in 2019. This means that more and more people opt to choose a collaboration tool in the workplace. Collaboration softwares will streamline and unclog your communication lines while reinforcing productivity.
What is collaboration software?
A collaboration software is intended to improve cooperation effectiveness by offering a unified platform for employees to freely exchange insight, important information, and documents in order to solve particular business problems or accomplish creative projects together. Some collaboration software also ensure security of the exchanging of confidential information among team members.
Using collaboration software allows team mates to work together remotely or on site. This will generate creativity and propel development to increase revenue and corporate growth. Collaboration tools might include softwares like:
Video conferencing tools (59% of people now use a video conferencing application often. Another 43% say that they now use an instant messaging platform);
Project management software;
Task management software;
Chat apps. Slack and Facebook Workplace are good online collaboration tools examples for work chats; and
And other tools that can help streamline collaboration.
Before you determine you when should use collaboration tools, you have to know first the common features of a collaboration software.
Common features of collaboration software
Some othe best collaboration software in 2022 are those that have some or all of these non-negotiable features for collaboration software.
Messaging
Messaging is the most basic feature of collaboration software found in the Internet. It allows you to send messages, information, data and other important files you need to do your daily tasks or your projects. An effective messaging feature allows you to express yourself to your peers and communicate clearly. A messaging feature does not have to have gifs or stickers, though it helps in making the communication dynamic, it just needs to be reliable and effective.
Task management
A task is a step to accomplish a bigger goal; it could be as simple as a daily report or as big as a quarterly project. Task management allows you to oversee the tasks of a specific project or initiative. It helps you project delays and obstacles in accomplishing your goals. This feature greatly helps in monitoring the status of certain tasks and managing the load among the team members.
Files management
There are millions of millions of files that are being used every day. It contains important, even confidential information about your business or your clients. This feature allows you to put your files in one secured and unified place.
High security
A high security feature is also essential in collaboration software. The confidentiality and readiness of information are what makes this feature very important. All businesses and companies work with data and information that are essential and confidential to their daily operations. This feature allows you to confidently work and communicate with your teammates with the fear of being hacked
Easy user experience
There are various challenges with remote workers and some of them involve the usability of the softwares they use. Remotely onboarding a new team member is no easy task; that is why using a collaboration software that is very friendly for users minimizes the time and stress in orienting a new team member. This feature also helps in a smooth integration of the software to the whole team.
How to choose collaboration software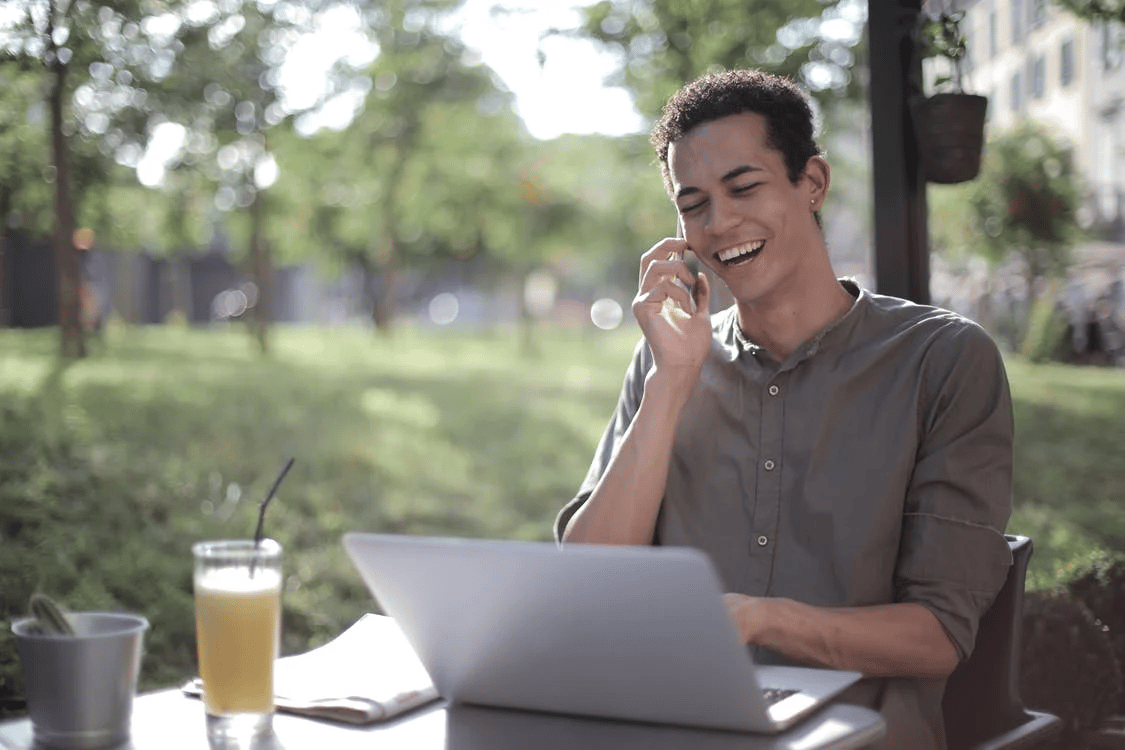 After knowing the basic features that online collaboration tools must have, you must know how to select the best collaboration software to look for and choose the one that best fits your team, business or company. There are numerous collaboration software but you have to know the best collaboration software for you and your team.
Determine the pain points you want to solve
All companies have pain points and all pain points have a solution but you have to determine which ones you want to solve first. If you're asking "when should I use collaboration tools?" the answer is when you know it solves a problem.
For example, some companies have started using an absence tracker to solve the pain point of absenteeism and tardiness among staff members. If you have pain points that are causing major delays in your daily operation, that is the go signal. Before you choose a collaboration tool, list down the major pain points that you can solve immediately. As you list down your pain points, list down the features of a specific collaboration software for you to know if using this specific software would solve most of your pain points.
Make a checklist of the non-negotiable features you need
Non-negotiable features are the ones that you cannot function or operate without. Your list may be very similar to the list of common features so feel free to add one or two. The importance of determining your non-negotiable features is to help you eliminate the options that you no longer have to consider as you determine how to select the best collaboration software.
Document your systems
Your systems can refer to actual systems or apps but also work flow processes within your team. An example would be communicating via email instead of using a more interactive platform. Documenting your systems and processes gives you the clarity you need in choosing the best collaboration software for your team. As you choose a collaboration tool, knowing your company's systems may help you discover that your current processes are no longer helping you become more productive.
Focus on security
Hackers are real and they are on the hunt for their next victim. This is one of the perils of working remotely or working online. And as you start to know how to select the best collaboration software, make sure that you put a premium on its security features.
Ensure compatibility with other softwares
A collaboration software is just one of the various softwares that you will use if you want to level up your team synergy and productivity. There are collaboration software examples that are incompatible with other softwares, making you add another step to accomplish a goal or complete your daily tasks.
One simple way to ensure the compatibility of a specific software is reaching out to their customer service representative or avail of their free trial while using another software to check if they are compatible with each other.
Get buy-in from the organization
To choose a collaboration tool is just one part of the solution. Your organization is a major factor in the success of choosing a collaboration software for your company. One of the hindrances of the integration of a new software to a company is lack of support from your organization. The best collaboration softwares can only level your team if they are willing to use the software. In choosing your collaboration software, make sure that you involve your team in deciding which one to purchase.
Roll out in tranches
When you select a collaboration tool, create a plan for the integration of the new collaboration system. Rolling out in tranches means breaking down the steps in order to fully and smoothly implement the change in your workflow process. Your roll out must not take too long or too quick because it will hamper your team's productivity.
Collaboration in the 21st Century and Beyond
The need for collaboration is as old as civilization itself. But the way that we express it has changed rapidly, especially the past few decades. Now, companies can empower staff to collaborate better with the right tools in place. So take into consideration the tips given above to help you bring your business to the next level.