Storm cloud, or Cloud 9? Pros and cons of the IT switch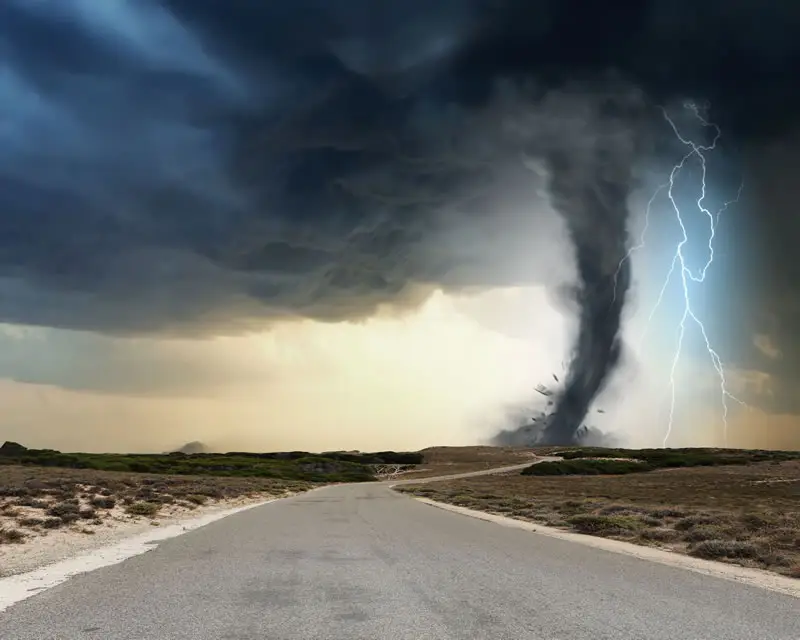 If you're a small business owner considering moving certain online functions to the cloud, you're not lagging behind — yet.
A study last year by 451 Research LLC predicted that by the end of 2017, 34 percent of enterprises (and 47 percent of marketing departments) will have 60 percent or more of their application on a cloud platform. Twenty-two percent of respondents were motivated by improved technology, 18 percent by the chance to grow their business and 13 percent by improved availability and better business service.
"Cloud computing has proven a boon to businesses — especially small businesses, for which it hits a particularly sweet spot," writes Samara Lynn in PCMag.com, adding that most small business technology needs can now be addressed in the cloud.
The main benefits? Cost and efficiency. The switch shouldn't require additional physical infrastructure or IT personnel, and cloud-based tools are available any time, anywhere for "hassle-free collaboration among business partners and employees."
Other aspects to consider:
Contracts for niche cloud providers can be long-term, with high early termination fees
Some security and data ownership questions remain unresolved, although providers are continually beefing up safety mechanisms.
Industry-specific computer systems designed for on-site servers may incur extra fees and/or not work as well in the cloud.
Accessing data in the cloud may not be as speedy as with an on-site server.
Hiring a third-party cloud-service provider means vulnerability to provider malfunctions, but that can be addressed by secondary data storage on a hard drive or network-attached storage.
Undecided? Consider a gradual shift, advises A.J. Clark in Entrepreneur. After all, businesses can dip in their toes through specific applications or services (i.e. SaaS) offered on a subscription basis. Examples? Salesforce and Dropbox.
"In a time of rapid change, it's easy for the cloud to be seen by some as a panacea to cure their many IT ills, while for others it presents as a source of impending woe," he writes. "The most effective way for an organization to see the benefits of the cloud is to use both setups simultaneously as they slowly transition into the cloud."