15 Low-Cost Ways To Grow Your Small Business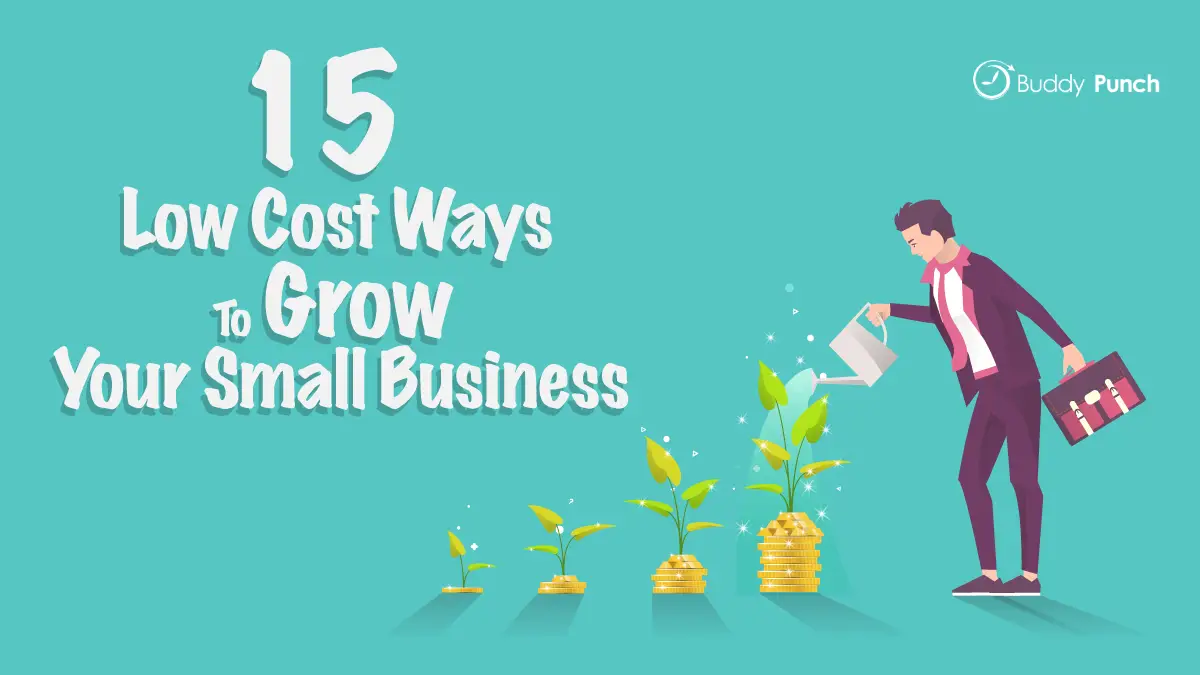 As a small business owner, it is always difficult to determine where income should be spent. A specifically difficult financial decision is to know what forms of advertising and growth strategies are worth your time and hard-earned money. Wasting money on an ineffective approach is not an option for
any business.
Below are several low-cost, effective ways to build brand awareness, provide better products or services, and earn repeat business: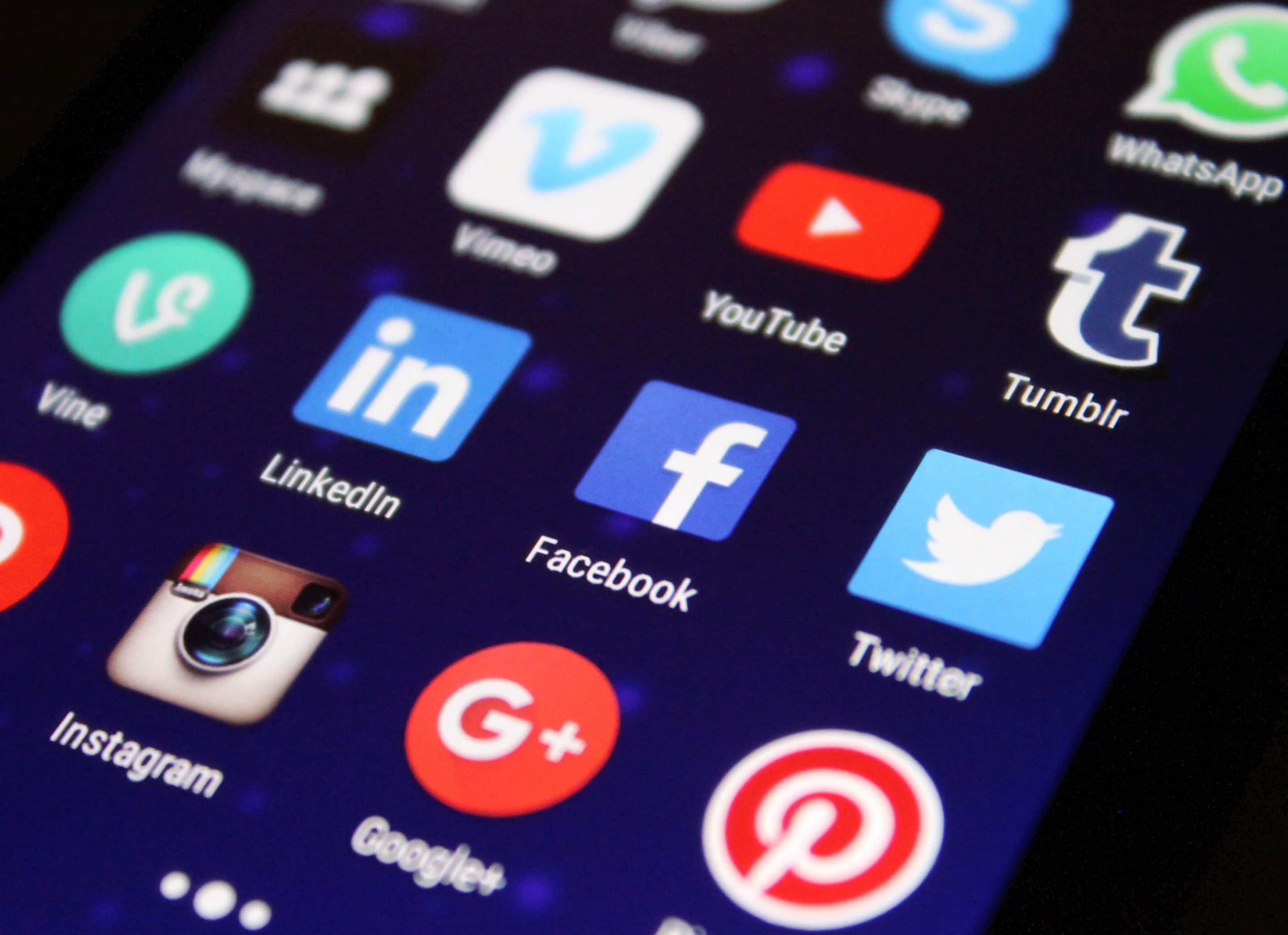 1. Utilize social media sites
A great way to spread the word about your business is to publish, post, and engage with people on social media platforms. Facebook, Twitter, YouTube, and Instagram are a few of the more popular platforms.
2. Contact HARO
HARO (Help A Reporter Out) is a great resource to help promote your business. It is a free way to touch base with journalists and bloggers who may be searching for experts in your field.
3. Compile an email marketing database
One of the main ways people communicate today is via email. Thanks to cell phones, most people can check their email no matter where they are. Compile a database of current and prospective customers. Be sure to send content of value to your subscribers, because no one ever wants junk mail.
4. Give to charity
Most customers today are more likely to support an enterprise that is helping a cause or charity that they find valuable. Find a charity or cause that somehow relates to your business and give to it. It will show potential customers that you socially conscious.
5. Provide solutions
On your social media sites or other means of advertising, show that you can provide solutions to your customers' problems. Find a common need that your customers have and provide a solution for it.
6. Use customers' names
Customers who feel valued are more willing to give you repeat business. Learn your customers' names and use them in correspondence or conversations. People want to feel that they are more than just a dollar sign to you.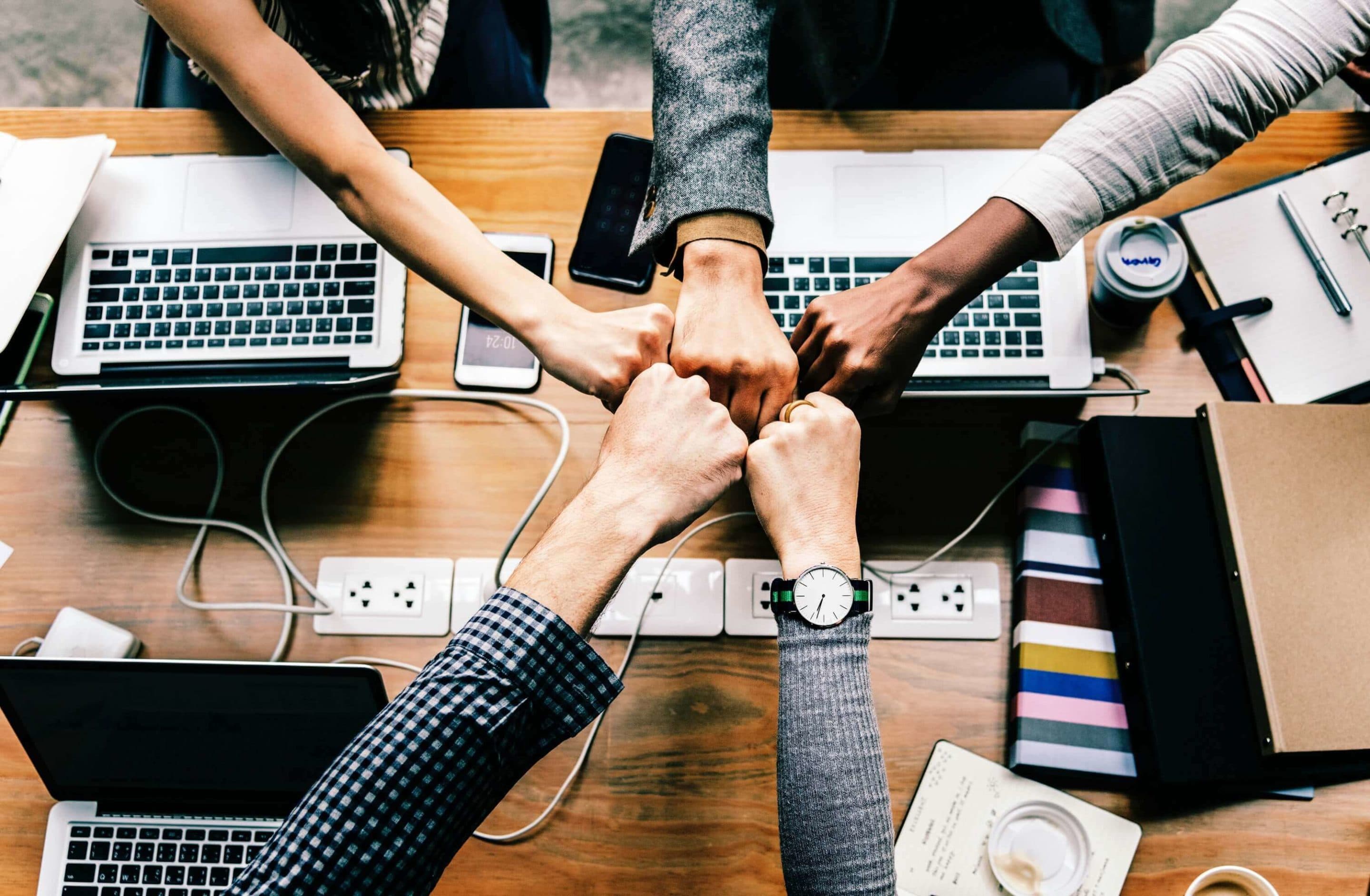 7. Hire great employees
This may seem obvious, but your employees can either make or break your business. Take the time and make the investment in hiring and retaining the best employees possible.
8. Offer loyalty discounts
Depending on what industry you are in, loyalty discounts or programs are excellent ways to earn repeat business from customers. It may cost a little bit of money initially, but this is one area worth the investment.
9. Send handwritten cards
In this fast-paced, digital society, a handwritten note or card can be a great way to make a good impression on your customers. People will notice and remember that you spent the time to thank them personally.
10. Join your chamber of commerce
Small business owners need to take the time to network with other local businesses. People are more likely to recommend a company that they know personally.
11. Provide free industry education
An easy and inexpensive way to connect with people is to provide free education, either through a seminar or online webinar. Webinars are especially great if your customer base is primarily located outside of your immediate vicinity.
12. Listen to existing customers
Take the time to talk and listen to your existing clients. More than likely, they will have input to share with you that would help you improve your products or services. Surveys are also great ways for your current clients to provide you with valuable input. There are many simple, cost-effective ways to create surveys, like SurveyMonkey and Google forms.
13. Be aware of your competition
It is very easy to keep an eye on what your competition is doing now thanks to the internet. See what they are doing that may or may not be working, and implement strategies based on that information.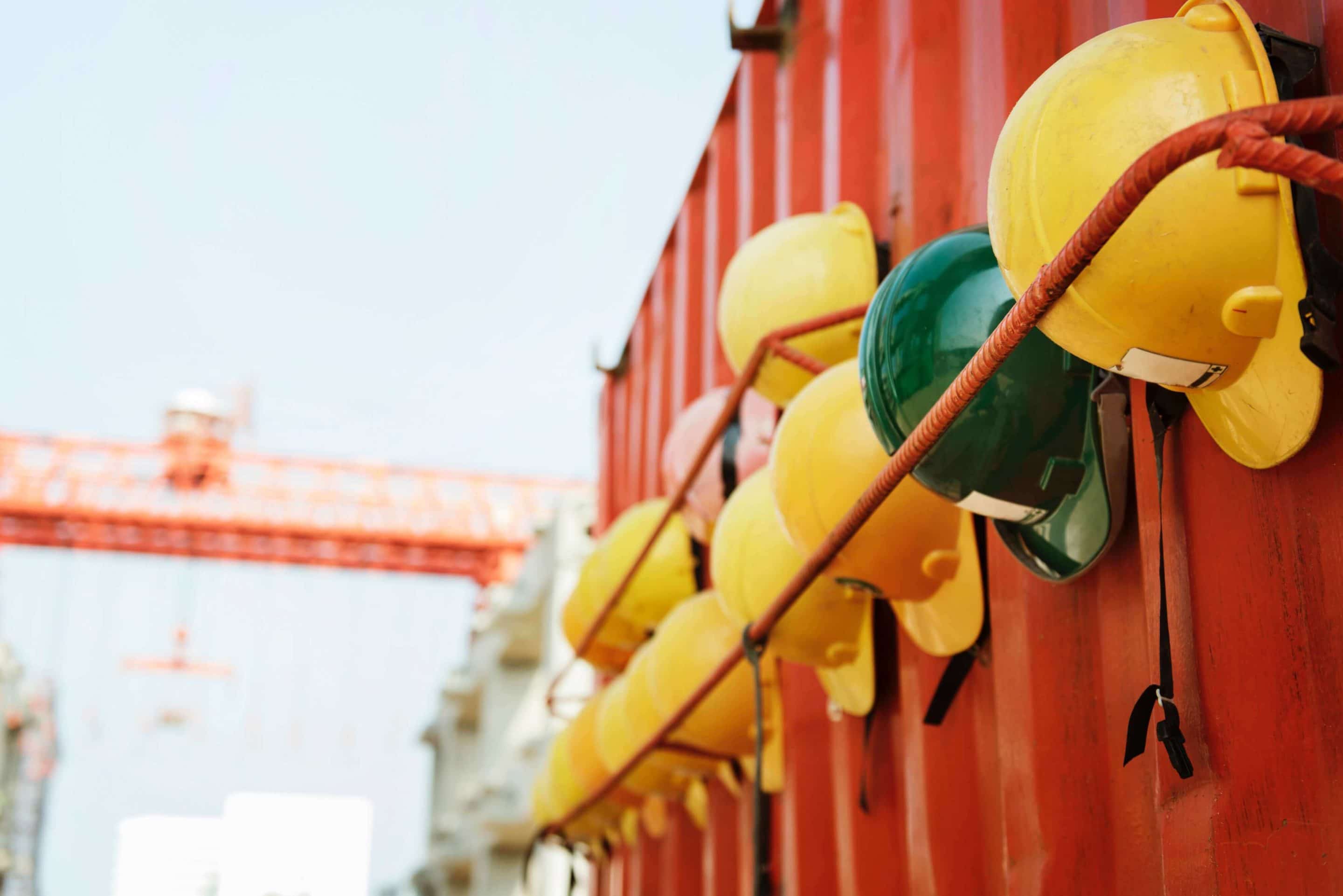 14. Spend time in the field
Business owners will only benefit from spending some time in the field or getting some "hands-on" experience. It will make a great impression on your customers to see the business owner taking a personal interest in the work or services offered. You will also be able to see first-hand if there are processes or procedures that need to be changed to improve efficiency further.
15. Listen to your employees
Take the time to connect with your employees. Know their names and take an interest in them. Often, when you lack the time or resources to find additional workers, your employees will know someone who might be a good fit. They also have good input on ways to improve services or products. No one knows your business better than your employees.